In partnership with DN News Desk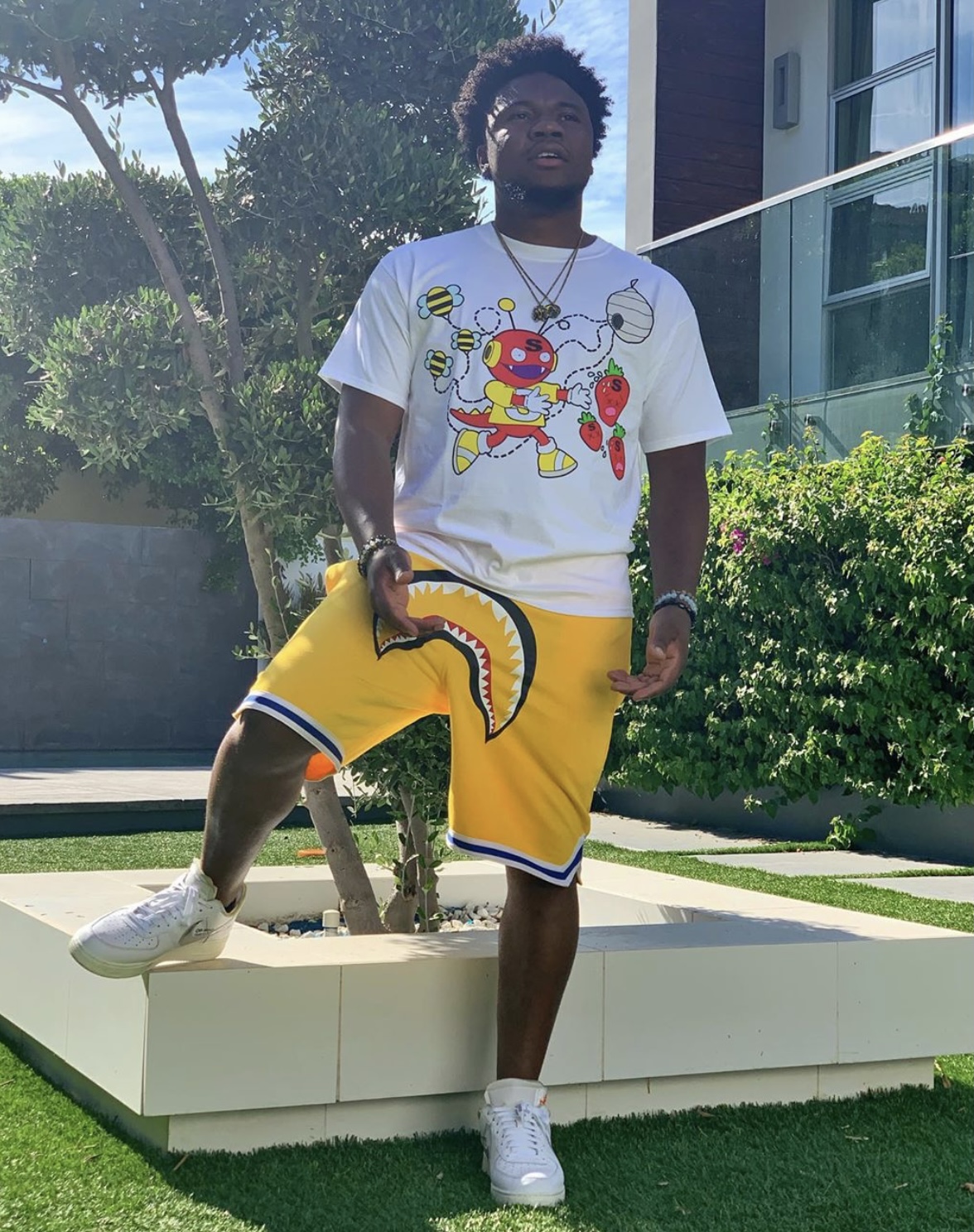 Photo Credit: Peter Jideonwo
Peter Jideonwo is a partner and COO of Grade A Productions and also a successful social media manager who has propelled the career of the talented rapper, singer, and songwriter The Kid Laroi to stardom. According to Jideonwo, "An efficacious manager is one who can identify all aspects of an artist's career and navigate it in the direction of success."
A talent manager represents his artists and promotes them on various avenues to get the career soaring. It includes a plethora of responsibilities such as boosting the artist's profile on social media, negotiating deals with record labels, booking performance venues, and communicating with press and fans, amongst others. Jideonwo shares his insights for managing a musician's career successfully:
Understand Your Artist
An artist's growth and success heavily rely on the manager. It is important to invest in and build a relationship with the artist to understand their personality, strengths, expectations, and goals in order to help them achieve their vision.
Build a Social Media Presence
Social media presence has become crucial to establish and promote an artist. Posting the latest singles, a preview of an upcoming album, a sneak peek into the daily life of the artist, and showcasing their personality are some of the ways to help followers connect with the artist as a person, increase the fan base and attract business opportunities.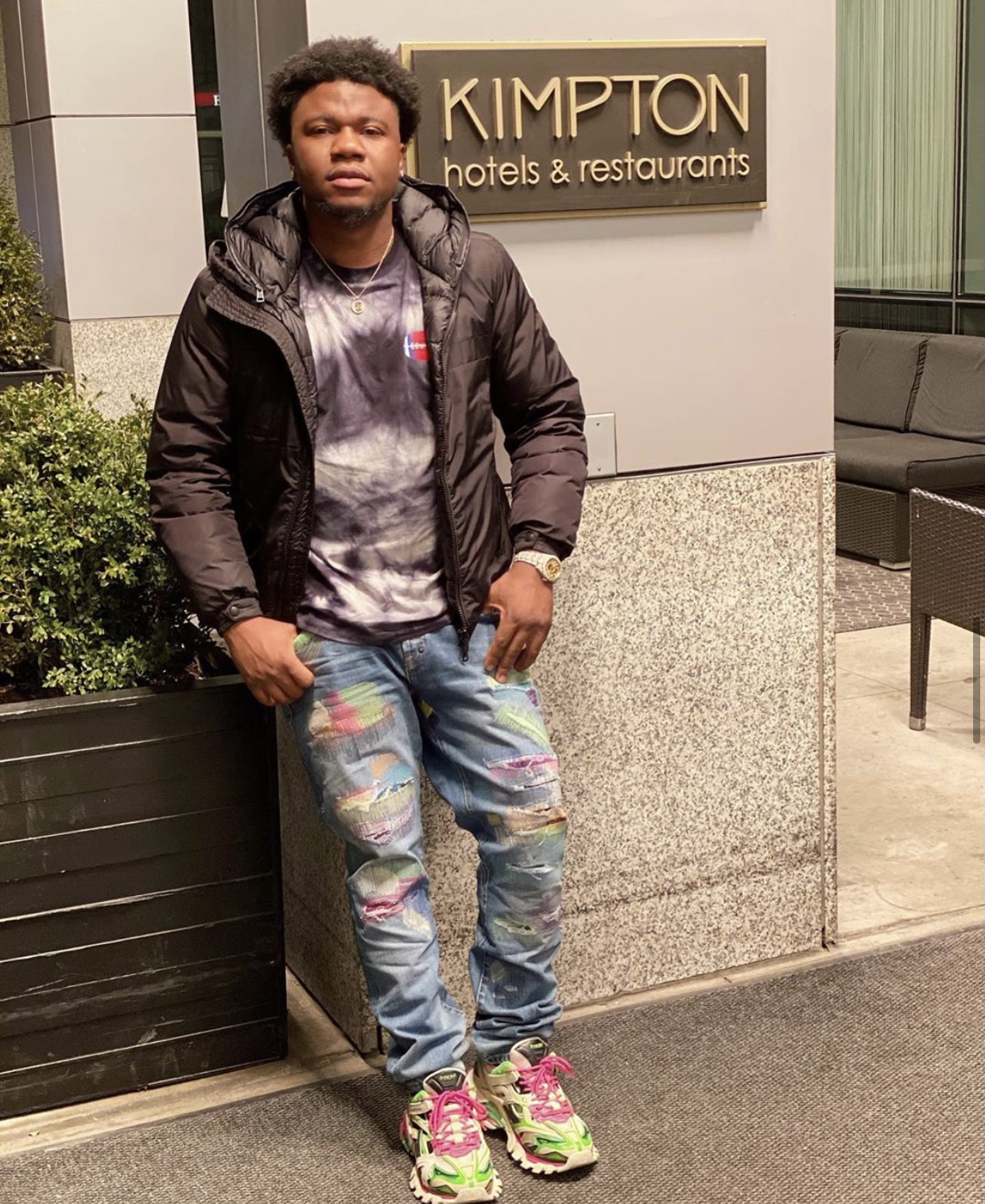 Photo Credit: Peter Jideonwo
Cultivate a Positive Image
Take advantage of social platforms such as Instagram, Facebook, YouTube, and Twitter to cultivate a positive image of the artist. Encouraging regular interactions with the fans helps them to understand the real personality of the artist and bond with them on a deeper level.
Build Brand Value and Positioning
Seek out career opportunities that will help augment the artist's brand value and business. Some marketing strategies that boost value and expand reach are participating in major music festivals, booking tours, features on music websites, appearance opportunities on TV shows and films, and collaborating with brands for sponsorship of live shows and advertising on print and digital platforms.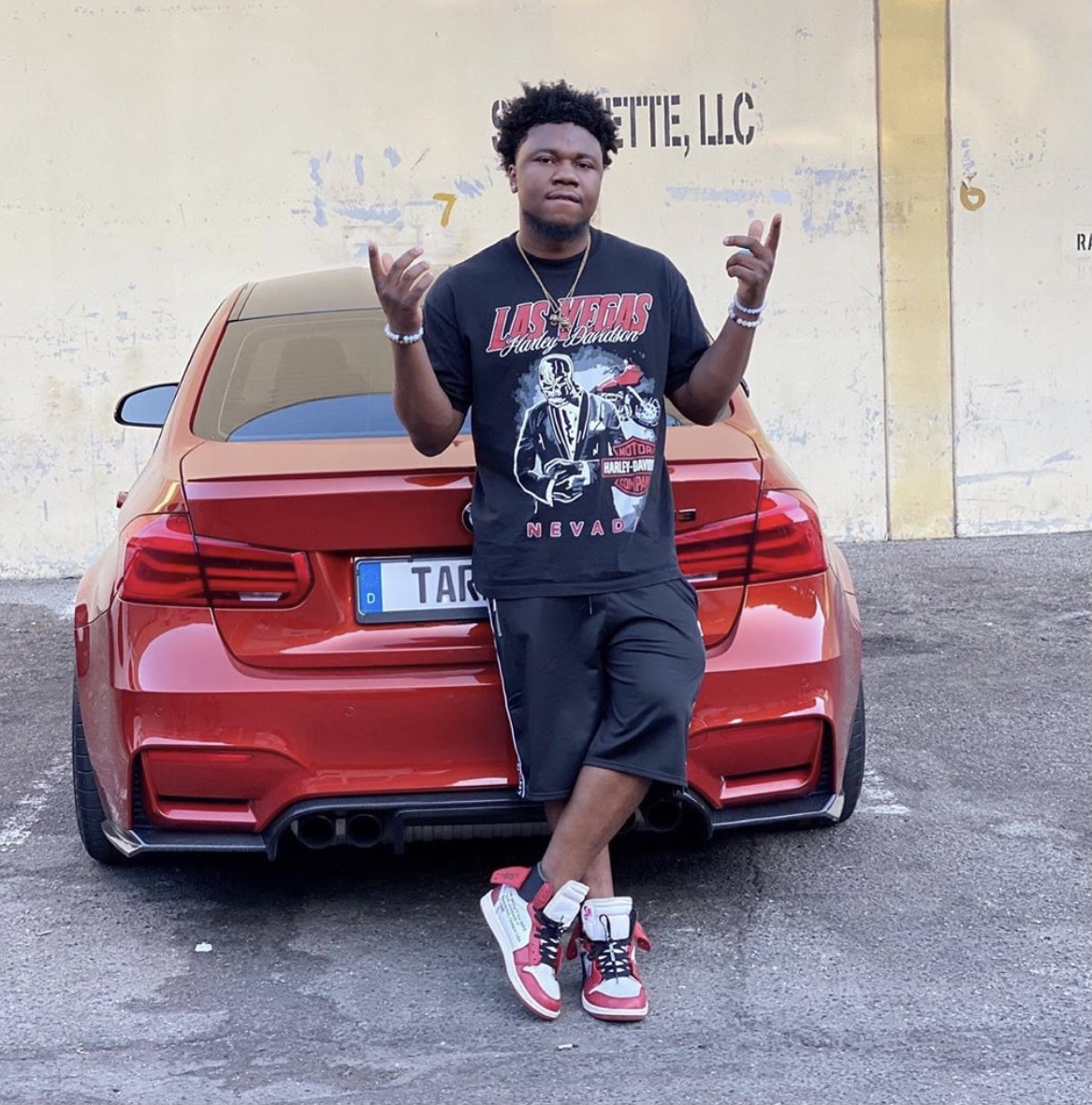 Photo Credit: Peter Jideonwo
Create Long Term Goals
Assist the artist to stay committed and motivated by establishing long term goals that would help to align and work towards achieving them.
Protect Your Artist
Always look out for their best interest when negotiating contracts and be vigilant to avoid any negative publicity and trolling on social media.