Photo Credit: Shutterstock
Over the year New York City has been home to a range of immersive experiences, from the Dream Machine in Williamsburg to The Cadillac House in Soho, and there seems no sign of slowing down. The latest exhibit will take shape in the form of a 14-roomed experience dubbed Rosé Mansion opening this July in Manhattan, bringing wines from around the world into one curated, photo-worthy wine tasting experience.
Guests are invited to wander throughout the mansion while enjoying Rosé from different regions around the world. Each room seeks to transport visitors to a different place and time while learning about the history, science, and economics of this trendy beverage.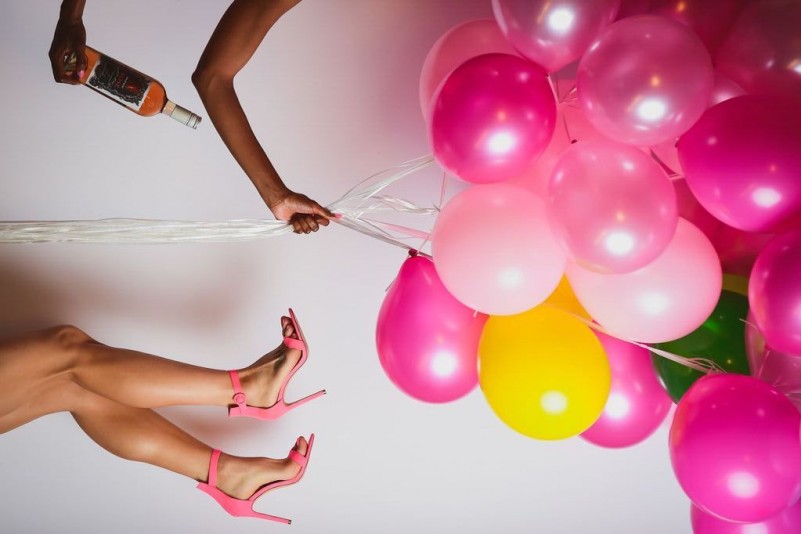 Photo Credit: Max Flatow
Founders Tyler Balliet and Morgan First, who are known for been creating pop-up wine tastings for more than a decade (former owners of Second Glass), wanted Rosé Mansion to be more than just the next trendy food pop-up.
Each room will have its own photo opp, from a life-size swinging chandelier to a bar outfitted with hot pink sand and a bathtub full of roses. The Rosé Mansion experience also ends with a bar, featuring the largest selection of rosé wine in the U.S., which is fitting because New Yorkers drink the most rosé of any city outside of France!
Tickets are now on sale and can be purchased here.
Subscribe to discover the best kept secrets in your city