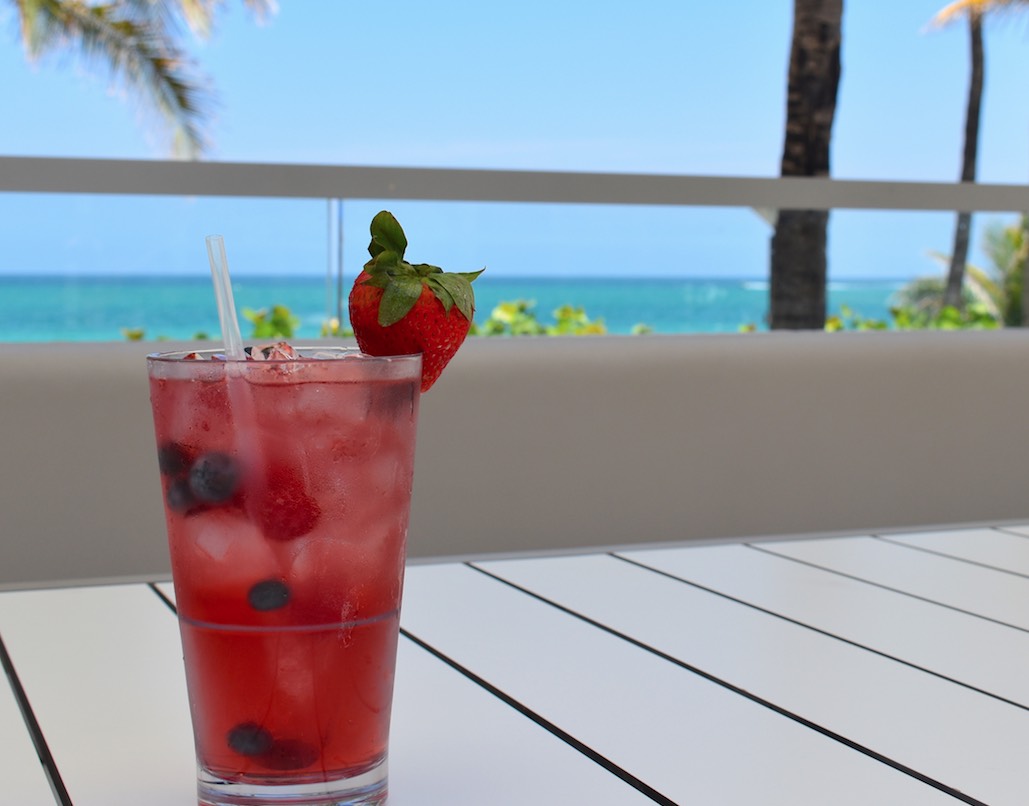 Photo Credit: Fontainebleau Miami Beach
Summertime is upon us, which means that rosé season is officially here. As you're spending your days on the white beaches of the Mediterranean, soaking up the sun on a yacht or lounging hammocked between two palm trees, it can be safely assured: Rosé is a must. To complete your peaceful escape and enjoy it at its finest, sip on Bertaud Belieu Rosé, hailing from the Saint-Tropez Domaine Bertaud Belieu. The Bertaud Belieu Rosé Prestige 2016 is a luxurious variety, a delicate nose with sweet flavors of peach and white flowers. The crisp "Côtes de Provence" is the perfect way to cool down on a hot summer day—and the perfect accompaniment to fresh seafood. The best place to enjoy this fine wine? The iconic Fontainebleau Miami Beach. However, rather than just drinking a glass of rosé, La Côte at the Fontainebleau Miami Beach's poolside adds some extra flair by crafting up a delicious sangria with the tasty pink cocktail made with fresh fruit.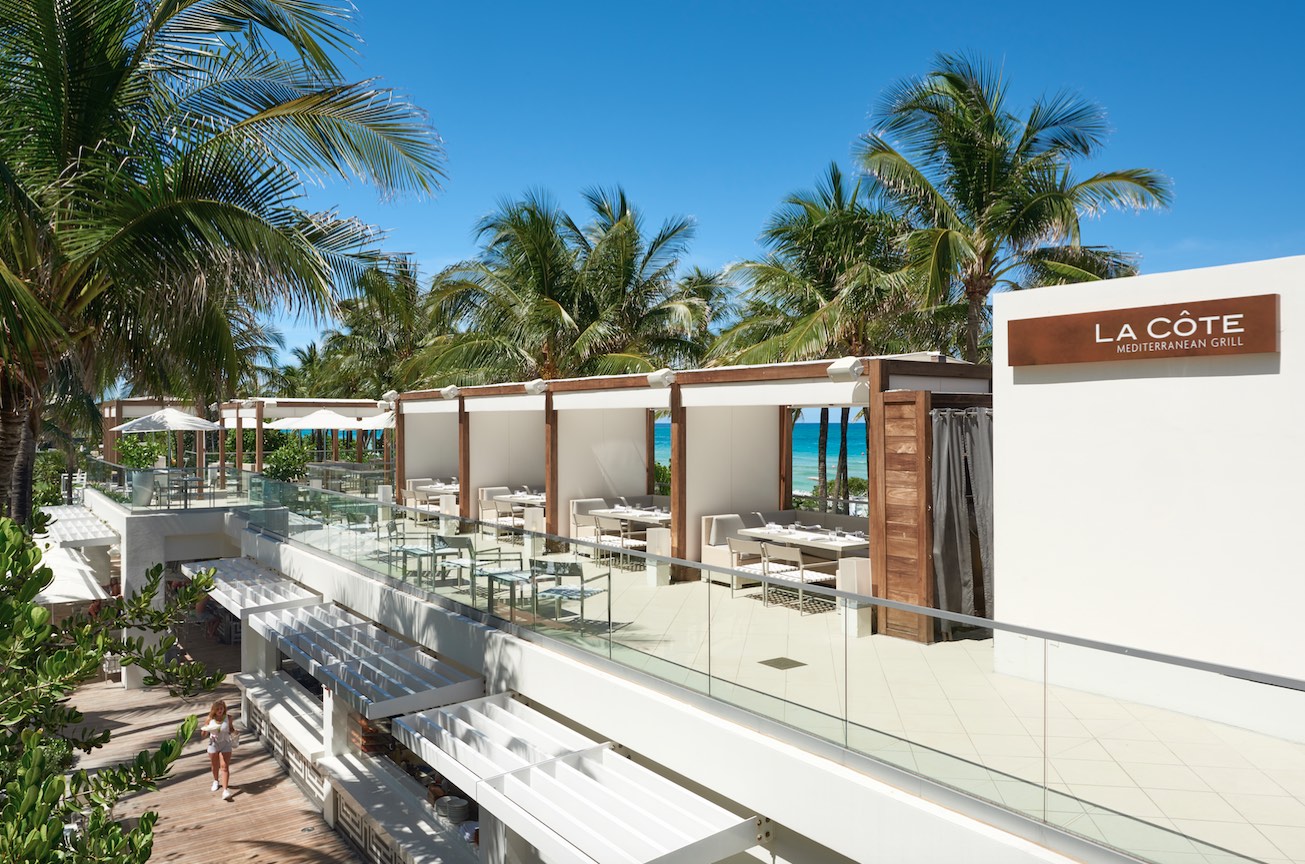 Photo Credit: Fontainebleau Miami Beach
The Fontainebleau's director of beverage, Syed Ali, explains why rosé is synonymous with summer, and particularly Miami. "Rosé is the undisputed king of the Miami day drinking scene," he states. "A must-have for any rosé lover is the wines of Domaine Bertaud Belieu from Saint-Tropez. It pairs expertly with the delicious fresh Mediterranean cuisine at La Côte—the rosé sangria is a hit among the crowds, especially the out-of-town guests. It's made with Bertaud Belieu Rosé, crème de cassis liqueur and Cointreau orange, thrown in with your favorite citrus and berries served over the rocks. Rosé is not just simple quaffable wine, but it is a style that is versatile for our hot climate and pairs beautifully with many different cuisines."
Photo Credit: Bertaud Belieu
Whether you're drinking it traditionally by glass or enjoying this refreshing fruity cocktail, one thing is certain: Bertaud Belieu Rosé is the key ingredient to making your lazy summer days resting poolside even sweeter.
•  4 oz. Bertaud Belieu Rosé
• 0.5 oz. crème de cassis liqueur
• 3/4 oz. Cointreau orange liqueur 
Preparation: Combine Bertaud Belieu Rosé, crème de cassis liqueur, and Cointreau in a glass and stir. Garnish with an orange slice, 3 raspberries and a strawberry on the rim.