It is not uncommon for Father's Day to become increasingly repetitive each year. Kids find themselves in a funk when it comes to presents and may even feel forced to gift their loved one with variations of the same gift time and time again. In an effort to switch things up, Haute Living rounded up the coolest gifts to spoil your father with on this special day. 
For the Clean Cut Dad...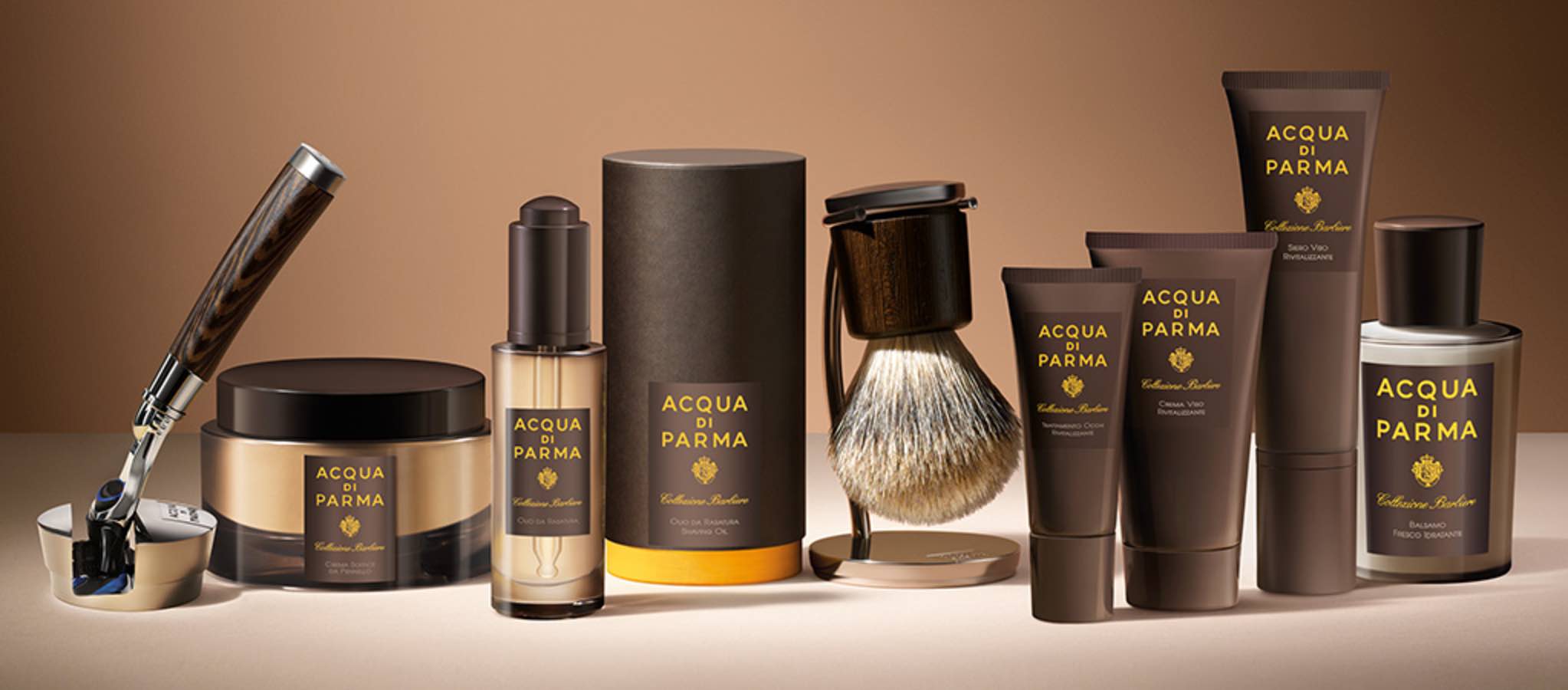 Photo Credit: Acqua di Parma
Price: $55-$85
Located in: Brickell City Centre
If your father prefers to be groomed, then treat him to luxurious products from Acqua Di Parma. This Italian company produces luxurious serums that moisturize the skin and provide for a clean and perfect shave. Pick up their after shave balm, shaving oil or shaving gel and you're sure to nail gift-giving this time around. These items are available in their barbershop located in Brickell City Centre—the company's first location in the USA.
For the Fashionable Dad…    
Photo Credit: Louis Vuitton
Price: $590
Located in: Miami Design District
Address: 140 NE 39th St, Miami, FL 33137
Louis Vuitton never fails to create classic and fashionable pieces, which makes it the perfect brand for your fashion-forward dad. The Damier Infini Slender Wallet is ideal because it is compact and slim, yet still equipped to carry all of his essentials and fit into pockets with ease.
Photo Credit: Louis Vuitton
Price: $650
The Hockenheim Loafer, in Damier-embossed calf leather, is another great alternative due to its comfort and stylish LV initials accessory.
For the Outdoorsy Dad…
Price: $245-$345
Located in: Brickell City Centre
Orlebar Brown provides a more sophisticated approach to beachwear due to their tailored fit swim shorts with not only fast drying fabrics, but also side fasteners. Depending on his style, there are five different looks to choose from: brief, shortest, short, mid and long. Visit their store in Brickell City Centre to gift him with a style and color he's sure to love. After all, this is Miami—what better swimsuit to soak up the sun's rays in?
For the Dapper Dad…
Price: $195-$325
Located in: Brickell City Centre
Mirto, a Spanish shirt maker, is famous for creating sophisticated button-downs for men, the perfect gift for any chic dad. Mirto has designed so many of these blouses, ranging from classic white to pinstripe. Not to mention, these shirts are perfectly paired with his ties, blazers, and jackets. In order to choose from his large selection, make a quick stop at the store in Brickell City Centre and purchase an unforgettable gift for dad. 
For the Whiskey Connoisseur…
Price: $47.99 (Price may vary)
For a man who appreciates a glass of whiskey, The Hilhaven Lodge is the gift for him. The Whiskey is a blend of bourbon, a Tennessee whiskey and a rye whiskey, which results in a rich and enjoyable, yet light combination. This drinking experience is quite often described as a progression of flavors due to its ingredients—rich fruit creates a subtle sweetness, while the vanilla brings a soft silkiness to the taste. Allow your dad to experience this for himself and gift him the stylish bottle.