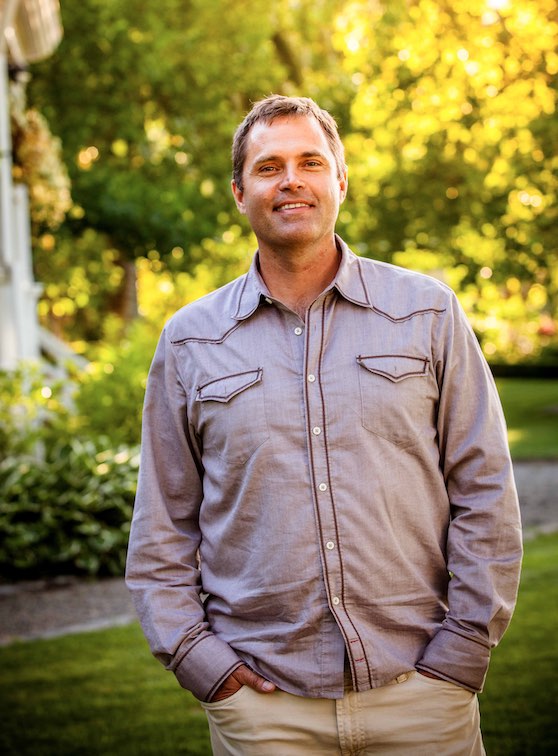 Photo Credit: Sinegal Estate
You may know David Sinegal as a powerhouse in the retail industry, working with his father, James Sinegal, the co-founder and former CEO of Costco. But as a man striving for new challenges, David decided to switch gears about four years ago when he moved his family to Napa Valley to start his own vineyard. Since then, David has driven full force into the wine industry, with the inception of his own brand, Sinegal Estate wines. Now, as a vintner and luxury CEO of a new brand in a large and competitive industry, he has adapted to this world in a new way. Here's what he has to say on the process of the transition, where he is today and more:
Tell us about your journey transitioning into the world of winemaking. 
DS: I've been in the retail business and in the wine, beer and spirits industry for the majority of my career, so I have a lot of experience working with wine as a senior executive. When I moved to Napa, I decided to buy a winery and vineyard, but obviously that is a completely different experience. I needed to learn a lot, and I wanted to be very hands-on and intricately involved in creating a unique approach to winemaking. Being a consumer-products expert, I felt that wine was specifically one product category that lent itself to me to express myself as a product designer.
Was there something in particular in this winemaking world that drew you in the most?
DS: I've always been very passionate about the experience of sharing wine with others. So, what has really drawn me to it is the process in which people experience wine, the act of people coming together and sharing a bottle of wine together, sharing food together and the unique and intimate moments that come with that.
How did your strong business and entrepreneurial background play into this new venture? 
DS: By having not only experience in wine but also having experience in retail, and more broadly as a consultant, I knew the ins and outs of many different industries, and it gave me a high level of confidence that I knew how to come into a new and complex world like the wine business without a whole lot of history with it. It's something I was determined to learn more with time and experience.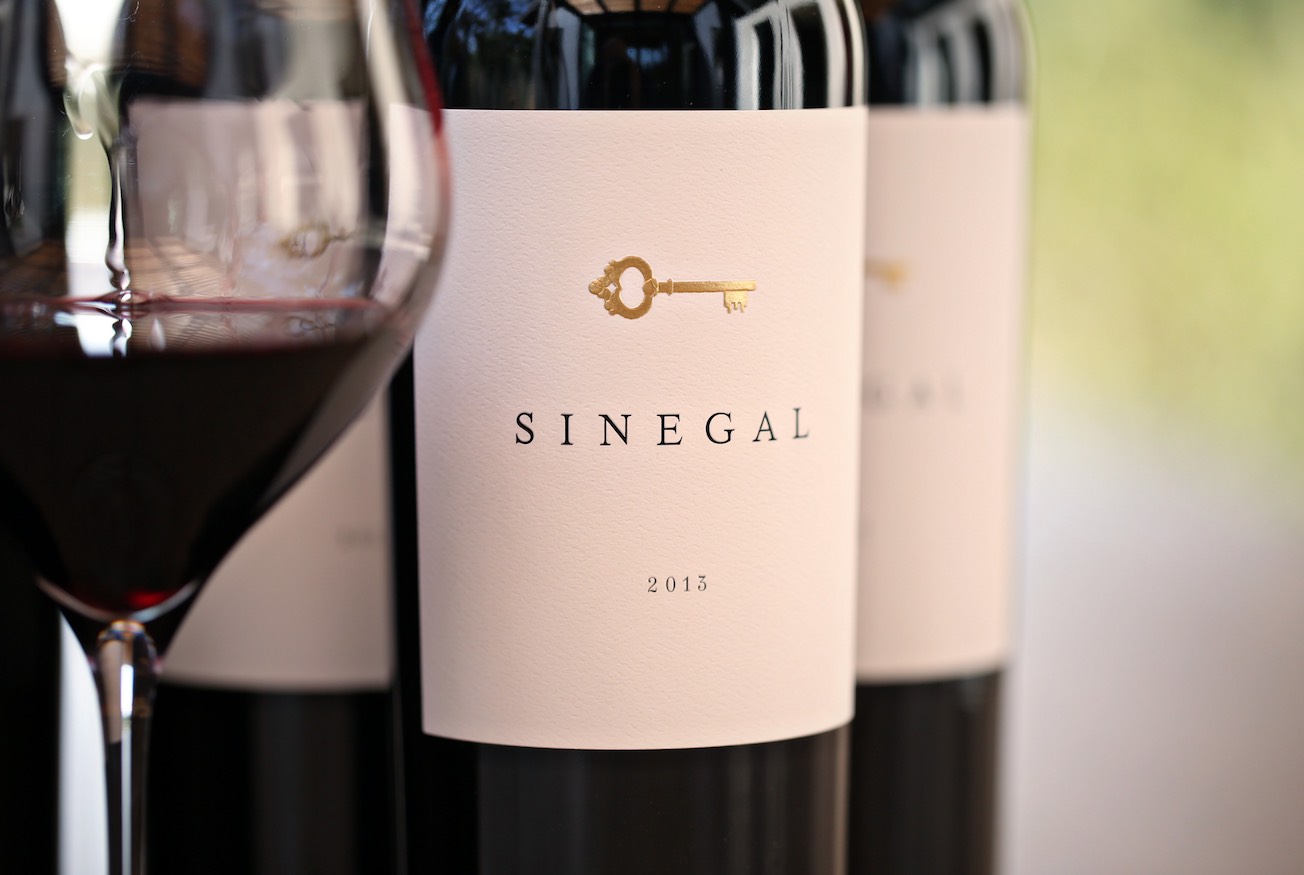 What were some of the key factors that you wanted to associate with your brand? 
DS: We're very much committed to making wines that are representative of Napa Valley and St. Helena, which is the city in which our vineyard resides. We're looking to build upon that expression of the place and craft wines that are much more reminiscent of the old Napa Valley and made with an incredible amount of finesse, craftsmanship and elegance, so that as a consumer, you can experience and appreciate the complexities and subtleties of the wine.
As one of the newer faces in the industry, what do you find is your biggest challenge as a luxury brand? How do you differentiate yourself?
DS: There are tens of thousands of wine brands globally—and 900 alone in Napa, making it very competitive. The main challenge is finding a way to communicate your story that is distinctive of what you're doing. We have a very thoughtful and meticulous approach to product development and winemaking that we follow, which involves 1,403 steps. We're also trying to focus on afforadble luxury as opposed to some of our peers that are pricing wine substantially higher than ours.
You currently offer four wines. Do you have a best-seller?
DS: Without question our best-seller is our Cabernet Sauvignon Estate, which has a suggested retail price of $90. But our most coveted wine is only available to our clientele who buy from us on a direct basis, and that is our Cabernet Franc., a single-varietal wine. It's the most coveted because the famed wine critic Robert Parker has said it's potentially the best cabernet ever from Napa, which is very humbling for us.
If you were to host another power CEO at your estate, what would be the food and wine pairing of your choice?
DS: I would share the whole lineup because all of the wines are great, and also very different. I would do the Cabernet Estate, Cabernet Reserve and then the Cabernet Franc, respectively. The food would definitely involve either a braised short rib or some type of beef.