Photo Credit: BFA: Matteo Prandoni
An exciting exhibit is coming to the Miami Design District, as Cadillac and world renowned Andy Warhol Museum presents "Letters to Andy Warhol." The ten-day show, which opens at the Palm Court, celebrates Andy Warhol's long lasting legacy with a three-part exhibit featuring exclusive personal letters to Andy Warhol from visionary leaders, such as Yves Saint Laurent, Mick Jagger, Truman Capote and more.
In addition to the letters, guest will enjoy inspired visual art contributions from modern day artist, including a short film titled "Screen Stories". While directed by Chiara Clemente, it features Sienna Miller, Zac Posen, David LaChapelle, Aimee Mullins, Nick Rhodes and Francesco Clemente. This exhibit also include a virtual reality experience by Sean Lennon, which interprets the letter written to Andy Warhol by Mick Jagger, when he asked the artist to create the artwork for the Rolling Stone's 1969 album, "Sticky Fingers". One unique highlight of this exhibit is a children's book by shoe designer Brian Atwood, inspired by an infamous rejection letter from the MoMa.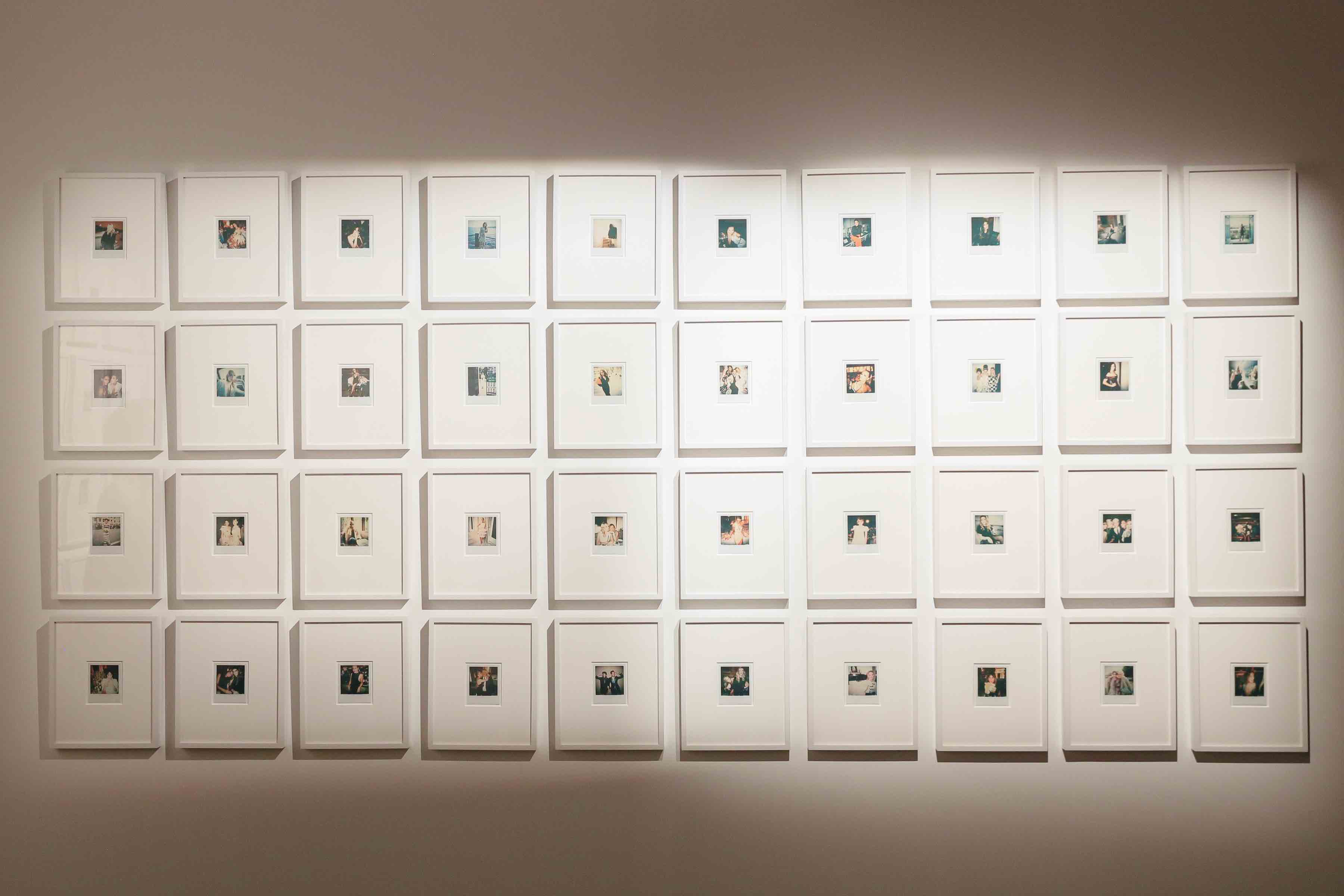 Photo Credit: BFA: Matteo Prandoni
The exhibit also features five artworks from different periods of Warhol's career, while showcasing Cadillac as its subject. These include both works created as a commission for Harper's Bazaar, (which requested that he "make a visual comment on the phenomenon of the American motorcar") entitled Four Male Costumed Full Figures 1950's and Car 1950's. Guest will be treated to displays of a 1958 Cadillac Coupe de Ville and Cadillac, 1962 in graphite on sketchbook paper. Seven Cadillacs, 1962 depicts a 1963 Fleetwood Special, four-door, hardtop in black silkscreen ink on linen. Sign (Keep Out) 1976-1986, 1986 consists of four gelatin silver photographs, machine-stitched in a grid with thread, picturing of a 1983 Cadillac Coupe de Ville d'Elegance. "Letters to Andy Warhol" is open on February 3rd and will conclude on February 12th.
Subscribe to discover the best kept secrets in your city