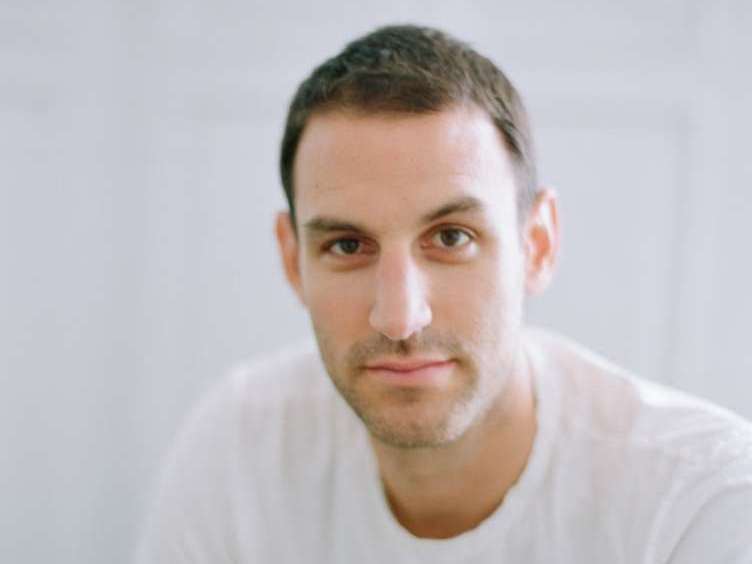 Steve Seigel
is one smart cookie. The former
UCLA
football player has invested and advised in some of the country's most successful start-ups including 
Honor,
a healthcare start-up, that was awarded the Crunchie for best new start-up of 2015 and was listed as one of six companies that could change the world. (NewCo Shift) Honor has raised over $60MM in under 2 years and Steve is still involved as an advisor. Seigel is also an executive producer and will be starring this fall in season 2 of the hit TV Show
"Hatched,"
a reality-based business competition show where he will be leveraging his expertise as an entrepreneur and early-stage investor to help new businesses grow. Season 1 of Hatched appeared on the CW and received numerous awards such as the Telly Award for Best Educational Program. He's always invested wisely though: he began his career as an investment banker at Bear Stearns and JP Morgan, and then transitioned from Wall Street to running numerous businesses in the healthcare space. Seigel is also an active philanthropist: he currently sits on the board of
JVSLA
, one of the largest employment service non-profits in California. Here he also created the JVS Young Leadership Network, which recognizes outstanding entrepreneurial achievement in Los Angeles. He also sits on the Cedars Sinai Board of Governors. He brings a fresh perspective as a former athlete, healthcare specialist, entrepreneur and Silicon Valley investor that allows him to reach audiences looking to not only start their own business but understand the ever changing financial landscape. Here, this tech entrepreneur shares his
desktop essentials
—or where he comes up with his million dollar ideas.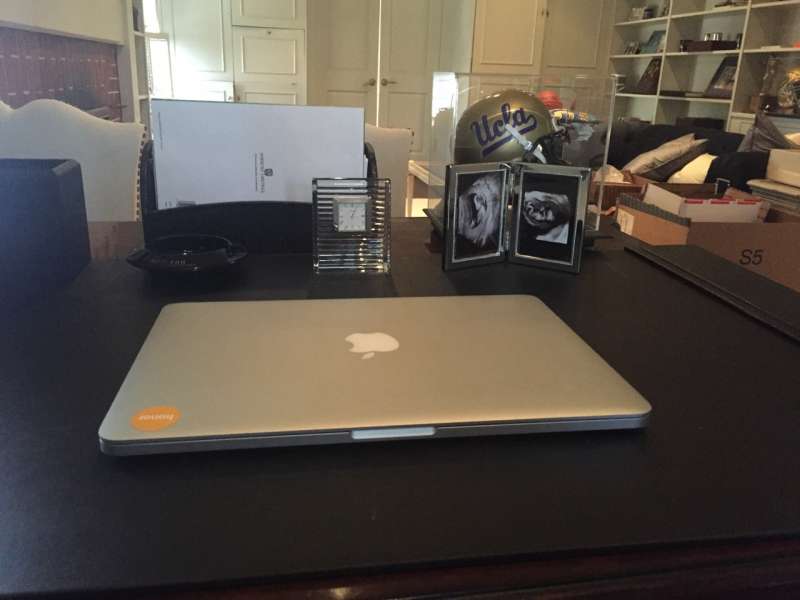 Framed Sonogram of my kids: This picture was the most amazing Father's Day present from my wife this year of our 2 year old son and our future son that's on the way.  Both of these pictures were taken when our boys were 13 weeks, and they are a reminder and inspiration to me each morning that family is always first!
Crystal Clock: This clock I put on my desk the day I launched my first endeavor and became a 26-year old CEO. It is a reminder that the most important commodity in life is time!
UCLA Helmet: This UCLA helmet was awarded to me during my freshman year for academic achievement and reminds where I learned the importance of team work and balance.
Original Ashtray from the Tropicana Hotel in Las Vegas: As a history buff I always look to the past as a way to educate and shape the future.
Laptop: I never go anywhere without it and allows me the freedom to work and be inspired from anywhere.