Photo Credit: Thomas Neerken
Sylvester Stallone was honored for his big, Hollywood heart by The Cedars-Sinai Board of Governors at their annual gala.
The Academy Award-nominated actor was recognized for his philanthropic work, and his ability to use his celebrity for good and provide support for countless causes, at the gala, which was held at The Beverly Hilton.
Photo Credit: Thomas Neerken
"Sylvester Stallone is one of the most recognized Americans on the planet," said Leslie Spivak, Board of Governors Chair. "His creative work alone has provided more hope and inspiration to those challenged by life's inequities than we will ever know."
The sold-out event again featured Jay Leno as host with a performance by Broadway and Glee singing sensation Matthew Morrison.Paul Guerin and Robert Barth chaired the gala. 
Proceeds from the event benefit the Cedars-Sinai Board of Governors Regenerative Medicine Institute. Under the leadership of Clive Svendsen, PhD , the Kerry and Simone Vickar Family Foundation Distinguished Chair in Regenerative Medicine, the world-renowned institute advances the field of regenerative medicine by translating laboratory discoveries into stem-cell-based treatments for skeletal disorders and diseases of the brain, eye, pancreas, liver and blood. 
Photo Credit: Thomas Neerken
Established in 1971, the Cedars-Sinai Board of Governors is a diverse community of donors and leaders committed to supporting Cedars-Sinai by providing financial resources, educational experiences for its members and volunteer opportunities. In the past decade alone, the group has committed almost $100 million to fund lifesaving research and patient care at Cedars-Sinai.
Adele and Beny Alagem (the CEO of Alagem Capital Group and Oasis West Realty, an asset management firm that owns The Beverly Hilton and Waldorf Astoria Beverly Hills), were also honored at the gala for their philanthropic efforts.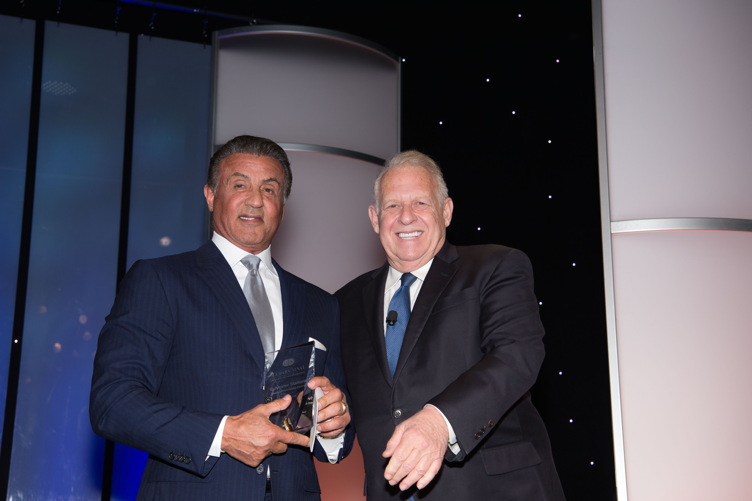 Photo Credit: Thomas Neerken
Subscribe to discover the best kept secrets in your city