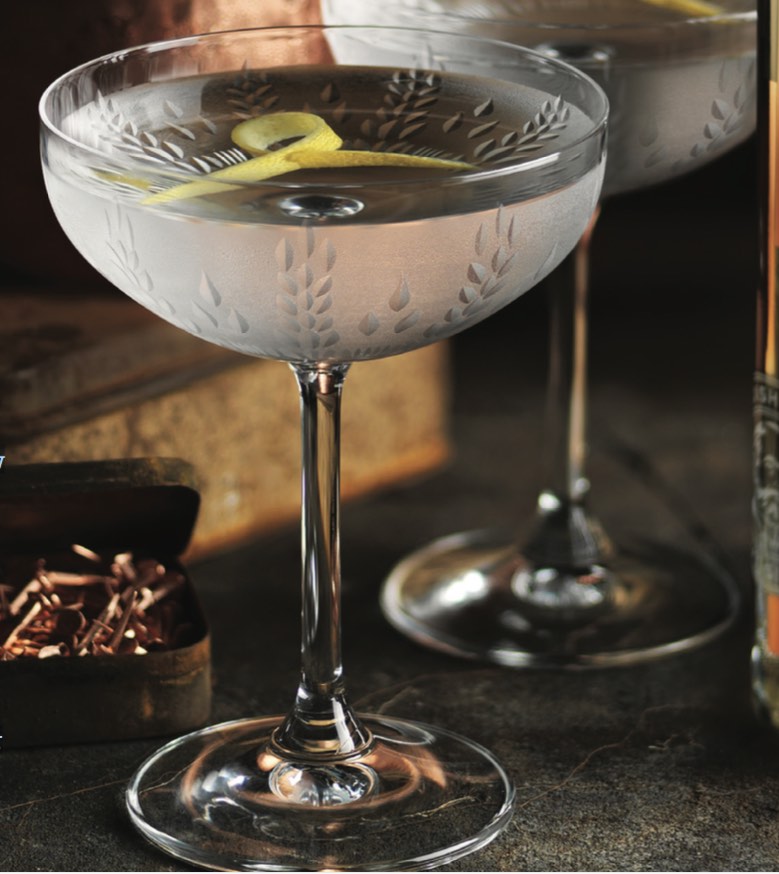 Photo Credit: Douglas Friedman
Absolut, the world's first superpremium vodka and fourth largest alcohol brand, in 2011 released Absolut Elyx, a handcrafted, single-estate luxury vodka. Since then, the results have been nothing short of spectacular—in 2015, demand grew 240 percent from the previous year in the United States alone.
Like all Absolut vodkas, Elyx is highly refined to remove impurities, distilled from winter wheat grown at Ahus, Sweden, and well water filtered through limestone bedrock. But Elyx distillers go farther, sourcing Elyx's wheat from just one Ahus farm and processing the ultrapremium vodka in manually operated 1920s copper stills. The result is an old world–style spirit that has a creamy mouthfeel, subtle flavor, and silky texture.
From 1979, when Absolut arrived in the U.S., the pure, signature vodka blended brilliantly with other aromas, and on that strength it became the first spirit to introduce infused flavors. Those qualities and brilliant marketing inspired bartenders to create new classics like the rosy-hued Cosmopolitan, first made in New York in 1988.
Today, the silky Elyx is inspiring a new generation of aficionados looking for the taste of terroir, and SF bartenders are big fans (look for the copper bottle on shelves). At the buzzy Hideaway cocktail bar inside Leo's Oyster Bar (part of Big Night Restaurant Group), the place is awash in an era when people dressed for dinner and martinis were stirred. There, Elyx is the star of mixologist Casandra Salazar's Honey Lynn cocktail. It's a modern take on the Vesper with Elyx, honey gin, Lillet, and lemon bitters. And it's absolute perfection.
HONEY LYNN
INGREDIENTS
11⁄2 oz. Barr Hill gin
3⁄4 oz. Absolut Elyx vodka
3⁄4 oz. Lillet
2 dashes lemon bitters VESSEL: Cocktail coupe GARNISH: Curl of lemon zest
METHOD
Stir over ice cubes, and strain into chilled cocktail coupe.
Subscribe to discover the best kept secrets in your city