What if one day I woke up and there was no Chanel, no Dior, no Paris Fashion Week and no Hotel Costes?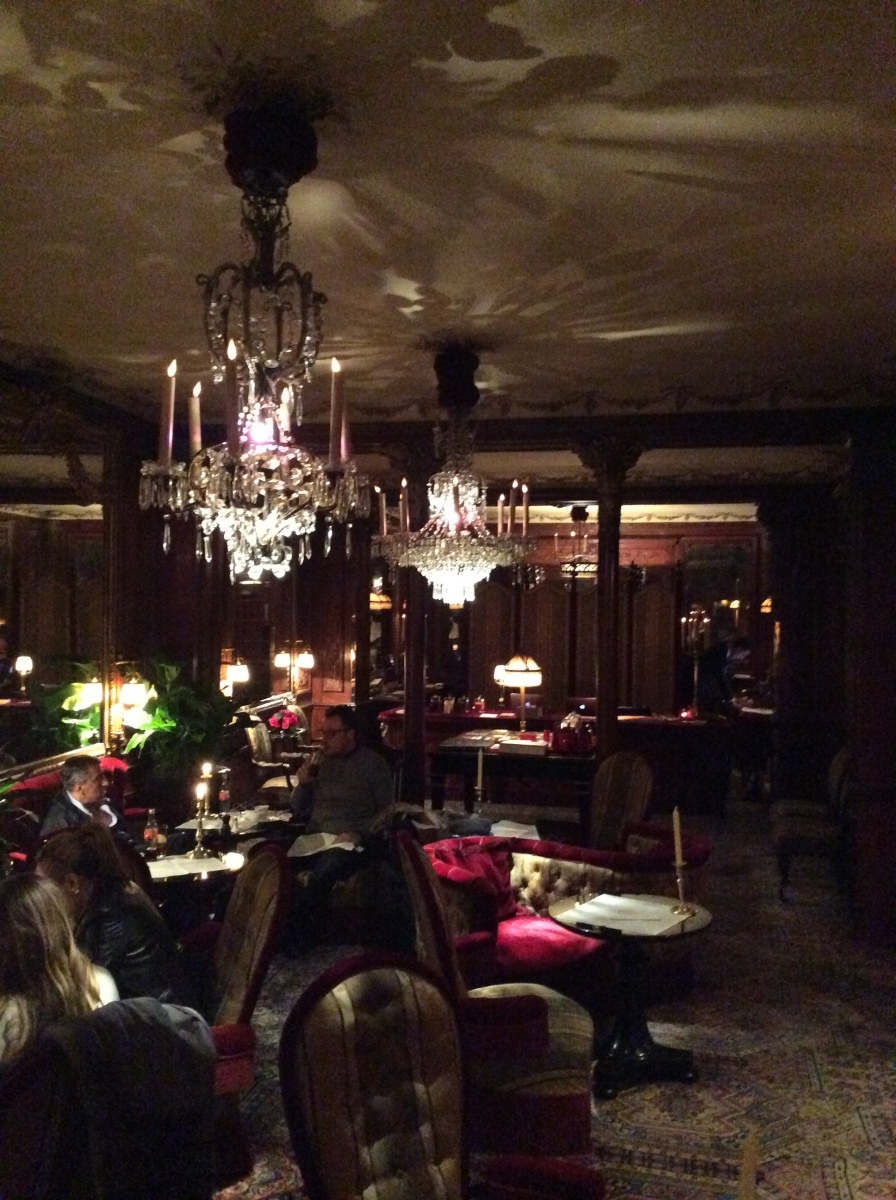 What if there was no luscious Parisian atmosphere that makes every woman feel sexy, edgy and absolutely fabulous? One might as well just never wake up at all.
Take the sensual signature scent of Hotel Costes candle for example: It transports to a world where people are beautiful, couches are red and roses are pink and white. It's a world where the latest trends are presented before they are on the market — a world where luxury is the way of everyday living.
This IS the world of Haute Living.
What if my friend Brenda Zarate decided not to be fashionably late, and instead got to Hotel Costes on time. What if she declined that glass of champagne before we left for the Dior show?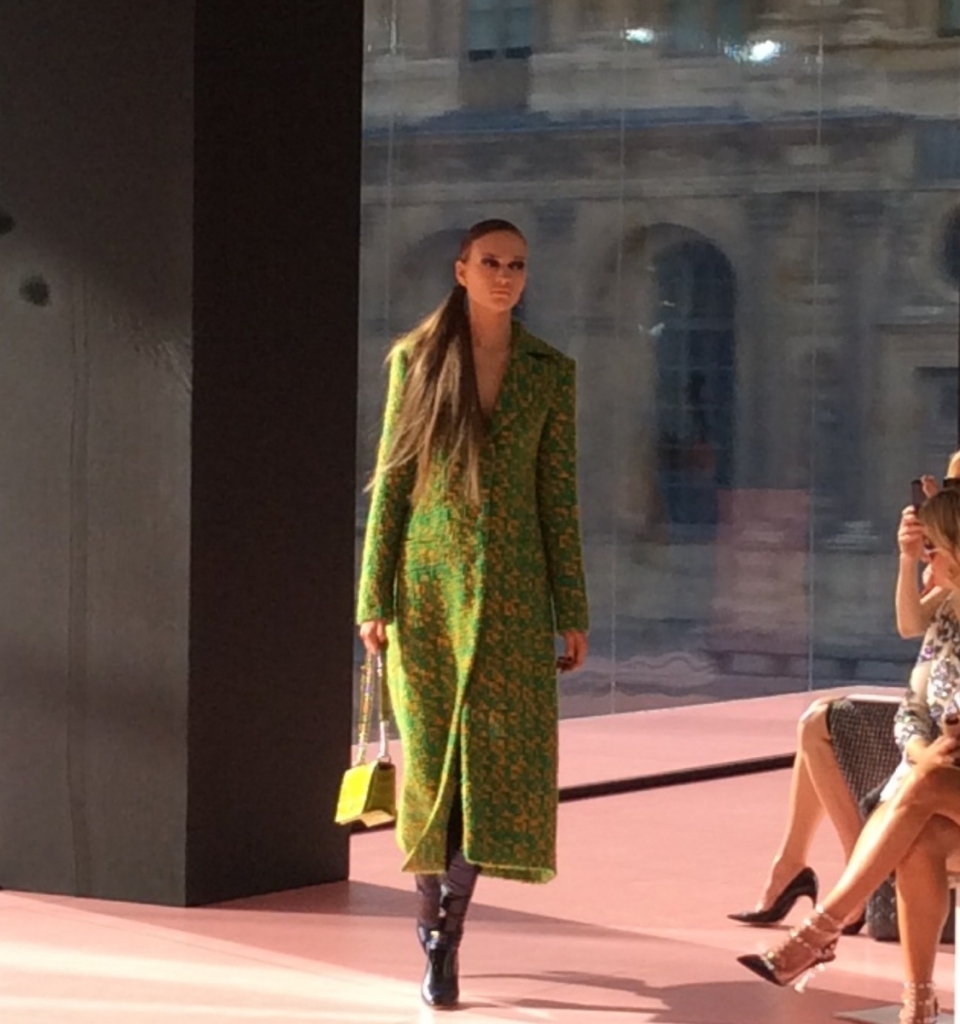 We would have exited the hotel too early, and I would have never met my fashion icon, the woman I know more about than anyone else, the first person on my style-stalker list: My girl Anna Dello Russo.
There would have been no point in coming to Paris at all.
So, what if there was no Dior? How does one live without the fashion mothership?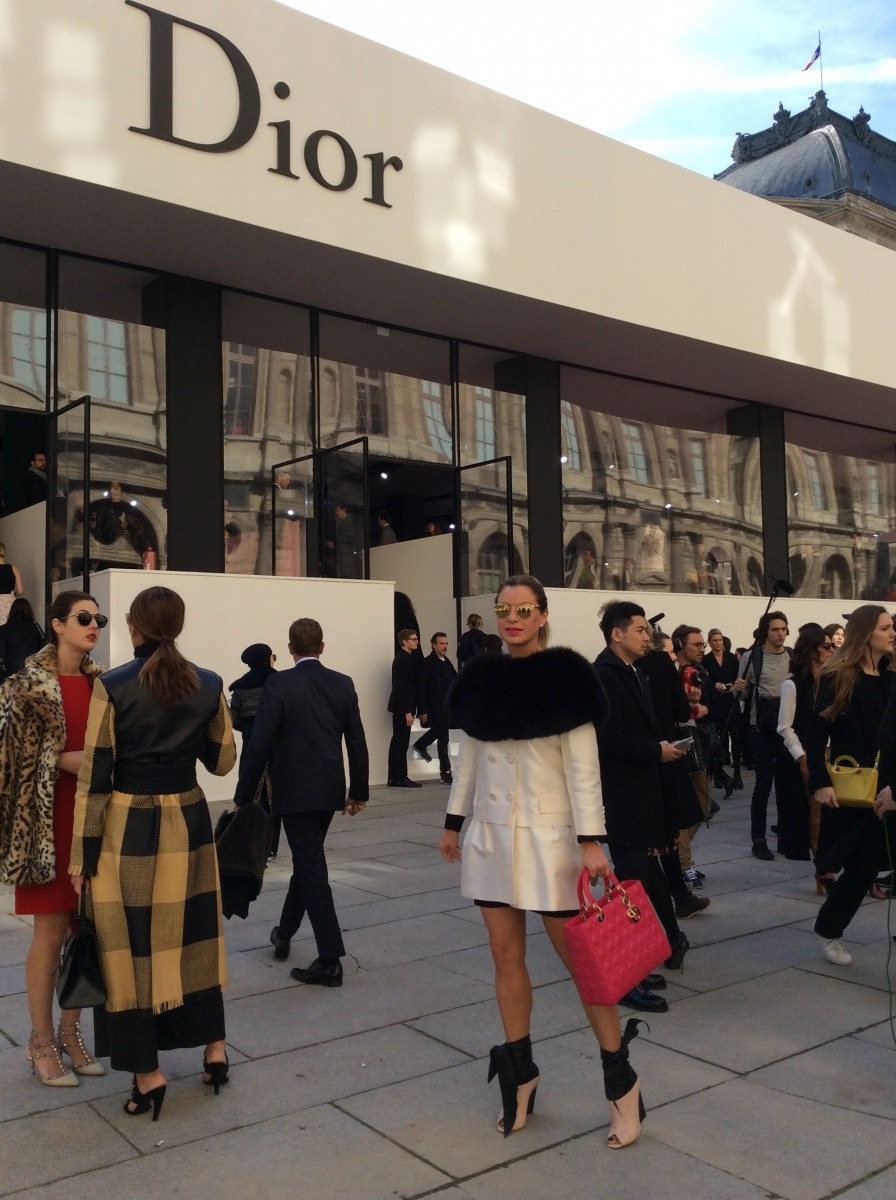 Don't worry, it's only in my imagination: Dior is, thankfully, eternal.
Subscribe to discover the best kept secrets in your city