Show Management together with Haute Living, FastFlight Group and Land Rover North and South Dade, a division of Warren Henry Auto Group helped kick off the 27th Annual VIP Yacht and Brokerage Show Kickoff on Wednesday, February 11 at Siena Tavern.
The 27th annual Yacht and Brokerage Show in Miami Beach is a multi-million dollar presentation, which transforms Collins Avenue to showcase the most remarkable and uniquely designed yachts from custom boat builders from around the world.
The vibrant locale, Siena Tavern, is located in Miami Beach's South of Fifth dining scene and feautures a mouthwatering menu by Top Chef season 5 fan favorite Fabio Viviani. Guests enjoyed delectable signature bites, such as meatballs, hamachi, burrata, gnocchi, bomboloni, and more at Siena Tavern. Libations were provided by Embrujo Wines, Lucky Player Vodka, and Blackwell Rum. Guests had more than a good time sipping, eating, and socializing about one of the most important events in Miami.
VIP guests included former football players Rudi Johnson of the Bengals, Kerry Glenn of the Miami Dolphins and actor Omar Miller.
Elaine Dweck, Maribele Faura, April Donelson, Patricia Delinois
Alexandra Floyd & Rudi Johnson
Kelsey Haworth & David Rekhson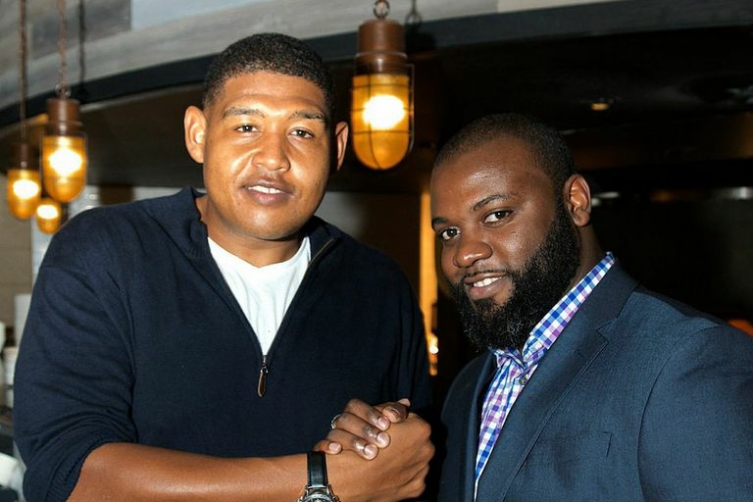 Omar Miller
Siena Tavern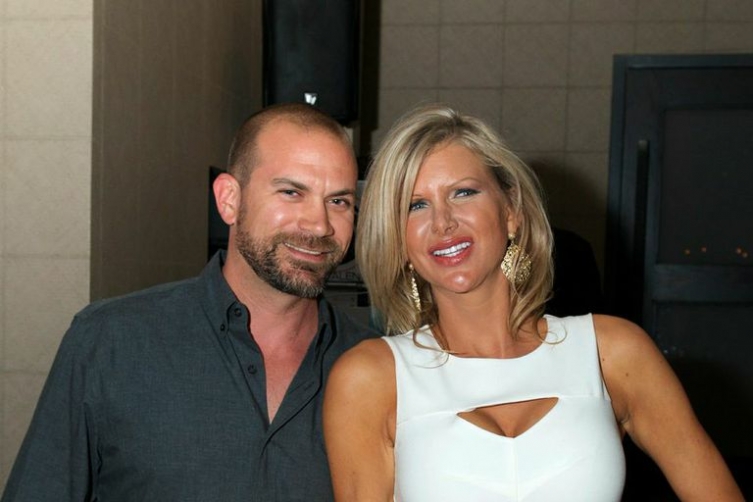 April Donelson
Miguel Bolanos, Wendy Paskow, Brett Haller, Javier Colberg, David Haller, Sismai Roman, Christine Fantis, Adalis Carbol
Angelo Cortina, Alex Cowley, Carlo Justo, Hector Martinez, Rick Campbell
Mikey Valentine
Raul Gallon & Irina Belyaeva
Ruth Hara, Christine Longa, Rubia Dascola, Maria Alfond, Vivienne Bardot