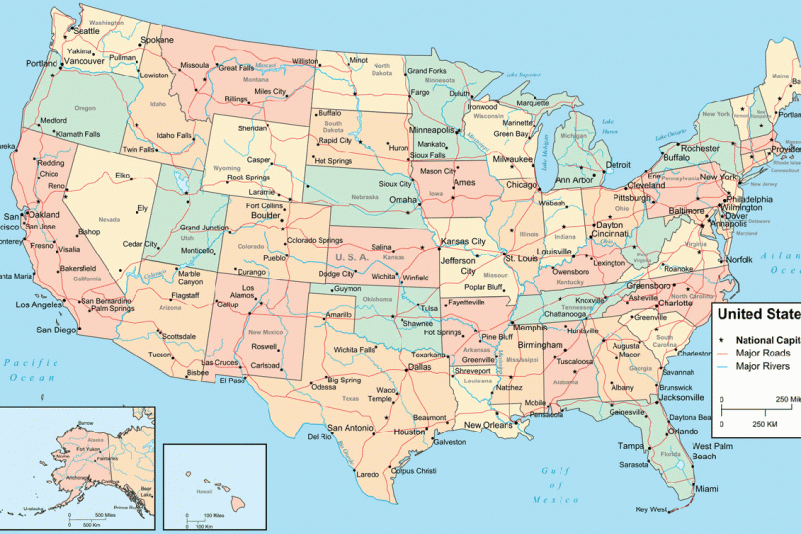 Photo Credit: GlobalCityMap.com
According to data provided from the American Community Survey, CoreLogic, and Dun and Bradstreet, these are the 34 wealthiest cities in America (with wealth being defined as the percentage of the population making north of $150K a year):
What drives residents of one city to make more money than another? A number of factors. But one important one, it seems, would be the strong correlation between education and wealth, as FindTheBest.com investigates.
"Common among the ten wealthiest cities by household income is the presence of at least one major world-class research university. The fact that these cities also have proportionally higher levels of graduate-degree holders living in them only strengthens this observation," they explain.
Moreover, a look at the percentage of a city's residents with at least a bachelor's degree plotted against the percentage of households with more than $150,000 in income
Do you buy their argument that education leads to wealth? Comment below!
Subscribe to discover the best kept secrets in your city