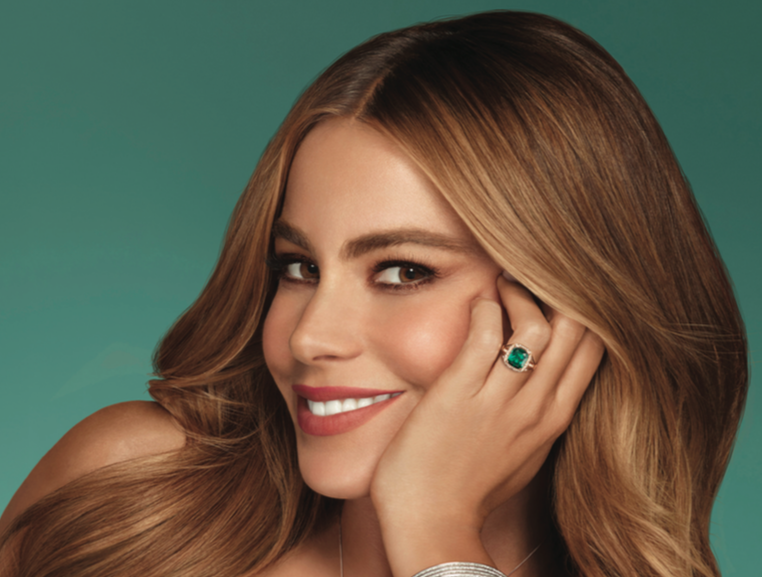 When it comes to the question "Are diamonds really a girl's best friend?"—according to Modern Family star Sofia Vergara, there is only one answer. "Of course!" the Colombian actress declares, though she does add a bit less discriminately, "[So are] emeralds, amethysts, and topazes—and basically anything that sparkles!" Given the Modern Family star's love of baubles, it's only natural that she would eventually start designing them—and thus, the so Sofia Collection, a collaboration with Kay Jewelers, was born. "I have loved jewelry all my life, and have wanted to design a line for a long time," she reveals. "I put a lot of myself in to the line, and created pieces that I really love. Emeralds are my favorite stone, so I asked them to put a little hidden emerald in every piece of jewelry to make the pieces more me. I just wanted to create jewelry that all women could wear and help them feel beautiful." Though she preferes emeralds, the 42-year-old star was eerily prophetic about what her own engagement ring would look like. When asked to describe her dream bling, she declared that it would be "big!" Vergara got her wish: her boyfriend, actor Joe Manganiello, reportedly proposed over the Christmas holiday with a huge and stunning sparkler. Here, the blissfully loved up star takes us through a day in her glamorous and glittering life.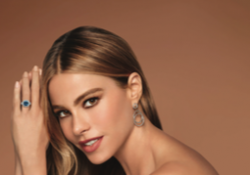 5 a.m. I wake up and shower. After the shower I grab a quick breakfast. I usually prepare it the night before. One of my favorites is a kind of homemade muesli made of Greek yogurt, oats, chia seeds, nuts, and blueberries.
6 a.m. I arrive at the Modern Family set and begin hair and makeup. It usually takes about an hour for hair, makeup, and wardrobe, and we begin filming around 7.
9 a.m. In between takes or while they are filming scenes I am not in, I answer emails and do work in my trailer. I review photos for advertising campaigns, review designs for my jewelry line with Kay Jewelers and my furniture line with Rooms To Go, etcetera.
1 p.m. We finish [shooting] Modern Family anywhere between 1 p.m. and 5 p.m. usually. If we finish early, I head home for a bite to eat.
2 p.m. After a quick lunch, I'll start a workout. My go-to workout is a Pilates workout on the Lagree Fitness Megaformer machine. I also mix in spinning classes for cardio a couple of times per week.
4 p.m. I head to the office for any meetings I need to take. I meet with the team from Kay Jewelers to review product samples and designs for future seasons, and I review scents and packaging for future fragrances.
7 p.m. About half of the nights I'll head home and eat dinner at home. Some nights I'll go out to dinner with friends. My go-to restaurant in L.A. is the Soho House.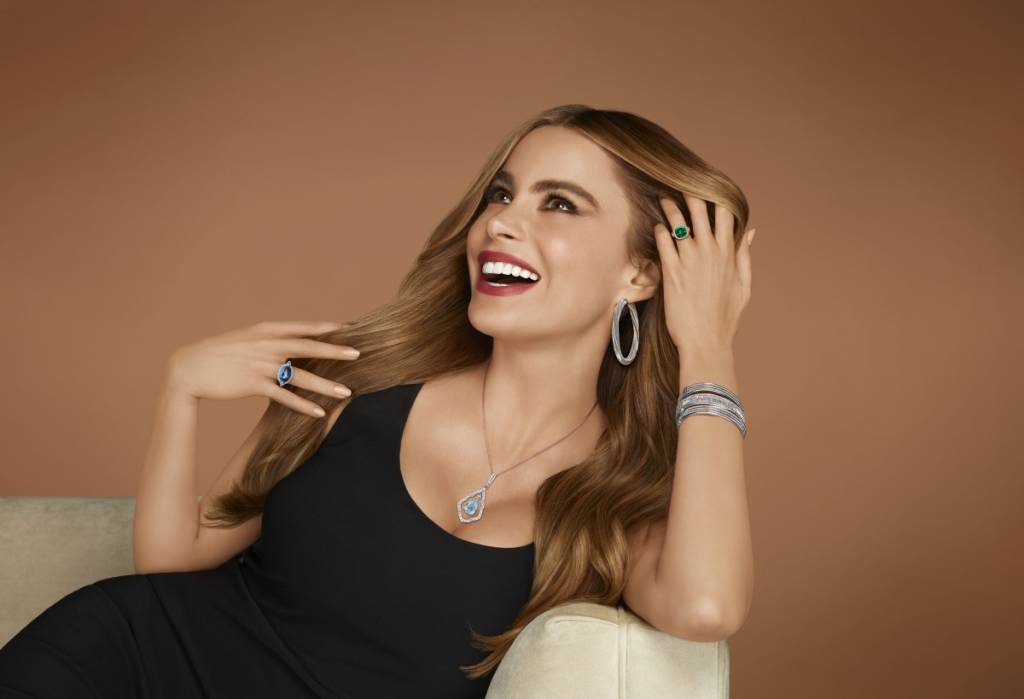 Subscribe to discover the best kept secrets in your city