Former Mayor Michael Bloomberg, in a move of solidarity with the environmental precedents set by President Obama, is launching an initiative to help states meet the targets set by the Obama administration to cut carbon dioxide emissions from existing power plants. Bloomberg will donate $48 million to localities and states as a means of accelerating a transition to cleaner energy. The proposed law from the E.P.A. indicates for states to cut CO2 admissions from power plants 30 percent by 2030 from 2005 levels. Let's hope that we will see some cleaner air in our lifetime.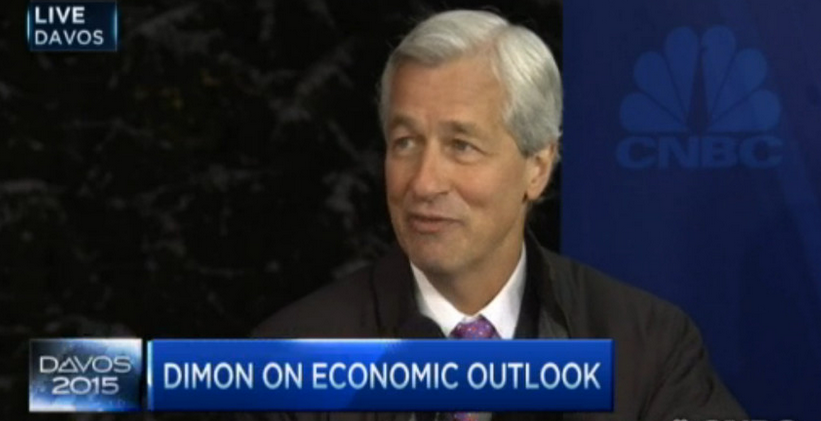 J.P. Morgan Chase and Co.'s Jamie Dimon thinks that America is in the best position to ignite a prosperous economy: "The immediate here and now is pretty good," he said, "capital expenditures, car sales and retail sales are all on the rise. I think the U.S. has the best hand dealt to any country right today."
Dimon is as optimistic about the economy as he is his personal health; Dimon reported that he was free of cancer and feeling great after completing chemotherapy for throat cancer."
If anyone is looking to buy an ultra-expensive retreat in Turks and Caicos, designer Donna Karan has just puts her on the market for a whopping $39 million. It might be worth its opulent price point however; the property tallies seven acres in its vicinity and also sits right on the beach. It is also quite hidden, a perfect property for someone looking to escape the world but not its luxuries.
NY Haute 100 updates consist of news about members of our New York Haute 100 List; a list of New York City's most powerful players.