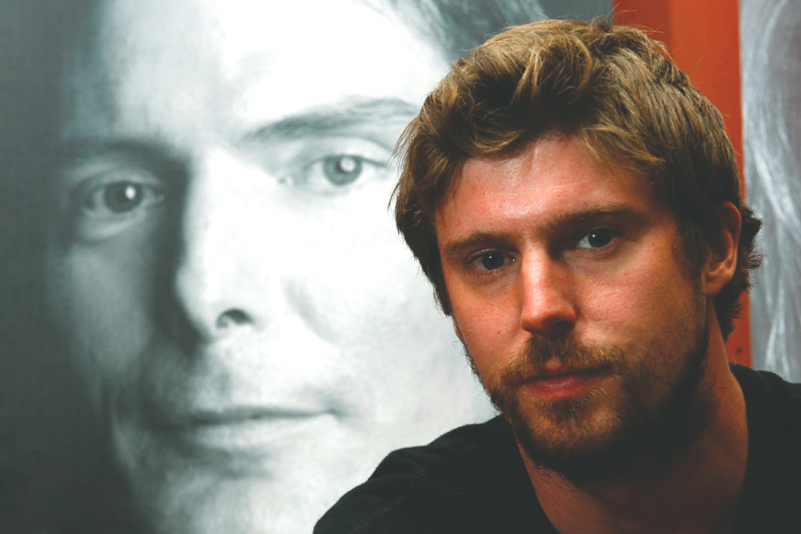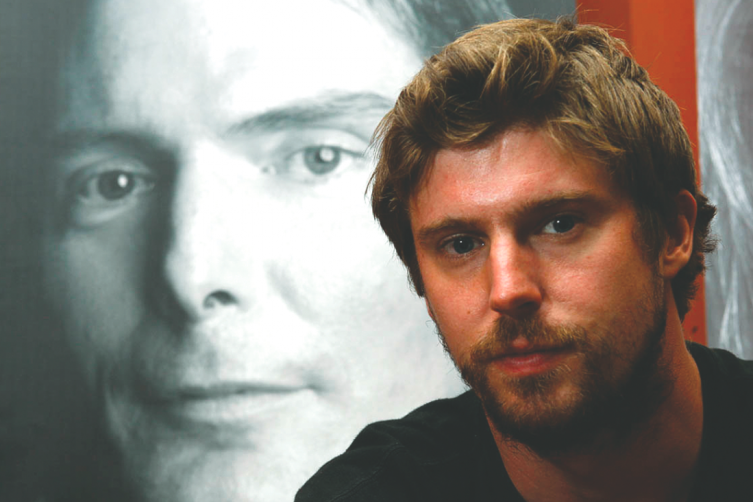 When Matthew Reeve was only 15 years old, his life changed forever. His father, the iconic actor Christopher Reeve, was rendered quadriplegic after being thrown from his horse during an equestrian competition in Culpeper, Virginia. Due to the severity of his injuries, Reeve was forced to live out the remainder of his life with the assistance of a wheelchair and portable ventilator. Despite his physical limitations, Reeve never lost his positive spirit, and dedicated the remainder of his life to lobbying on behalf of individuals with spinal cord injuries. "Even from that relatively young age I learned about the fragility of life and how quickly everything can change," Matthew Reeve, the 34-year-old son of the actor, tells Haute Living. "I really learned to appreciate each moment, which is something my father certainly talked to us about after his accident, and just to be grateful and aware of the luxury of being able to move and be healthy."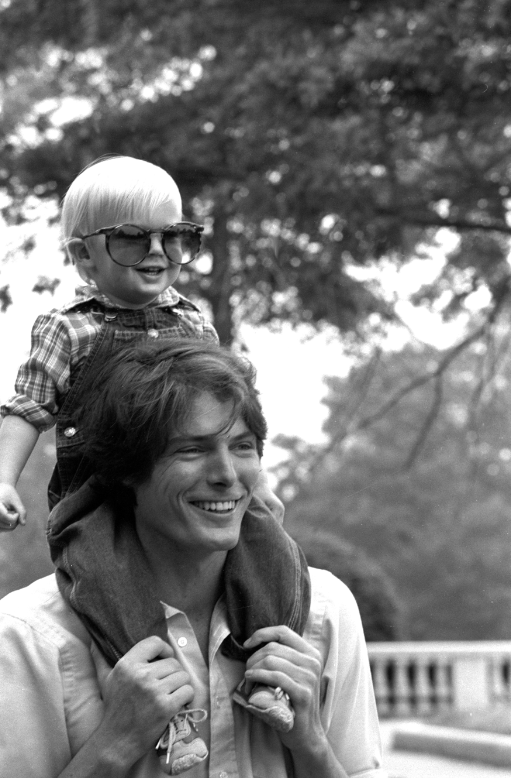 October marked the 10-year anniversary of the actor's passing, an undoubtedly emotional time for Reeve and his two siblings, William and Alexandra, but one that he chose to commemorate with positivity. For the last several years, Reeve has served on the board of directors of The Christopher & Dana Reeve Foundation, a national nonprofit organization dedicated to curing spinal cord injury by funding innovative research and improving the quality of life for people livingwith paralysis through grants, information, and advocacy. Thanks to groundbreaking research in epidural stimulation of the lower spinal cord, made possible by the foundation, four young men who had all been classified as having chronic motor spinal cord injuries were able to move their toes, feet, and legs on command. The men also observed huge improvements in their critical autonomic functions—bladder and bowel control, sexual functions, and temperature regulation—which not only improved their health, but also their quality of life.
"Our goal is to study this more," explains Reeve, noting that the foundation is currently seeking donations to expand the study to include additional participants—men and women from a range of ages, backgrounds, and injury levels. "We launched The Big Idea campaign in October to fund the next 36 patients, and if that all goes well, we can expand the program to include hundreds, and then thousands, and then millions of people worldwide living with spinal cord injuries." To help the foundation reach its $15 million goal—the cost of funding the second study—the organization is asking individuals to contribute $36 in support of the next 36 participants.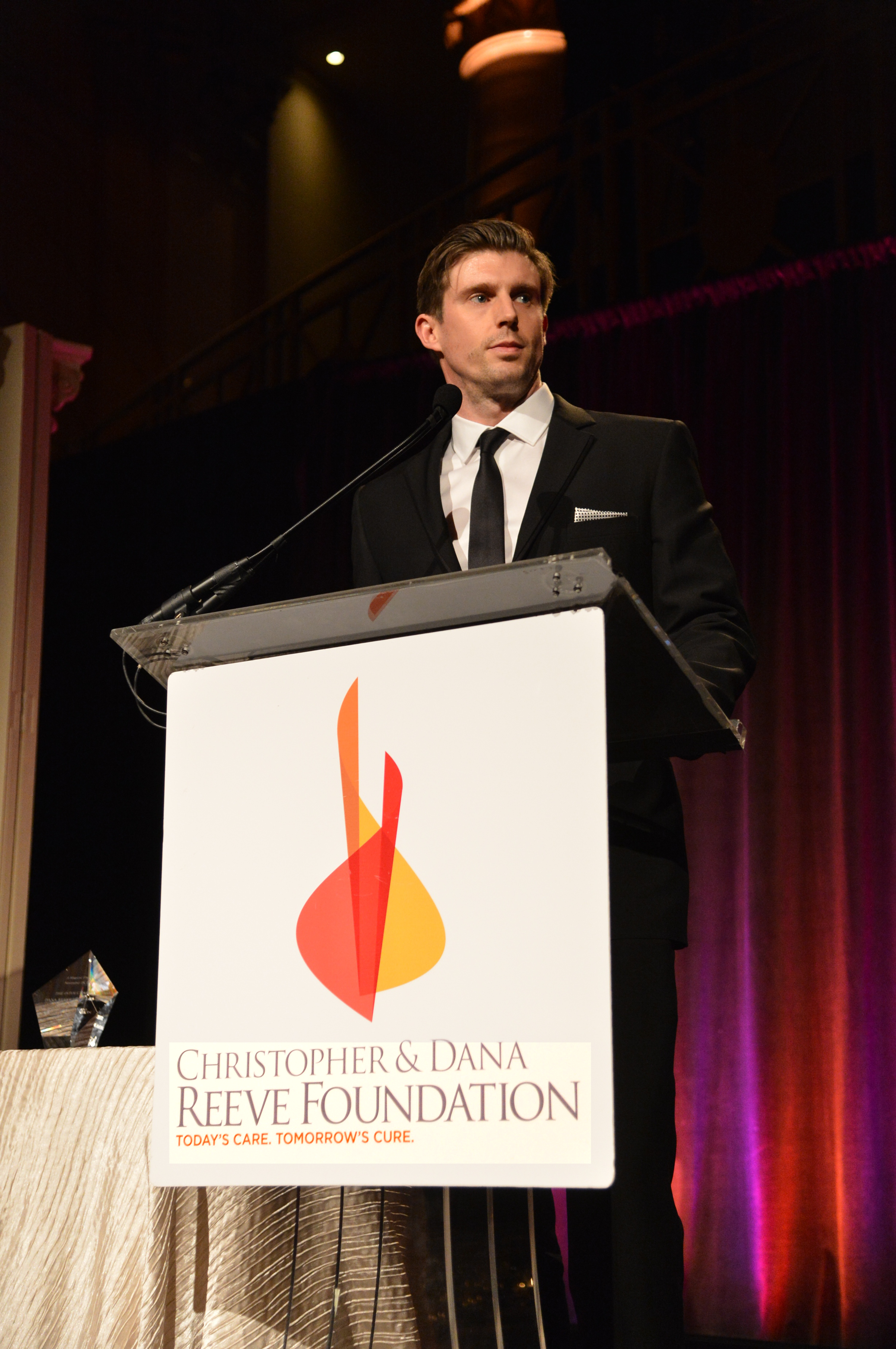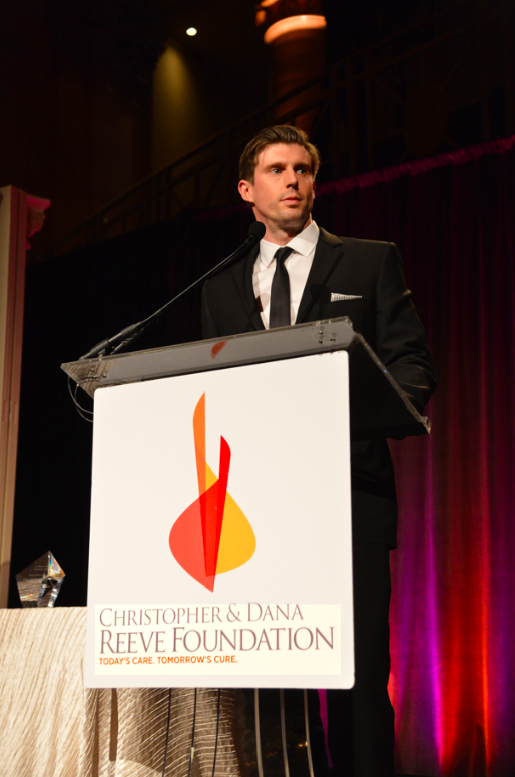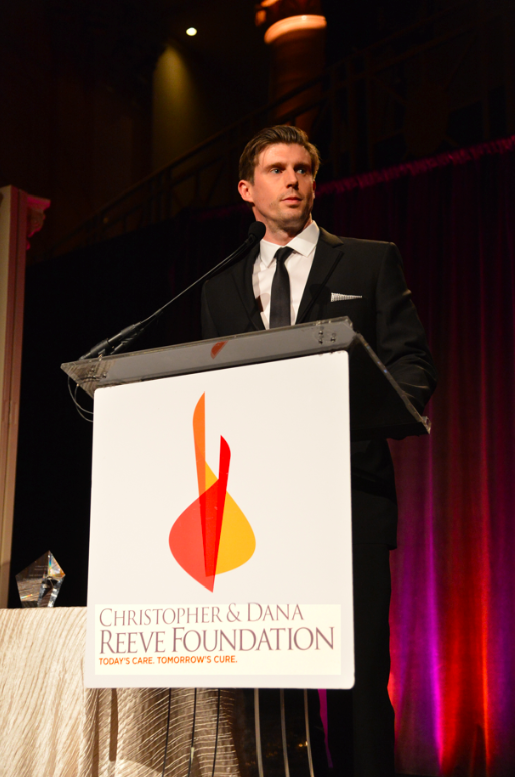 "This isn't just a shot in the dark and it might work," Reeve asserts. "We know it works. We just need to test more people for regulatory reasons, and hopefully, to bring in medical equipment companies and pharmaceutical companies to really see how incredible this technology is and what it can do for people. We're also exploring the financial impact and what the investment would return in savings down the road for healthcare costs." But the first step, according to Reeve, is helping people truly understand what it feels like to live each day paralyzed. Only then will they truly realize the importance of funding this study and the life-altering effects it will have on the lives of people everywhere with spinal cord injuries. "My dad used to say, 'Just try sitting still and not moving and when you get that itch on your nose. See how long it takes until you go crazy… or you have to ask someone to come over and scratch it,'" he continues with earnest sincerity.
Though it remains unclear if the breakthrough technology would have benefitted the Superman actor due to the high level of his injury, Reeve believes that his father would have been incredibly excited about the new developments and truly happy for the four men whose lives were improved. "My father found himself in a position that he might not have necessarily have chosen, but he chose to embrace it. He became a voice for a community," Reeve says. "Even as he went through his own medical struggles, he had this self-discipline that was incredibly inspiring. He was determined to do some form of exercise everyday to keep his body healthy. There were no 'I don't feel like it' days."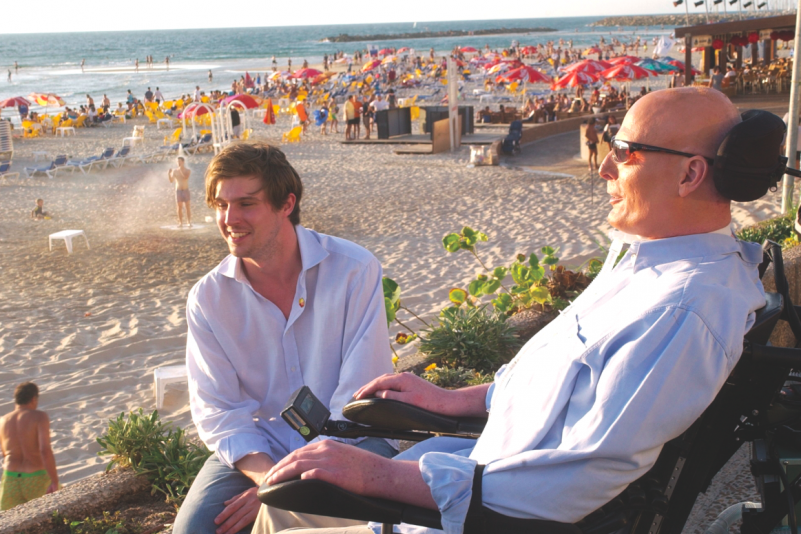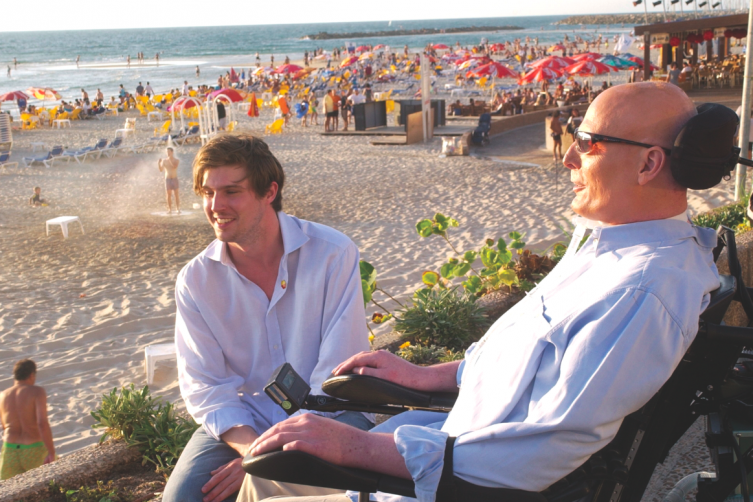 Through his involvement with the foundation and campaign, Reeve has been fortunate to see the impact the research and funding has had on members of the paraplegic community first-hand. "I witnessed one guy who had been going through the foundation's NeuroRecovery Network, which is activity based therapy, taking his first step. He'd been paralyzed for eight years—that was emotional and hugely rewarding!" Reeve reveals. "The foundation gives a degree of comfort to people [with spinal cord injuries]. I imagine it's really easy to feel lonely, isolated, and not part of a community, but we try to let people know that we care immensely. Not only to fund the best, most advanced research, but also improve to the quality of life for everyone living with a spinal cord injury or paralysis."
 For more information on The Big Idea, visit www.ReeveBigIdea.org.
Subscribe to discover the best kept secrets in your city