It's not too late yet to book those New Year's Eve travel plans. If you have already resigned yourself to going to the same bars in the same neighborhood in the same city that you are always stuck in, loosen up. There are still fantastic New Year's plans to be made. Luckily we helped narrow your options. Here are some ideas for last minute New Year's Eve travel plans. Bring in the New Year with a new experience.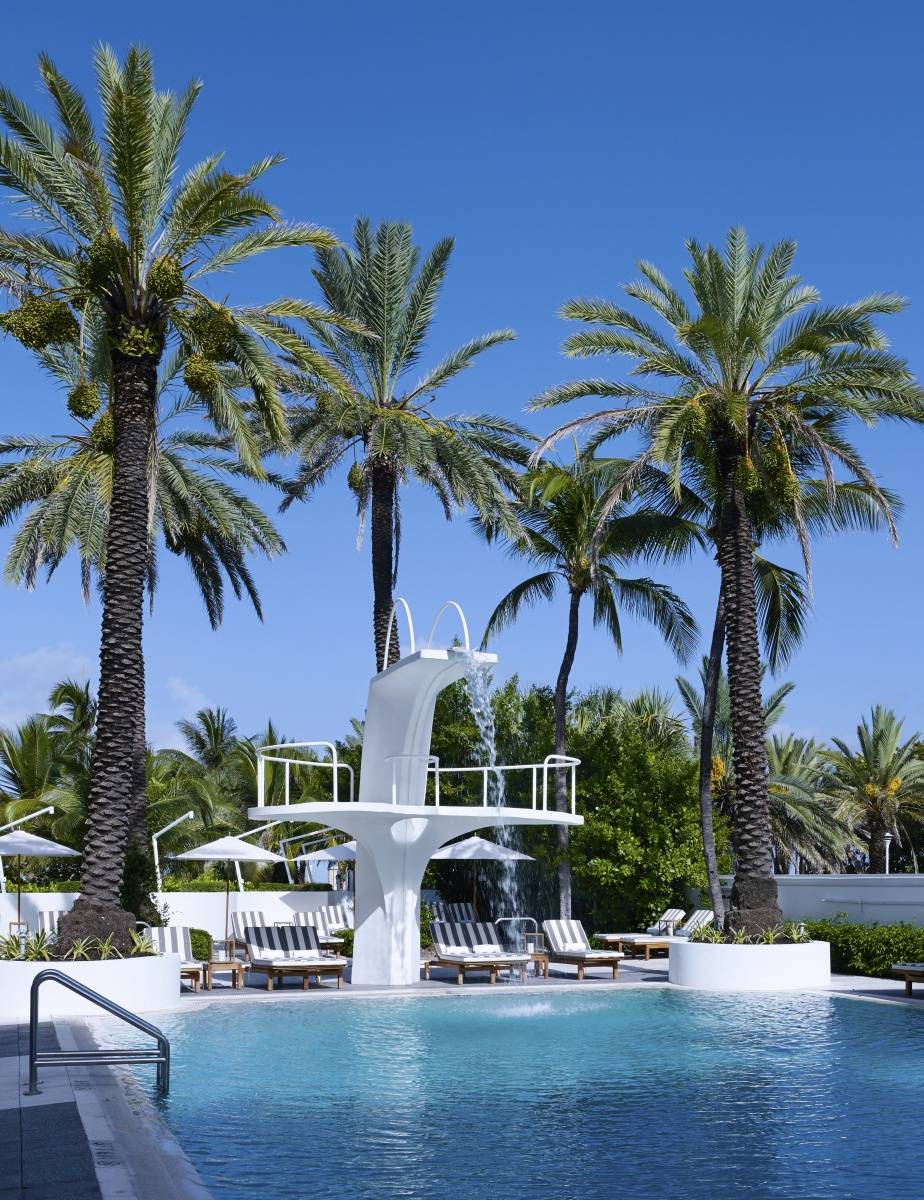 Shelborne Wyndham Grand South Beach
For a New Year's Eve South Beach vacation, you probably can't do better than the Shelborne Wyndham Grand South Beach; the iconic hotel just reopened in September after experiencing a massive renovation. The result is drastically chic in its design and one can't forget that the hotel is home to master chef Morimoto's flagship restaurant Morimoto South Beach.
For New Year's Eve the hotel collaborates with food and beverage service Red Rabbit for the event "Magic City, 1958." The event sharing a name with the short-lived Starz series Magic City is no accident. "Magic City, 1958" seeks to transport partygoers to a time in Miami's history when people dressed to the nines could go and see Frank Sinatra sing to an audience filled with famous gangsters like Meyer Lansky. The event requires formal attire, starts at 10 p.m. on New Year's Eve, and costs $95. Click here for more info.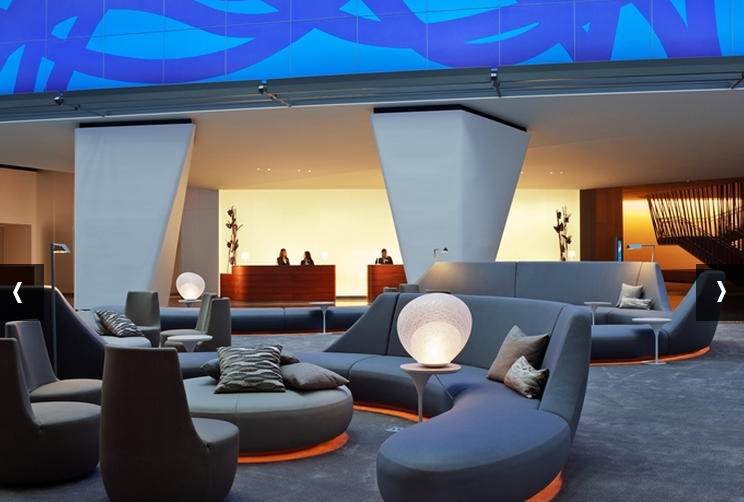 Though New Yorkers know better than to get caught up in the madness of Times Square on New Year's Eve, visitors may not be as well informed. So, do not go to Times Square. You will spend the majority of your night freezing your pants off, suffocating in unreasonably populated blocks, and waiting outside bars in eternal lines. Instead, book a room at the Conrad and post up. Atrio, the Battery Park-located hotel's famous restaurant and wine bar, offers an outstanding prix fix menu for $160. The menu looks crazy delicious; from seared Hudson Valley foie gras to Niman Ranch beef medallion, it'll be hard to find a better meal in the city. A room at the hotel runs from $349.
Wyndham Orlando Resort International Drive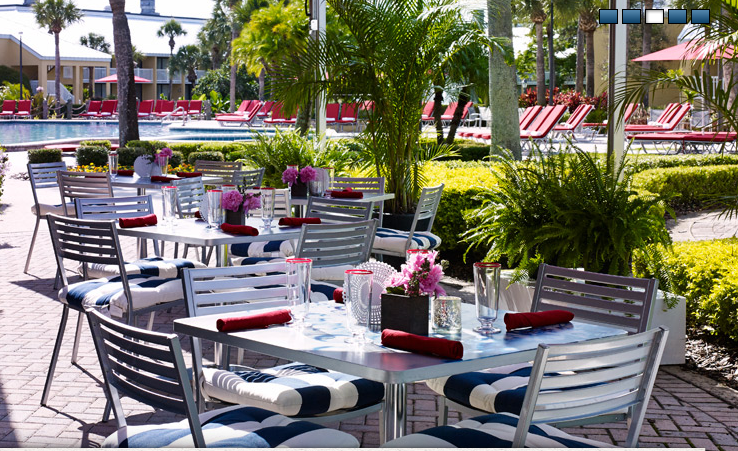 It might not be Miami but Orlando offers a comparably cold-relieving vacation for a fraction of the price. The Wyndham is nicely located in Orlando's heart on the recently hip International Drive. The hotel has been renovated and you can snag a room for the night on the 31 for $219. $209 if you want to stay a few nights.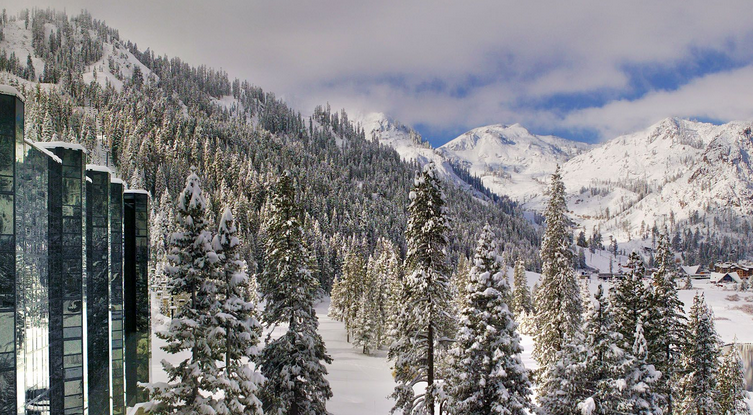 Having a family doesn't mean amazing New Year's Eve celebrations are no longer on the table for you. Look no further than Lake Tahoe: A locale where the parents can luxuriate and the kids can play. The Resort at Squaw Creek offers ski-in/ski-out access to the Valley and has a slew of on-site amenities for the holiday. Perhaps best is the special dinner and party Kids Night Out New Year's Eve for children from four to 14. Mom and dad can relax and spend New Year's Eve in most romantic fashion knowing that the kids are safe and having a great time. Tickets for the kids are $75 and a hotel room costs $599.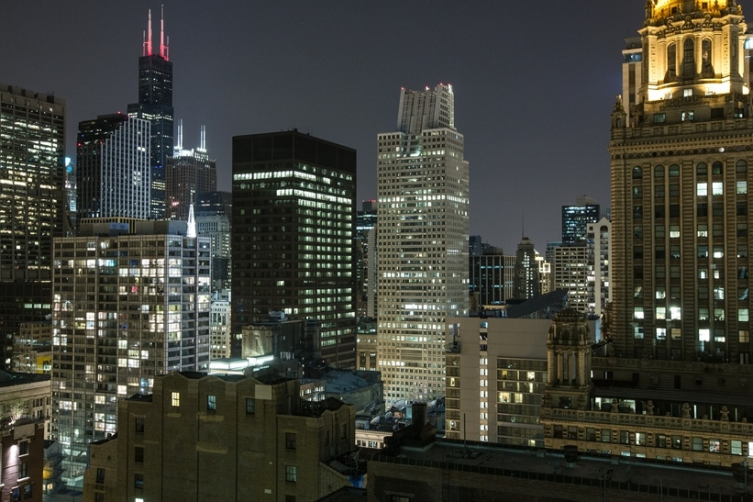 For people that love music, food, and drinking there is hardly a better city for celebration than Chicago. The Hard Rock is located right downtown on Michigan Avenue and the hotel offers spectacular views and easy access to the culture and lifestyle of the city. The hotel lays claim to the restaurant Chuck's: A Kerry Simon Kitchen: the home of the mouth-watering Iron Chef burger. In partnership with Playboy, the hotel is putting on a special gala on New Year's Eve from 9 p.m. to 2 a.m. with live entertainment from Hello Weekend and DJ Crystal Ellis. There will even be a Playboy-themed treasure hunt! Tickets start at $125, and VIPs run $450. Find more info at www.chicagonyeparty.com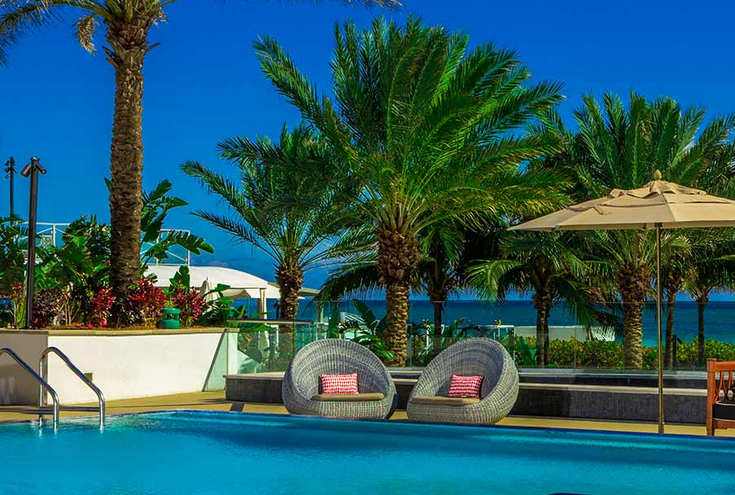 There's too much fun in Miami on New Year's to include only one of the events. Eden Roc, the retro-inspired hotel on the water, offers an NYE Survival Kit that can be ordered to any guest's room. You can hit the town as hard as you want and come back to your room and have everything you need for recovery. A room starts at $654 a night.