This was a very exciting week San Francisco prepares for upcoming fall events and galas.  In preparation for the Compassion is Universal gala, Shanti hosted their elegant launch party at the Fairmont Hotel. Also, save the date for the HotBed Gala, The San Francisco Symphony Opening night gala, Noise Pop and The Ghiradeli Chocolate Festival coming in a few weeks.  Of course, you ladies can't forget to wear your red Louboutin nail polish!  Enjoy the San Francisco week in review!
Shanti's Compassion is Universal Launch party at the Fairmont Penthouse
On Monday, August 4th, 2014, Shanti Project hosted a launch reception at the Fairmont Penthouse for its 40th Annual Dinner Compassion is Universal to be held on Saturday October 18th, 2014 at the Fairmont Hotel.
The reception was attended by 100 of San Francisco's philanthropic community including sponsors' representatives, host committee members, and notable guests including actor and activist Omar Sharif Jr. and Terminator 5 director and story artist Alan Turney and Jane Wu. The October Dinner will celebrate the clients, volunteers, and supporters that embody the spirit of the Shanti Project's core values: compassion, diversity, inclusiveness, and service.
Kathy Griffin to Host Annual HotBedGala on Saturday, August 23rd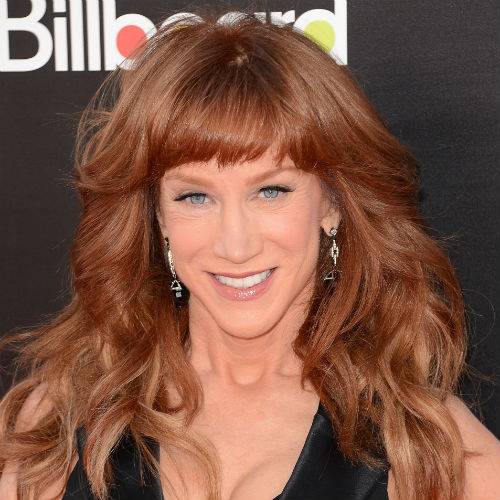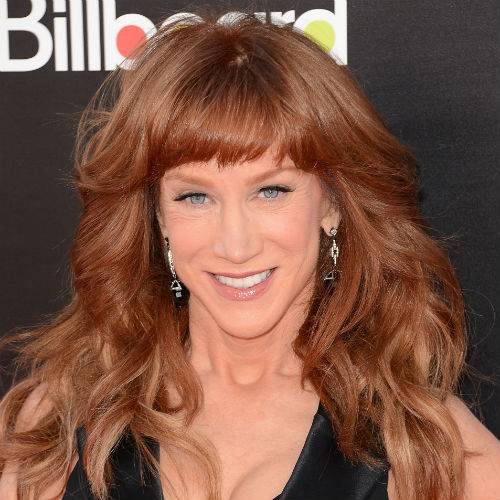 On August 23, The Drever Family Foundation will host the annual Hotbed party with a contemporary art auction featuring 15 locally and internationally recognized artists donating Moroccan-inspired pieces; art by the Bay, a summer-long, free outdoor public exhibition with larger-than-life works of art along Tiburon's waterfront to the top of Angel Island; runway fashion show by T. Rains featuring menswear and womenswear; A chance to mingle with students and graduates whose educational opportunities through 10,000 Degrees have propelled them away from poverty and onto a path of personal and professional growth. Tickets start at $300 and can be purchased through www.hotbedbenefit.com.
Louboutin Launches at Sephora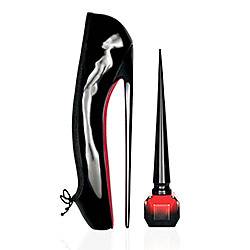 Ladies, be prepared to have a moment…The most coveted nail lacquer debut from one of fashion's most iconic designers, Mr. Christina Louboutin, has finally made it to Sephora store!  The bottle itself is a work of art, with a 7″ cap – the same height as the famed Ballerina Ultima shoe. Every girl should be wearing the timeless red nail color inspired by the iconic sole of every Christian Louboutin shoe. 
 Noise Pop is Coming to San Francisco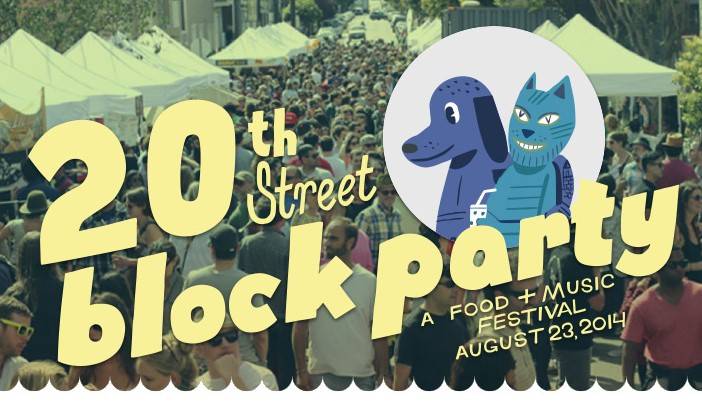 Once again, Noise Pop takes it to the streets with the return of the beloved 20th Street Block Party on Saturday, August 23, 2014 between Bryant & Harrison Streets in SF's Mission District. Noise Pop has announced Thomas McNaughton (flour + water/Central Kitchen), Ryan Pollnow (Central Kitchen), Travis Day (Central Kitchen), Brandon Jew, Carrie Sullivan (CUESA), Three Babes Pie Shop and the Ne Timeas Restaurant Group. Around the Mission, select deals will take place at various businesses such as Central Kitchen, flour + water, 8 Step Mantis, Alite Designs, The American Grilled Cheese Kitchen, Asiento, Benders Bar & Grill, El Metate, Hit Fit SF, Homestead, and John O'Connell High School.
San Francisco Symphony Opening Night Gala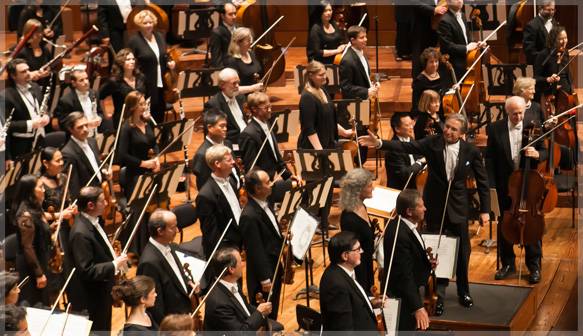 The San Francisco Symphony and Musical Director Michael Tilson Thomas will kick off their 20th season at the Opening Night Gala on September 3.  The gala concert features special guest artists Bonnie Raitt singing American Songbook classics and pianist Yuja Wang performing Gershwin's Rhapsody in Blue.
Ghirardelli Chocolates Announces Their 19th Annual Chocolate Festival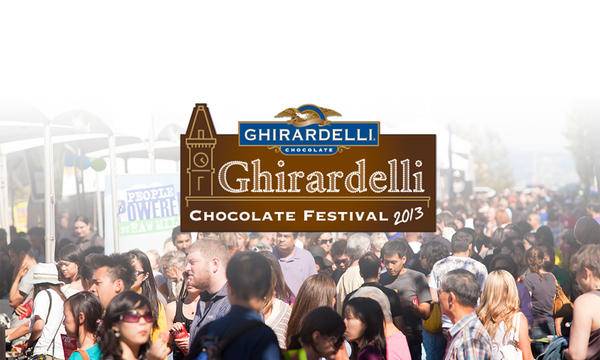 Ghirardelli Chocolate Company announced the Annual Ghirardelli Chocolate Festival on Saturday, September 13 and Sunday, September 14 from 12 – 5 p.m. at San Francisco's historic Ghirardelli Square. Projected to be the biggest Ghirardelli Chocolate Festival to date, this two-day celebration – perfect for chocolate lovers, foodies and festival-goers – will feature unique samples by some of the finest local dessert companies, chef demonstrations from chocolatiers, ice-cream sundae eating contests and of course, Ghirardelli Chocolate!
——-
Like Haute Living San Francisco? Join our Facebook page or follow us on Twitter @HauteLivingSF. Want Haute Living San Francisco delivered to your inbox once a week? Sign up for our newsletter.
Subscribe to discover the best kept secrets in your city