Avant Gallery has become a staple in the Miami art scene thanks to its innovative collection of art and design. Now, New Yorkers can enjoy the same caliber of contemporary art without leaving the constraints of the city.
Earlier this week, Avant Gallery opened a new location on Madison Avenue that features a breathtaking exhibition of works by internationally acclaimed artists including Alec Monopoly, Guy Le Baube, Alejandro Vigilante, Dain, Nathan Sawaya, 13th Witness, Santlov, Okeanos, Amber Arbucci, Murad Osmann, Kevin Mchugh, Damien Hirst, Andy Warhol, Keith Haring and Peter Beard.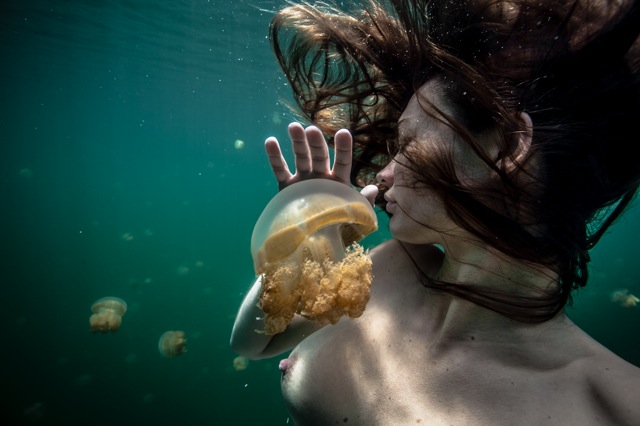 The exhibit includes a collection of paintings, photography, collage and sculptures that invites the artists to explore the relationship between art and their surroundings. It also entices the viewer to step back and reflect on their own personal connection to their surroundings. "Our mission is to electrify your spirit and to deliver inspiration through forward-thinking art and design," explained Avant Gallery President Dmitry Prut.
Avant Gallery is located at 143 Madison Avenue, New York, NY 10016. The space is open daily from 11-7 PM.
Avant Gallery New York City - Preview Opening Event
Avant Gallery New York City - Preview Opening Event
DAIN_NeonLipsJiolie
GuyLeBaube_STJEAN CAP FERRAT 1987med
Monopoly Skeleton58x39
MuradOsmann_Spain.Madrid3
NathanSawayaReachingClear
photo[1]
Santlov_iTuneTheWorldOut_INVITE
Vigilante_Gekko 54x41
Subscribe to discover the best kept secrets in your city