Last week, hot new waterfront dining destination Seasalt & Pepper hosted a one-day Buddha-barÔ pop up party at the restaurant. The experience included a menu of Buddha-BarÔ's greatest hits by their Executive Chef Eric Rousselieres including spicy tuna tacos, Thai green papaya mango salad, and crispy sea bass with oyster mushrooms in ponzu glaze, coconut cake with ginger and pear sorbet.
The famous ambient music matched the vibe too. D.J. Ravin played a set with an international touch and ethnic vibes mirroring the acclaimed Buddha-BarÔ music which has been immortalized on fourteen different best-selling compilation albums.
The marriage of the Seasalt and Pepper and Buddha-barÔ brands is a sensible proposition. Stephane Dupoux, the creator and co-owner of Seasalt and Pepper, is also credited with developing Buddha-barÔ in New York as well as few of its resort locations. "For a sexy city like Miami, only a sexy brand would do. Buddha-barÔ holds a certain mystique for so many and is, no doubt, one of the most successful hospitality brands on a global level," says Dupoux. "We wanted to share this unique opportunity with Miami, a destination that has not yet experience this unprecedented brand."
VIP guests included Tarja Visan, Franck Fortet,  Debi Mazar and Gabriele Corcos, Celebrity Chefs Lorena Garcia and Art Smith, Belkys Nerey,  Arantxa Sánchez Vicario,  Louis-Fabrice Latour, and Benny Shabtai.
Zuly Delgado, Jamie Goldberg, Anna-Denise Miranda
Stephane Dupoux & Tarja Visan01
Marni Blickman, Matt Eidelstein, & Nicole Eshagian01
Luis Casamayor, Belkys Nerey, Jorge A. Plasencia (2)
Louis Latour & Bernard Retornaz01
Kasper Kriby, Henrik Groenfeldt, Sebastian Fenger, Pam Gomez & Franck Dubarry01
John Turchin & Eric Milon01
Jen Karetnik, Alina Terem, Anetta Nowosielska01
Ioanna Marinopoulos & Atanasia Stengos01
Herman Echevarria, Zuly Delgado, Carlos Miranda, & Anna Miranda01
Gary Shear, Dana Shear, Philippe E Pautesta, & Belkys Nerey01
Franck Fortet, Stephane Dupoux, Tarja Visan, & Anetta Nowosielska03
Debi Mazar03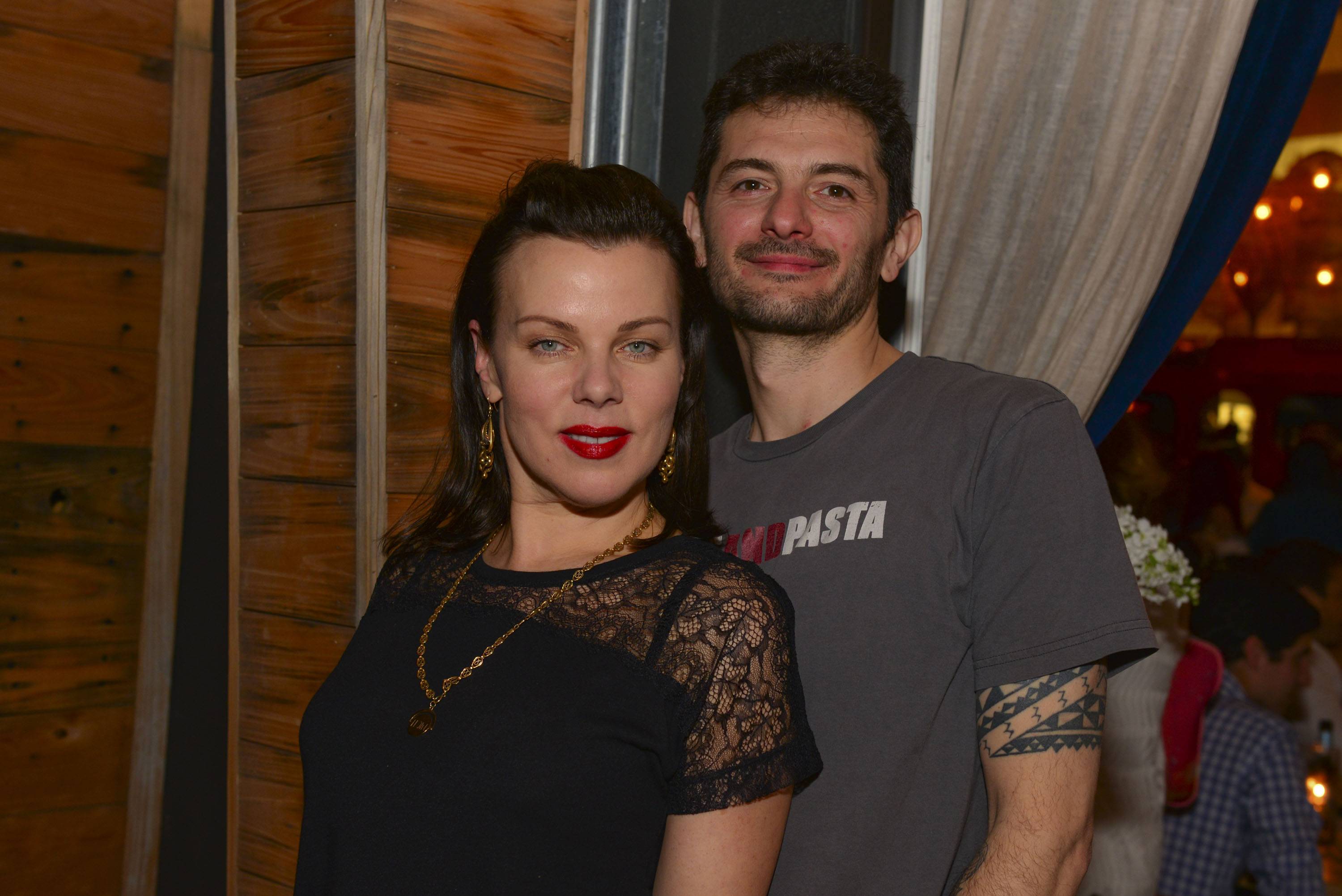 Debi Mazar & Gabriele Corcos at Buddha-Bar Pop Up at Seasalt and Pepper_by WorldRedEye.com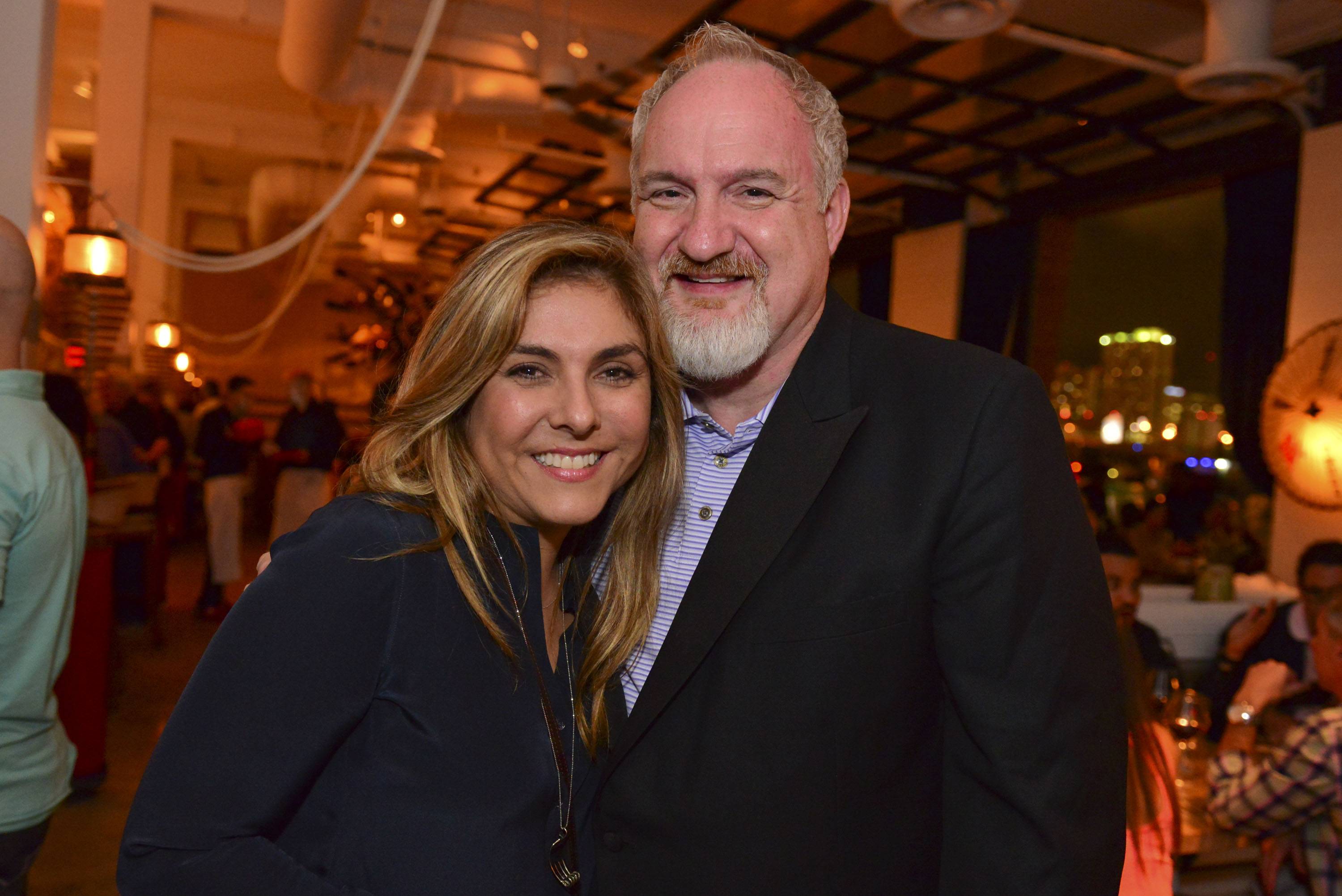 Chef Lorena Garcia & Chef Art Smith at Buddha-Bar Pop Up at Seasalt and Pepper_by WorldRedEye.com
Carmen Somarrina, Maria Andreina Lopez, Jacqui Burkli, & Agustina Caif01
Carlos & Miranda Maryam01
Andres Soriano, Jose Santacana, Arantxa Sanchez, & Mauricio Behar01
Alicia Cervera, Jennifer Cervera & Christina Gort01
Alfredo Alvarez & Eric Rousselieres01
Subscribe to discover the best kept secrets in your city