On December 5, The Facets of Art event celebrated the long-awaited reveal of the Bentley Home Collection, hosted by Luxury Living, exclusive retailer of FENDI Casa and the Heritage Collection. Guests were invited to get a taste of the new line which features elegant modern furniture, true to Bentley's signature style. Similar to their luxury cars, Bentley's furniture displays a modern twist on traditional style using fine leather, precious wood veneers and glinting metal.
Additionally, the Luxury Living Showroom contained one-of-a-kind pieces by Parisian-based designer Maria Pergay. After being commissioned by FENDI Casa, Pergay created a limited edition line of hand-made furniture and home pieces featuring fur and steel.
Italian artist, Fabio Pietrantonio, whose pieces can be seen in New York, London, Paris, Madrid, Sao Paolo and Moscow, used his unique natural style to create a few pieces for the event. A large scale aquarium and several paintings of his were on display in the showroom.
_DSC4863
_DSC4843
_DSC4836
_DSC4835
_DSC4912
_DSC4913
_DSC4817
Tiziano LambertiAndrea MinnucciFabio Pietrantonio
FENDI_MODEL
_DSC5084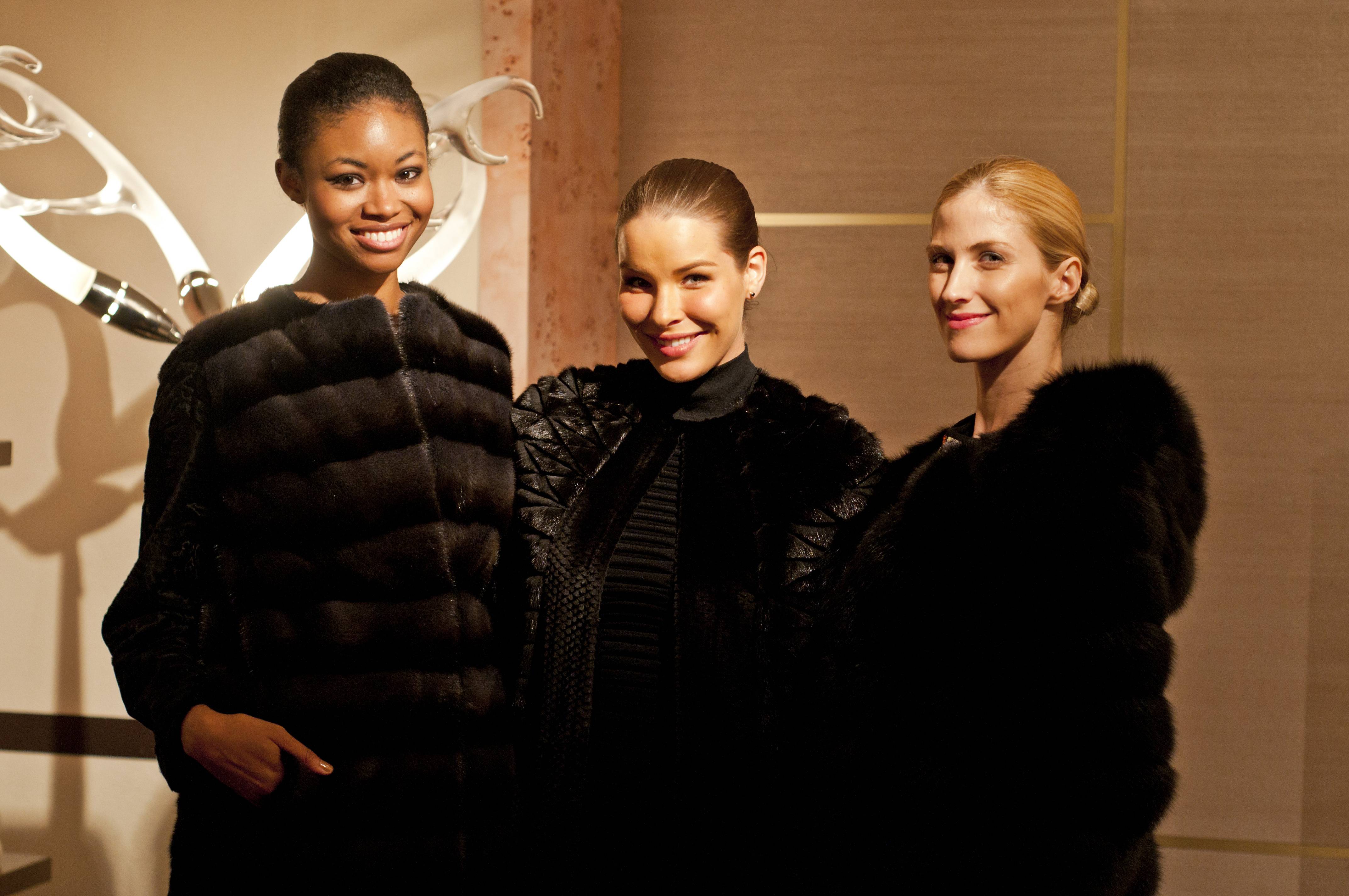 FENDI_MODELS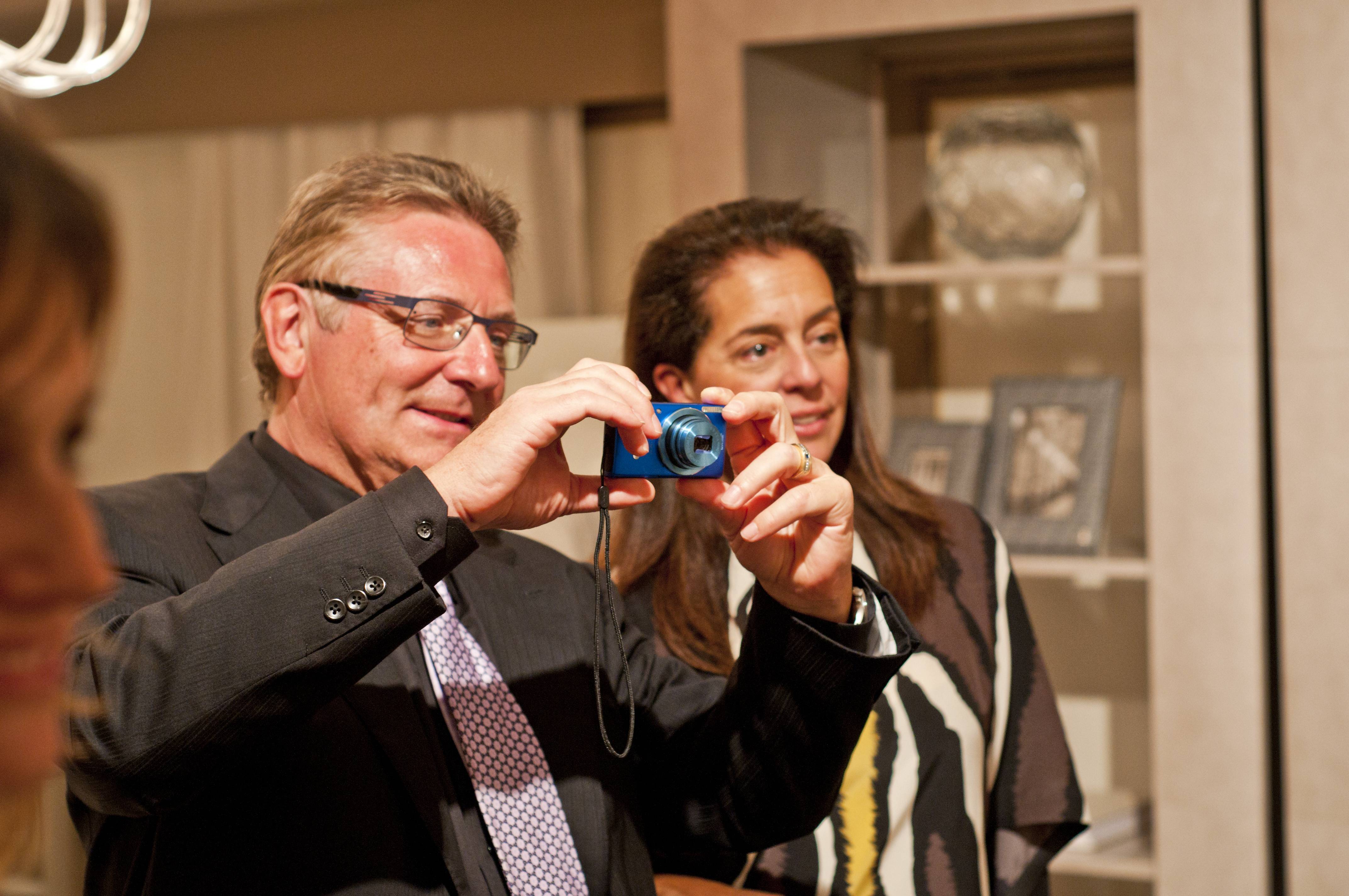 Gabriella_Moncada_di_Paterno_and_Client
Daniele Vignatelli Andrea Minnucci Raffaella Vignatelli Michael Goldstein
Alida Lechter Alejandro Cure-Bulicic
_DSC4956
Asha Richards Renaud Pierre-Charles Ela Pruszynska
Carlos Munoz Teresa Koepzledaly
Ela Pruzzaska Cal Campos
Alessandro Cremona Fabio Pietrantonio Andrea Minnucci Artur de Andrade
Malinka Max
Vicent DePaul
_DSC5071
_DSC5165
_DSC5174
Subscribe to discover the best kept secrets in your city