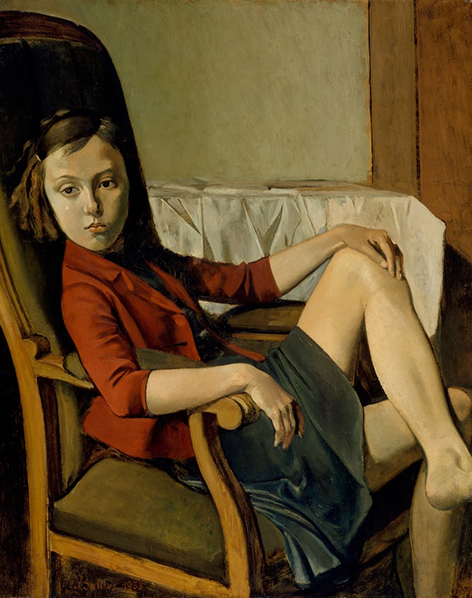 A new exhibition featuring a collection of provocative paintings by acclaimed French artist, Balthus, recently opened at the Metropolitan Museum of Art. Entitled "Balthus: Cats and Girls – Paintings and Provocations," the collection consists of 34 paintings, many of young girls with an erotic undertone.
"These pictures are powerful, sometimes troubling. Some may have been created with the intention to shock their viewers," Thomas P. Campbell, the director of the museum, told Reuters.
A brunette 11-year-old girl named Therese Blanchard is the subject of many of Balthus' works. "She inspired this exhibition," revealed Sabine Rewald, the show's curator. "He often captured his models in poses that children unconsciously and naturally take, which might be ungainly or unguarded."
In other paintings, various young girls are pictured sitting, reclining, looking out windows and playing with a cat—a reoccurring theme in many his creations.
The exhibit is on display until Jan. 12.
Subscribe to discover the best kept secrets in your city