Over 3,8000 well-heeled guests clad in award-worthy attire headed to the West Hall of the Los Angeles Convention Center following the 65th annual Primetime Emmy Awards to celebrate at the annually-held Governors Ball.
The "Enchanted Forest" theme served several stars, including winners Claire Danes, Merritt Wever, Tony Hale, Julia Louis-Deyfrus, Jeff Daniels, Anna Gunn, Jim Parsons and Michael Douglas well.
Entertainment industry guests dined on as menu prepared by Patina Catering – starting with a lettuce gem salad, followed by a filet mignon & red wine-braised short rib and a Caramelia Namelaka for dessert. The night's cocktail was the Grey Goose Emmy Cocktail; Beaulieu Vineyard provided wines.
Additional attendees included Aaron Paul, Bryan Cranston, Lena Dunham, Jimmy Kimmel, Julia Louis-Dreyfus, Kate Mara, Kaley Cuoco, Malin Akerman, Michelle Dockery and Zooey Deschanel.
Like Haute Living Los Angeles? Join our Facebook page or follow us on Twitter @HauteLivingMag.
Kaley Cuoco
photo credit: Invision for Academy of Television Arts & Sciences/AP Images
Jimmy Kimmel, Molly McNearney
photo credit: Invision for Academy of Television Arts & Sciences/AP Images
Jim Parsons
photo credit: Invision for Academy of Television Arts & Sciences/AP Images
Claire Danes
photo credit: Invision for Academy of Television Arts & Sciences/AP Images
Derek Hough
photo credit: Invision for Academy of Television Arts & Sciences/AP Images
Bryan Cranston and Aaron Paul
photo credit: Invision for Academy of Television Arts & Sciences/AP Images
Amy Poehler, Aubrey Plaza
photo credit: Invision for Academy of Television Arts & Sciences/AP Images
Michelle Dockery
photo credit: Invision for Academy of Television Arts & Sciences/AP Images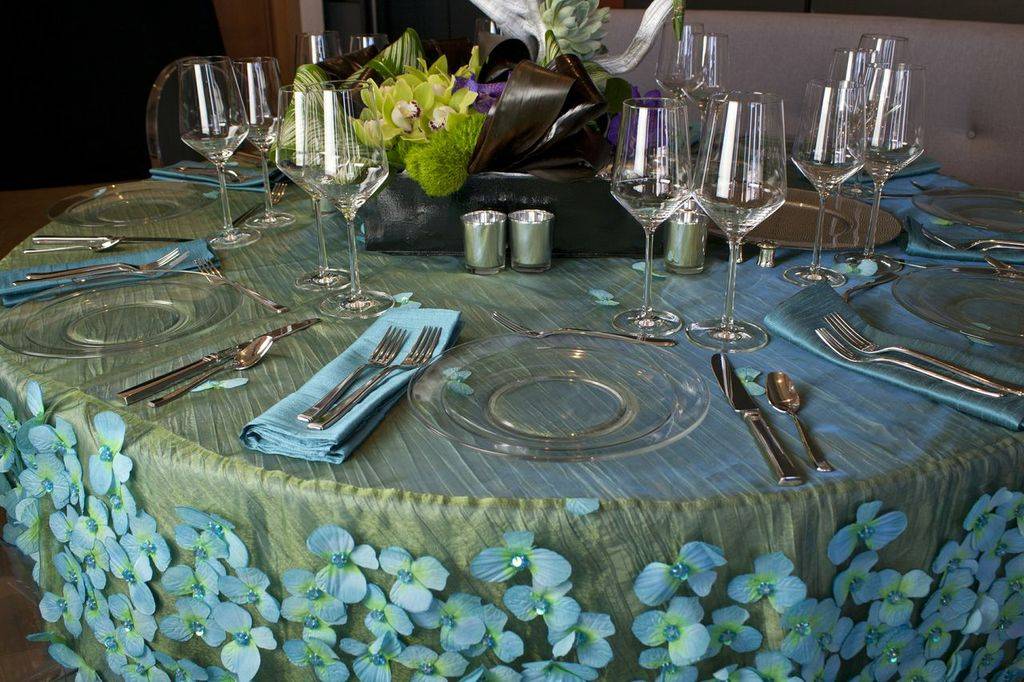 LpVAB7nLypNz7Ef1U3FYZRhI4MRgHNWXJ-afA3ITwak,yNna1ftduNEOBBQqH7dwTIZFbLgYQXgopcPVwZU3I1s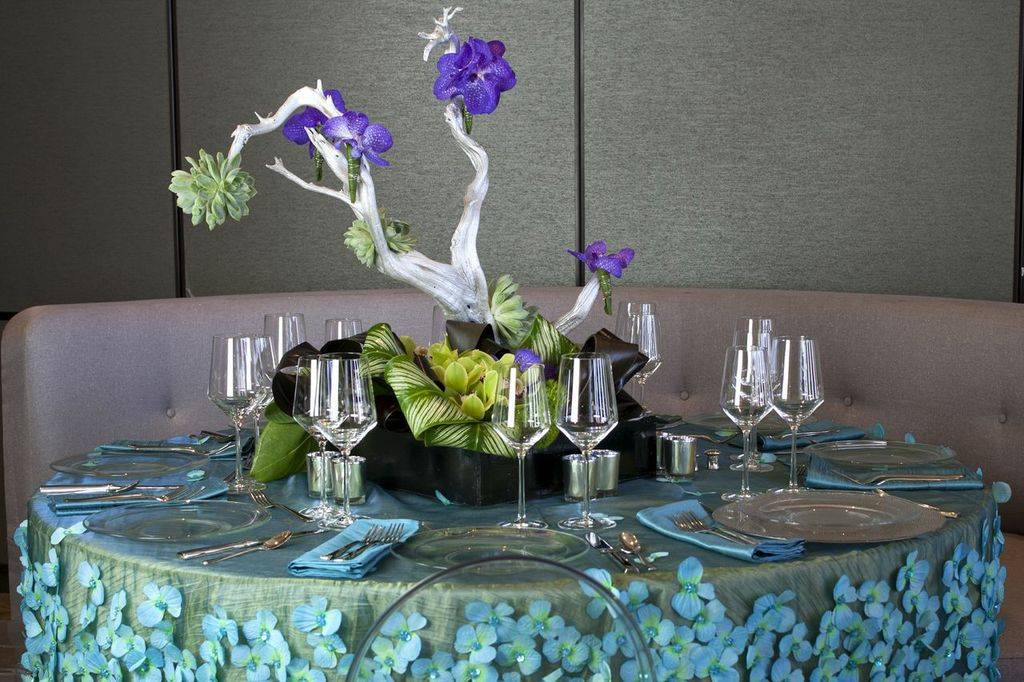 Dm0k_pPHM_XuVIkKmQucYr6EXoS-861OveYpq-Gbrpk,eddIod16AkJEnOVMhn5LOiFK-8-hJ0sAJ2ozDbZ5hxI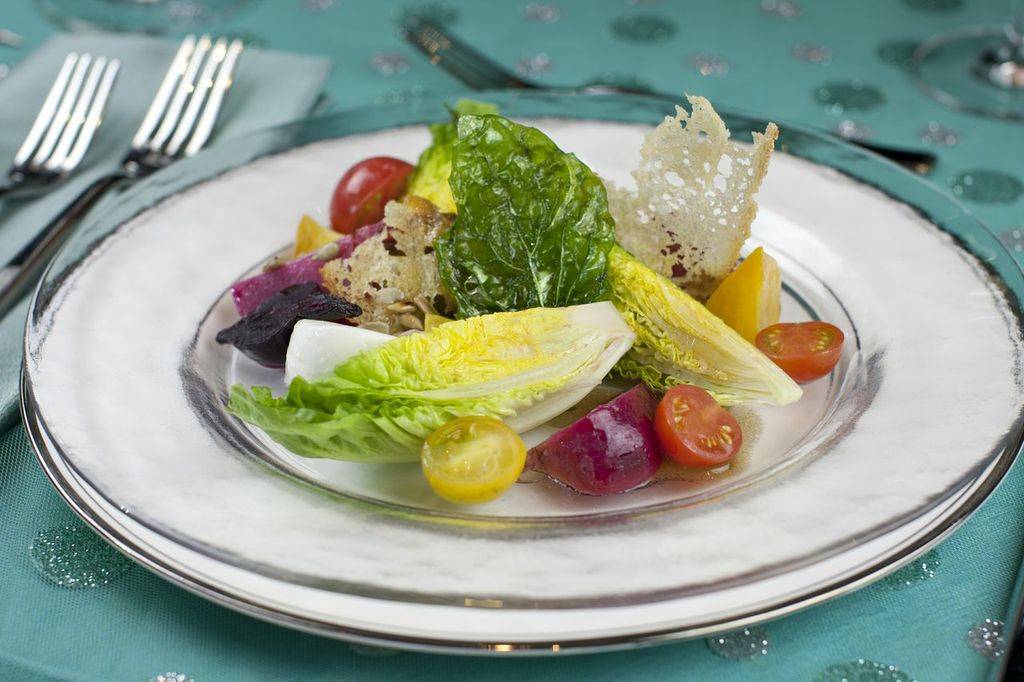 rx3spnkszCKDBAUte8iBGfHPBIVyoBSxnOIIMe_oan4,IeeoPoB7TK7K_oX9T-lK2bWwr_ggQygHRuHA3xd1-Rk
wVtTyGTviLh74YC6pwjxXtzaNoUc2fe5gJiGb7XTWLM
oWEtHJMmBMDhLq_JG8iC0GiwGXNQw-9aD8I_GMXInsI,453hIKz7O-Y26T7qxLfOMLPuKkNnAYaa29188qH5u1U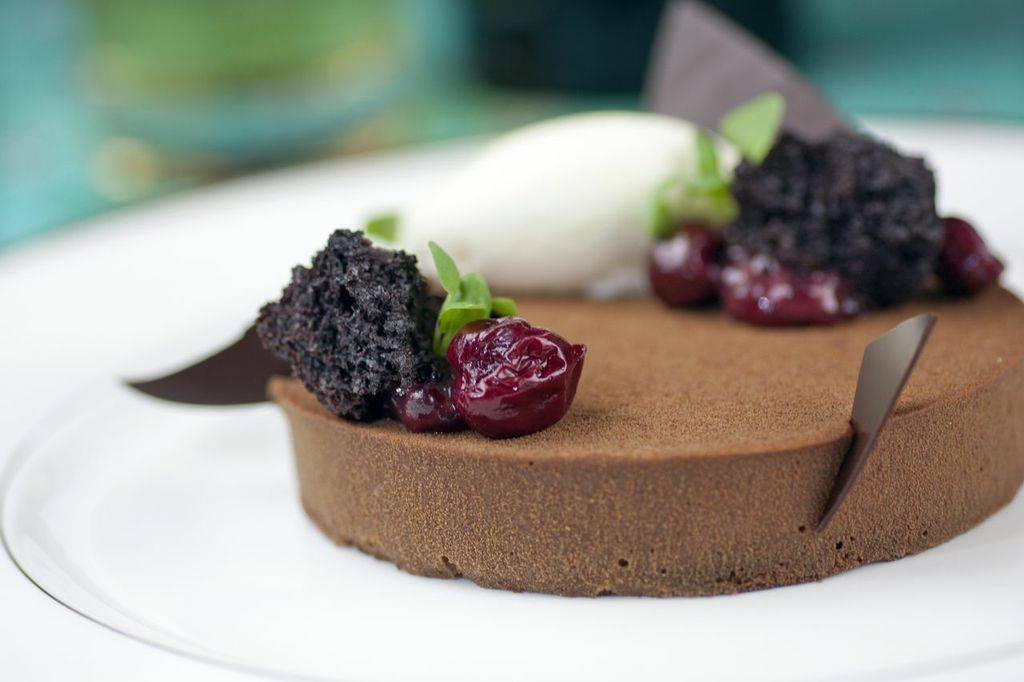 XbxwosvQLhC9_vHv_5hhUEUSmL9BMS9No_y2TVwG0so,AgjmLAOHXD5XHvnR3ZmKft3VFpedPjA6XXhT3DBaceU
58FgaYTTleQFCwXd5G8brvMmmA9nrDY-POIelMnHg14
FGRmp4uqjhvHxYAonilsNq9kplrw_vEXPbVJ2YKQEqs,mE0Vh5CuShATYdf8KoZeY1CzXc8b48sazEH_dGvitww
Subscribe to discover the best kept secrets in your city