The day before the Oscars was the official Montblanc Signature for Good 2013 Charity Brunch where many guests joined together with Hilary Swank, Montblanc and UNICEF to celebrate the launch of the Signature for Good Initiative 2013 at Hotel Bel Air in Los Angeles.
Each year Montblanc presents their charity initiative of the year the day before the Oscars. On February 23 of this year Montblanc presented UNICEF as charity partner of the year 2013.
Academy Award Winner Hilary Swank supported Montblanc and UNICEF for a field visit to Ethopia in part of the new Signature for Good initiative benefiting UNICEF. Presented was the new Signature for Good 2013 collection which will focus its efforts to support UNICEF education programs worldwide by aiming to raise at least $1.5 million.
Among the stars included Alyssa Milano, Lainie Kazan, Emmy Rossum, Rosario Dawson, Piper Laurie, Stacey Keach, Alfre Woodard and many more.
Like Haute Living Los Angeles? Join our Facebook page or follow us on Twitter @HauteLivingLA. Want Haute Living Los Angeles delivered to your inbox once a week? Sign up for our newsletter.
arkin-4_3_r536_c534
Alyssa+Milano+Alfre+Woodard+Pre+Oscar+charity+1QpQVgj4RREl
tumblr_mip3ulLmpR1qg3dlfo1_r1_500
Angeline+Rose+Troy+Montblanc+UNICEF+Host+Pre+HnWhnD9pVQ9l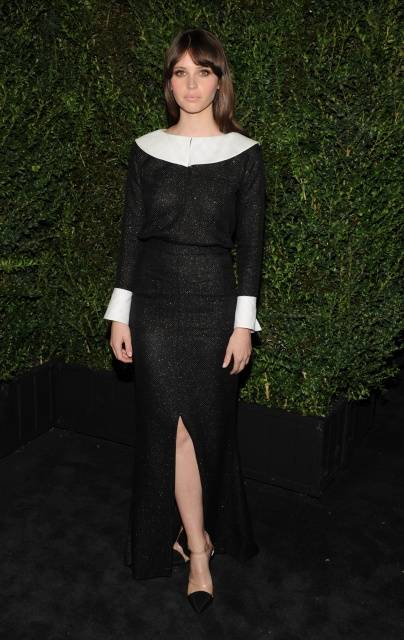 felicity_jones_montblanc_and_unicef_pre_oscar_charity_brunch_la_feb__dqHxt4hb.sized
Natasha-Henstridge-at-Montblanc-and-Unicef-Pre-Oscar-Charity-Brunch--01-560x838
Rosario-Dawson---Pre-Oscar-2013--13-560x786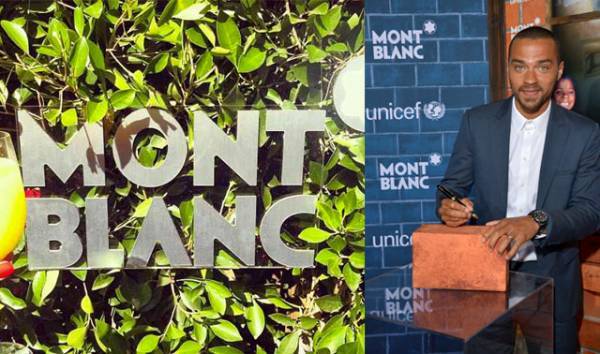 phpG1Mo0oAM
Emmy-Rossum---Montblanc-and-Unicef-Pre-Oscar-Charity-Brunch--17-560x849
Photos:Zimbio
Hilary-Swank
Emmy-Rossum---Montblanc-and-Unicef-Pre-Oscar-Charity-Brunch--18-560x868
hillswank-3_4_r536_c534
Photo: USA Today
Emmy-Rossum---Montblanc-and-Unicef-Pre-Oscar-Charity-Brunch--19-560x799