Though they will not have touched the ground, by the time a pair of John Lobb shoes is ready for wear, they have already taken precisely 190 steps.  The meticulous production of these beautifully crafted men's shoes—broken down into 190 steps— may be laborious, but it is a labor of love.  The transformation from full grain leather pieces to the finest English men's shoes takes the time, effort, and care of many.
So it was with obvious pride that the John Lobb team presented their impeccably proportioned and beautifully designed Spring/Summer 2012 collection of men's shoes and accessories this week.  Each item radiates obsessive attention to detail and showcases special touches—like obviously hand-rubbed leather and unusual leather tones—that make John Lobb products some of the most luxurious on the market.
The collection features gorgeous Northhampton-made, expertly crafted men's shoes and intriguing accessories like leather reverse suede wallets, ultra luxe slippers, and cashmere socks.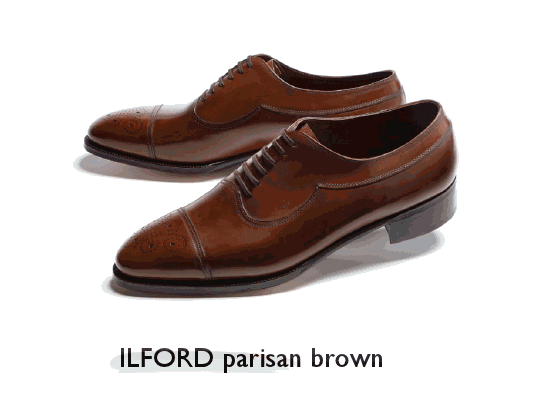 Screen Shot 2011-11-11 at 11.51.51 AM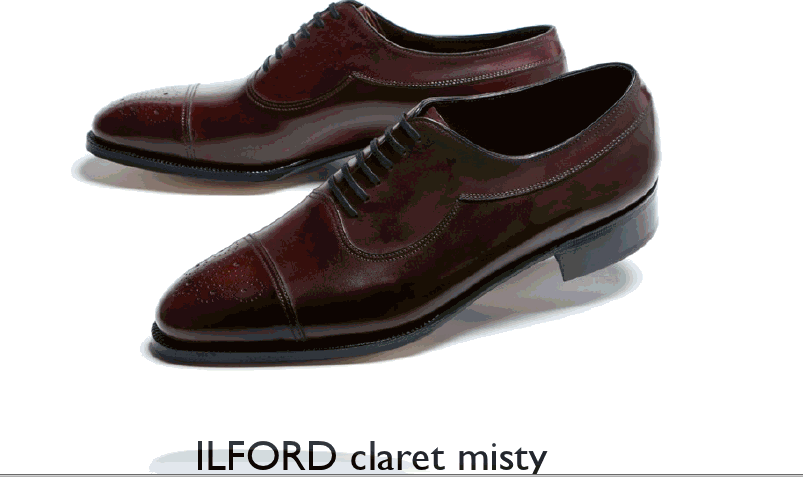 Screen Shot 2011-11-11 at 11.51.33 AM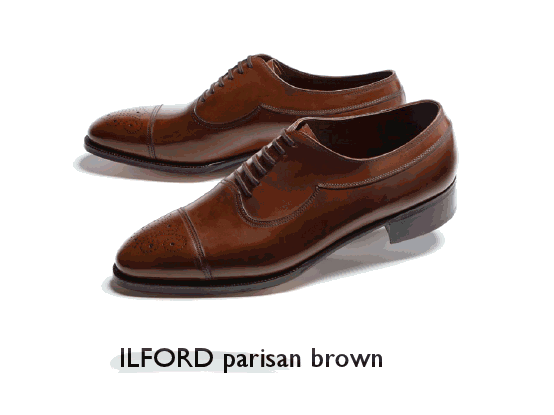 Screen Shot 2011-11-11 at 11.51.51 AM
Screen Shot 2011-11-11 at 11.51.59 AM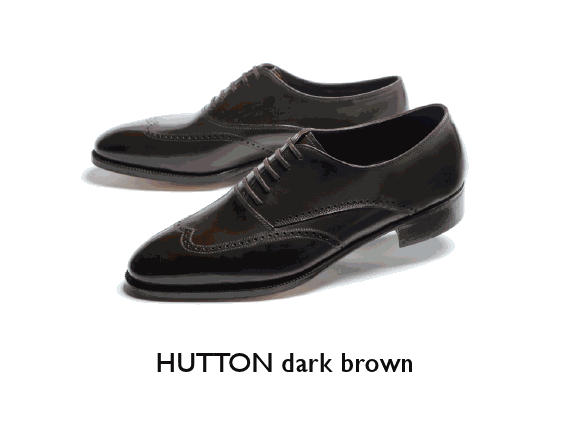 Screen Shot 2011-11-11 at 11.52.11 AM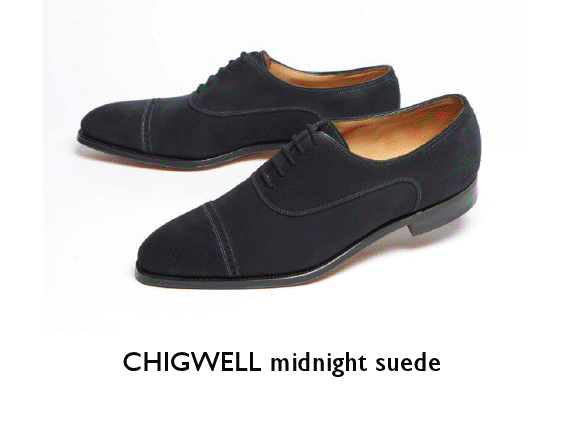 Screen Shot 2011-11-11 at 11.52.21 AM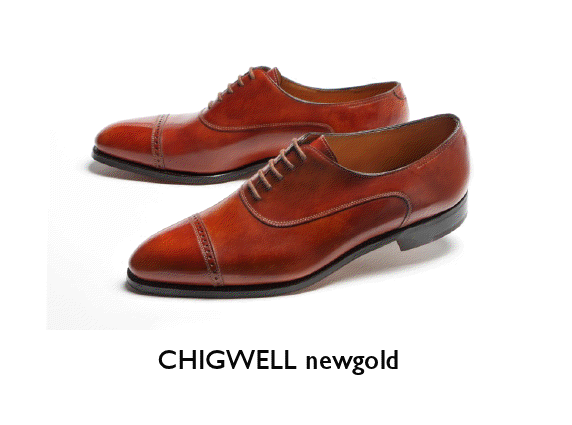 Screen Shot 2011-11-11 at 11.52.29 AM
Screen Shot 2011-11-11 at 11.53.35 AM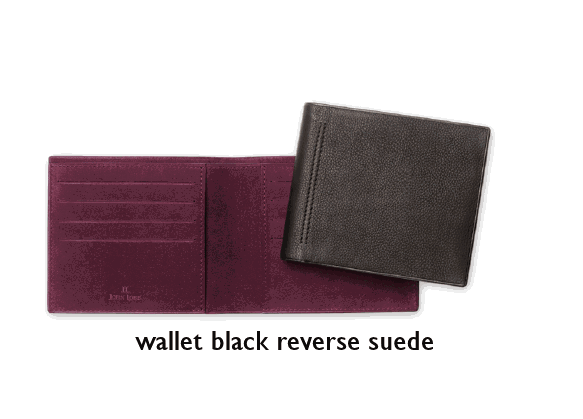 Screen Shot 2011-11-11 at 11.53.49 AM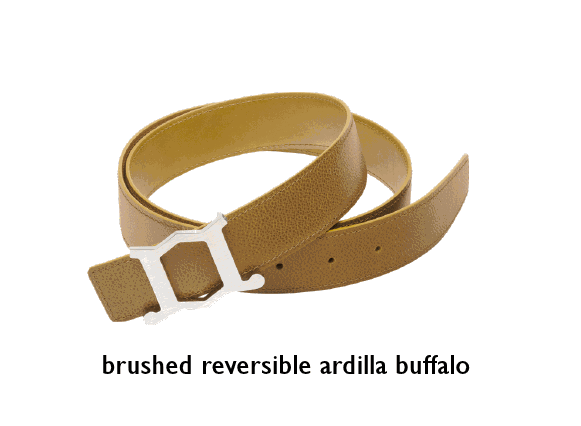 Screen Shot 2011-11-11 at 11.54.02 AM
Subscribe to discover the best kept secrets in your city