VisitSweden has announced the launch of www.carplusvacation.com today, a joint effort with Volvo Cars North America, Tourism in Skåne, and The West Sweden Tourism Board. The campaign offers visitors a chance to win a one week trip for two to West Sweden and Skåne, complete with accommodation, meals, activities as well as a loaner car courtesy of Volvo, and flights provided by SAS Scandinavian Airlines.Visitors can register and use the trip planner to create their dream itinerary while exploring all West Sweden and Skåne have to offer. By submitting their itinerary, visitors are automatically entered in a sweepstakes where the winner will get to experience their vacation of a lifetime for free.
In addition to the sweepstakes several high-profile lifestyle and travel bloggers will be participating in the campaign by documenting their adventures while traveling throughout Sweden. Their experiences will live on the CarPlusVacation.com website as well as their own platforms. "The trip has been absolutely unbelievable.  Thanks to the incredible planning of the West Sweden Tourism Board and Tourism in Skåne, I was able to see and experience so much. It's actually ridiculous how awesome Sweden is and how much there is to see and especially EAT here!"" said syndicated columnist and television commentator Julia Allison
CarPlusVacation.com also offers information about Volvo's Overseas Delivery Program in which visitors can purchase a new Volvo at an attractive price point and get a vacation included in the cost. Volvo will provide two complimentary airline tickets with SAS Scandinavian Airlines to Gothenburg, Sweden, where customers can pick up their new car directly from the Volvo factory. They can then head out on a road trip and simply drop off the car and Volvo will ship it back to the United States for free.
The contest will run through July 1st at www.carplusvacation.com
Stay up to date with my Haute Living blog by following me on twitter @waeldavis!
Baldersnas 01 - foto Lisa Nestorson
bikingOsterlen
DSC00713
gabriel
glimmingehus
Havshotellet
Katrinetorp
kino
kullaberg
Lilla Torg 1 Oskar Falck
Park_Botanical_entrance_photo Lisa Brunnström
qualityspa
salt
vob_elisefarm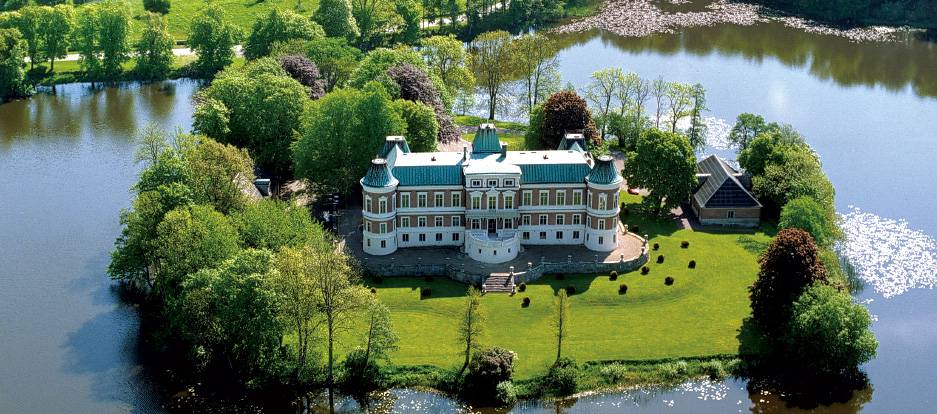 vob_hackeberga1
vob_orenas
vob_osterlensgolfklubb
vob_vasatorp
ystadsaltsjobad