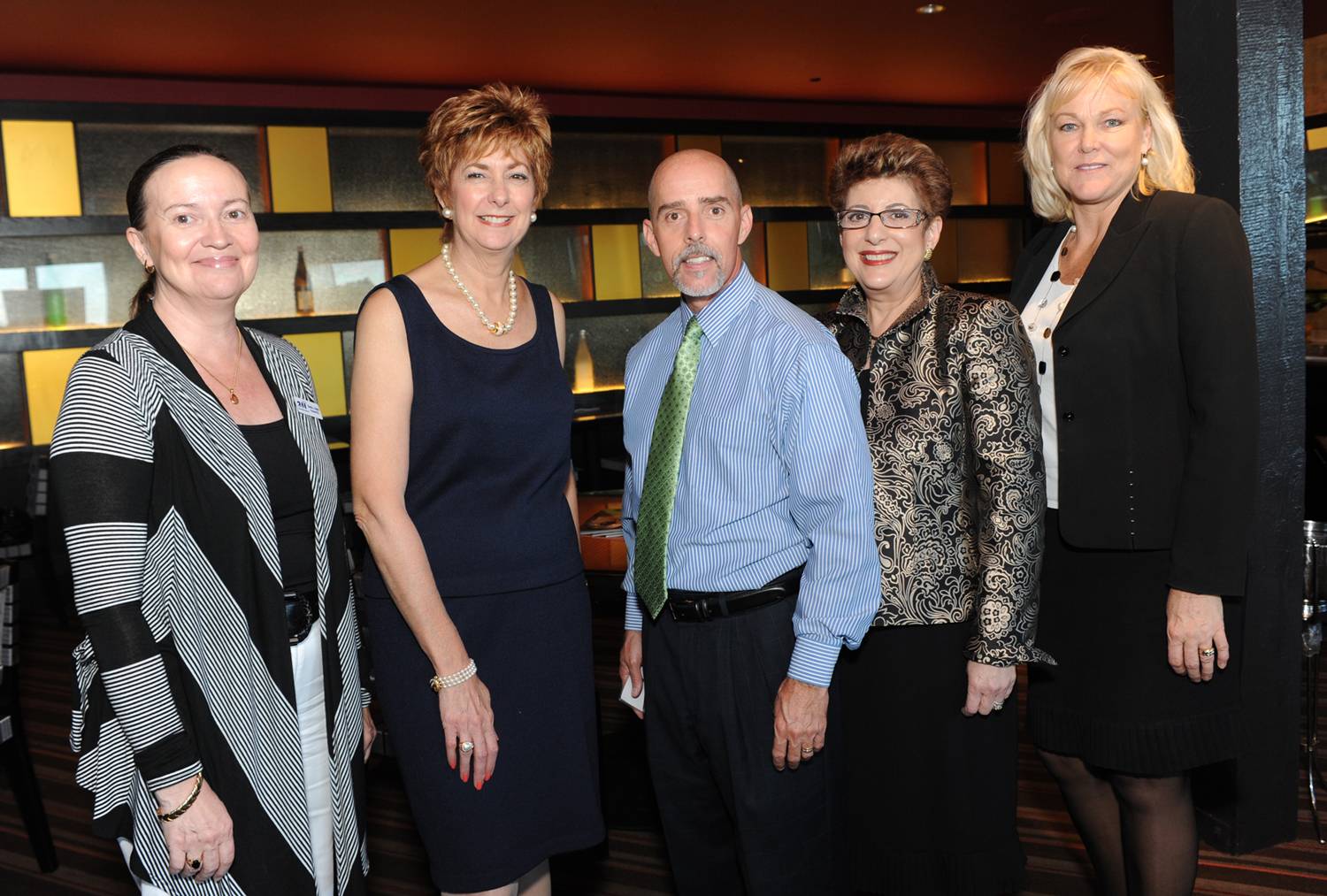 CLUB 2-1-1 hosted a fabulous Connecting Event for over one hundred local businesspeople, notables and philanthropists at China Grill in the Hilton Fort Lauderdale on Tuesday, September 13th.
Sandra Bernard-Bastien of Children's Services Council of Broward, Nancy Merolla of BankAtlantic and Jason Neufeld of Neufeld, Kleinberg & Pinkiert, P.A. served as both CLUB 2-1-1 Ambassadors and Guest Speakers for the event which was underwritten by CAREERXCHANGE.  Guests enjoyed an evening of networking, cocktails and a delicious array of hors d'oeuvres from China Grill.
Learn more about CLUB 2-1-1 by visiting www.211-broward.org/club-211.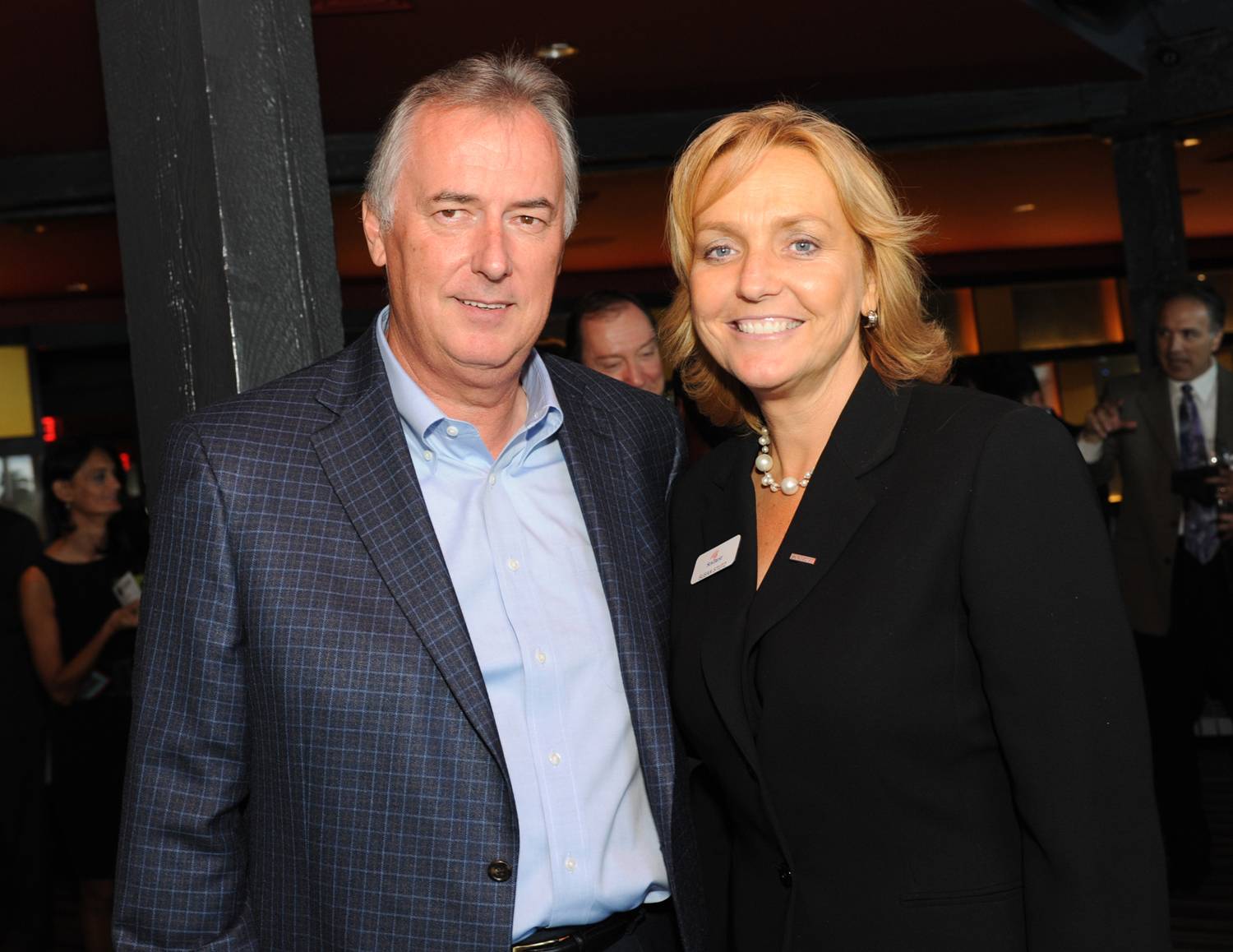 P5 -Gerald Weber and Susan Stutz
Gerald Weber and Susan Stutz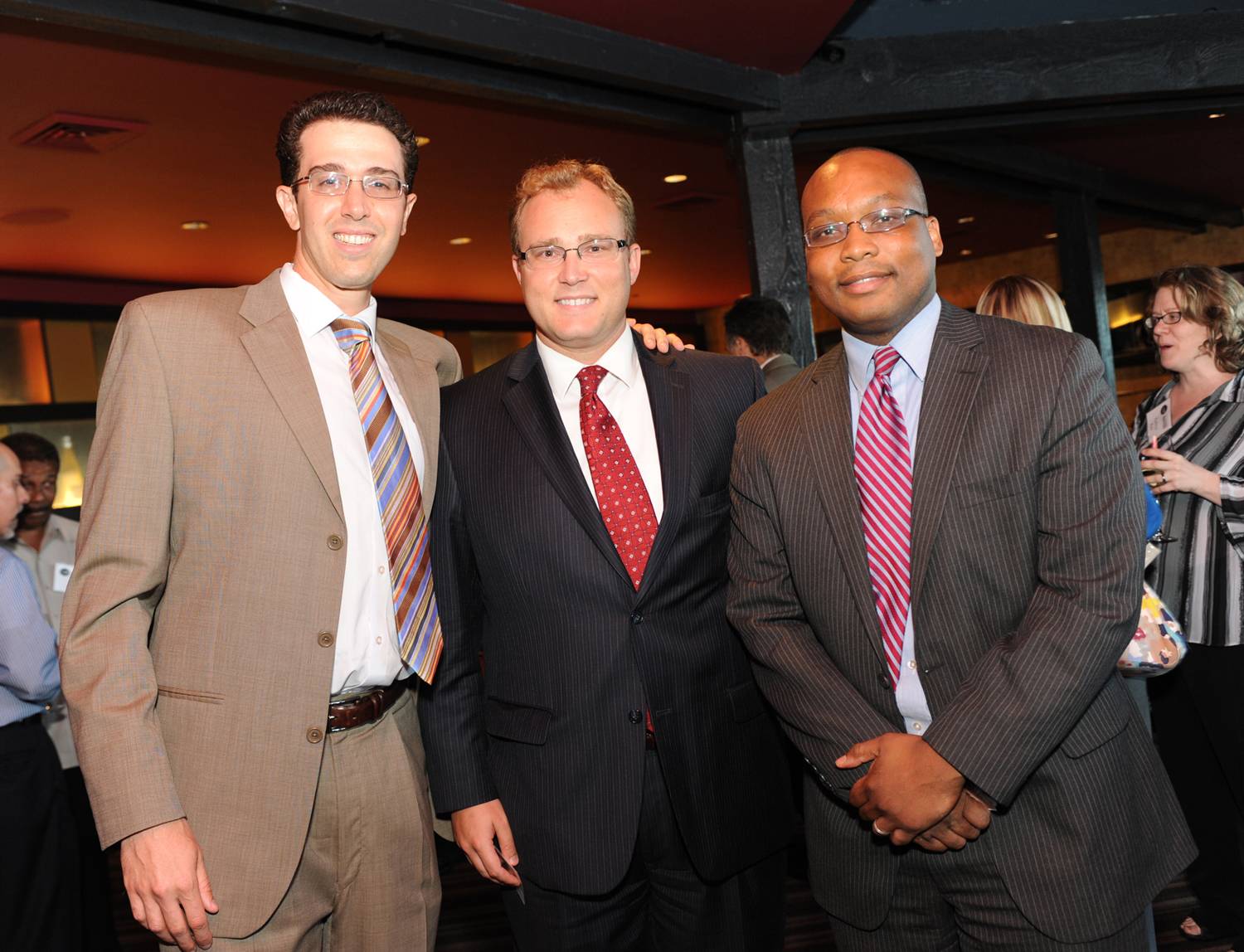 P4- Jason Neufeld of Neufeld, Kleinberg & Pinkiert, P.A. with Gavin Gaukroger and Gregory Haile
Jason Neufeld of Neufeld, Kleinberg & Pinkiert, P.A. with Gavin Gaukroger and Gregory Haile
P3 - Gary and Griselle Farbish with Mark Schwartz, CEO of Corporate Insurance Advisors (CIA)
Gary and Griselle Farbish with Mark Schwartz, CEO of Corporate Insurance Advisors (CIA)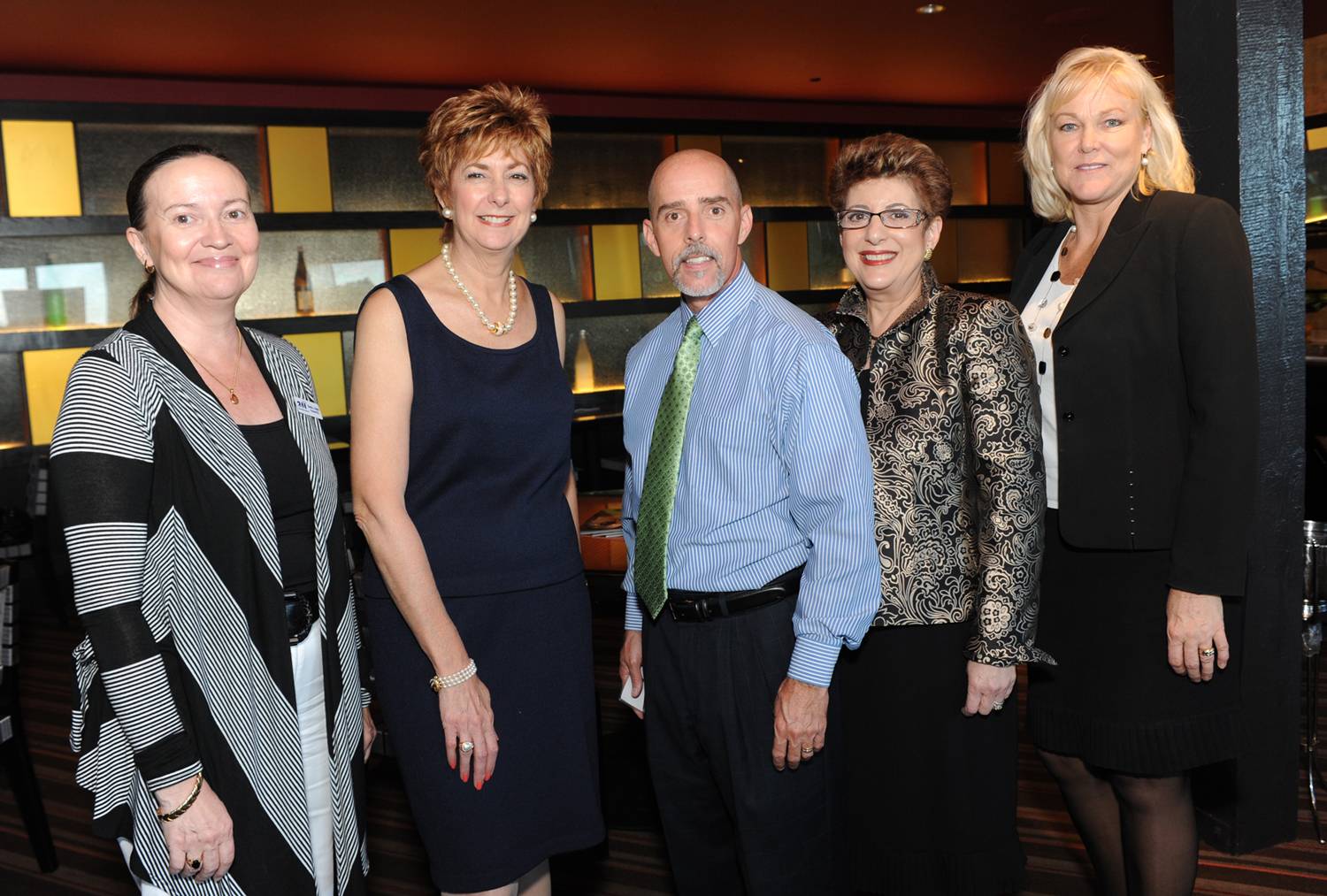 P2 - Sheila Smith of 2-1-1 Broward, Sue Romanos, Bob Rodriquez, Suzanne Hodes and Debbie Delgaard
Sheila Smith of 2-1-1 Broward, Sue Romanos, Bob Rodriquez, Suzanne Hodes and Debbie Delgaard
P1- Jen Klaassens, The Wasie Foundation_ Nancy Merolla, BankAtlantic_ Jason Neufeld, Neufeld, Kleinberg & Pinkiert, PA_ Marcia Barry Smith, BankAtlantic_ and Penny Loughan
Jen Klaassens, The Wasie Foundation_ Nancy Merolla, BankAtlantic_ Jason Neufeld, Neufeld, Kleinberg & Pinkiert, PA_ Marcia Barry Smith, BankAtlantic_…