On Saturday, July 30, Hollywood bombshell and supermom Angelina Jolie was honored at the 2011 Sarajevo Film Festival in Bosnia's National Theatre. The known humanitarian – who has served as a UNHCR Goodwill Ambassador since 2001 – was given the Heart of Sarajevo award for her generous philanthropic efforts as well as for her directorial debut with the film In the Land of Blood and Honey.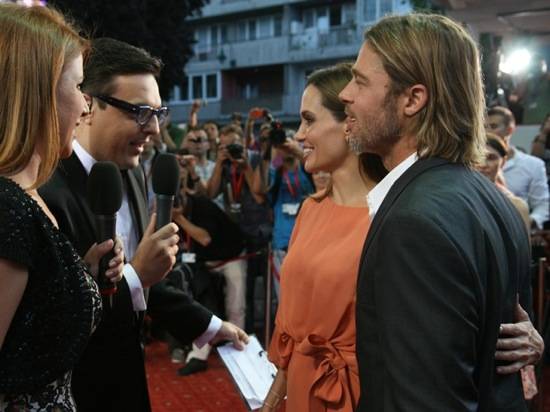 The film is set during the 1992-1995 Bosnian war and follows the story of a Serbian man who falls in love with a Muslim woman. Mirsad Purivatra, the Director of the festival and who presented the award to Jolie, said, "Tonight, we present this Honorary Heart of Sarajevo Award to a remarkable actress, not only for her extraordinary career in the world of film, but also for her remarkable engagement in the real world, which we are all equally a part of."
Jolie's husband and partner in much of her humanitarian work, Brad Pitt, was also there to walk her down the red carpet, greet fans, and beam proudly as his wife accepted the high honor. As she accepted the award, Jolie responded, "I am so glad to be in this beautiful city. I spent the last year with some wonderful people from this country. I have never worked with such a disciplined and talented crew. I am so glad to be here at the Festival, which is growing from year to year. I am truly honored to receive this award!"
In the Land of Blood and Honey is slated for release in the United States on December 23, 2011.
Our Haute 100 list details the accomplishments of the most influential people in each of our markets. To see the entire Haute 100 Los Angeles list, click here.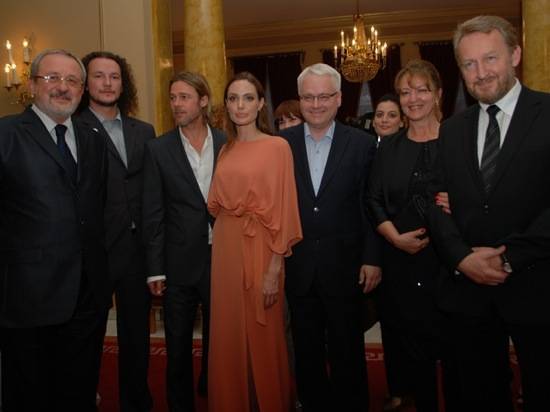 2da5c513c48b1bf5f7d65a0febcf0cc7131206002639830_prev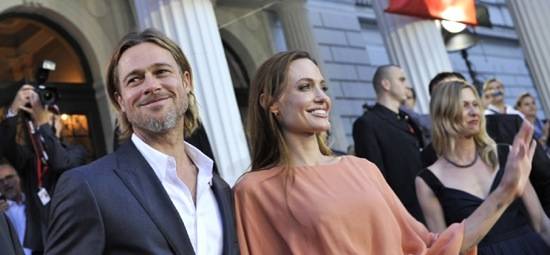 5fe1df93a801248e29ccf1296ece71e6_prev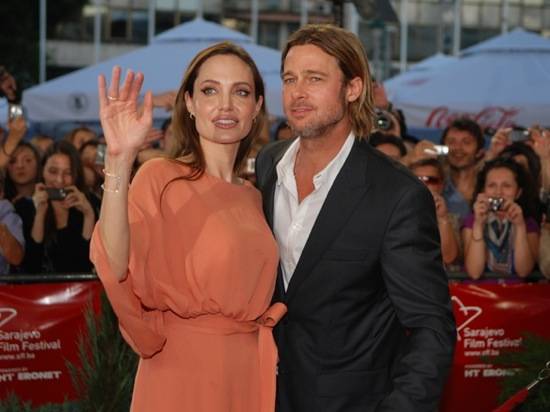 6c997056eaec2e5a070de7c8d130c423131206002589986_prev
07a30756007cc7461e2a65896b922084131206002629504_prev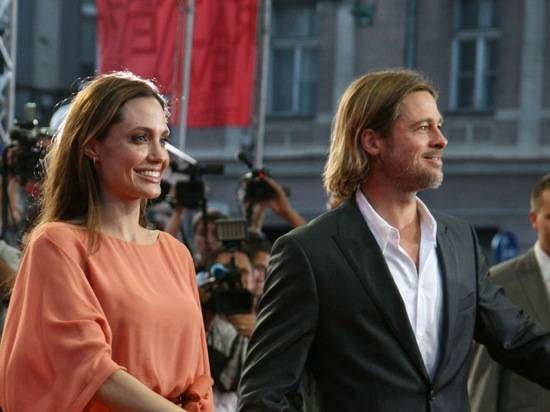 9edf33d076d5af5525ab030d32e6951b13120600271409_prev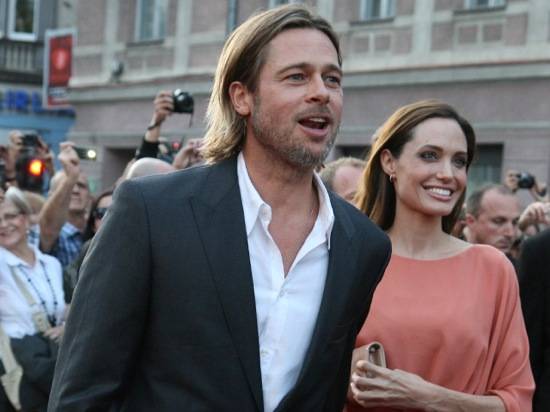 43a808fa7cb119bfe1cf36a7e3d5cf80131206002694860_prev
65a916c9250125b689ec07968283f789131206002635725_prev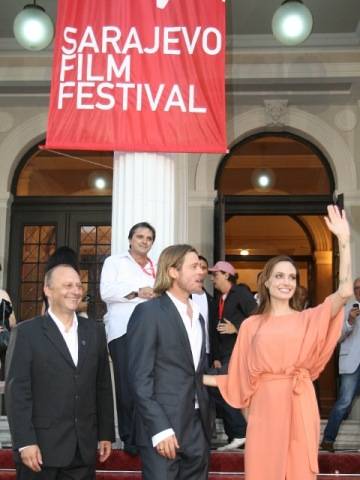 67a18ec5d8d34f67a4503a8d0ae16efa131206002854648_prev
60944840fc30f5c3161ec3aaea021132_prev
79291457bb19398f7631fc2bddcc6188131206002778015_prev
455250766a4cb67365669aae9526937b131206002651350_prev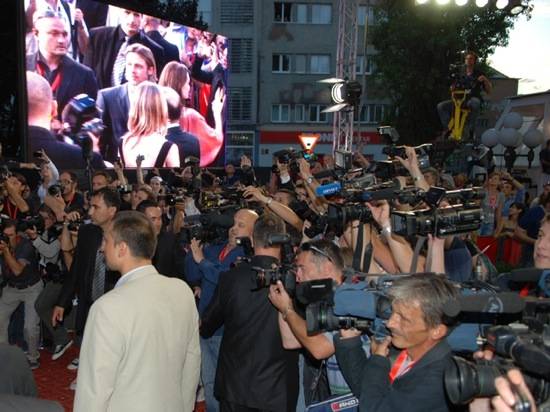 a9c0d24eb86ed90111d9de020eee07a9131206002517154_prev
b0d0326c168d65de29791b35eda7f40b131206002555099_prev
b2874791c5bde34ef1fbaf192710fff7131206002659429_prev
cd8abe7c7b44d11c257e0e7f4d96a759131206002547935_prev
cfec00b3f167dcfaf5b366cd5f269ef6131206002594285_prev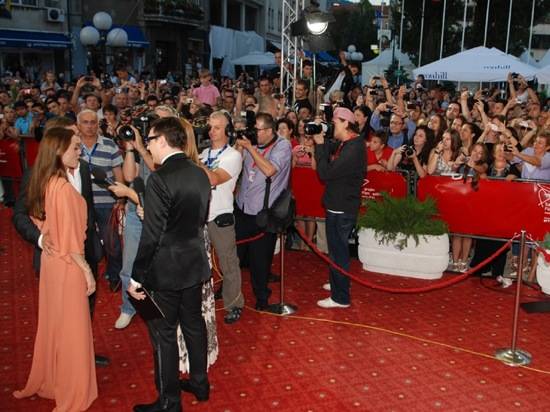 d38d2e777b2cd86de91ecc51173c618a131206002558601_prev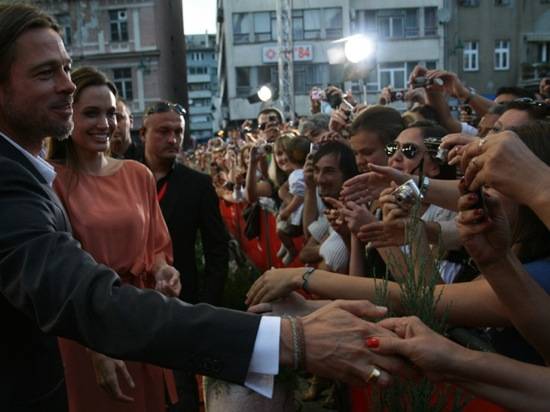 de1ba0f2fa7acf7c0c622f50e8977e24131206002820158_prev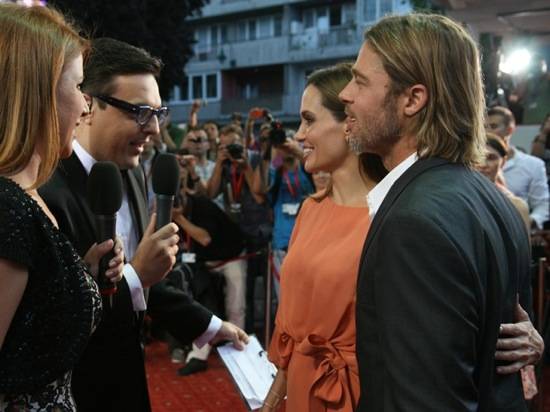 e38b2948b0400bed063e9d3d1d7d022c131206002774211_prev
e11267f773d0c5f846995e88a9217adc131206002740679_prev
Subscribe to discover the best kept secrets in your city