On Monday, May 9 on the Upper East Side, Clos du Bois hosted a lunch for New York City's most philanthropic women and toasted their charitable efforts.
After the ladies mingled, nibbled on appetizers including chicken summer rolls and salmon bites, sipped on Clos du Bois Chardonnay and perused through Paola Quadretti's beautiful and bright designs, they lunched on cobb salad and petit fours while sampling more Clos du Bois varietals including the Late Harvest Riesling. Bright pink peonies adorned the room on the spring day.
Each of the guests shared information on their philanthropic work and charities close to their heart, encouraging each other to get involved. There were over 20 charities represented including God's Love We Deliver, New Yorkers for Children, Alzheimer's Association, Memorial Sloan Kettering, Central Park Conservancy, New York Botanical Garden, Lincoln Center Institute, Save Venice, Hale House, The Frick, Joyce Theater and many more.
Clos du Bois is looking forward to supporting these various charities through events and sponsorships.
Stay up to date with my Haute Living blog by following me on twitter @waeldavis!
clois-du-bois
SRudinLSPintoRCostinBMcLaughlin_050911
RCostinBMcLaughlin1_050911
RCostin_050911
MFixAStevenson_050911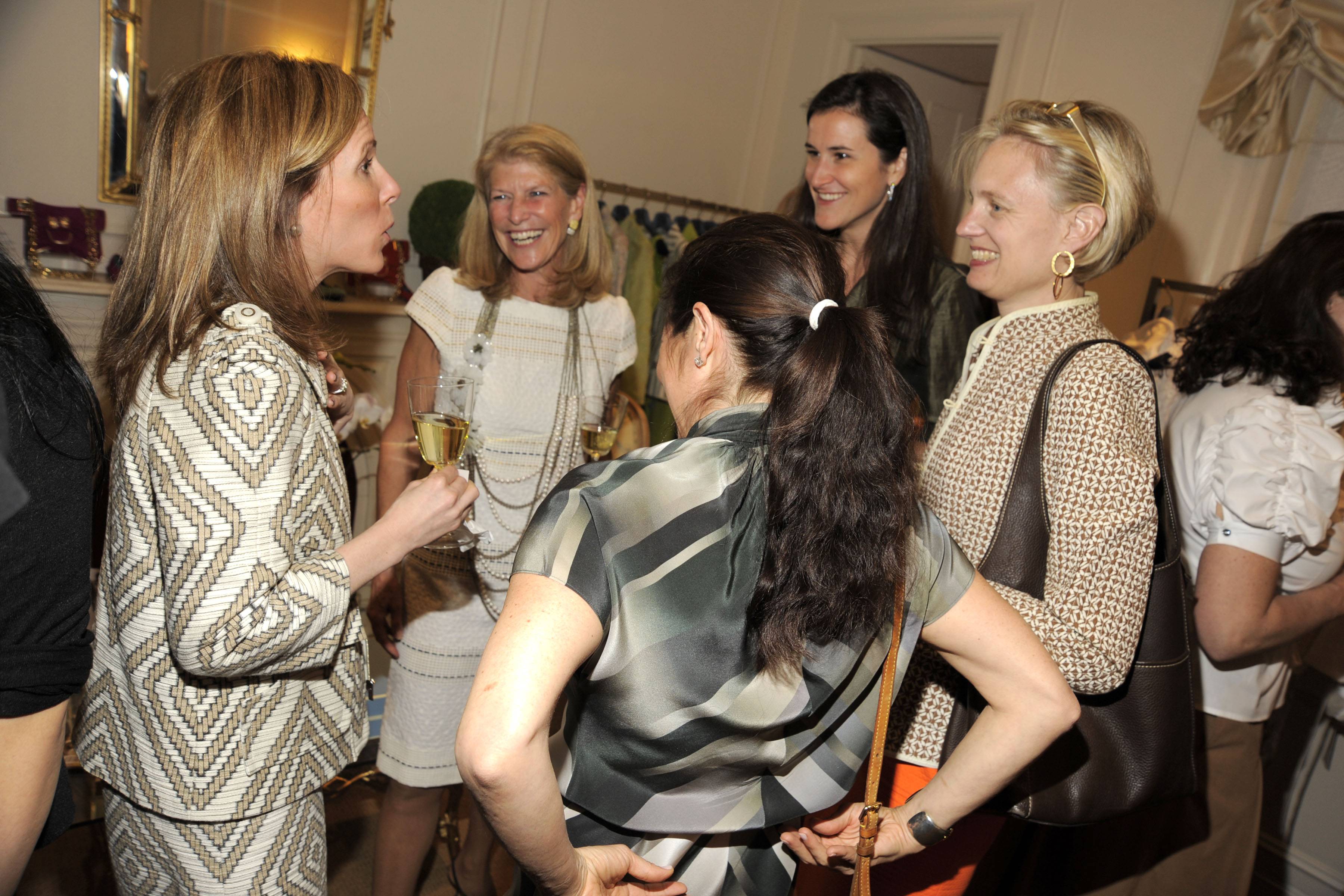 LSPintoRCostinDBommerLFenetBMcLaughlin_050911
BMcLaughlinJFisherJFairchild_050911
AWongALebenthal_050911
AMcFarlandSShin_050911
AMcFarlandDBommer_050911
ALebenthalSRudin1_050911
ABaker1_050911
Like Haute Living New York? Join our Facebook page or follow us on Twitter @HauteLivingNY. Want Haute Living New York delivered to your in box once a week? Sign up for our newsletter.