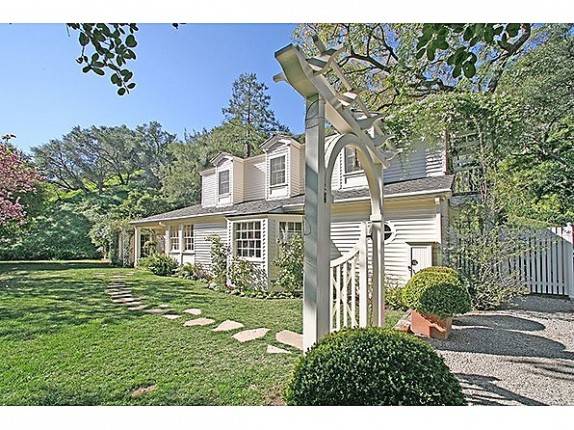 According to zillow.com, country music superstar and America's sweetheart Taylor Swift has purchased a home in Beverly Hills for $3.97 million. Although the award-winning singer has always considered Nashville her home–her previous $1.99 million home was there, as well as a luxury estate she recently purchased for her parents–the 22 year old has been spending much of her time in California.
Like something you would expect to see in a storybook or one of her videos, Swift's new 2,826-square-foot home was built in 1941 and is a Cape Cod style mansion, instead of Beverly Hills' typical Spanish style homes. Situated on a private, gated 1.37-acre lot, the home is much like Swift herself – charming, romantic, bright, full of warmth and light, and stunningly gorgeous.
The estate is the ultimate retreat, just outside the heart of Beverly Hills and located at the end of a long pea gravel driveway. The New England-style home has three bedrooms, three-and-a-half bathrooms, and an office on the ground floor. The master bed and bath are also on the main floor, complete with dual baths and walk-in closets, and two guest bedrooms sit on the second floor.
The formal living room and dining room both boast fireplaces and French doors that let gorgeous natural light pour in and open throughout the home to a covered outdoor patio with an outdoor fireplace. In addition to the main house, the well-manicured grounds also house a 1-bedroom, 1-bath guesthouse with a full kitchen and living room, as well as a tennis court.
Swift_Bathroom-574x430
Swift_Bathroom2-574x430
Swift_Bdrm-574x430
Swift_Bdrm2-574x430
Swift_BEV-574x430
Swift_DiningRm-574x430
Swift_Entry-574x430
Swift_Fence-574x430
Swift_Front-Exterior-574x430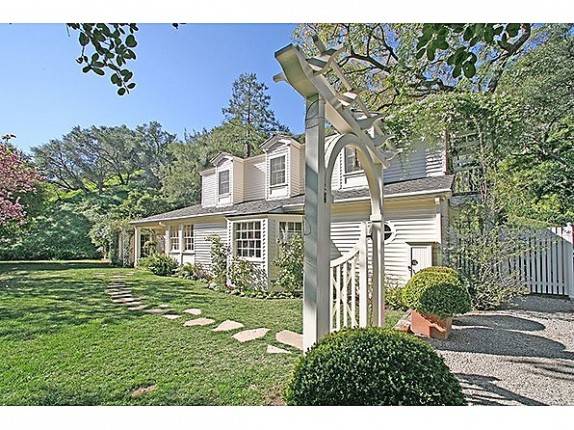 Swift_Front-Exterior2-574x430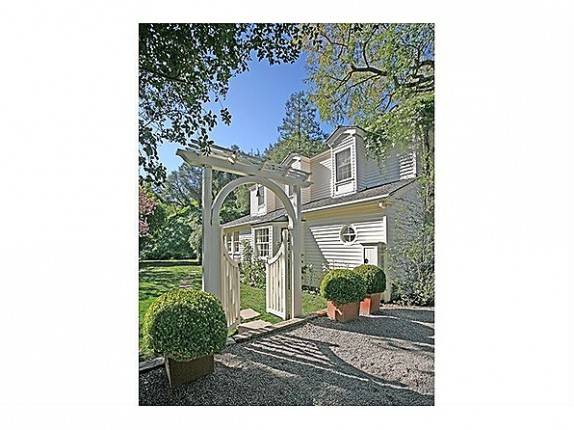 Swift_Front-Exterior3-574x430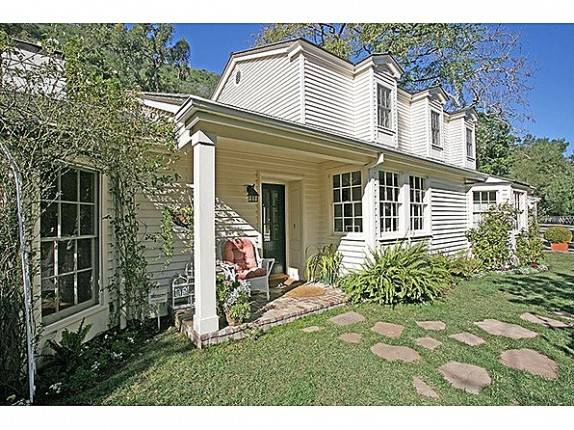 Swift_Front-Exterior4-574x430
Swift_Garage-574x430
Swift_Guesthouse-574x430
Swift_GuesthouseBathroom-574x430
Swift_GuesthouseKitchen-574x430
Swift_GuesthouseLivingRm-574x430
Swift_Kitchen-574x430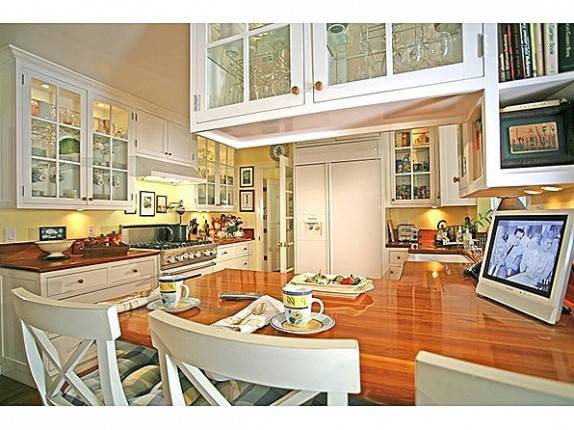 Swift_Kitchen2-574x430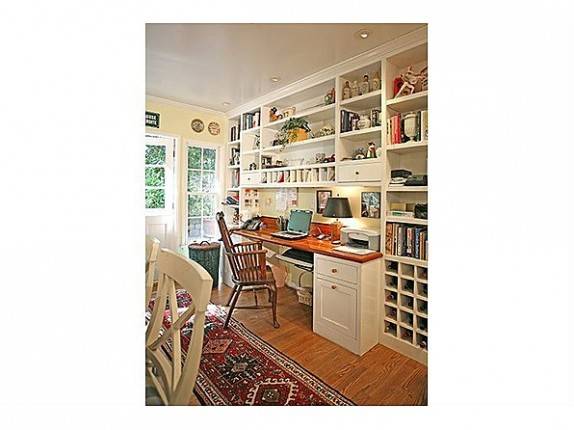 Swift_Kitchen3-574x430
Swift_LivingRm-574x430
Like Haute Living Los Angeles? Join our Facebook page or follow us on Twitter @HauteLivingLA. Want Haute Living Los Angeles delivered to your inbox once a week? Sign up for our newsletter.