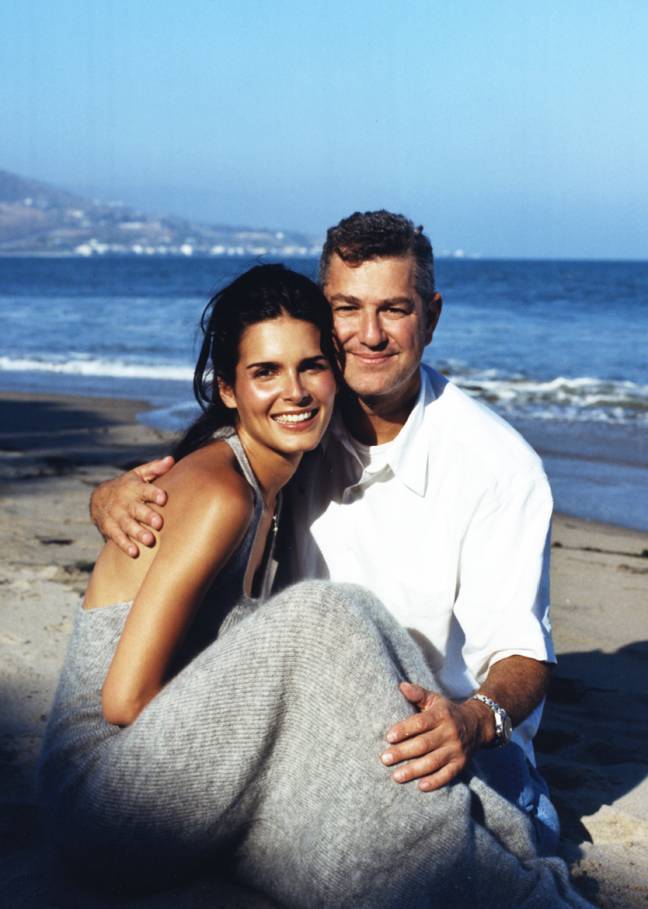 Mark Arbeit is the master of manipulating light. He creates captivating portraiture, fashion, landscape and nude photography through his innovative techniques. His passion turned full-fledged career all began here in Hawaii. Having had the honor to work with Arbeit before myself, it was real treat to re-connect with him for this week's Haute interview.
Haute Living: How did you decide to become a photographer?
Mark Arbeit: I discovered photography in a "hole in the wall" dark room at McKinnley High School on Oahu. Seeing my first black and white print develop before my eyes sealed the deal. I knew then that I wanted to do this for the rest of my life. I studied art and photography at the University of Hawaii then the Art Center College of Design in Pasadena.
HL: How did you start working in fashion?
MA: During my third year at Art Center, I worked with fashion designer, Lina Lee. I expressed my interest in shooting abroad so Lee gave me an industry contact list and styles to shoot for a trip to Milan. That was my launch pad into the market and soon my work was splashed in the pages of U.S. Harpers Bazaar and Vogue. I also met Helmut Newton whom hired me as an assistant, became my guru, and long-time friend.
HL: Was this the catalyst that sparked your move to Milan?
MA: I knew that if I wanted to be in fashion photographyI should live an haute arena of the fashion world. The first year in Milan was tough. My work looked too "American" for European magazines. So, I did test shots to perfect a European aesthetic and then began working for Linea Italiana, Vogue Belleza, and Vogue Sposa. Milan was my stepping-stone to get to Paris.
HL: So tell us about your transition to the City of Light?
MA: I traveled to Paris often to shoot beauty and fashion editorial spreads and eventually reached the point where I was working full-time. I called Paris my home for 19 incredible years. I shot fashion and celebrity portraiture for magazines throughout Europe, Asia, Australia, and the U.S. during this time.
HL: How has growing up here in Hawaii inspired your work?
MA: The beauty of Hawaii was awakening for me and continued to be inspirational throughout my career. As a fashion photographer, I've always chosen an exotic model versus a girl next-door type. Because of the combination of cultures and diverse nationalities, Hawaii boasts some of the most beautiful women in the world. For the past 10 years, I've been working on a personal project of portraits and landscapes in Hawaii.
HL: So you must have shot some amazing celebrities?
MA: One of the first celebrities I worked with was Anthony Hopkins. He has an amazing presence both on and off camera. We worked together in Paris during the premier of Hannibal. I photographed Penelope Cruz for In Style. I shot Robert Duval on his Virginia ranch for French Premier Magazine. He was mad about dancing Tango and insisted on showing me the barn he'd converted into a dance hall.
HL: With all that great work and experience, what made you return to Hawaii?
MA: My life was changing after 19 years in Paris. I met a wonderful woman and started a family. I loved growing up in Hawaii and wanted the same for my children.
HL: How has your work focus shifted since moving back to the islands?
MA: Shortly after arriving, I met many great and talented people in the magazine and fashion industry. Everything in Hawaii was similar to Europe and NY, simply on a smaller scale. Soon, I started receiving calls from NY and LA-based publications to photograph actors living in or visiting Hawaii. LOST brought me steady work for years with their large cast so I've stayed pretty busy. Thanks to the Internet, it's easy to stay connected. For instance, for the past ten days I've been working on an ad campaign for the NFL out of New York and just received a print order from Paris today. This has been the pattern of my career as a freelance photographer for the last 30 years, never knowing what's next.
HL: What are some of your current key projects?
MA: I've just published my first hardcover photography book, "Mark Arbeit Work," that unveils a medley of my personal work from the past 25 years. It's sold at Clic bookstore in Soho, Helmut Newton Foundation, and Amazon.com. I'm also part of a group photography exhibition currently on display in Paris at the Acte 2 Gallerie. There was even a book called "Three Boys from Pasadena" published about the show.
HL: What's next?
MA: Keeping a balance between work and family. Surfing as often as possible!
ANTHONY HOPKINS
Anthony Hopkins
Penelope Cruz B
Penelope Cruz
Penelope Cruz
Penelope Cruz in Cannes
Elizabeth three-09
Elizabeth Mitchell
Daniel Day Kim
Daniel Dae-Kim
Elizabeth four-33
Elizabeth Mitchell at the Royal Hawaiian Hotel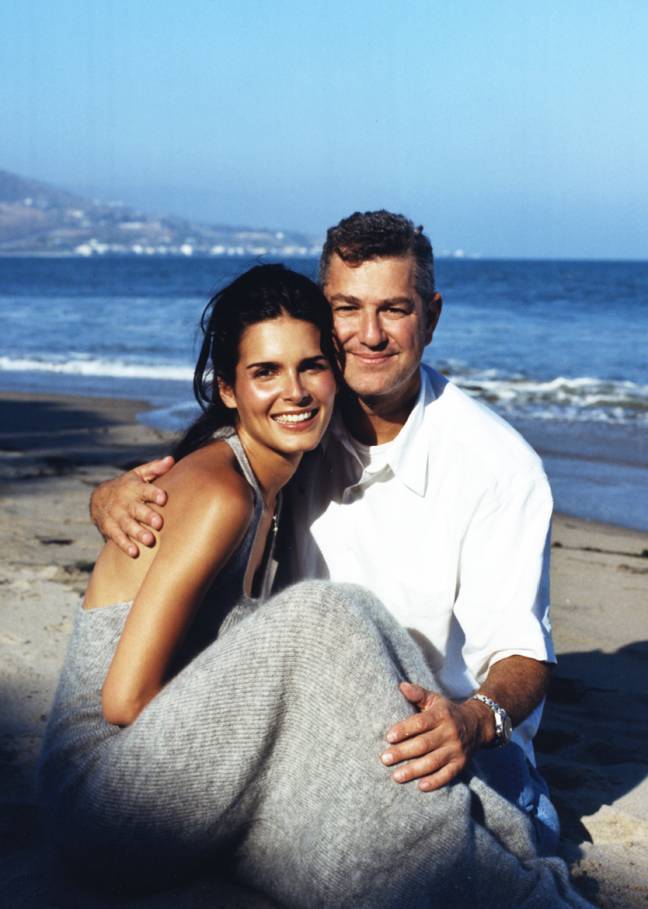 Mark with Angie Harmon
Mark Arbeit with Actress, Angie Harmon
Subscribe to discover the best kept secrets in your city