What an amazing evening. First we stopped at MOMA, where Karynne Tencer, Mary J. Blige's publicist out of Los Angeles, invited me to an event she put together with Catherine Malandrino and ELLE Magazine. The Runway Show For a Cause raised money for the Foundation for the Advancement of Women Now, Mary J. Blige's foundation.
We saw Fern Mallis, the former executive director of 7th on Sixth productions, actress Lauren London, Janell Snowden from VH1, Stacey Bronfman and Natalie von Bismarck.
Then it was off to the Institute for Civic Leadership's New York City Spring Benefit at DVF Studio, hosted by Ali Kay, Candice Levy Miller and Olivia Palermo. Guests included everyone from Hillary Rhoda and Devon Aoki, to Matthew Settle, Rosanna Scotto and Tracy Anderson
I saw Bara Tisch, Vikram Chatwal, Sabrina Weiss, Amanda Smith, Lesley Thompson from Louis Vuitton who helped with the event, Matthew Toboroff, Nicole and Matthew Mellon, Jennifer Miller Brown, Alex von Furstenberg, Diane von Furstenberg and her gorgeous granddaughter Talita, Devon and Philip Radziwill and Michelle Heller.
The event raised funds to rebuild schools in Haiti after 5,000 schools were destroyed in the earthquake in January. Guests sipped on cocktails and received gift bags from ICL.
Afterward, I had a late-night dinner with celebrity publicist Karynne Tencer.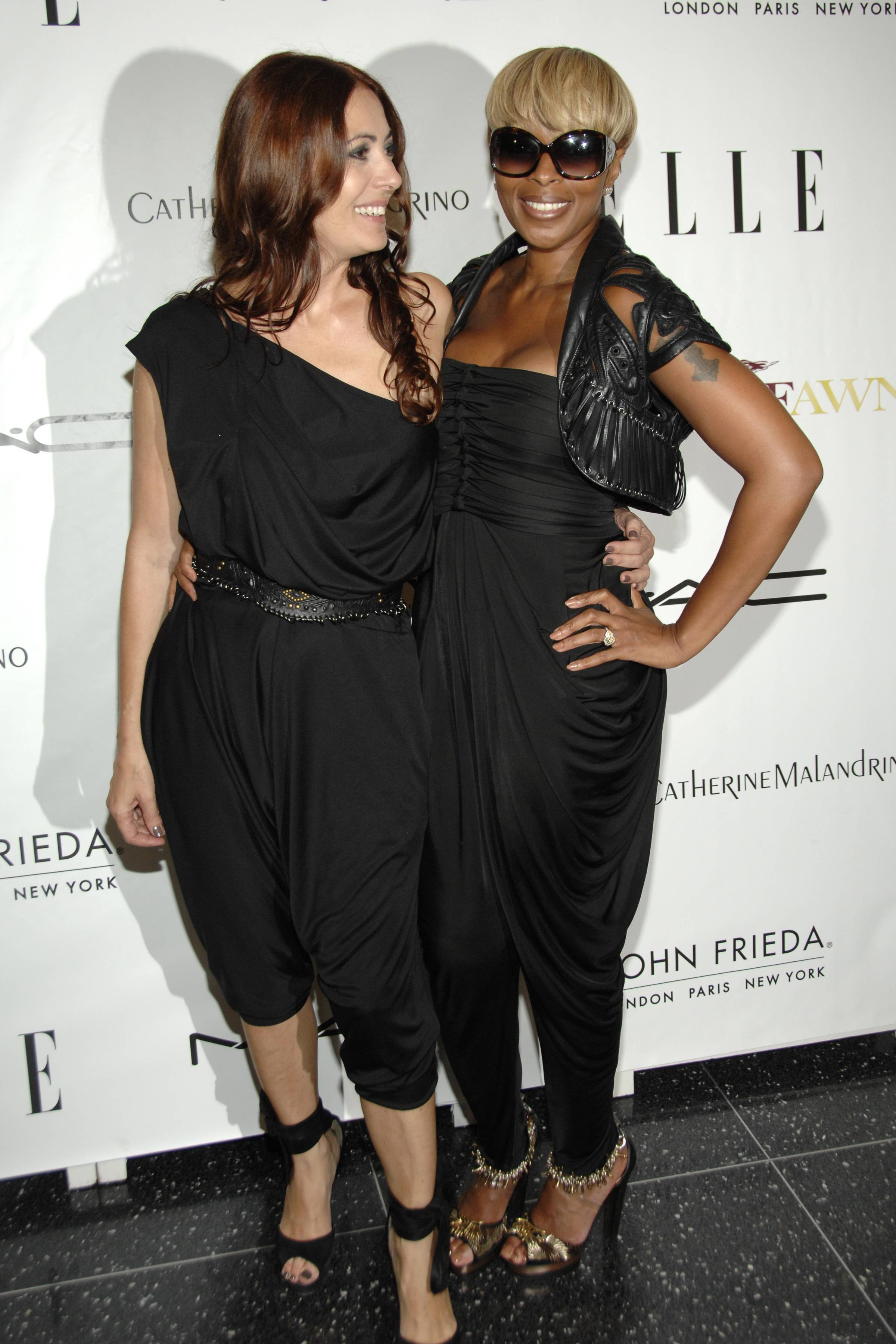 Catherine Malandrino, Mary J. Blige. Catherine Malandrino and ELLE Magazine Host Runway Show For a Cause with FFAWN at MoMA. Photo credit - Patrick McMullan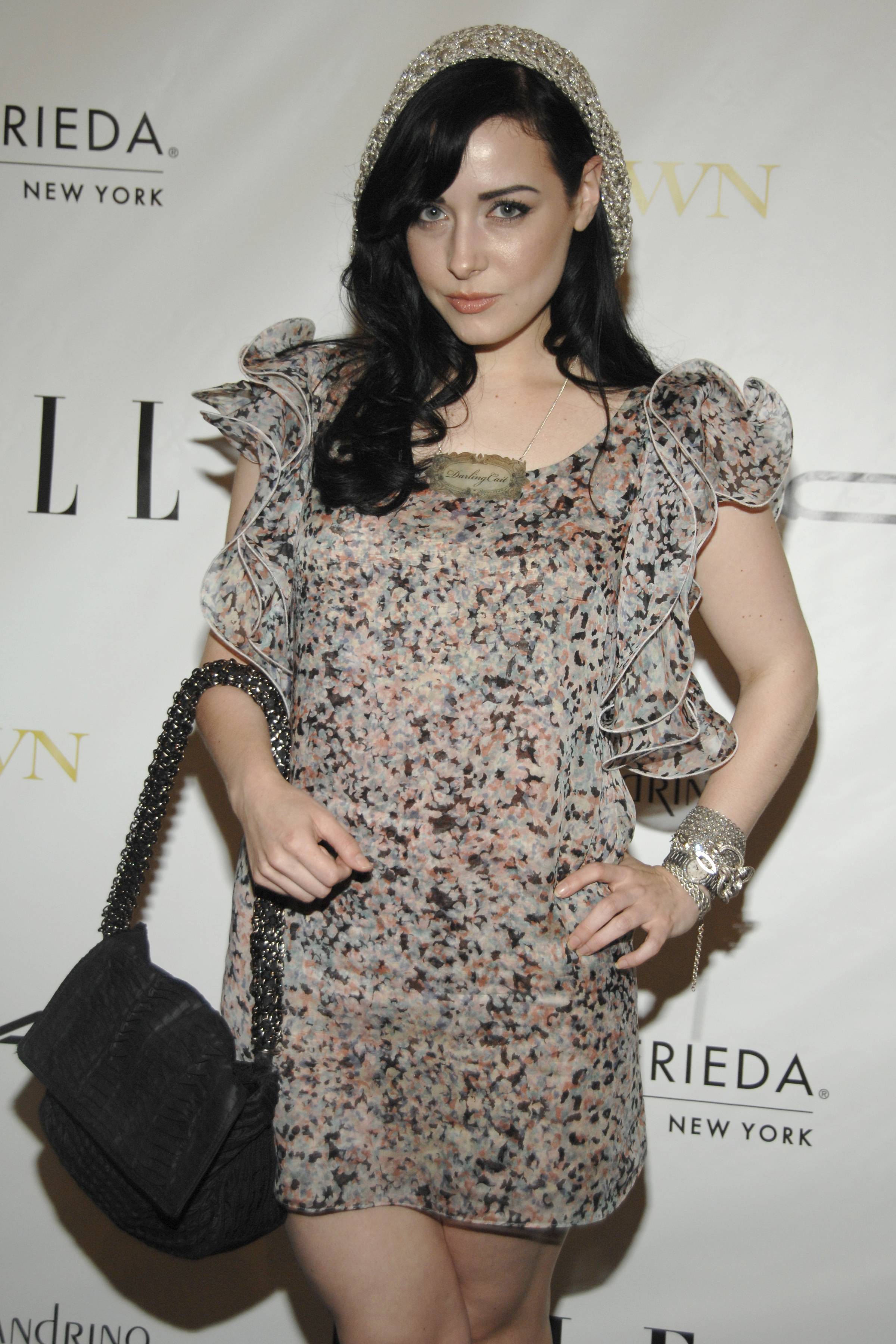 Darling Cait. Catherine Malandrino and ELLE Magazine Host Runway Show For a Cause with FFAWN at MoMA. Photo credit - Patrick McMullan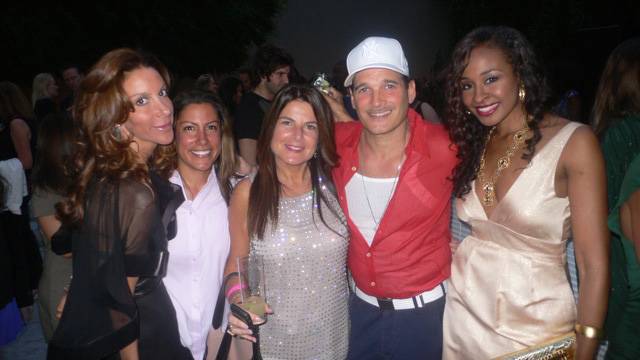 Dori Cooperman. Catherine Malandrino and ELLE Magazine Host Runway Show For a Cause with FFAWN at MoMA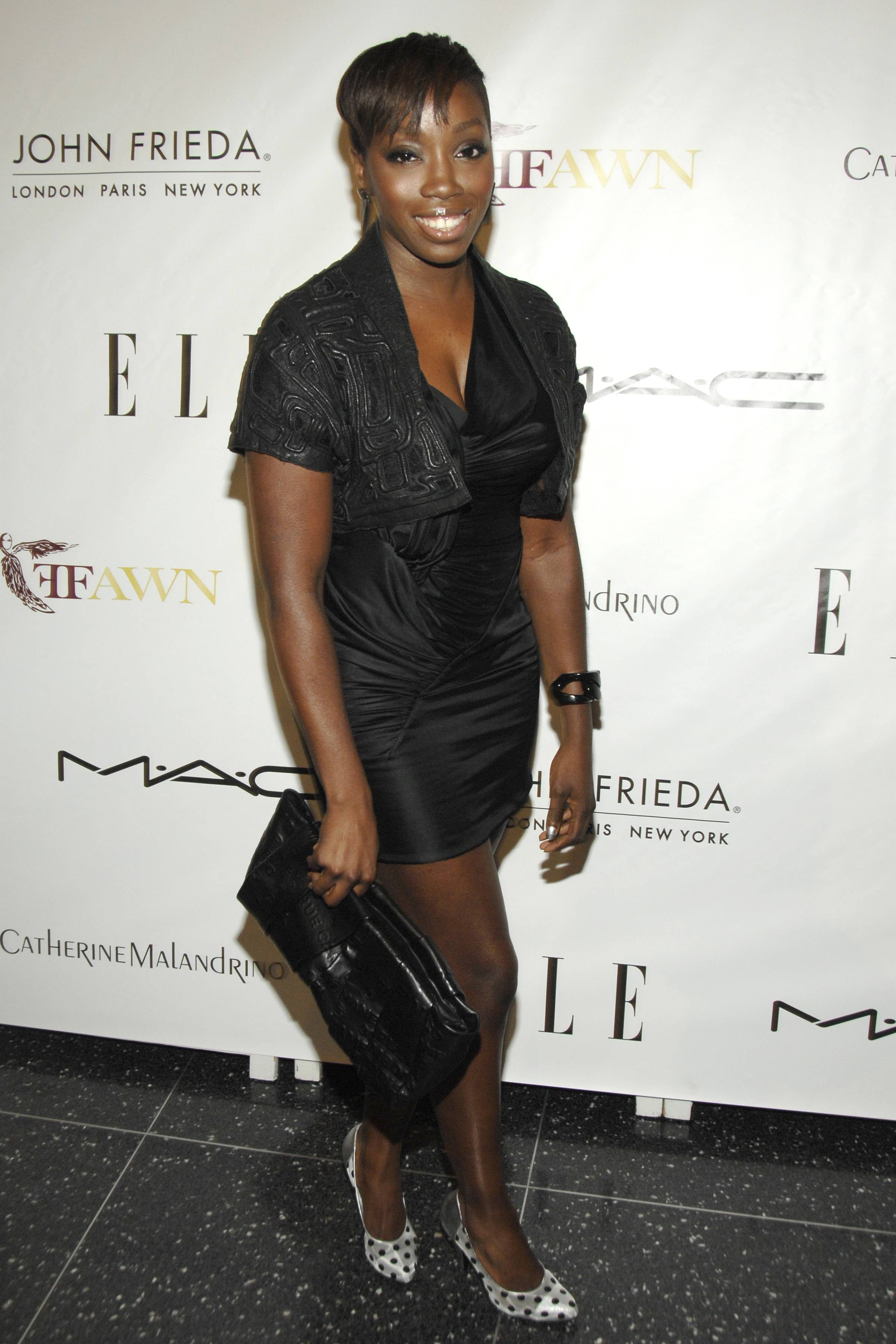 Estelle. Catherine Malandrino and ELLE Magazine Host Runway Show For a Cause with FFAWN at MoMA. Photo credit - Patrick McMullan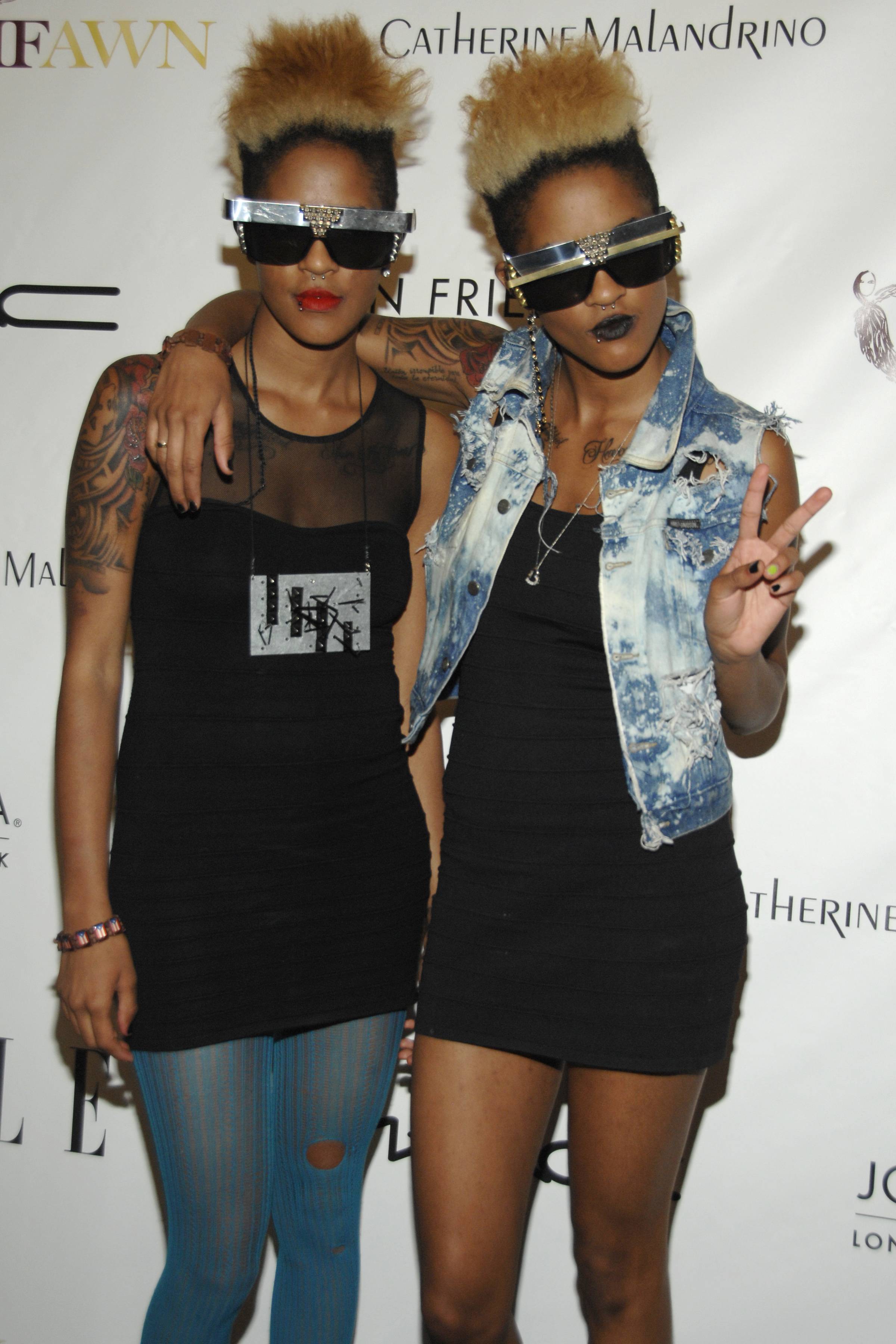 Group. Catherine Malandrino and ELLE Magazine Host Runway Show For a Cause with FFAWN at MoMA. Photo credit - Patrick McMullan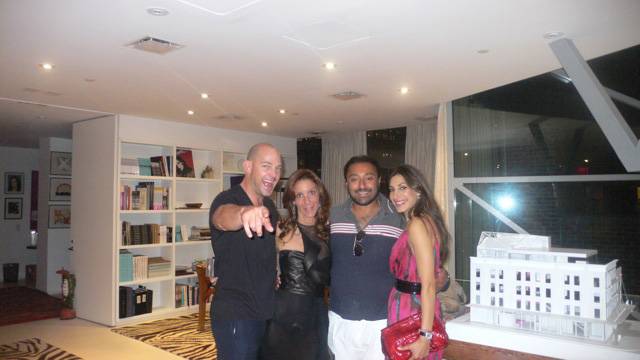 Alex von Furstenberg, Dori Cooperman, Vikram and Priya Chatwal. The Institute for Civic Leadership 2010 Spring Benefit at DVF Studio June 15, 2010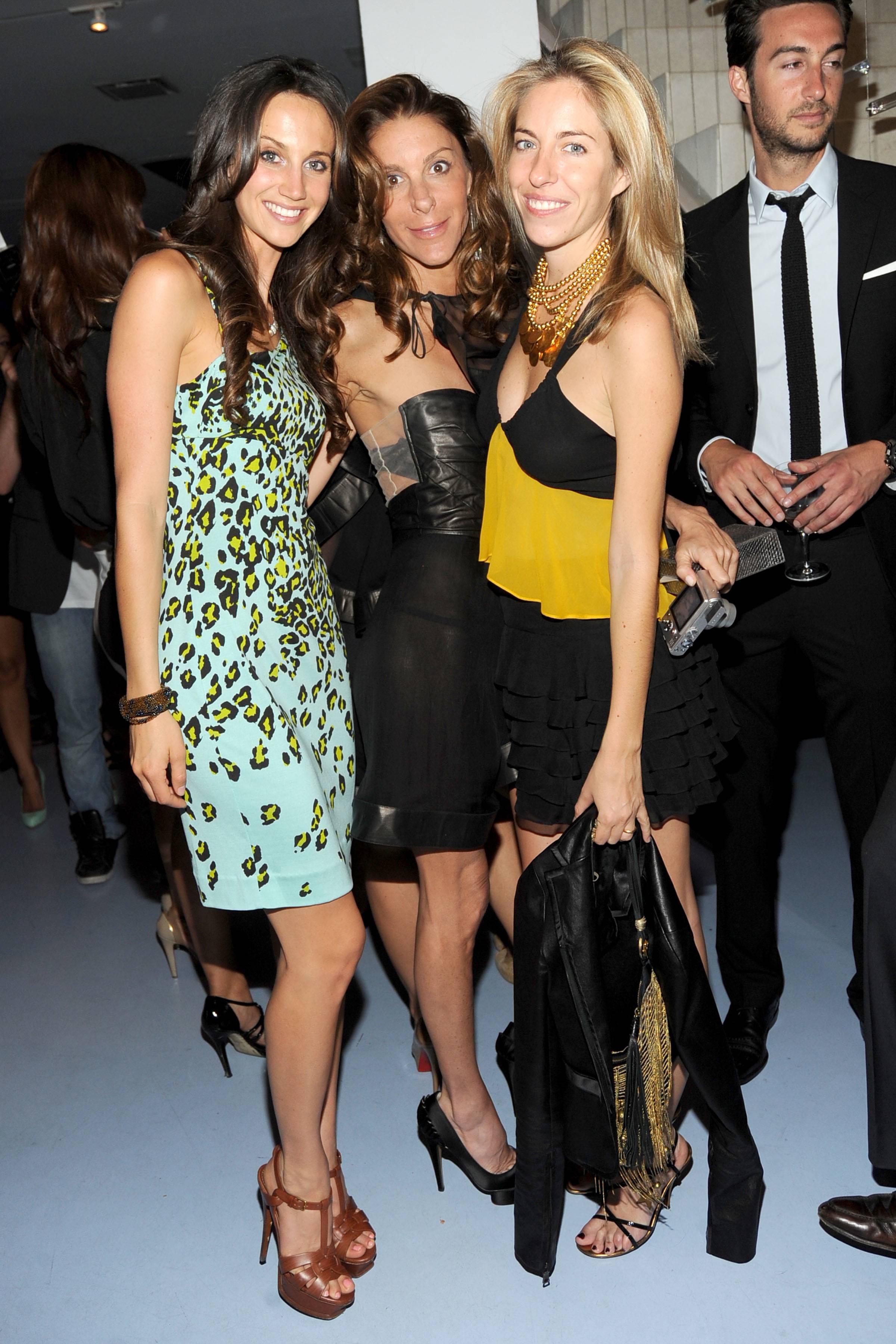 Ali Kay, Dori Cooperman, Nicole Hanley Mellon. The Institute for Civic Leadership 2010 Spring Benefit at DVF Studio June 15, 2010. Photo credit-Patrick McMullan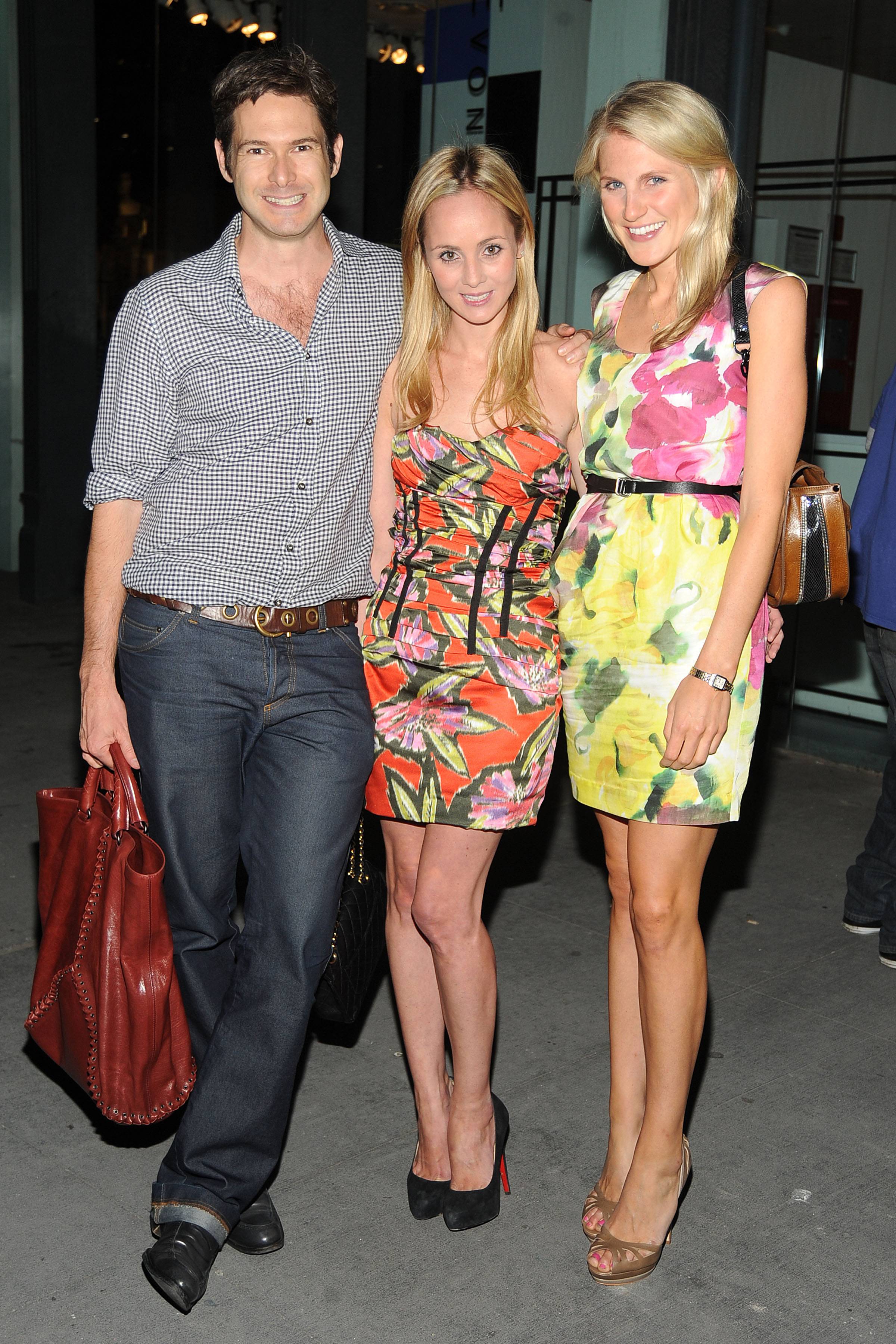 Bronson von Wyck, Devon Radziwill, Hayley Bloomingdale. The Institute for Civic Leadership 2010 Spring Benefit at DVF Studio June 15, 2010. Photo credit-Patrick McMullan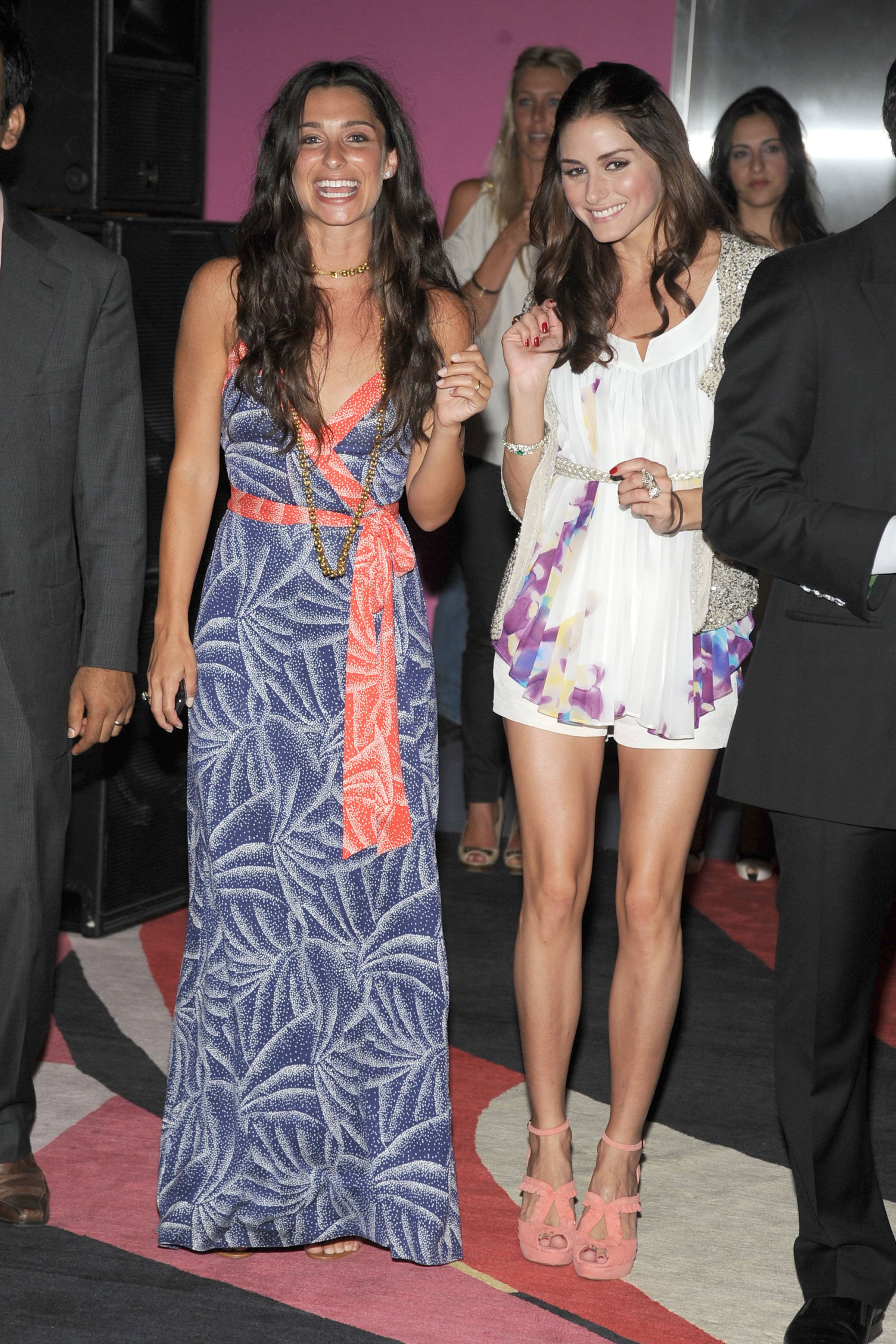 Candice Miller, Olivia Palermo. The Institute for Civic Leadership 2010 Spring Benefit at DVF Studio June 15, 2010. Photo credit-Patrick McMullan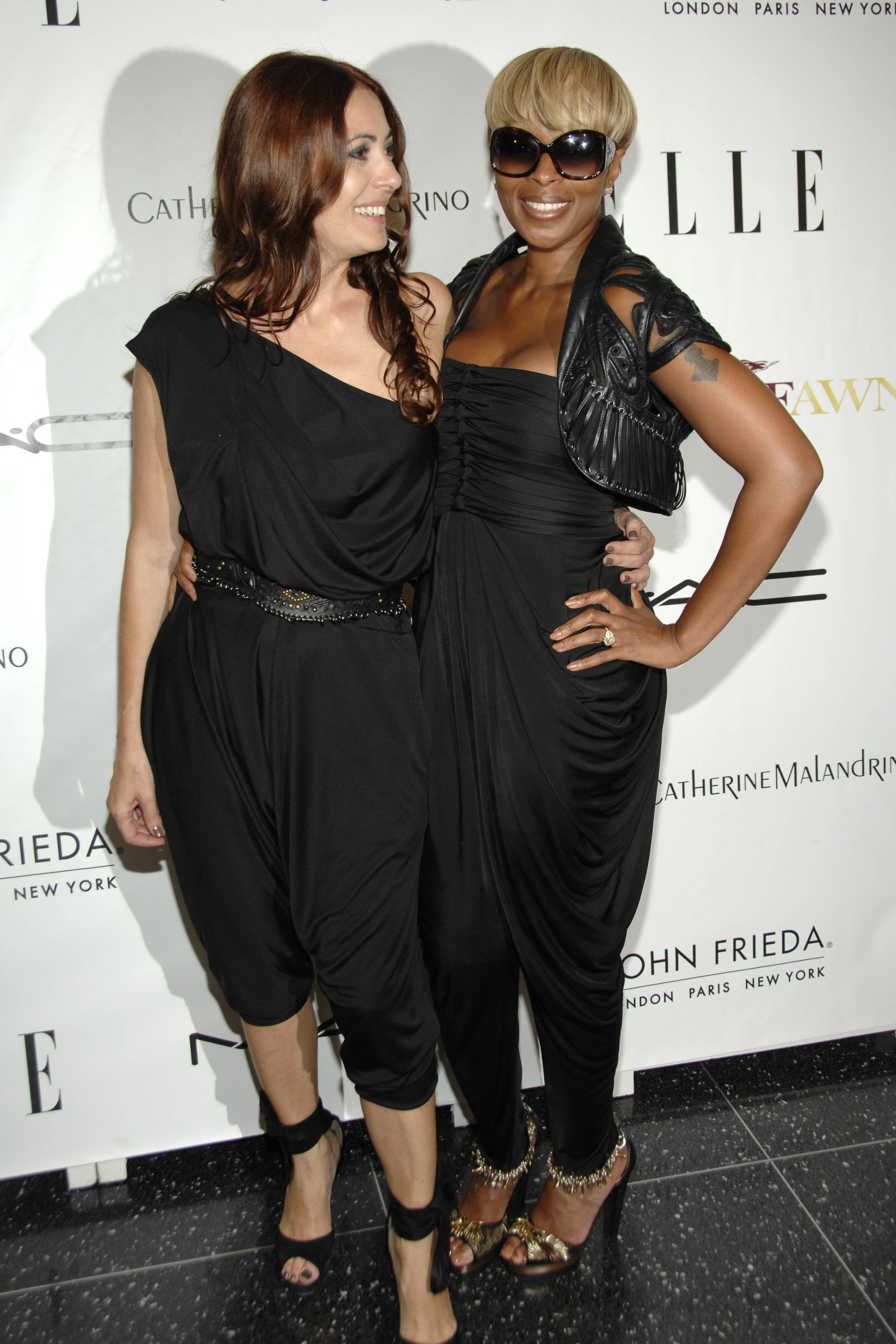 Catherine Malandrino, Mary J. Blige. Catherine Malandrino and ELLE Magazine Host Runway Show For a Cause with FFAWN at MoMA. Photo credit - Patrick McMullan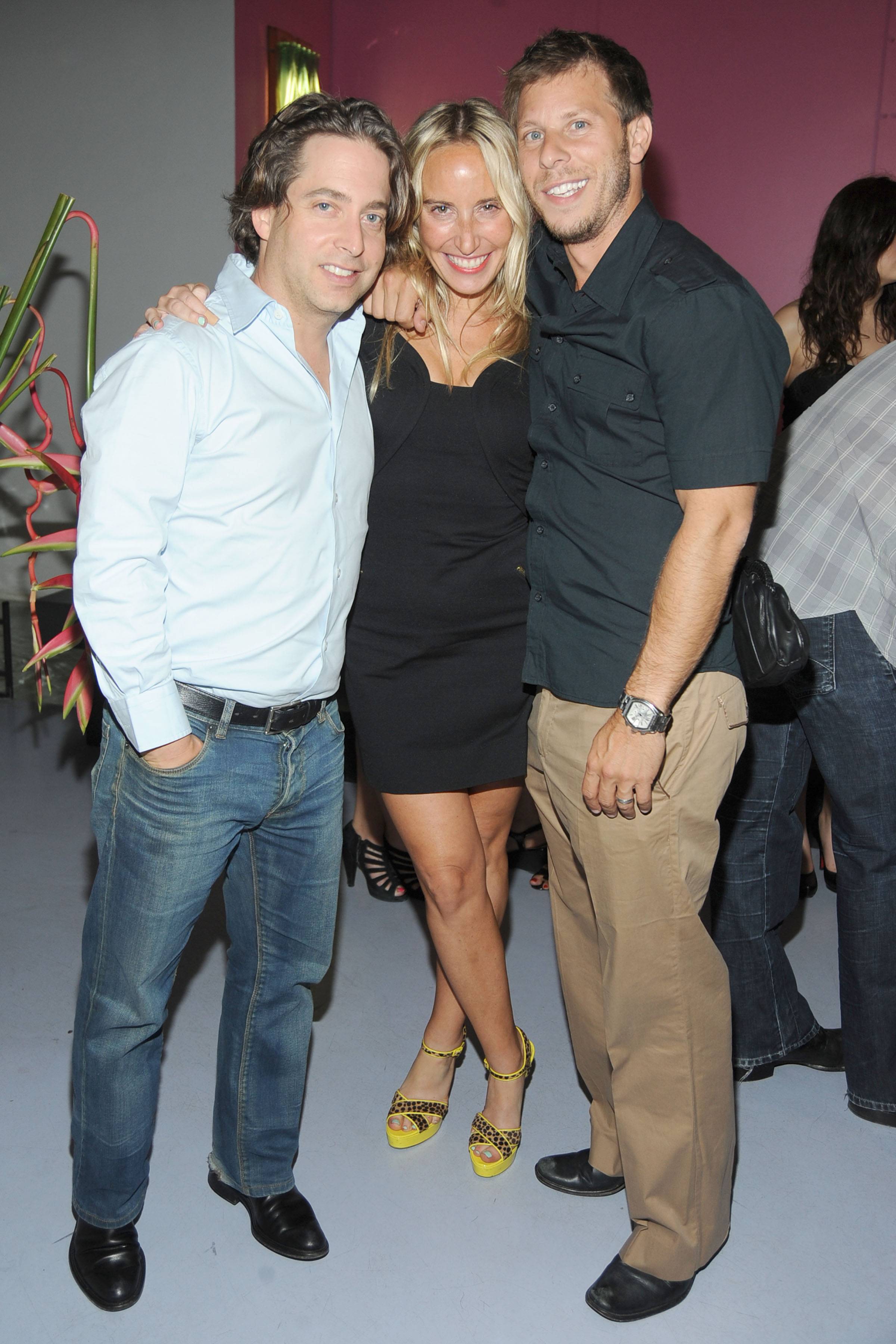 Charlie Walk, Ali Smith, Brad Zeifman. The Institute for Civic Leadership 2010 Spring Benefit at DVF Studio June 15, 2010. Photo credit-Patrick McMullan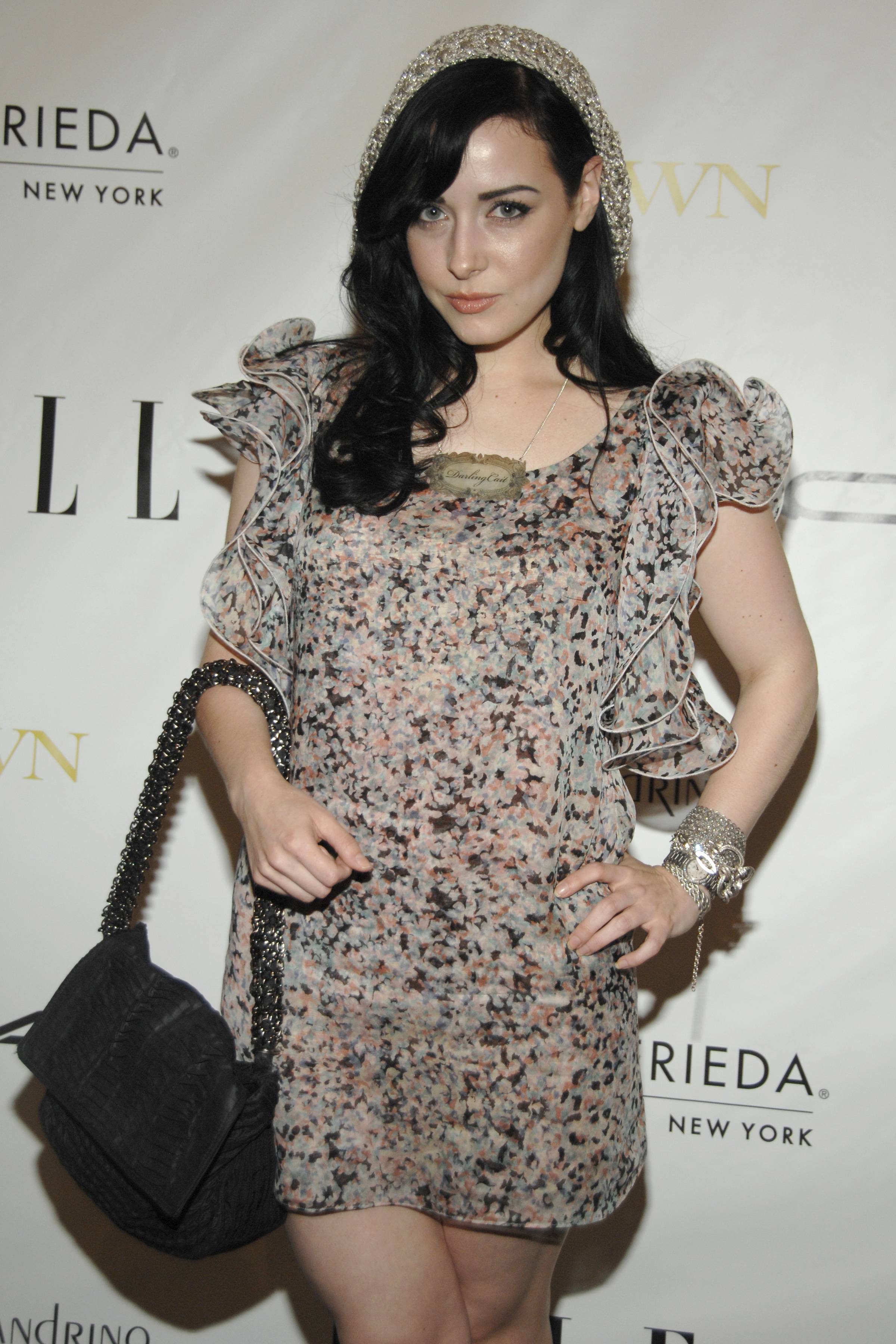 Darling Cait. Catherine Malandrino and ELLE Magazine Host Runway Show For a Cause with FFAWN at MoMA. Photo credit - Patrick McMullan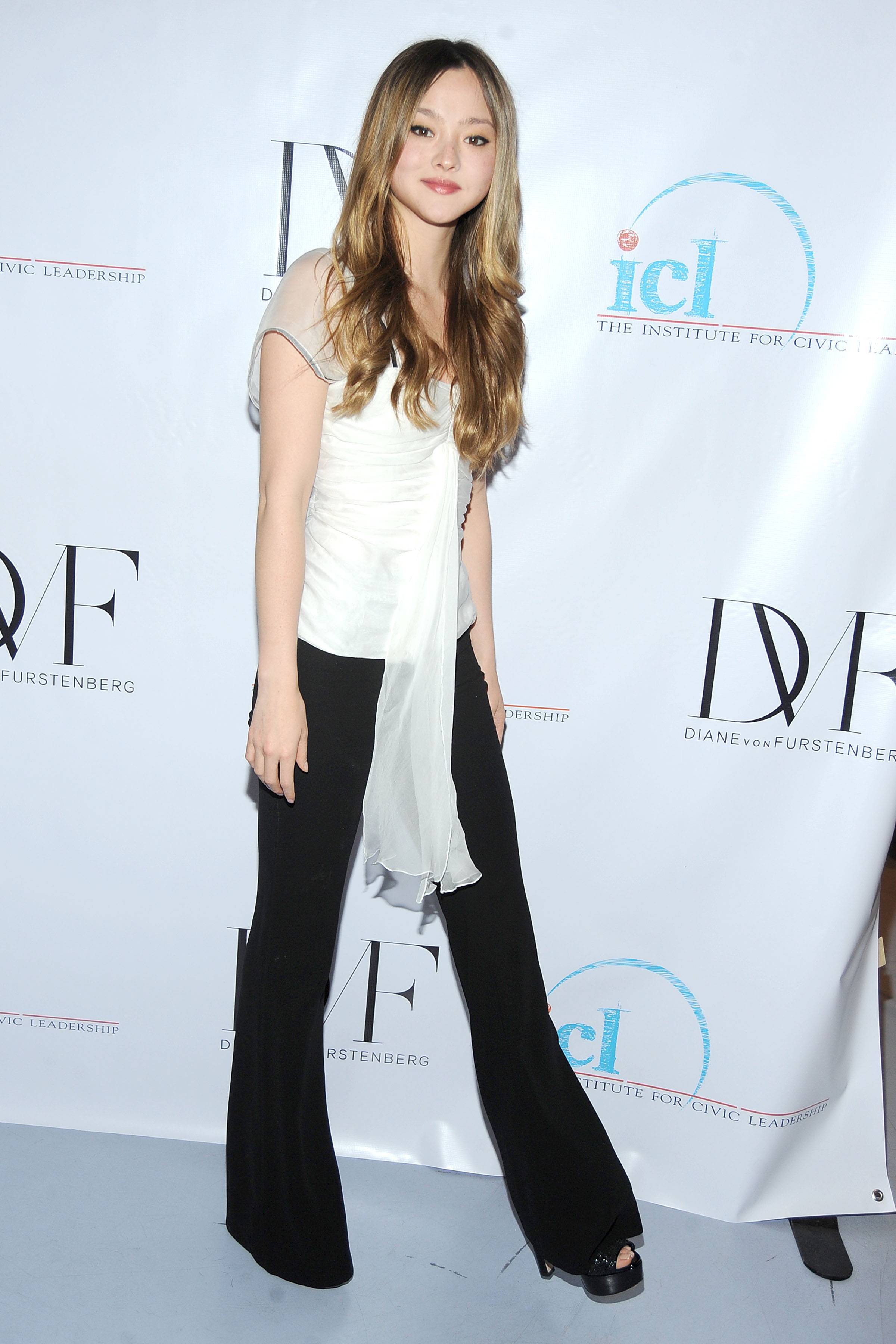 Devon Aoki. The Institute for Civic Leadership 2010 Spring Benefit at DVF Studio June 15, 2010. Photo credit-Patrick McMullan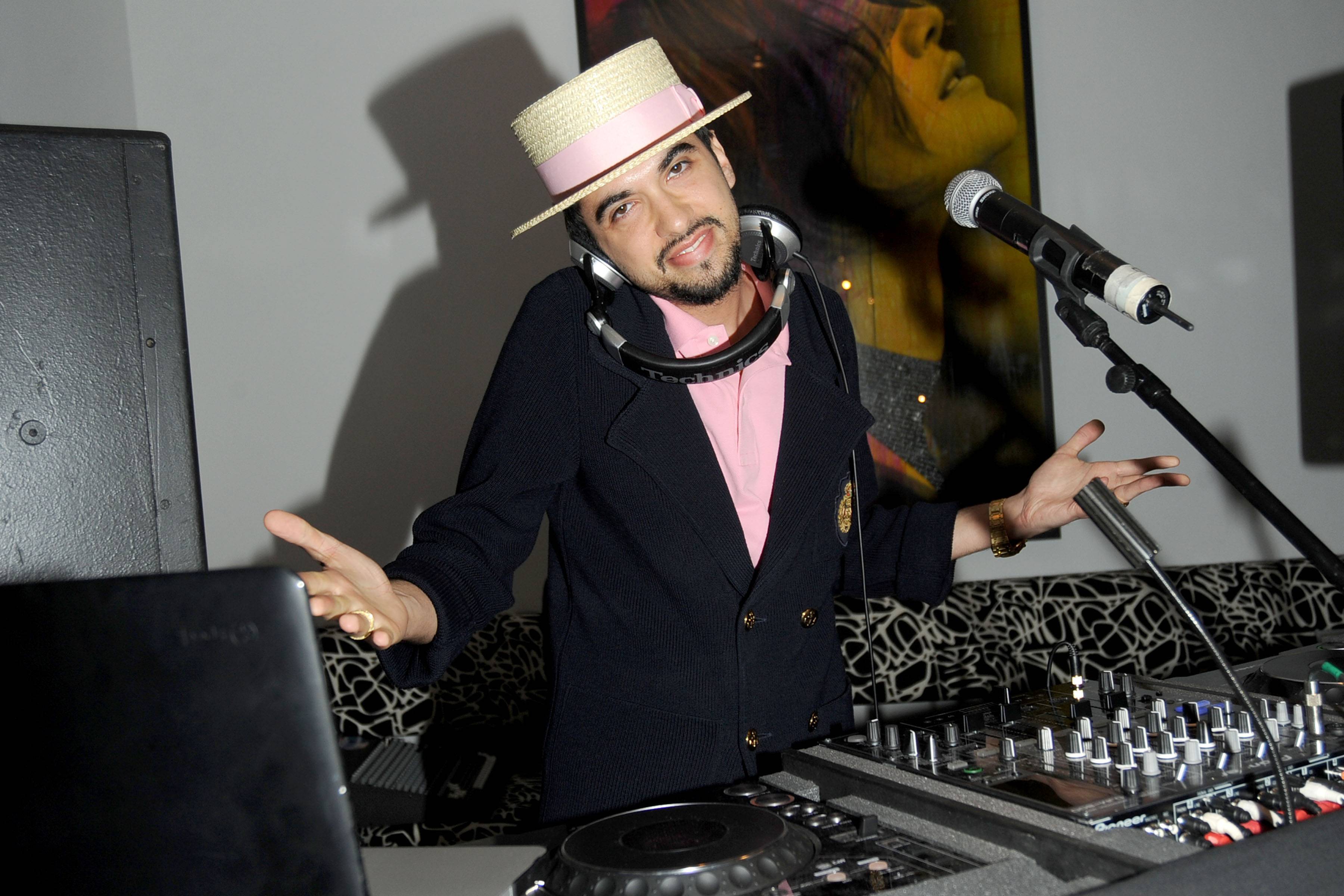 DJ Cassidy. The Institute for Civic Leadership 2010 Spring Benefit at DVF Studio June 15, 2010. Photo credit-Patrick McMullan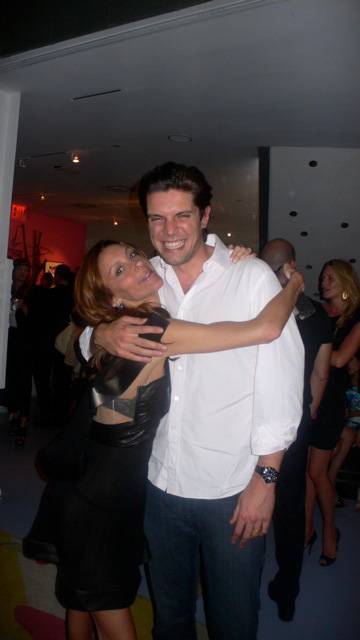 Dori Cooperman, Phillip Radziwell. The Institute for Civic Leadership 2010 Spring Benefit at DVF Studio June 15, 2010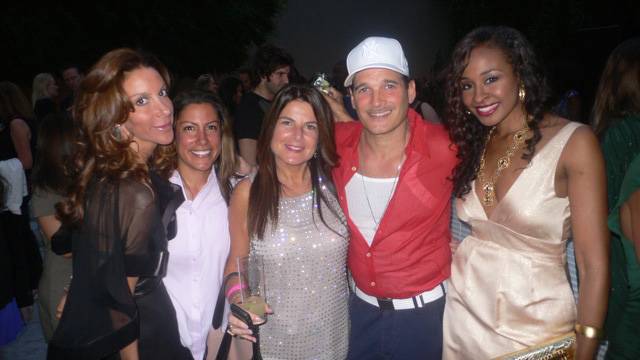 Dori Cooperman. Catherine Malandrino and ELLE Magazine Host Runway Show For a Cause with FFAWN at MoMA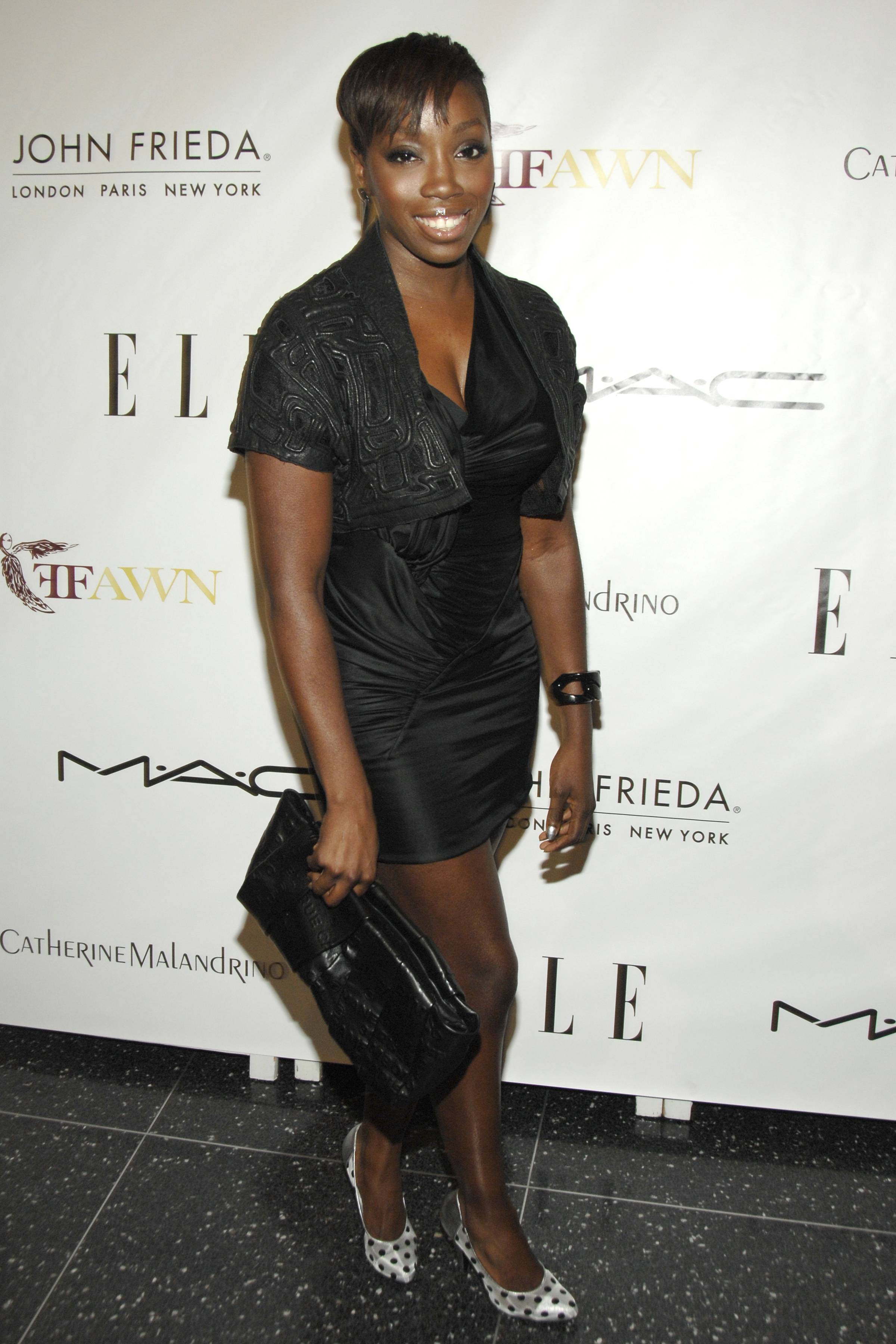 Estelle. Catherine Malandrino and ELLE Magazine Host Runway Show For a Cause with FFAWN at MoMA. Photo credit - Patrick McMullan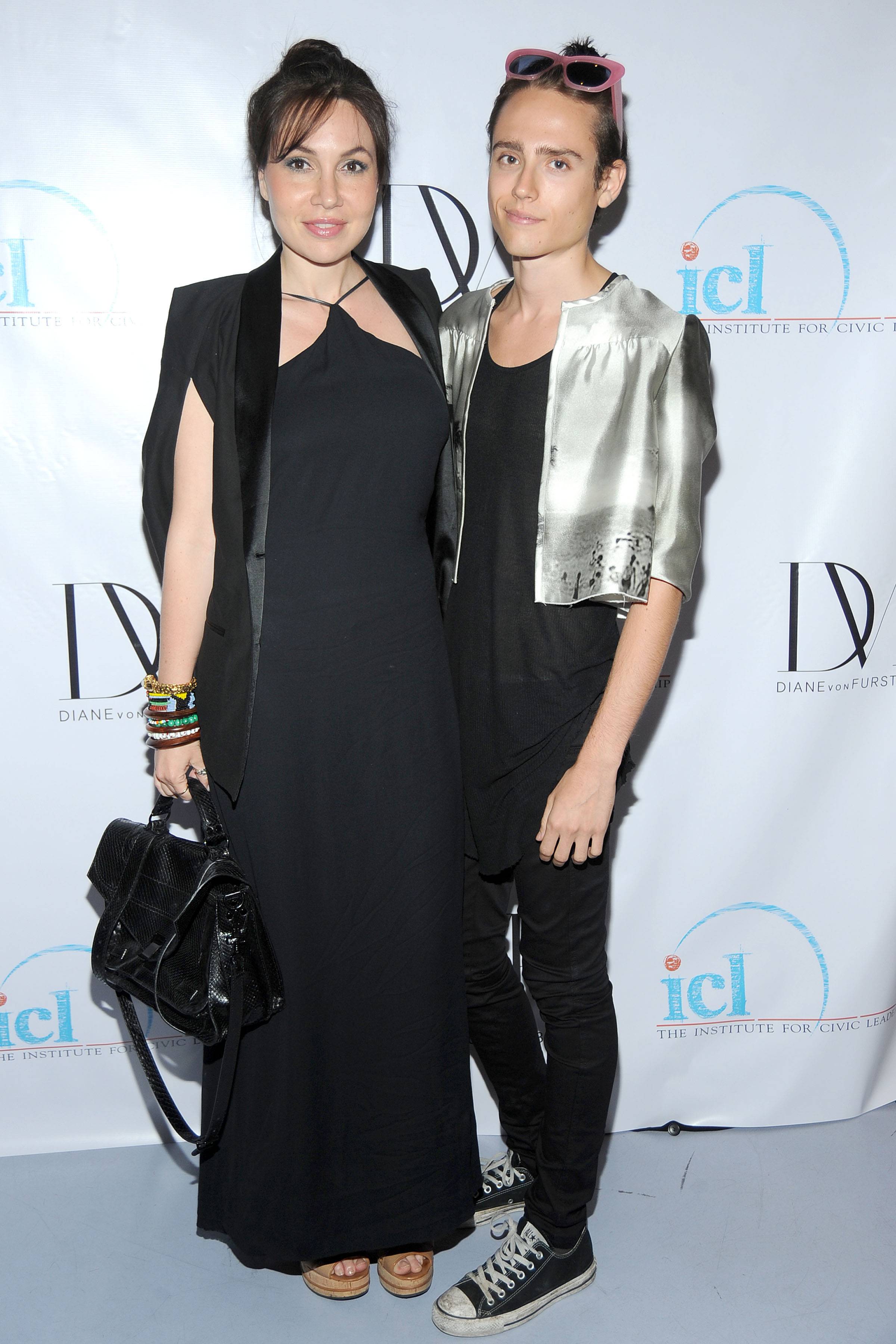 Fabiola Beracasa, Martin Cohn. The Institute for Civic Leadership 2010 Spring Benefit at DVF Studio June 15, 2010. Photo credit-Patrick McMullan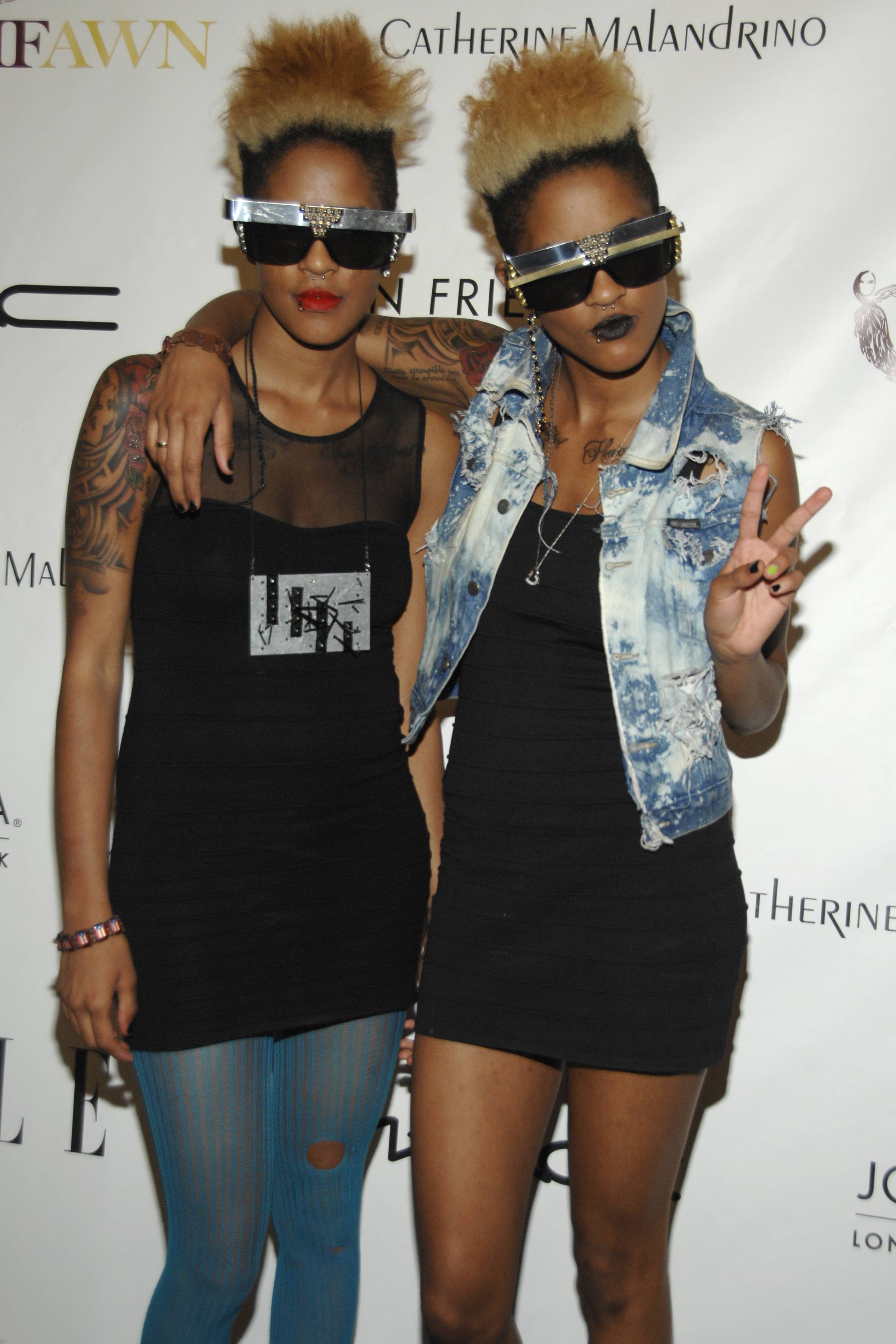 Group. Catherine Malandrino and ELLE Magazine Host Runway Show For a Cause with FFAWN at MoMA. Photo credit - Patrick McMullan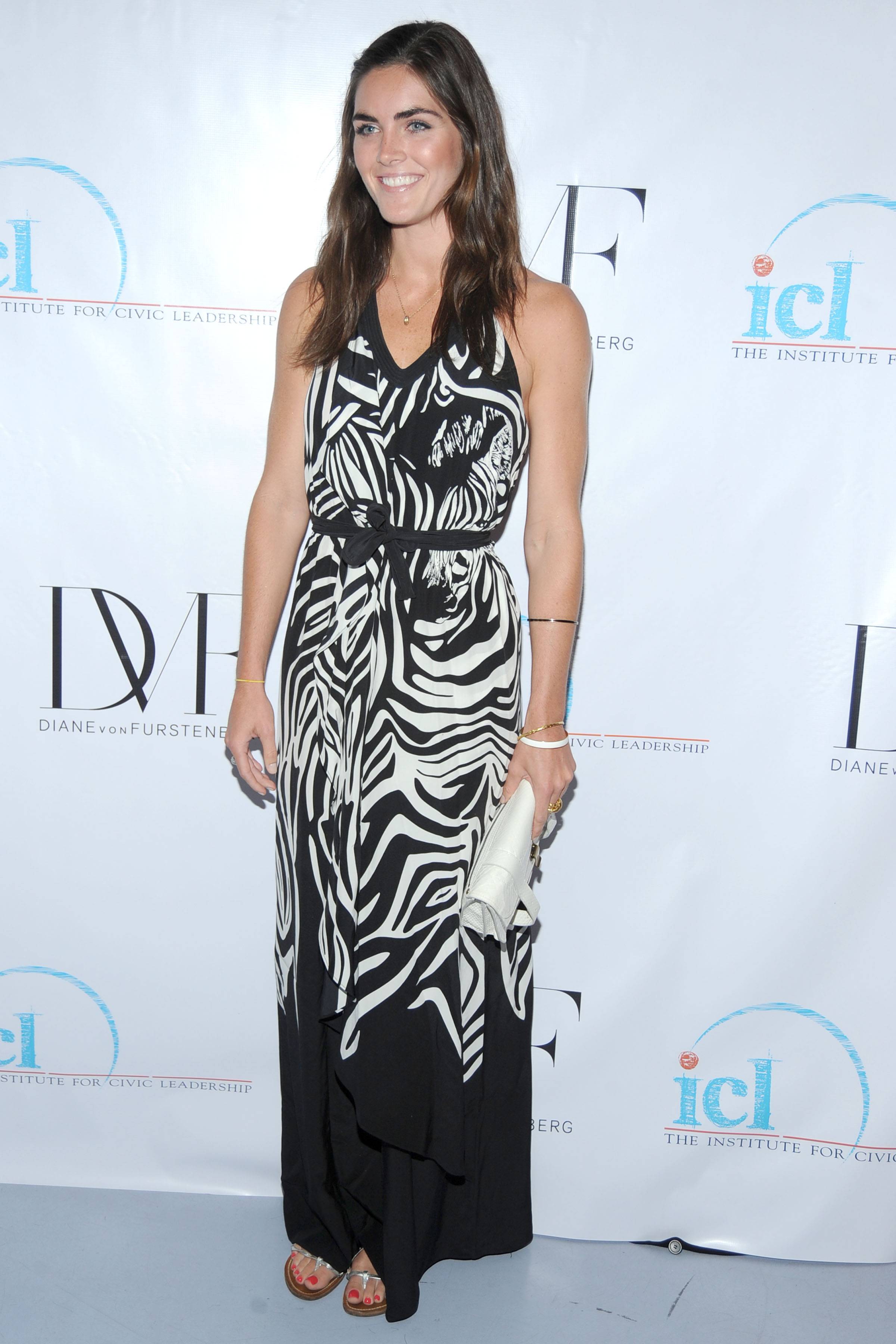 Hilary Rhoda. The Institute for Civic Leadership 2010 Spring Benefit at DVF Studio June 15, 2010. Photo credit-Patrick McMullan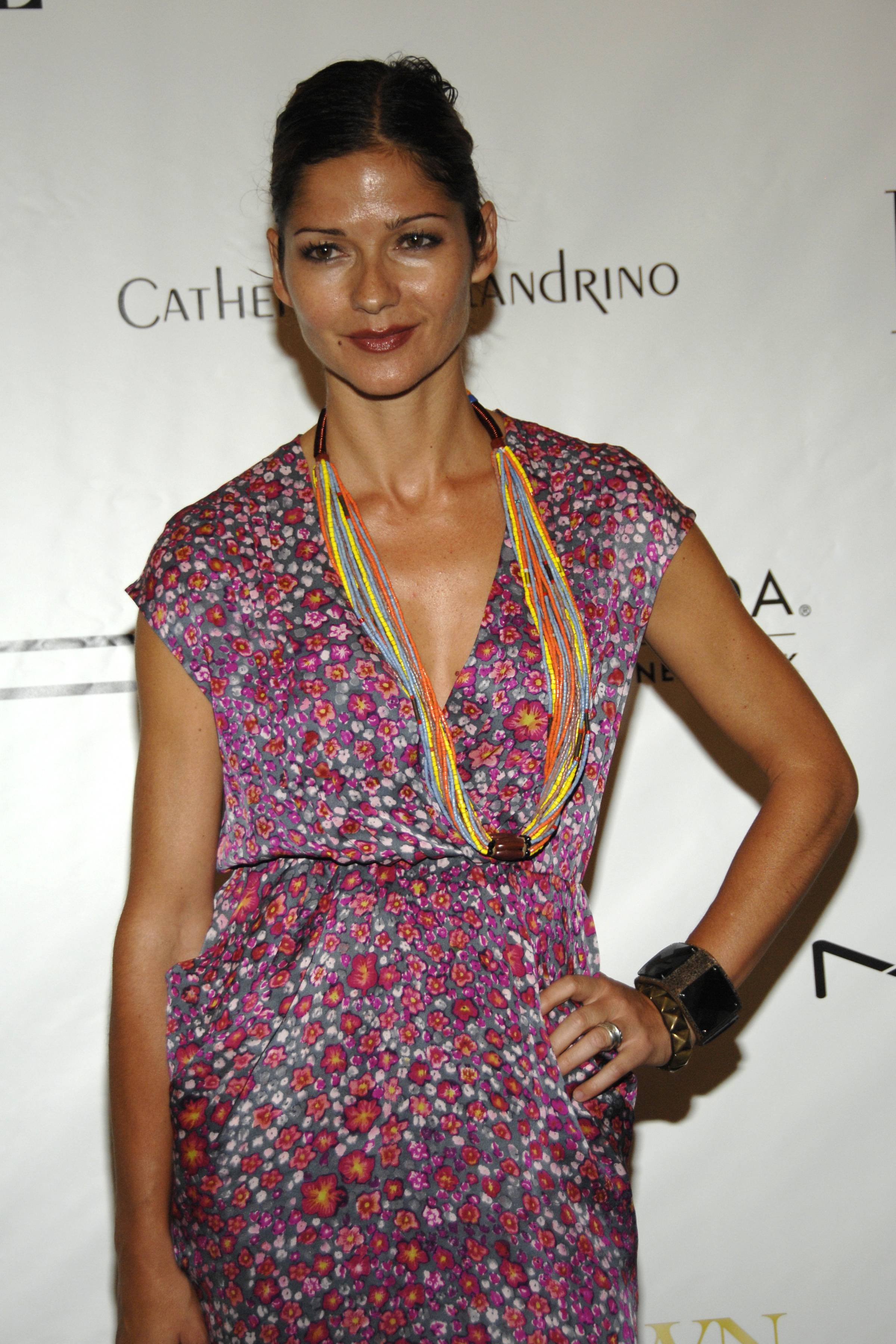 Jill Hennessy. Catherine Malandrino and ELLE Magazine Host Runway Show For a Cause with FFAWN at MoMA. Photo credit - Patrick McMullan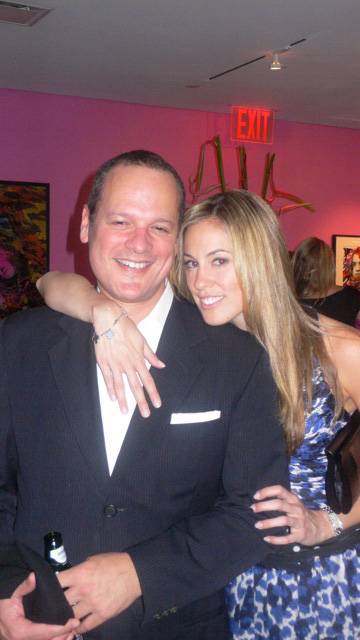 Rob Vecsler, Lesley Thompson. The Institute for Civic Leadership 2010 Spring Benefit at DVF Studio June 15, 2010
L1020334
L1020338
L1020331
Subscribe to discover the best kept secrets in your city