A mommy makeover is a combination of procedures that can help you get back your pre-pregnancy body. The procedures can help you get rid of unwanted saggy skin and reconstruct your body, namely your abdomen and breasts, to give the highly desired tight curves of your pre-baby body. Dr. S. Alexander Earle of Pure Plastic Surgery explained to Haute Beauty what a mommy makeover consists of, how it can get your pre-pregnancy body back and how to choose the most qualified surgeon.
Photo Credit: Shutterstock
Haute Beauty: What procedures are most popular in a mommy makeover?
Dr. Steven Earle: A mommy makeover can consist of Breast Augmentation, Breast Lift, Breast Reduction, Tummy Tuck (Abdominoplasty), Circumferential Abdominoplasty and Liposuction (up to 1 liter).
HB: When should women seek out this makeover?
SE: Women who are looking to regain their pre-pregnancy body and improve their self-confidence and self-esteem. A mommy makeover can correct sagging and volume loss in the breasts, breast symmetry, repair stretched or large nipple/ areola, remove excess, sagging skin from the abdomen, repair stretched or separated abdominal muscles and reduce stubborn resistant fat around the flanks
HB: What does recovery look like?
SE: Recovery can take up to six weeks and most women take about two through three weeks away from work to rest and recover at home. You will need to avoid any heavy lifting and strenuous activities, therefore if you have children we recommend you seek assistance from a babysitter or childcare provider. During the first couple of weeks; swelling, burning, tenderness and bruising can be expected. Sleeping on a recliner for the first ten days is recommended as it will assist with muscle repair. Normal activity can usually be resumed around three months post-op although the final results of the procedure can take up to six months to a year.
HB: What latest technologies do you utilize during the procedure?
SE: I've recently started using an ultrasound machine to help me guide fat injection during procedures.
HB: How do you know if a surgeon is qualified to take on this procedure?
SE: Preferably you'll want a Plastic surgeon that is board-certified in plastic surgery and has had high-quality training and with a valid medical license. In addition, reviewing the surgeons before and afters is very important.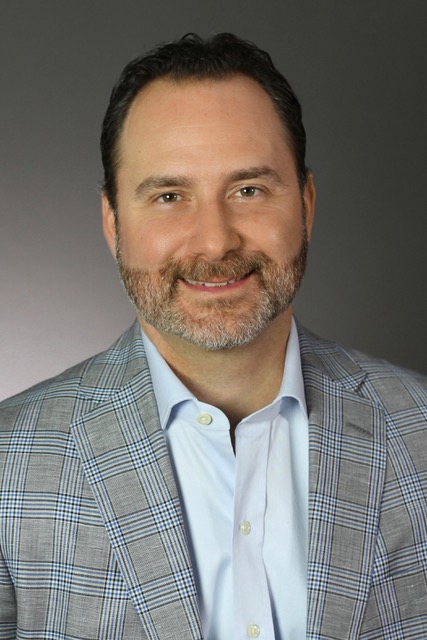 Get to know Dr. Earle:
HB: What is a day like at the office of Dr. Earle?
SE: A typical day at Pure Plastic Surgery looks like this: I typically arrive at the office at 5:15 AM to begin the day and prep for surgery. The OR staff shortly follow and join efforts in prepping for the patient and getting things organized in our state of the art operating room. First Surgery commences at 6:30 AM and once the patient is out of the OR they are ushered into one of two of our recovery quarters where they will be monitored by our in-house recovery nurse.
Pure Plastic Surgery's doors open at 9:00 AM and our waiting room starts to fill up with eager pre-op patients ready to discuss the following day's procedures. Shortly after post-op patients start trickling in for their morning consults to follow up and assess how well they are healing from their procedures.
In the afternoon we manage new patients consults where our clinic manager will usher Pure's new prospective patients into one of our three pristine consult rooms where they will get a chance to discuss their desired procedure with me and then meet with one of our patient coordinators before leaving.
Throughout the day and in-between consults I always make time for virtual consults and charting.
The office officially closes at 5:00 PM but the day isn't over without a Hump day video for our followers! Every Wednesday I record a "Hump Day With Alex Earle" video and upload it to our social media to provide educational and helpful information and answers some of our patients and followers questions.
HB: How do you spend your weekends in Miami?
SE: I really enjoy grilling out with friends in my backyard "sanctuary".
For more information, visit Dr. S. Alexander Earle's social media: