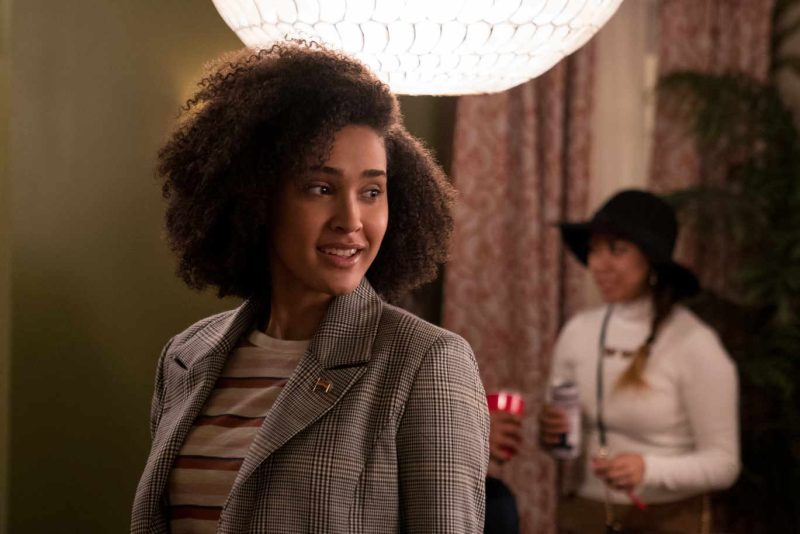 Photo Credit: Netflix
Never have I ever… chatted to Lee Rodriguez? Fans of Mindy Kaling's hit Netflix series will recognize Rodriguez as Fabiola Torres, constant friend to Devi Vishwakumar (Maitreyi Ramakrishnan), the series' star. The show is a modern-day, first-generation look at the life of an Indian American teenage girl grieving the loss of her father while trying to navigate the social and romantic pitfalls of high school. Rodriguez instantly became a fan favorite as Devi's kind, intelligent, tech-savvy best friend and confidant who is also exploring her sexuality.
But that's not all there is to Rodriguez. Born in Fresno and raised in Victorville, California, to a Mexican dad and African American mom, she attended a performing arts high school where she fell in love with being on stage, singing, dancing, and bringing characters to life. During her senior year she decided to dip her toes in modeling, and upon graduation drove straight to Los Angeles to give it a shot. Rodriguez then cold-called modeling agencies, went to a handful of casting calls, and landed her first modeling agent.
But did you know she's also a musician? Lee records under the moniker La Rhonza, and her first single "Afterthought" was just released on June 1. During the pandemic she built a recording studio in her home where she plays the piano, guitar, and spends hours writing. Here, we chatted with Rodriguez about the final season of "Never Have I Ever" and where she's going as "La Rhonza."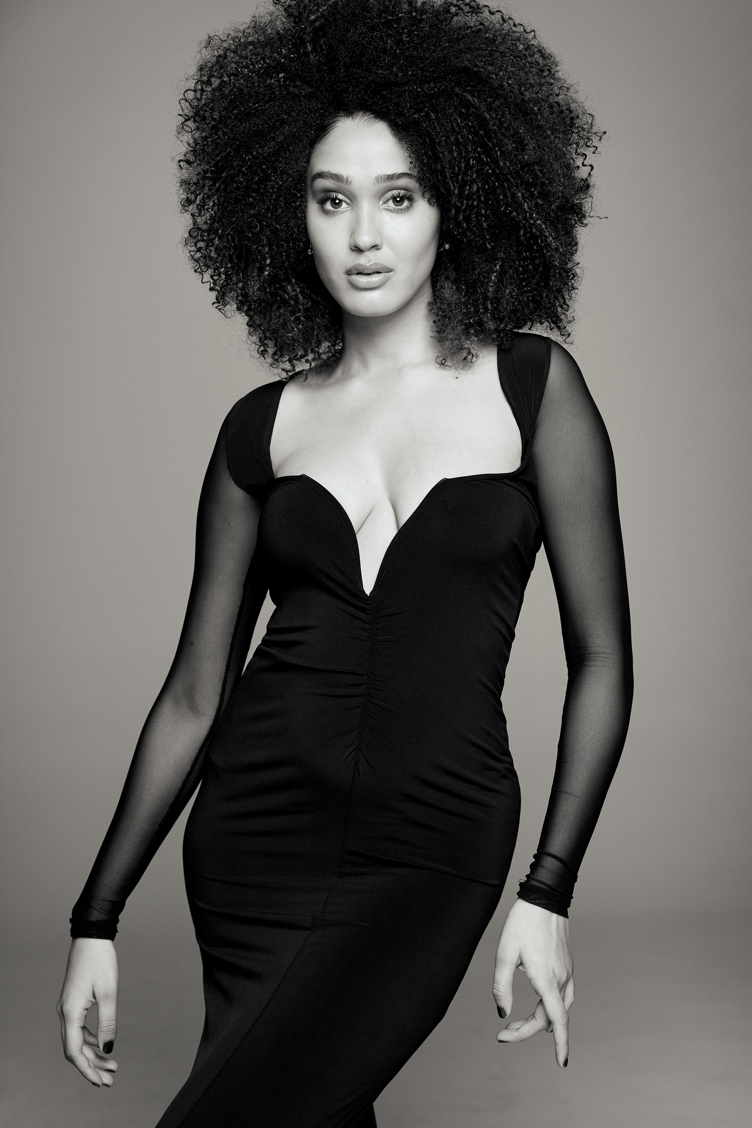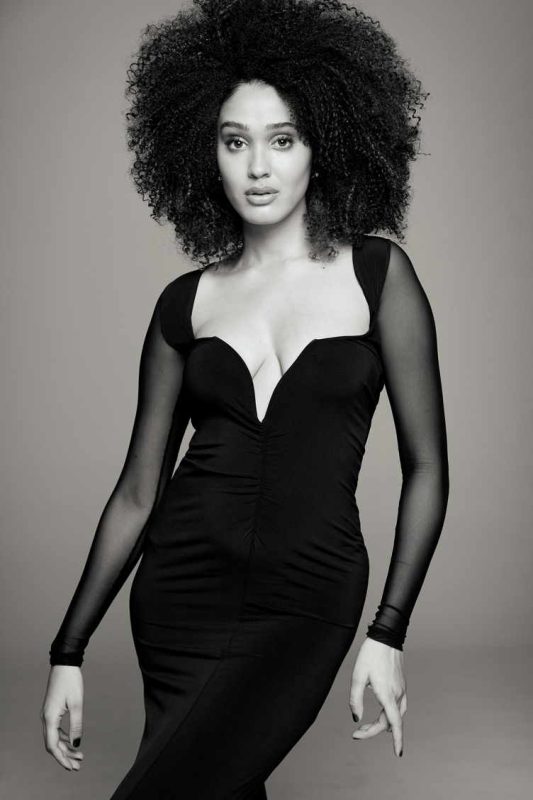 Photo Credit: Isaac Sterling
Tell us a little bit about the inspiration behind your new single, 'Afterthought.'
It's based off of my own life experiences and It's awesome to see others really relate to the song and I can't wait to share more music.
You are releasing music under the moniker "La Rhonza." What can you share about that name and how you came to the decision to go by "La Rhonza" in stepping in to your music career?
Well La Rhonza is my legal first name and I felt like going by my name and just letting people get to know who La Rhonza is through my music.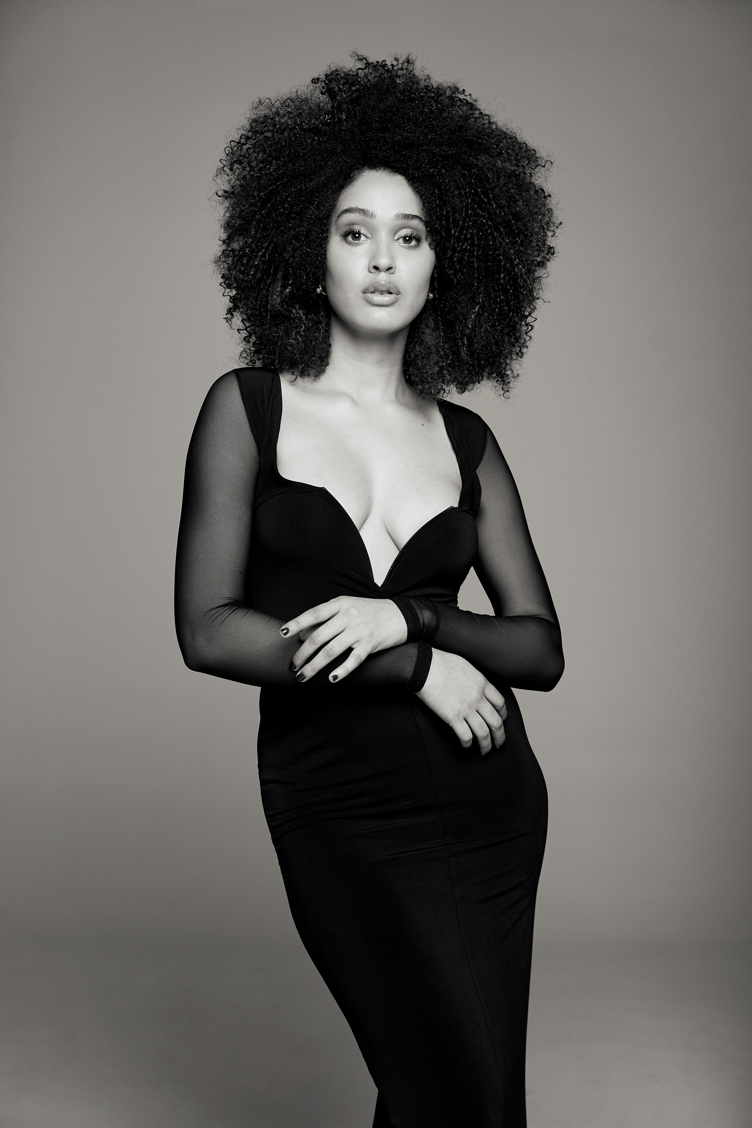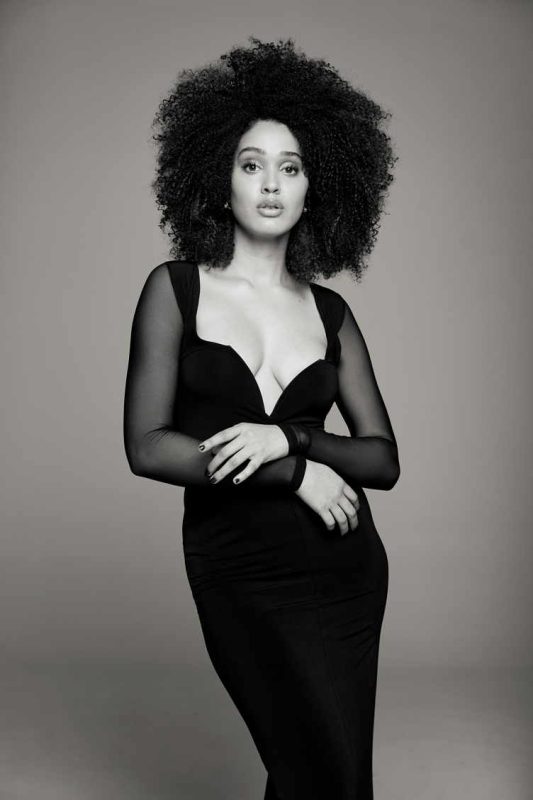 Photo Credit: Isaac Sterling
What is the biggest difference between Lee the actress and La Rhonza the musical artist?
Well, as Lee, I play someone else and as La Rhonza, I'm simply myself and a lot more vulnerable and open to sharing my own personal experiences.
Your role as Fabiola in in "Never Have I Ever" instantly became a fan favorite of the series. What is the most defining thing about her arc this season?
This season you see her more so in her element with the robotic lab, and she gets in to some friend drama when it comes to applying to college.
How do you feel about this being the final season of "Never Have I Ever" and what has being a part of a project like this meant to you?
It's bittersweet. I'm so grateful to of been apart of a show this impactful snd important.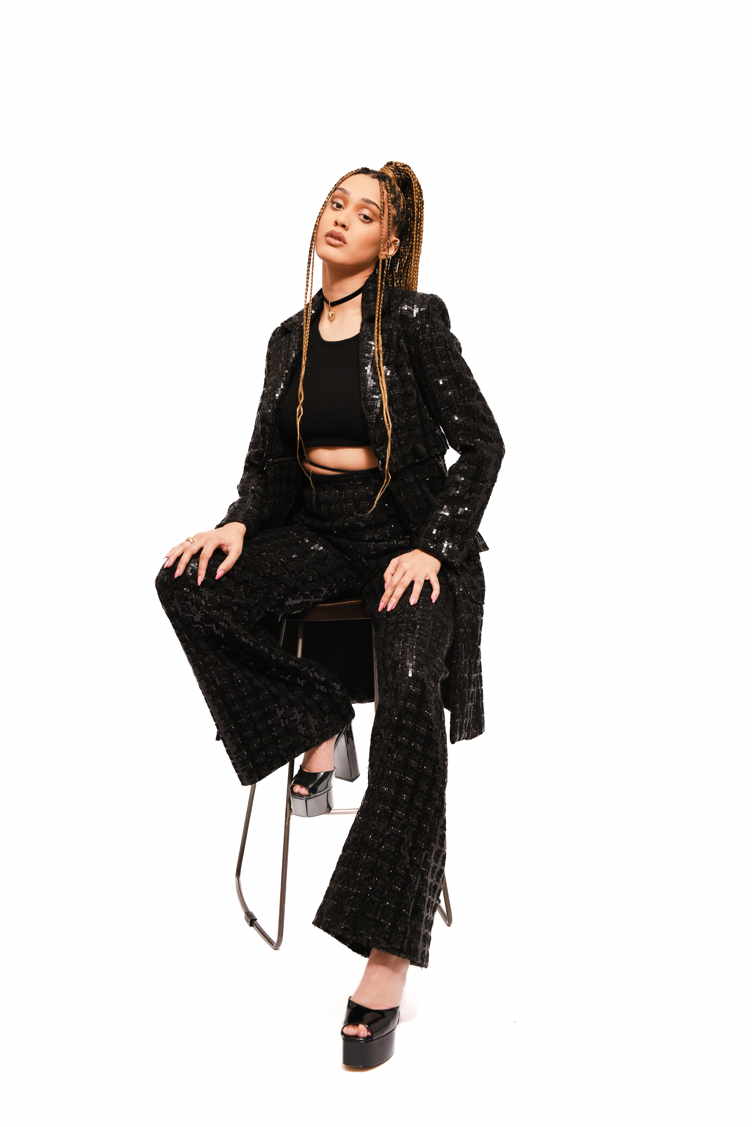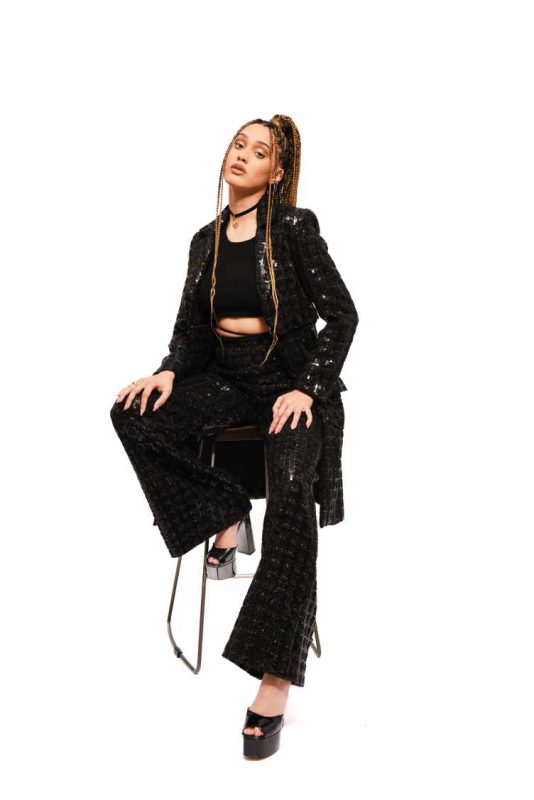 Photo Credit: Irvin Rivera
Do you hang out with your cast mates off set? Who if so?
Yes! A little bit of everyone. I like to throw parties and get everyone together.
What's a favorite behind the scenes moment from the new season that you can relay?
Between shots of the wedding scene. Me and some of the cast were playing this game called "Big Booty" and it was my first time playing it. It was super fun!
What to you is the greatest luxury in life and why?
Love. I believe love is the greatest luxury and one of the greatest experiences. Whether is be romantic or a love for a friend or love of family. I'm so grateful to be loved by those I love.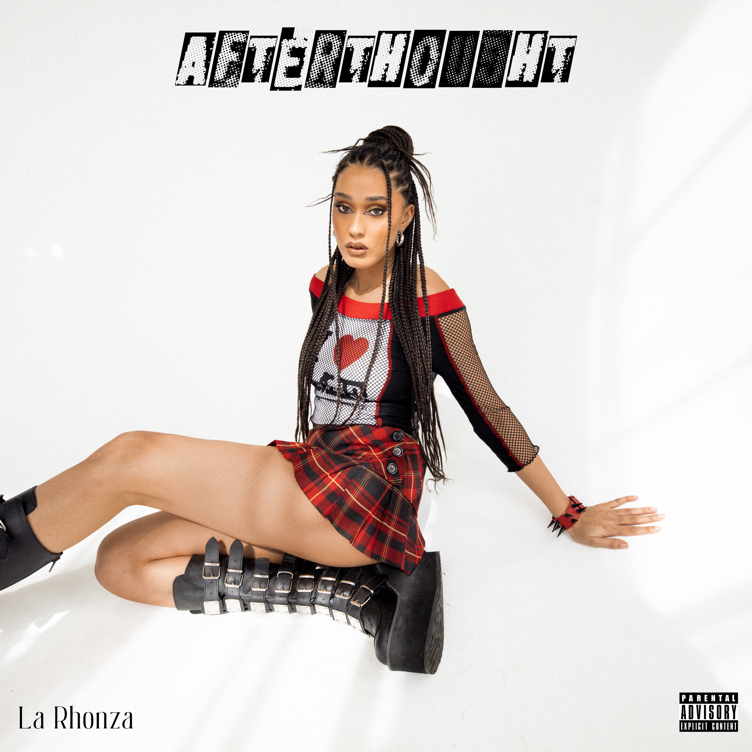 Photo Credit: Cindy Gomez
Subscribe to discover the best kept secrets in your city