Haute Living spoke to Paul Chevalier, Vice President of Château d'Esclans at Moët Hennessy USA, to discuss the growing rosé popularity in America.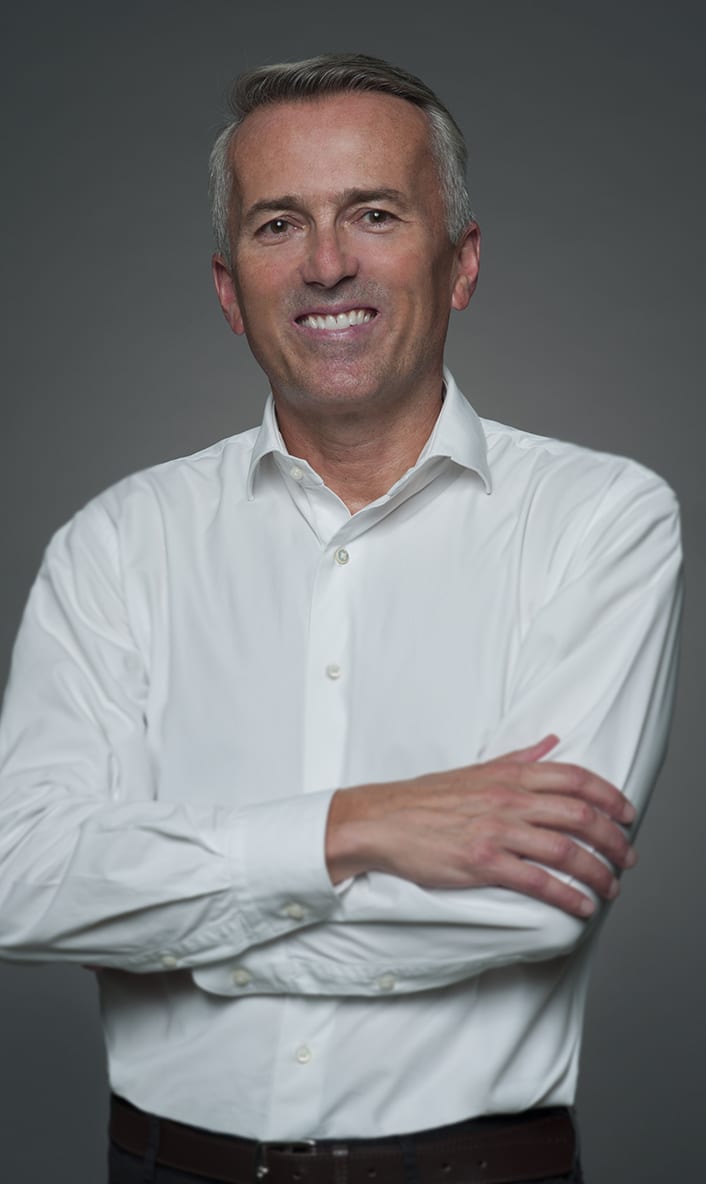 Photo Credit: Château d'Esclans
Haute Living: Over the past few years, Rose has grown in popularity tremendously in the States. Whispering Angel seems to be at the center of this rise in popularity. Why do you think Rose has gained such popularity? 
Paul Chevalier: Whispering Angel is credited with launching the "Rosé Renaissance" over 15 years ago, and the majority of our consumers continue to choose it year after year thanks to our consistent level of quality and exceptional value. Consumers are also now choosing to drink rosé year-round and accepting it as a more "serious" wine offering, which I think will continue to contribute to the category's growth.
HL: What makes Miami and Whispering Angel such a good match?
PC: Miami is the city that truly kicked off the rosé craze in the US, so it's only fitting that Whispering Angel has such a strong presence in the city and at the Miami Grand Prix. We saw Whispering Angel quickly gain popularity here given that Miami is a destination on the global travel circuit, so travelers who had been enjoying our rosé in St. Tropez or Mykonos then sought it out in Miami.
HL: How was the latest Formula 1 Miami Grand Prix Experience?
PC: Incredible! Following the success of last year's Formula 1 Grand Prix in Miami, we were very excited to be part of some of this year's most anticipated events, from the Paddock Club to Carbone Beach and of course, Haute Living's Miami Race Week celebration.
HL: Do you expect Rosé to become Miami's established summer beverage for years to come?
PC: I do. Florida is our top-selling state for Whispering Angel, so not only is this market incredibly important to us, there is not a rooftop or oceanfront restaurant in Miami that doesn't serve Whispering Angel Rosé.
Subscribe to discover the best kept secrets in your city