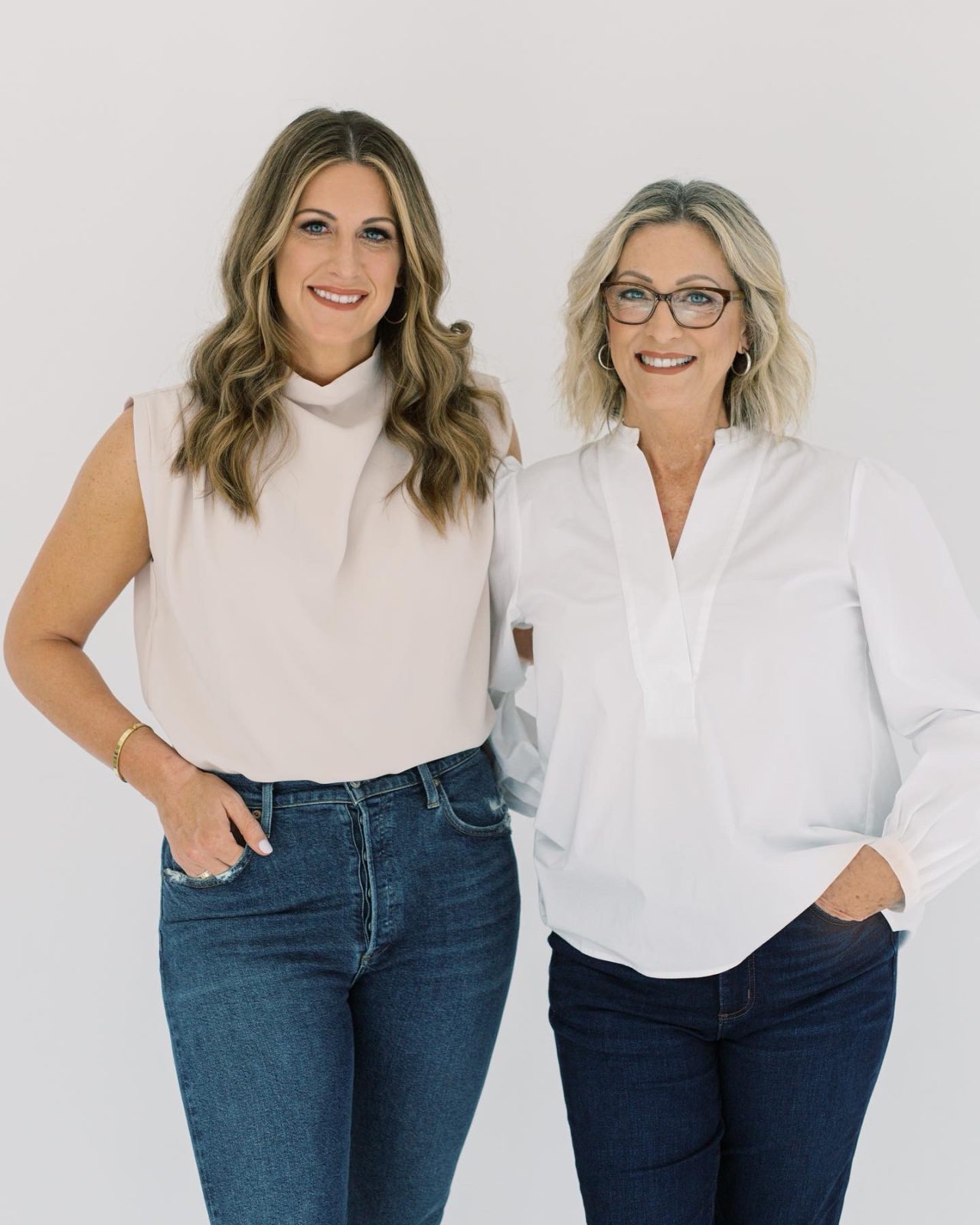 Naples natives, Kathie and Jacqui Resop, the mother-daughter duo and best friends on all things wedding planning, staying in their own lane and staying true to themselves. 
Haute Living: Being a mother-daughter duo, what do you love most about working together?
SBS Weddings & Events:
We have always been extremely close as mom and daughter and are inherently best friends, so it just seems natural to work together and not so much "a job". We both enjoy different aspects of the planning process and handle our respective responsibilities, so everything just clicks and runs seamlessly. While we have additional day-of assistants, we can't imagine running this business without each other.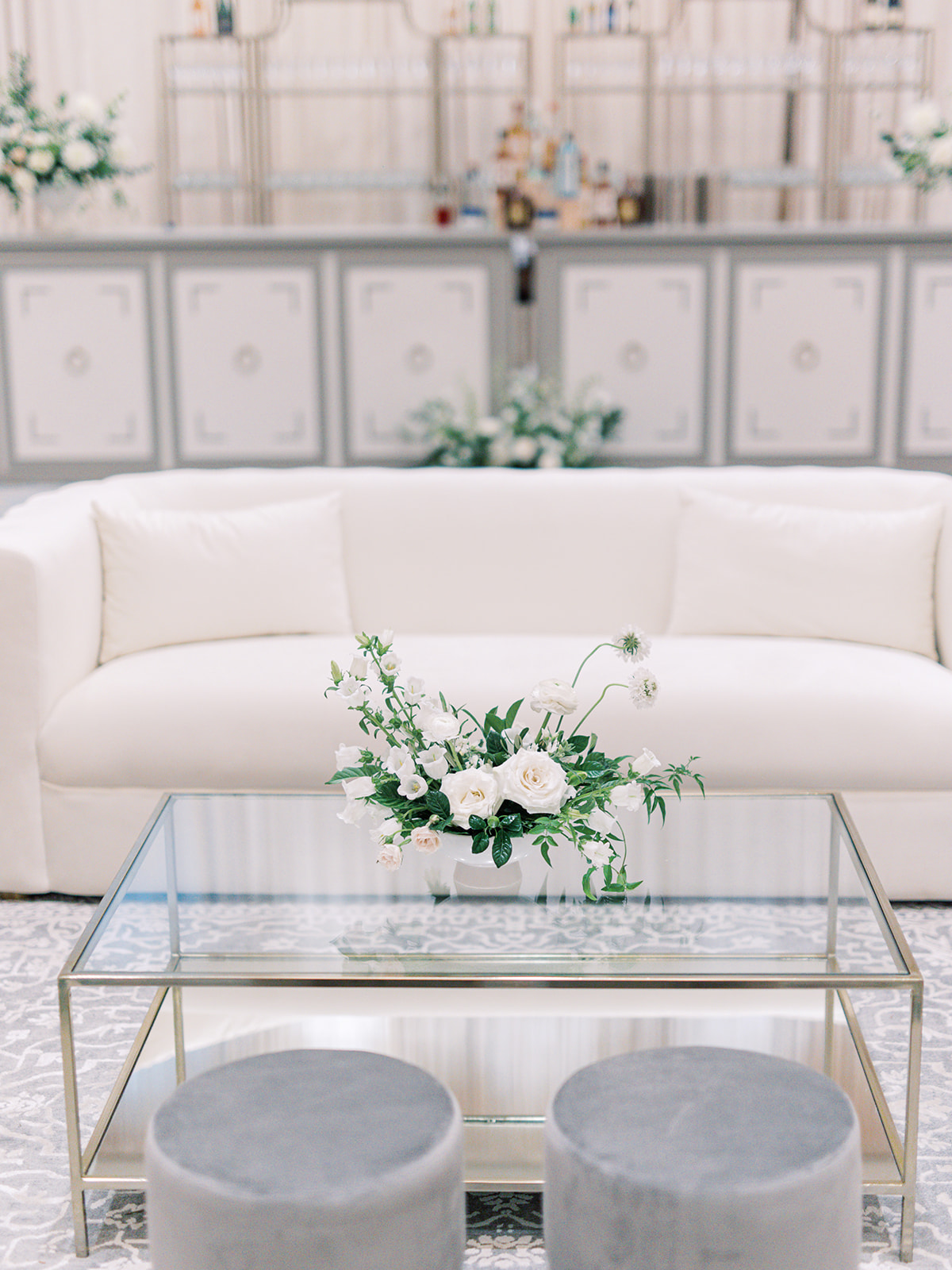 HL: How did you navigate your business and clients post-Hurricane Ian and its destruction to your venues?
Jacqui Resop:
It's so devastating to see the destruction done to some of our favorite venues throughout Southwest Florida. Some have recently reopened, while others may not open for at least another year or even more. There are still so many unknowns. We, personally, were fortunate to never lose power or cell service, so I was able to remain in constant contact with our out-of-state clients, keeping them informed and updated throughout the storm and the days following. We had a wedding on October 8th that was supposed to be at the Ritz Carlton Beach Resort and within a matter of 5 days, we completely flipped the entire wedding to the Four Seasons in Orlando, which we had never even been to. We had to notify all vendors of the immediate change in plans and find new vendors in the Orlando area to service the wedding. There are so many logistics that go into a single wedding day, and I still can't believe what the entire vendor team was able to accomplish in a matter of days and on such short notice. We had to do the same thing all over again just two weeks later for another 200+ person wedding. 
We relocated a total of 9 weddings, half of which were between October – December and the other half are still upcoming in spring of 2023. We just closed out our 2022 season in Rosemary Beach, which was a relocation from Boca Grande. We have a few others that are complete 360 transformations, going from a private club to a restaurant buyout; from an indoor venue to a tented beach wedding, etc. It's essentially like planning two weddings in one because you have to completely redo the design based on logistics and the new venue – colors, aesthetic, size of space, and so on. It's been quite challenging to say the least, but we're extremely grateful to the vendors and venues who have been so accommodating through it all.
HL: What is the main foundation for your success at SBS Weddings and why?
Kathie Resop:
I don't think there is a single answer, but rather a culmination of things. We have always stayed in our own lane and true to ourselves. We treat our clients as if they are an extension of our own family, not just another business transaction. We pride ourselves on developing personalized relationships with our clients, which results in a level of trust and confidence. This is so key and allows us to create a uniquely curated event reflective of our couples' personal styles, interests, and values.
We still keep in touch with prior clients from 10+ years ago and in fact, had so many reach out to check on us during the hurricane, making certain we were okay and asking how they could help the local community. We truly value their entire experience, not just the final outcome. The mother daughter relationship is also one of our strongest assets, since we are so relatable to other moms and brides who are planning a wedding together.
HL: What are your top 3 most popular wedding venues in SWFL?
SBS:
LaPlaya Beach & Golf Resort, Ritz Carlton Beach Resort, and private
golf and c
ountry clubs
(Grey Oaks, Port Royal, Club Pelican Bay)
HL: How do you keep ahead of all the latest wedding trends?
JR:
Social media mostly, but also constant reading and research, listening to podcasts, and talking with other vendors in the industry.
I feel that my design style is more timeless and refined, yet fresh. I do like incorporating some current trends in my designs and always take into consideration whether it has any longevity or fits into the overall aesthetic of the event. I never want to put a time stamp on a wedding, but rather create designs that transcend all seasons. Instagram is such a resourceful outlet for our industry in many ways, but I know how easy it is to go down the rabbit hole and get caught up in everything you see on social media. We often remind our couples that their wedding day is not just another birthday party that you get to do bigger and better every year, but rather a once-in-a-lifetime event.
It's so important to create an event that is truly authentic to themselves.
HL: How many weddings have you coordinated and what size were they?
SBS:
Oh wow, probably a few hundred over the course of almost 14 years. We have coordinated everything from an intimate 20-person micro-wedding to a 350-person multi-day event. The main foundation of our business is weddings; however we do plan other events such as wine festival dinners, birthday parties, bridal and baby showers, and charity events.
HL: Would you say you are more interested in the décor details or the logistical management of the day?
KR:
Logistical management, for sure. I am such an organizer in all aspects of life and feel that's the key to any successful event. Without organization, there is chaos. I am the master of timelines and oversee all vendors on the wedding day. Jacqui is the lead designer and has full control of all décor on a wedding day. She is so meticulous and hyper-focused that I don't even bother trying to fold a napkin because I know she will redo it! But that is why we work so well as a team because we both have separate strengths and are a well-oiled machine together.
Photos courtesy of La Vie En Rose Photography / Hunter Ryan Photography / Kristin La Voie Photography / Jayleigh Flood Photo
Subscribe to discover the best kept secrets in your city