Ready to make all Mom's the reason you smile all day and everyday? Visit The Catch of the Pelican at Naples Grande Beach Resort is making this Mother's Day extra special with specially curated three-course prix-fixe brunch to impress every type of mom out there!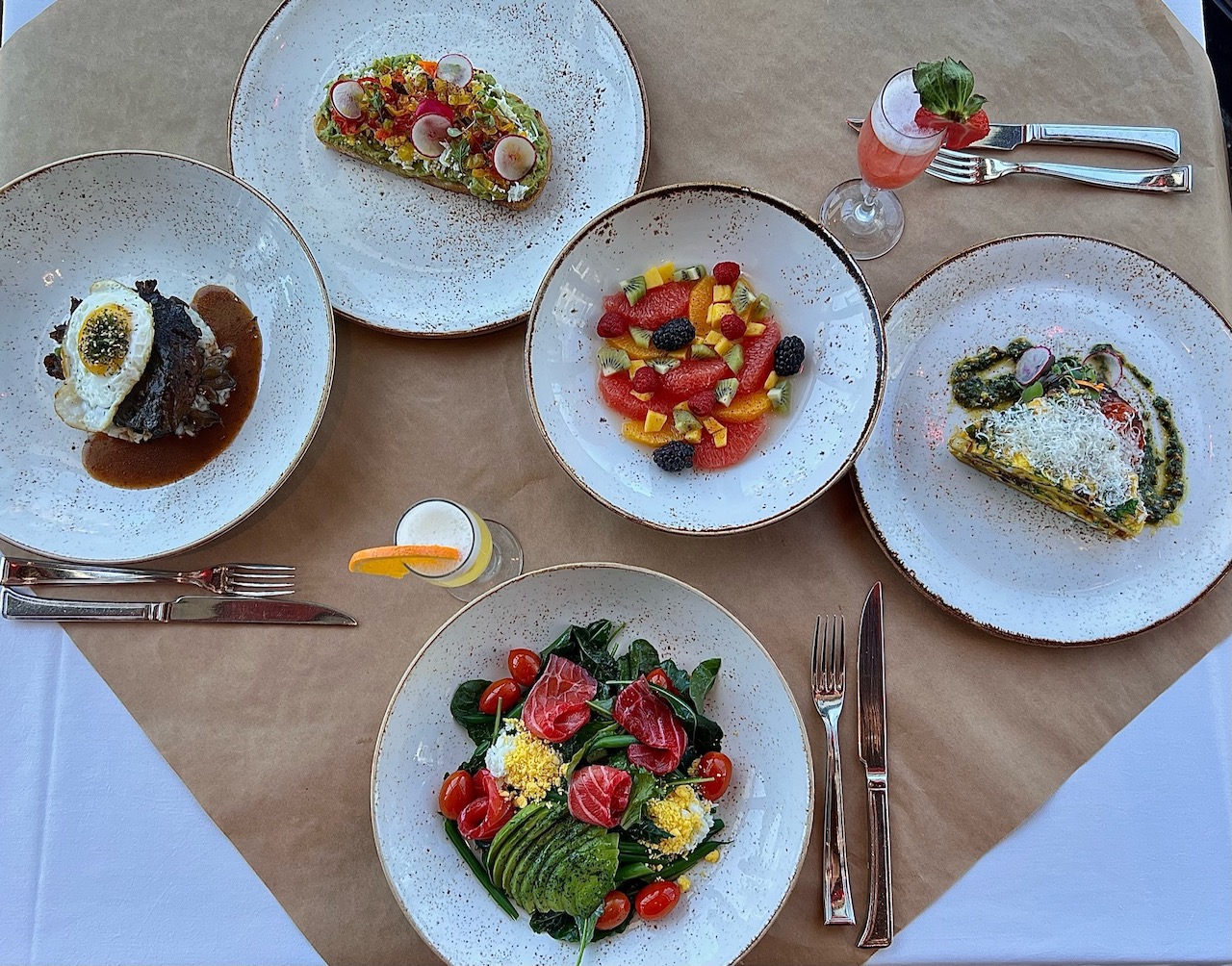 First course options include a healthy and hearty "Mom-Osa" fruit salad, Roasted Strawberry Tart, and an Heirloom Tomato Soup. The second course menu highlights include amazing Lemon Ricotta Crepes, Avocado Toast and a Little Gem Summer Salad. For the third and final course, choose between a Frittata with Pancetta & Potato, Short Rib, Monte Cristo or a Beet-Cured Salmon Niçoise.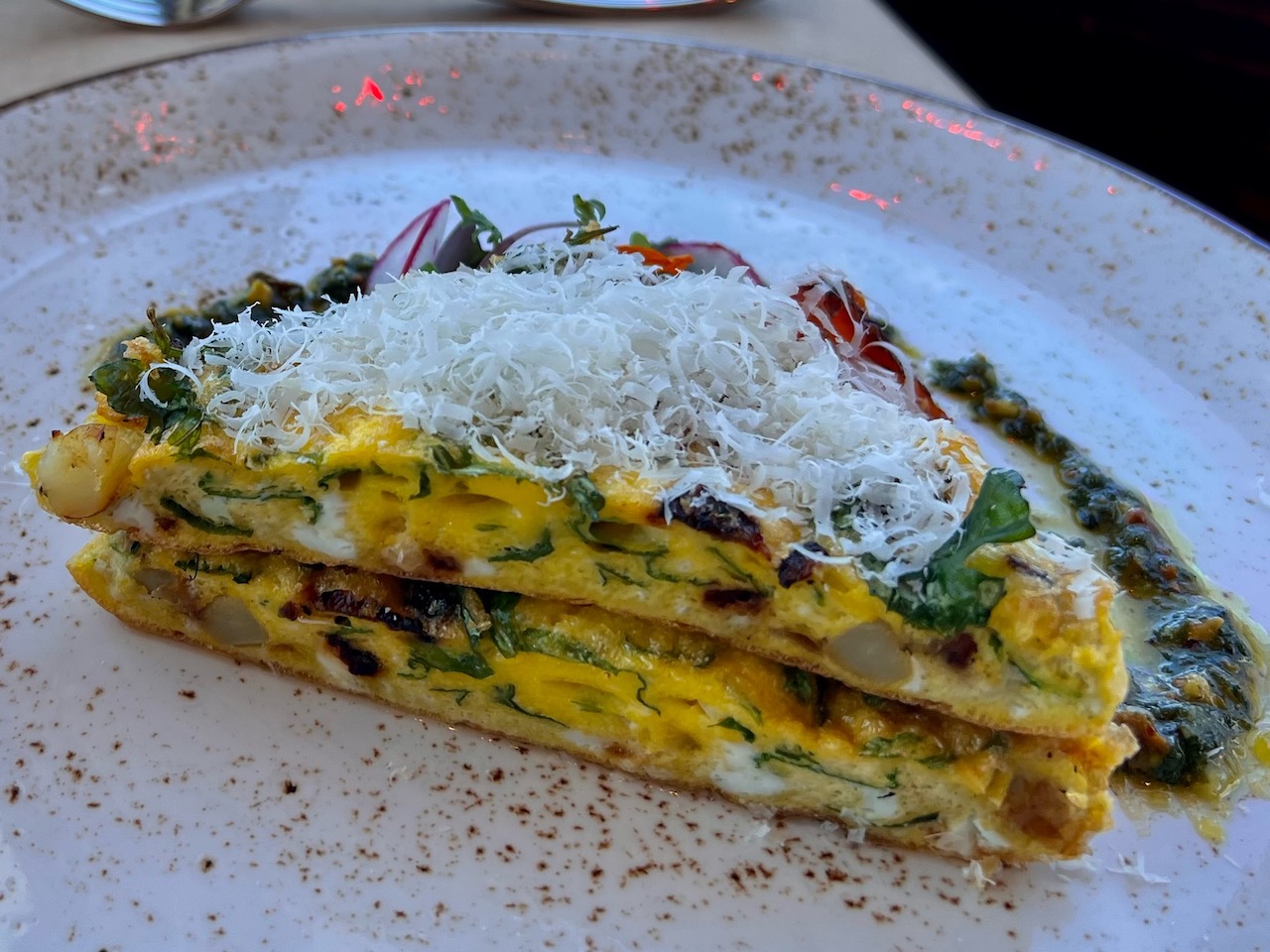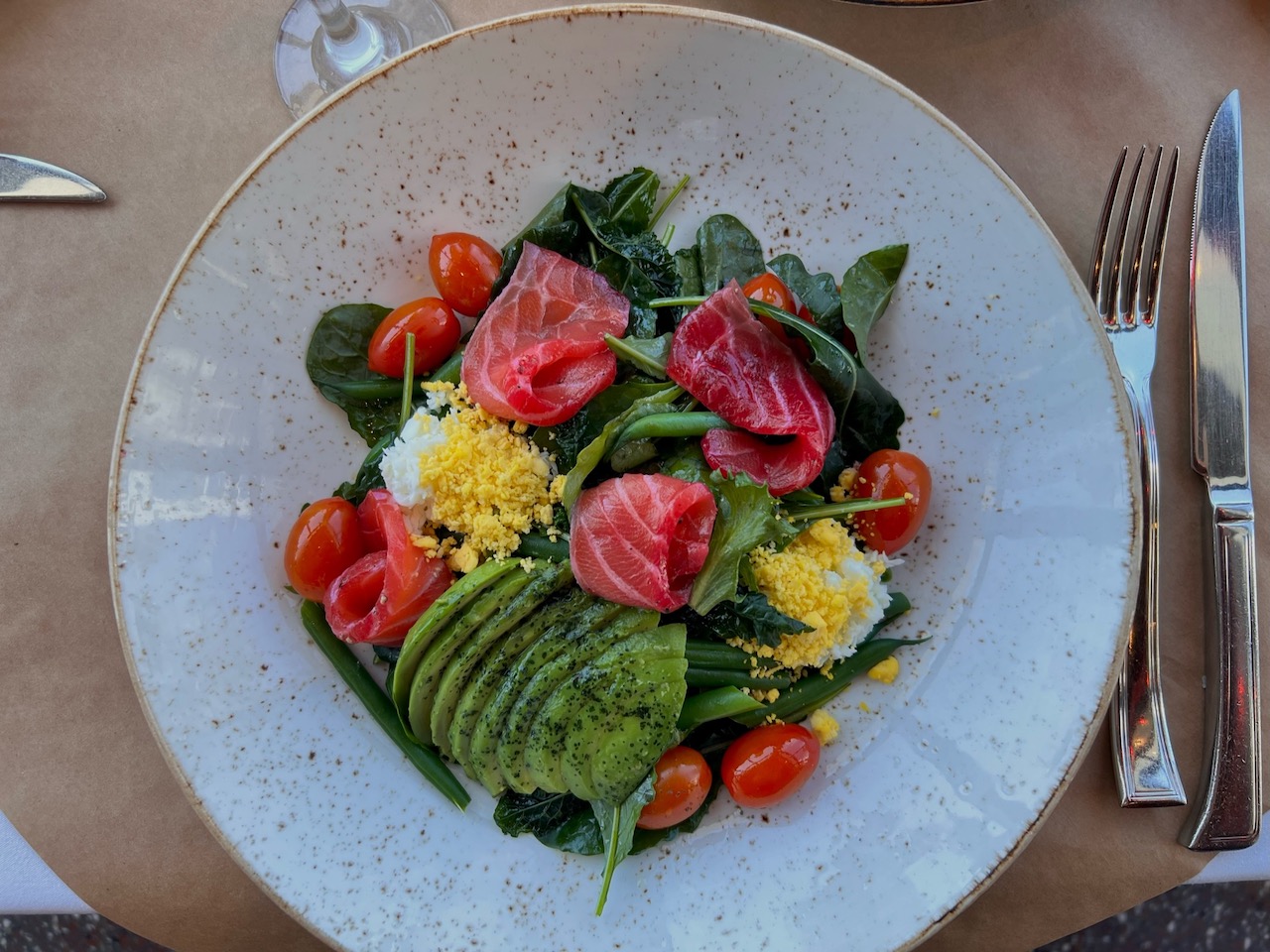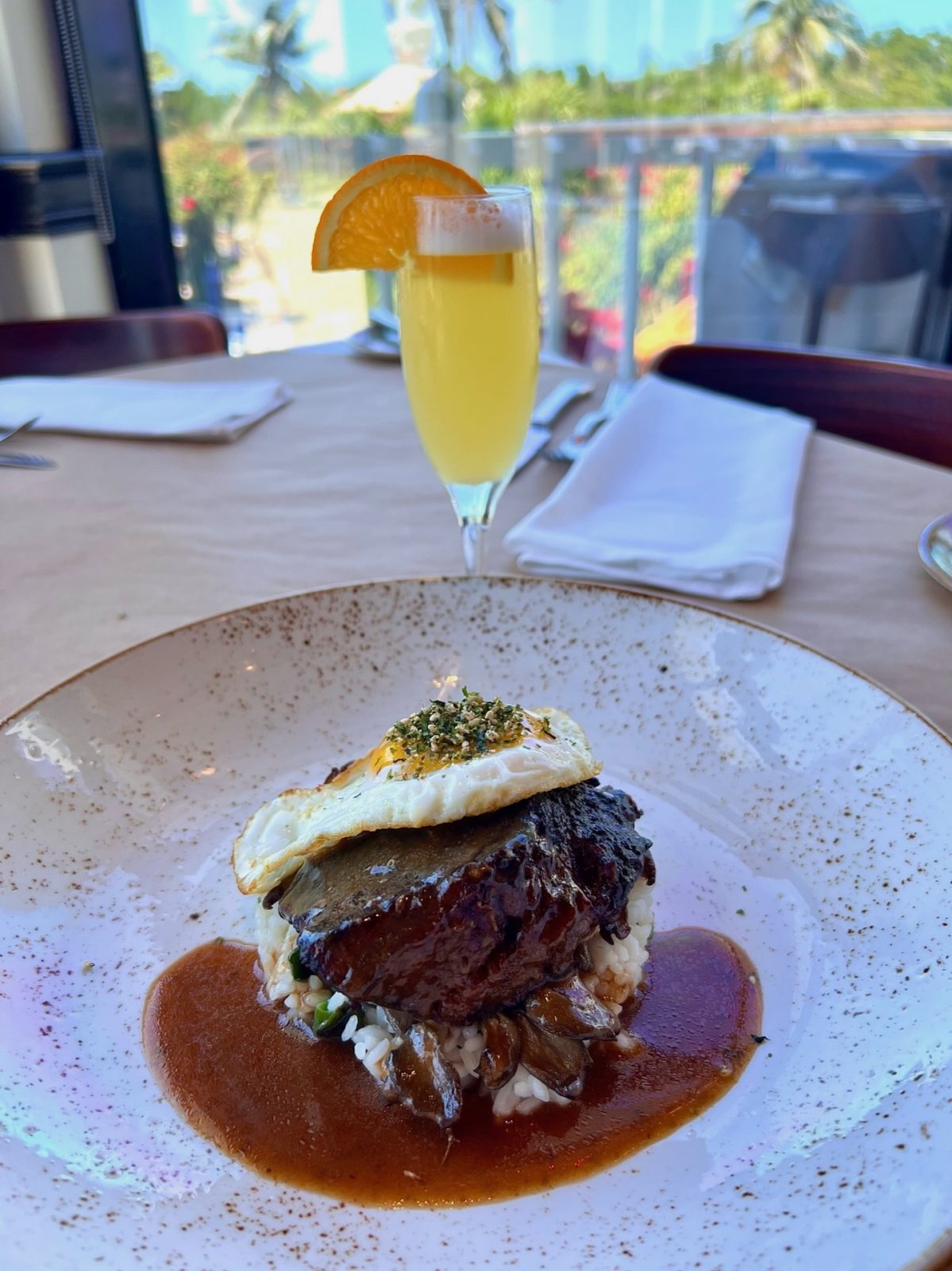 Guests can end on a sweet note with a decadent dessert buffet for all tastebuds liking. There is no turning down something savory and sweet; you can never go wrong.
For reservations to this spectacular Mother's Day Brunch visit https://www.opentable.com/restref/client/?restref=160984&corrid=fc1ccc3d-3fa1-4686-897e-abe62e1751e9 or call the Naples Grande Beach Resort at 239.597.3232
Subscribe to discover the best kept secrets in your city