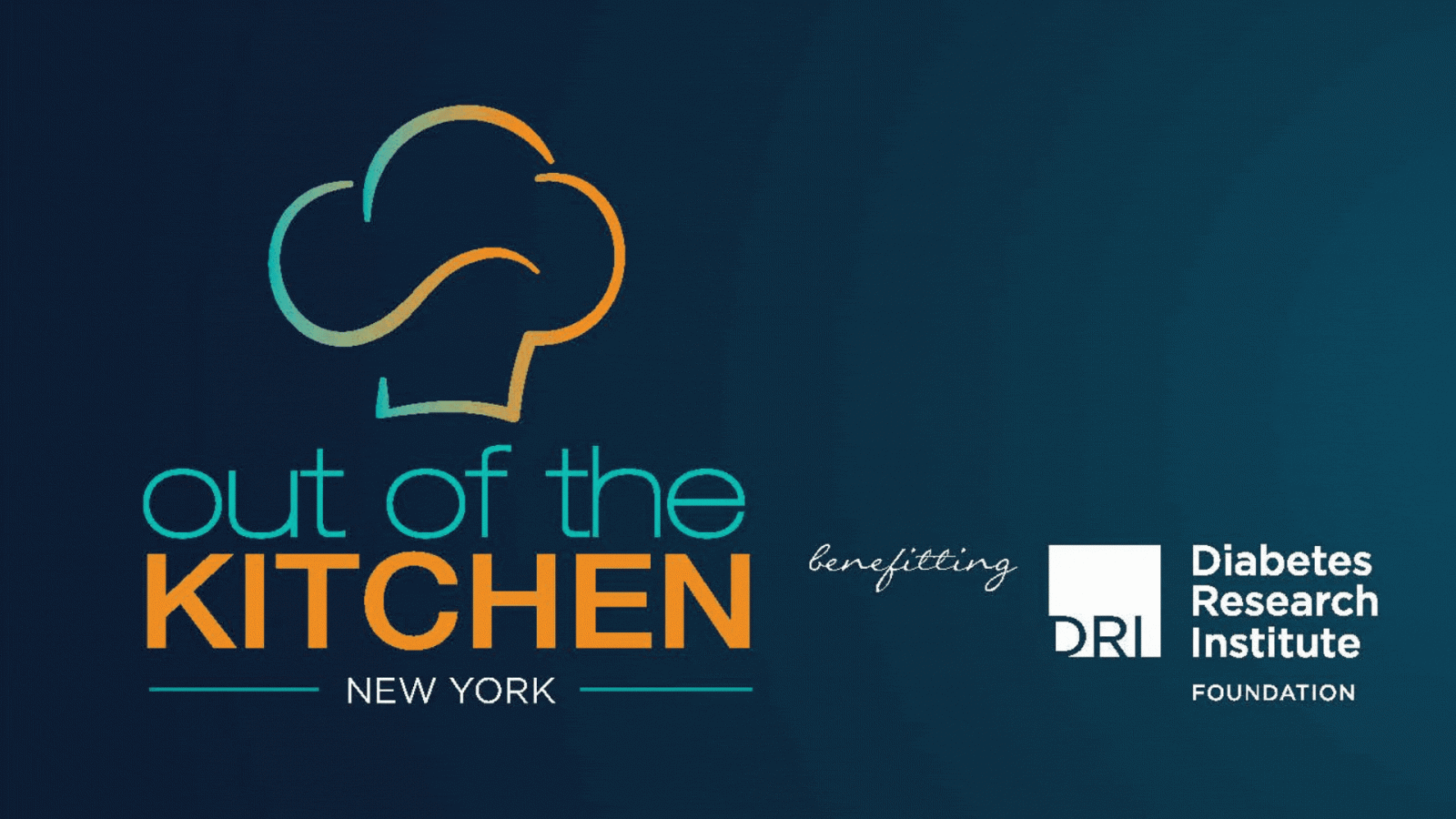 Photo Credit: Courtesy of Out of the Kitchen
Ready to indulge in the ultimate foodie experience at the inaugural Out of the Kitchen – New York? Talented chefs are competing for the coveted title of "DRIF Distinguished Chef," and you get to be the judge! This signature event from the Diabetes Research Institute Foundation (DRIF) in South Florida is bringing its A-game to the Big Apple, and you won't want to miss it.
On April 17th, attendees will visit each chef's station and try their exceptional creations inspired by each of their culinary backgrounds. Take an artfully-crafted tasting plate back to your table and savor the flavors or enjoy it on-the-go as you make your way around the dinner experience. After trying each dish, you can vote for your favorite and help decide the winner of the night's top award. And the best part? All proceeds go to the Diabetes Research Institute (DRI) at the University of Miami Miller School of Medicine.
Get your taste buds going and support an incredible cause! To celebrate the night, we recently spoke with Chair Samantha Shanken Baker to learn more about the event and her heartwarming experience with the DRIF.
Samantha's Journey to Out of the Kitchen
Samantha's incredible journey to becoming the Chair of this new signature event started with her work on the Foundation's Northeast Region Board of Directors and her involvement in chairing an event called Dreams in the City for 17 years. Her family, particularly her father, had been donating to the DRIF for a few years before she even knew about it.
Samantha was diagnosed with diabetes in 1985 when she was 21, at a time when very few people knew about the disease. "I probably had it for a few years after I had all the symptoms, but no one knew I was diabetic." As the daughter of a University of Miami alumnus, she was asked to get involved with the DRIF due to her father's involvement and her own personal connection to the cause.
Photo Credit: Courtesy of Samantha Shanken Baker
Fast forward to 1999, she started Dreams in the City and did that until the opportunity came to change the event to be similar to Out of the Kitchen in the Miami area, but with a New York focus.
Her background in wine, spirits, and food and her connections with chefs proved to be valuable in starting the event. "When I first started, the DRI did not have a lot of awareness in New York, and I convinced the board that we needed to increase our visibility to attract donations. Out of the Kitchen will do just that."
Samantha's belief in the DRI's mission of finding a cure for diabetes is unwavering. "They have some of the best scientists and leaders in the field, and their research is truly groundbreaking. I toured their facility in Miami one morning while my husband and I were at the South Beach Food and Wine Festival and I was amazed by the work they were doing. They have the potential to do incredible things, such as islet cell transplants and innovative trials, that give hope to those living with diabetes to find a cure." Being surrounded by all these people, including herself, impacted by diabetes, she was inspired to make Out of the Kitchen happen in New York this year.
Looking to get involved with the DRIF?
Events like Out of the Kitchen are a fantastic way to attract the right audience to support the DRIF. "With top chefs and delicious wine, it's the perfect opportunity to educate people about the organization and its mission to help people with type one diabetes," says Samantha.
Put yourself in Samantha's shoes for a moment. She thinks about food, insulin, and exercise all day to manage her blood sugar levels. While her friends can tell when she's low, most people wouldn't know that she's had a kidney and heart transplant and is a person living with type one. That's why donating money to help move along the research to find a cure for diabetes is critical. People with type one diabetes lead a different lifestyle, and by supporting the DRIF, you can make a difference in their lives.
So why not join us at Out of the Kitchen – New York? You'll get to taste amazing food, support a great cause, and help make a difference in the fight against diabetes. It's a win-win for everyone (and for your tummy)!
Subscribe to discover the best kept secrets in your city