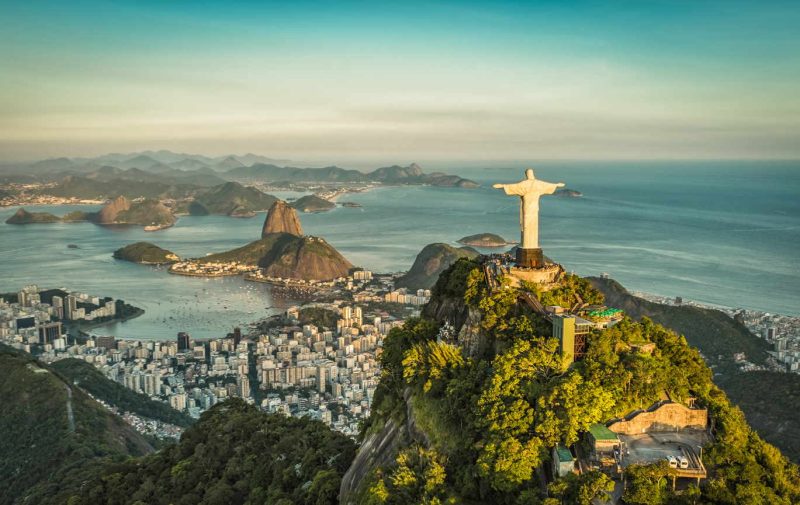 Photo Credit: marchello74/Shutterstock.com
Rio de Janeiro is known for Copacabana, a Girl from Ipanema, and Christ the Redeemer, but there's so much more to this sultry Brazilian seaside city. But if you haven't got long and you want to maximize your time, what should you do?
STAY
Photo Credit: Sheraton Grand Rio Hotel & Resort
Sheraton Grand Rio Hotel & Resort is the only urban resort in Rio de Janeiro, and it's definitely one of those self-sustaining hotels that, in theory, you would never need to leave (but you must, because that would completely defeat the point of visiting Rio). There are views of Ipanema, Leblon, and Vidigal beaches as well as an exclusive location, situated in front of the paradisiacal 'Prainha do Vidigal' (and technically in Leblon, the city's most bougie area).
Elite hotel guests will have access to L'Etoile — a sophisticated club lounge by day overlooking the beaches of Ipanema and Leblon — which, by night, transforms into a decadent French eatery with a menu created by renowned Chef Jean Paul Bondoux.
Photo Credit: Sheraton Grand Rio Hotel & Resort
The Presidential Suite is so large that you could (and I did) get lost in it. Architecture emulates the sea, with imposing yet intricate structures that look as if they were designed by King Triton himself, with a dining room, kitchen, chef's pantry, and Jacuzzi tub with all the bells and whistles.
Beyond the gorgeous meals at L'Etoile, there is also Bene, a breakfast/dinner restaurant run by Fernando Gianello that serves classic Italian cuisine as well as a central bar; Casa da Cachaça, a Brazilian restaurant located in an old fisherman's house with a panoramic view of the sea; and Casarão, a steakhouse that serves buffet lunch from Monday to Friday, and on Saturday offers the traditional Sheraton feijoada.
Photo Credit: Sheraton Grand Rio Hotel & Resort
Additionally, there's Shine Spa, where you can indulge in body scrubs, facials, makeup, massages, nails, and even a romantic couple's day with the sea as your backdrop; a gym; beauty salon; and two heated pools – including a children's pool – with beautiful beach views as well as an oceanfront Jacuzzi.
But while all is available to you, be adventurous! Explore a little, and then come back to roost in comfort. Which brings me to the next part of our guide…
PLAY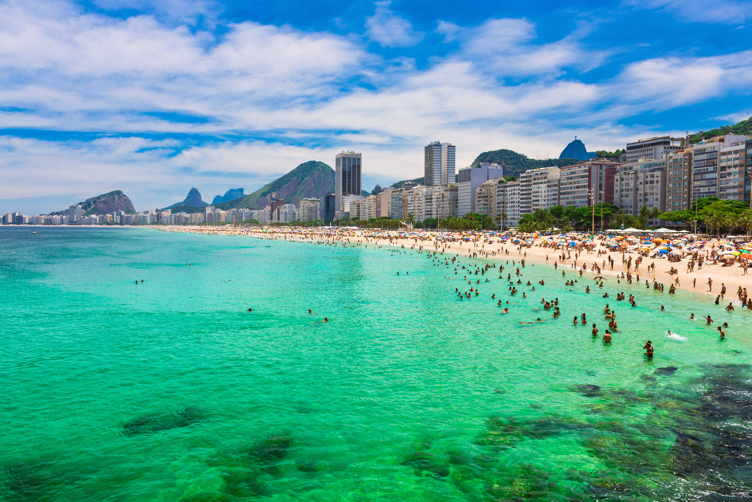 Photo Credit: Catarina Belova/Shutterstock.com
As mentioned, there are some touristy 'musts.' You can't go to Rio, for example, and miss Christ the Redeemer, known as one of the seven wonders of the modern world. This is an Art Deco statue created by French sculptor Paul Landowski and built by Brazilian engineer Heitor da Silva Costa, in collaboration with French engineer Albert Caquot; Romanian sculptor Gheorghe Leonida created the face. It's 98 feet high, made of reinforced concrete and soapstone that weighs 635 metric tons. Atop Corcovado mountain in the Tijuca National Park that overlooks Rio, iit also offers one of the best views of the city. 
But beyond that, a visit to Sugarloaf Mountain should be in store, as well as the beaches of Copacabana (though not at night) and Ipanama, made famous with the song "The Girl from Ipanema," most popularly from Stan Getz and Astrud Gilberto.
If you only have 48 hours, that should be more than enough to fill your time. If you need more to do, come during Carnival — the biggest celebration of its kind in Brazil — which takes place in early February. And then, you won't have to do anything else but drink, dance, and be merry.
DINE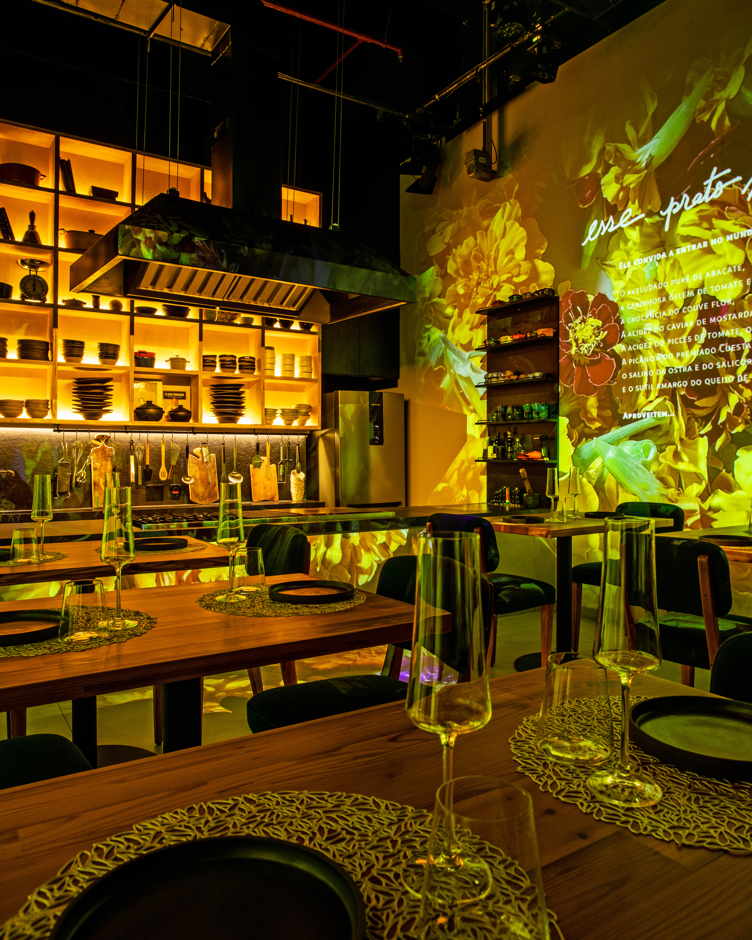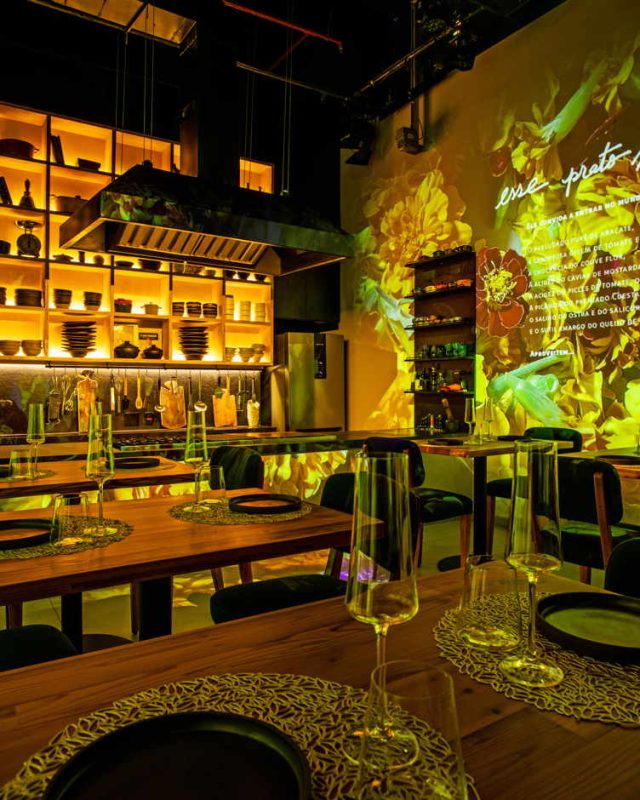 Photo Credit: Tomas Rangel
There are some seriously good restaurants in Rio. Among the best are Mesa do Lado, courtesy of chef Claude Troisgros and artist designer Batman Zavareze; an intimate, 12-seat, immersive Brazilian gastronomic experience of nine courses, each one introducing a new part of a two-hour storytelling experience. Located in a secret room behind a kitchen, images are projected onto a wall, accompanied by a description of each course, with accompanied classical music. It's a completely unique experience. Other dining options include Oro, which offers a fusion of Brazilian cuisine and innovative gastronomy that's reflected in not one but two separate menus; Oteque, a seafood eatery; Cipriani, an Italian staple inside the Copa hotel; and last but not least, Mee, a pan-Asian fusion restaurant featuring cuisine from Thailand, Cambodia, Vietnam, Korea, Japan, and more highlighted by a sushi bar.
DRINK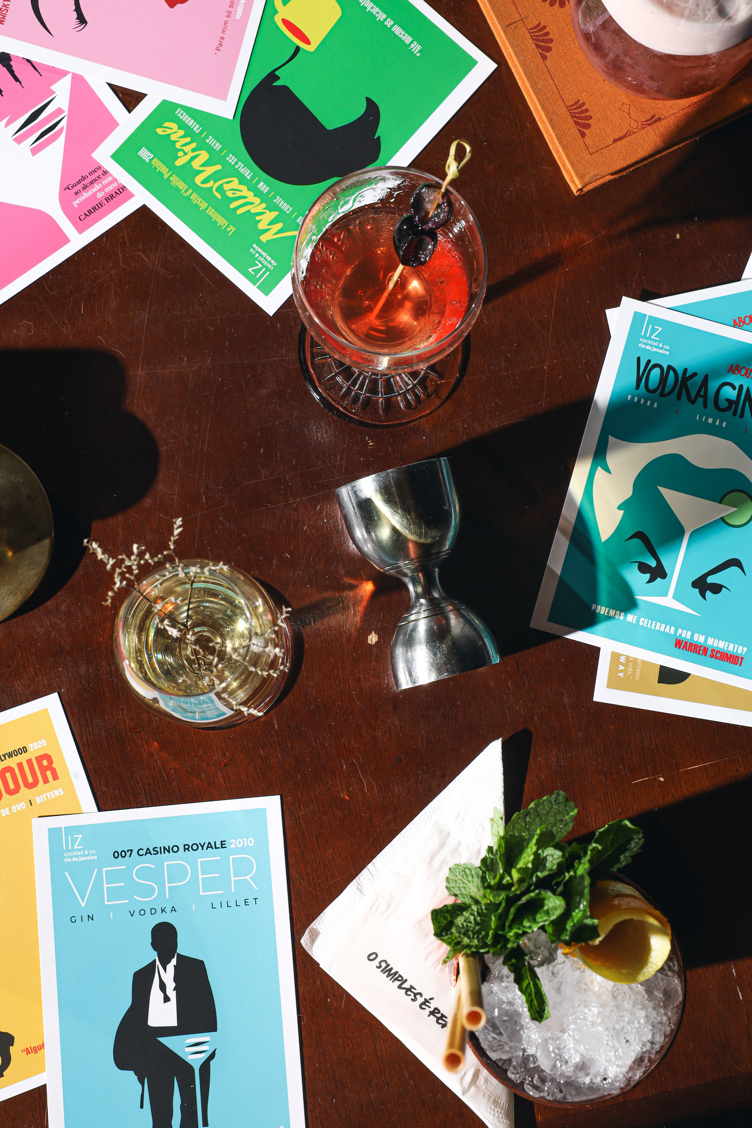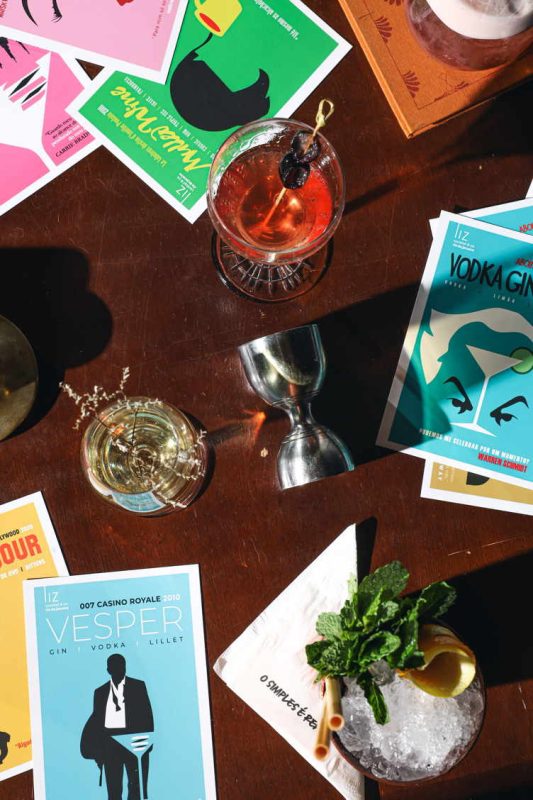 Photo Credit: Taís Barros
The most interesting and innovative place to drink and be merry in Rio is Liz Cocktail & Co, a classic cocktail bar in the upscale area of Leblon that actively seeks to be an unpretentious oasis in the midst of its upscale brethren. It's intimate and cozy, with an Art Deco front, nooks and crannies for intimate encounters, and revolving cocktail menus. Owner and mixologist Tai Barbin drew inspiration from his experience in five global countries (including Australia and the U.K.) to create something special and unique in Rio. His work has paid off. The current cocktail menu is a marvel, exploring cocktails consumed in iconic films and TV series, from the 1942 classic Casablanca French 75, made with cognac, Espumante (Portuguese sparkling wine), to The Godfather's Banana Daiquri (made with rum, banana, and lime), to, of course, the 007 original, a Vesper martini — made with gin, vodka, and Lillet. There's also some incredible oysters as well as other sea foods on the menu, which pair perfectly with the cinematic cocktails.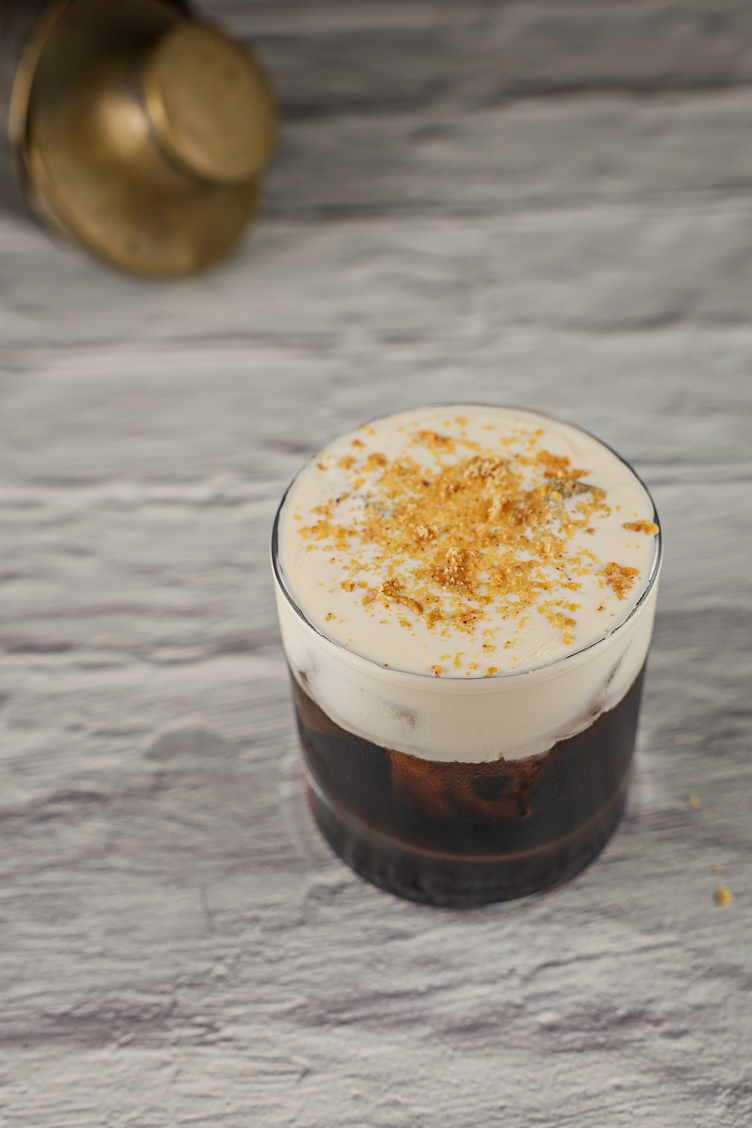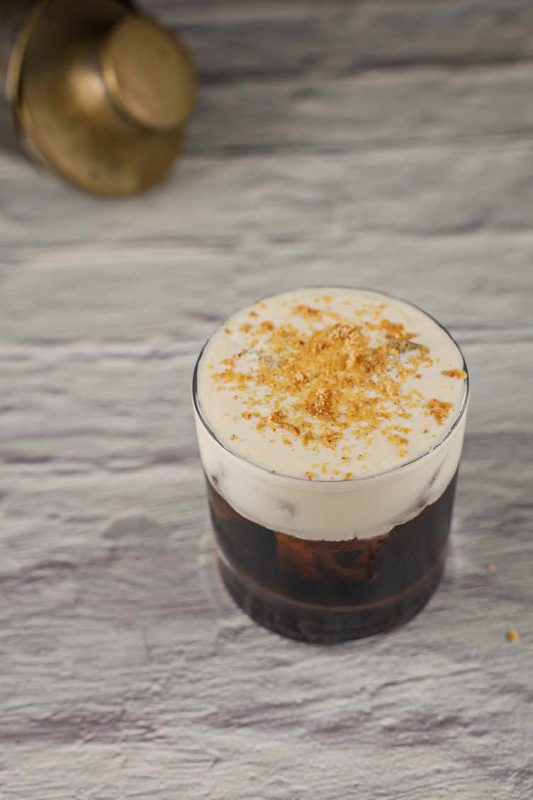 Photo Credit: Taís Barros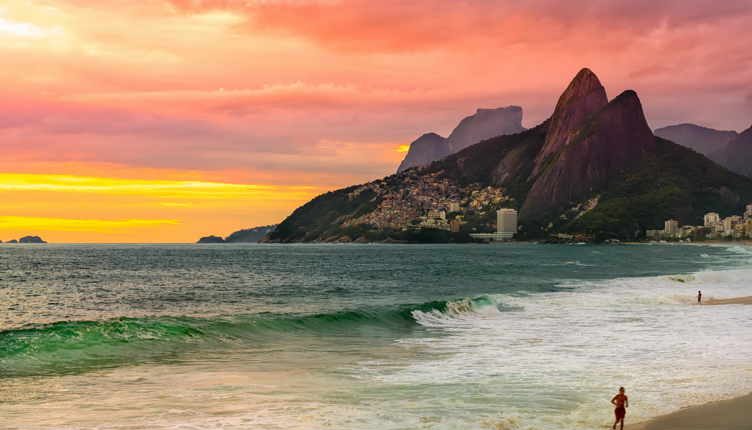 Rio de Janeiro
Ipanema Beach
Photo Credit: Catarina Belova/Shutterstock.com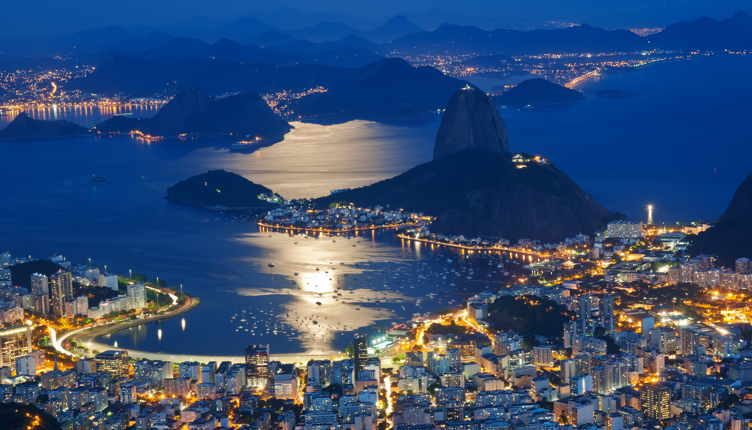 Rio de Janeiro
Rio de Janeiro
Photo Credit: Catarina Belova/Shutterstock.com
Sheraton Grand Rio Hotel & Resort
Sheraton Grand Rio Hotel & Resort
Photo Credit: Sheraton Grand Rio Hotel & Resort
Sheraton Grand Rio Hotel & Resort
Bene
Photo Credit: Sheraton Grand Rio Hotel & Resort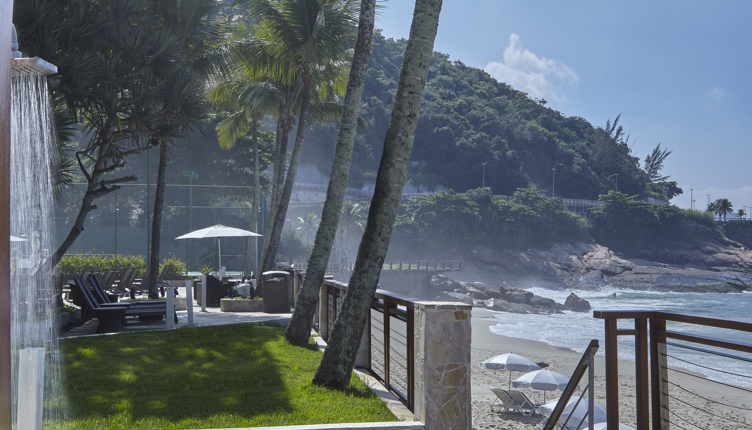 Sheraton Grand Rio Hotel & Resort
Sheraton Grand Rio Hotel & Resort - beach views
Photo Credit: Sheraton Grand Rio Hotel & Resort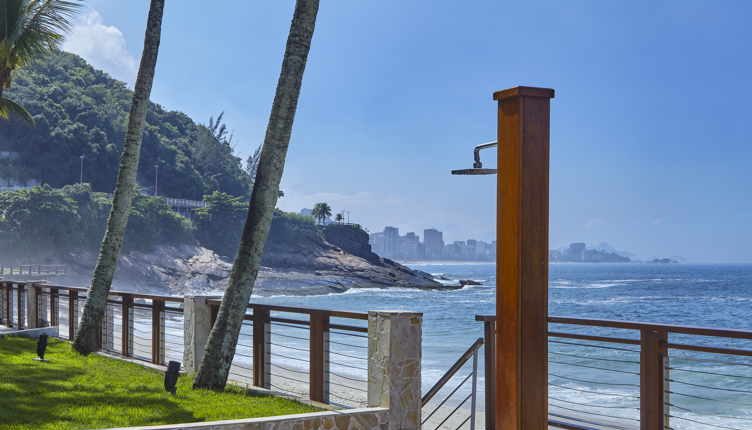 Sheraton Grand Rio Hotel & Resort
Sheraton Grand Rio Hotel & Resort - beach views
Photo Credit: Sheraton Grand Rio Hotel & Resort
Sheraton Grand Rio Hotel & Resort
Sheraton Grand Rio Hotel & Resort lobby
Photo Credit: Sheraton Grand Rio Hotel & Resort
Mesa Claude
Gastronomic delights at Mesa Claude
Photo Credit: Tomas Rangel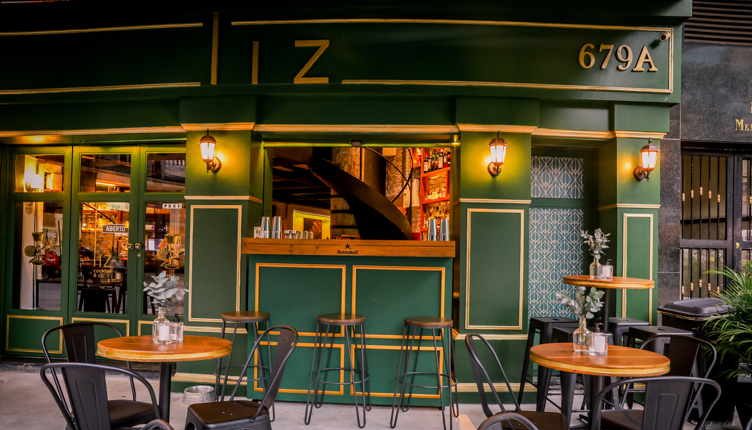 Photo Credit: Taís Barros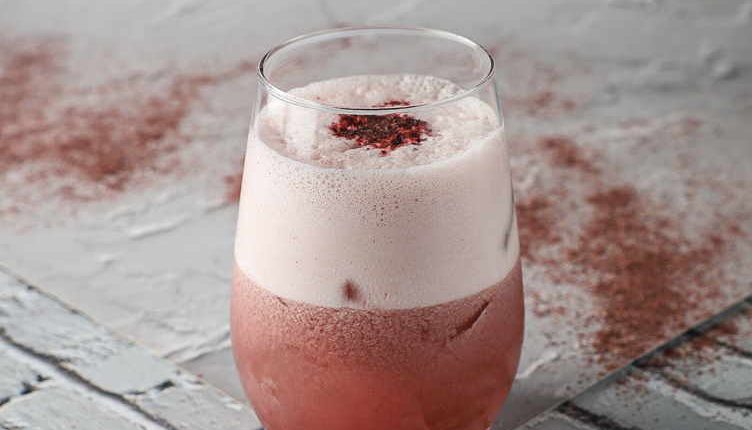 Liz Cocktail
Lança Chamas at Liz cocktail
Photo Credit: Taís Barros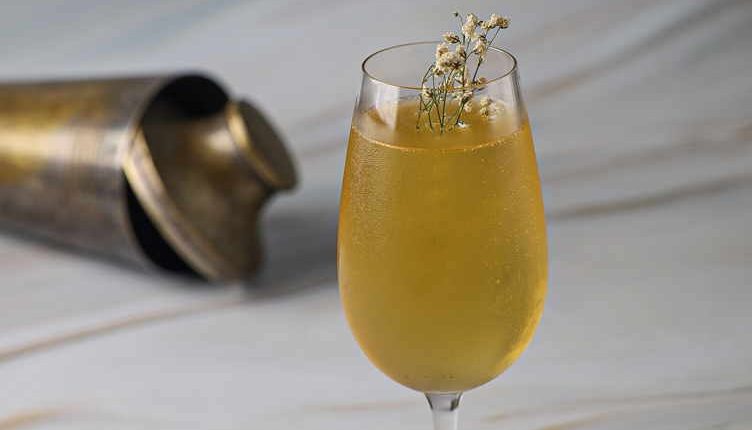 Liz Cocktail
A Marselhesa at Liz cocktail
Photo Credit: Taís Barros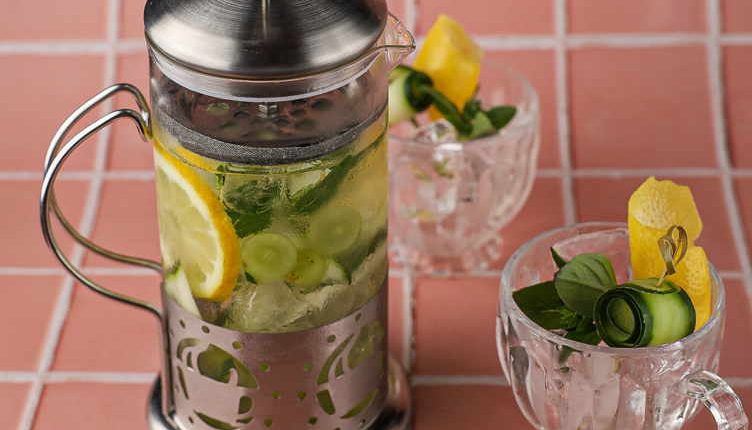 Liz Cocktail
Valse D'Áméli at Liz Cocktail
Photo Credit: Taís Barros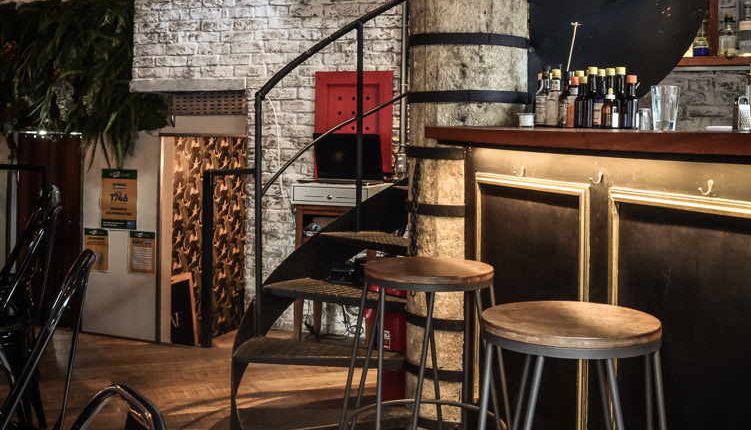 Photo Credit: Taís Barros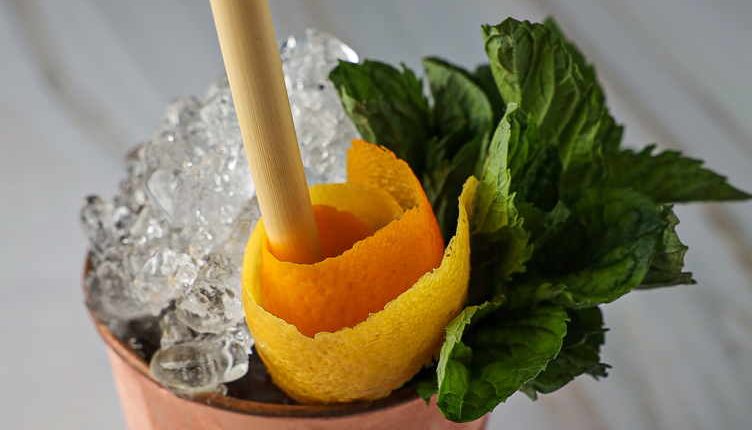 Liz Cocktail
Infinite Hope
Photo Credit: Taís Barros
Subscribe to discover the best kept secrets in your city