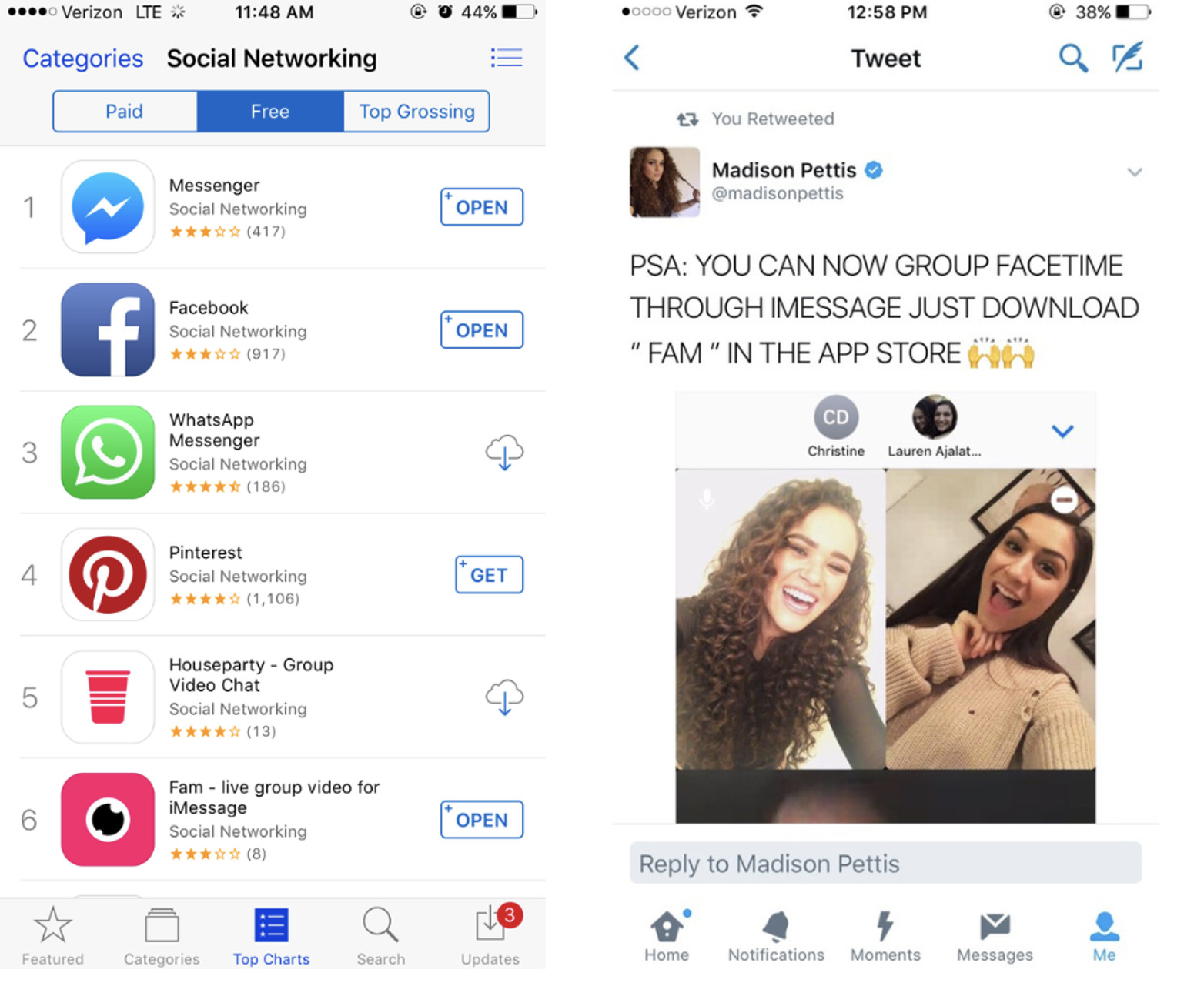 Growing one platform to a million users is hard enough.
But, growing three separate platforms totaling ten million users around the world? That takes skill, ruthless experimentation, and an unparalleled work ethic.
Enter software entrepreneur Franco Iudiciani. Having founded and grown apps used by over ten million users worldwide, he has focused the entirety of his career on creating and accelerating the growth of mobile app communities designed to make a lasting difference in people's lives. What makes him stand out from the rest of his contemporaries, however, is his vision and drive to continue to make apps that not only add value to people but also elevate the tech industry as a whole. Iudiciani has a knack for empathizing with the target users of mobile app products to unlock green chutes of growth and product-market fit, which he has proven with the three unique mobile app communities he's built.
Over the past decade, Franco has helped develop and launch software that has made a huge impact in the lives of millions of people, establishing him as one of the authorities in entrepreneurship and the hyper-growth of mobile apps. In addition to being able to do this and after much trial and error, Franco has mastered the intricacies of user acquisition, community building, and retention marketing, making him one of the very few software entrepreneurs to be in the discussion of those who have grown multiple mobile app communities to scale – not just one-hit wonders.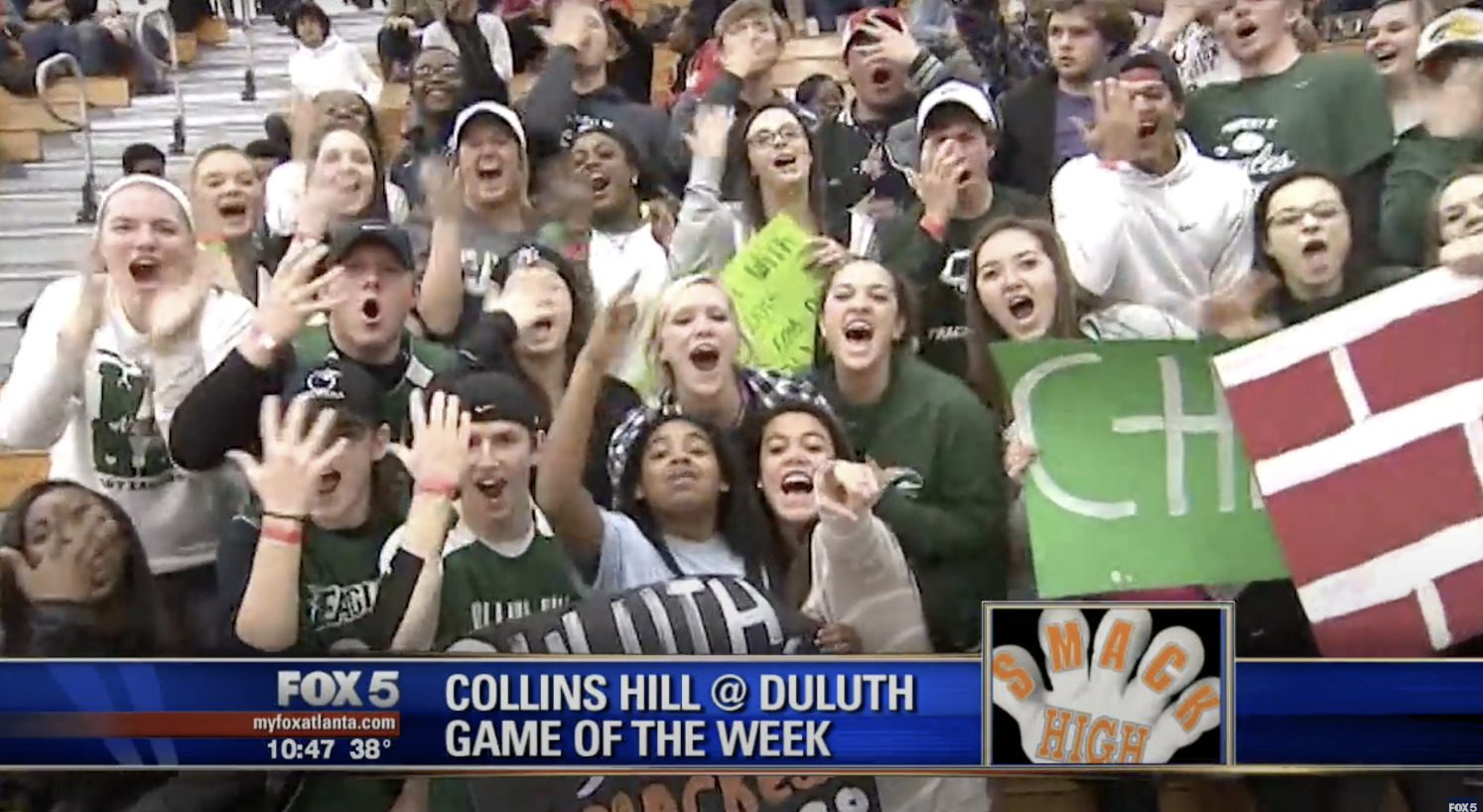 Franco was only 20 years old when he decided to drop out of Harvard in his junior year to develop his first software project, known as SmackHigh, in 2013. He pursued venture funding to transform the platform into the country's leading high-school-only digital community, with more than 1.2 million high school students subscribed and through 100% organic growth methods.
Following the successful growth of SmackHigh, Franco went on to co-found and launch Fam in 2016, the world's first-ever group video chat app for iMessage that can accommodate an unlimited number of participants in a single call. The app was a welcome development for many users of iMessage, and it grew to 1 million users a mere ten days after it was launched to the public. Fam landed the #1 app spot on the iMessage App Store and #6 on the App Store. It was so well-loved by users that it was named the #1 iMessage App of 2016 by the publication VentureBeat. Fam grew to 8 million users across the globe over time, and Franco sold it to DraftKings in 2018. He then worked on the Revenue Team at DraftKings for a year to lead their NFL product's retention marketing efforts, one of DraftKings' flagship products.
In his spare time, Franco was starting to help grow Trade Hounds, America's first and largest professional platform for construction, which has grown to over 320,000 skilled tradespeople across the nation. In addition, Trade Hounds has performed co-marketing efforts with some of the world's biggest brands, including Dickies, Klein Tools, and Timberland PRO.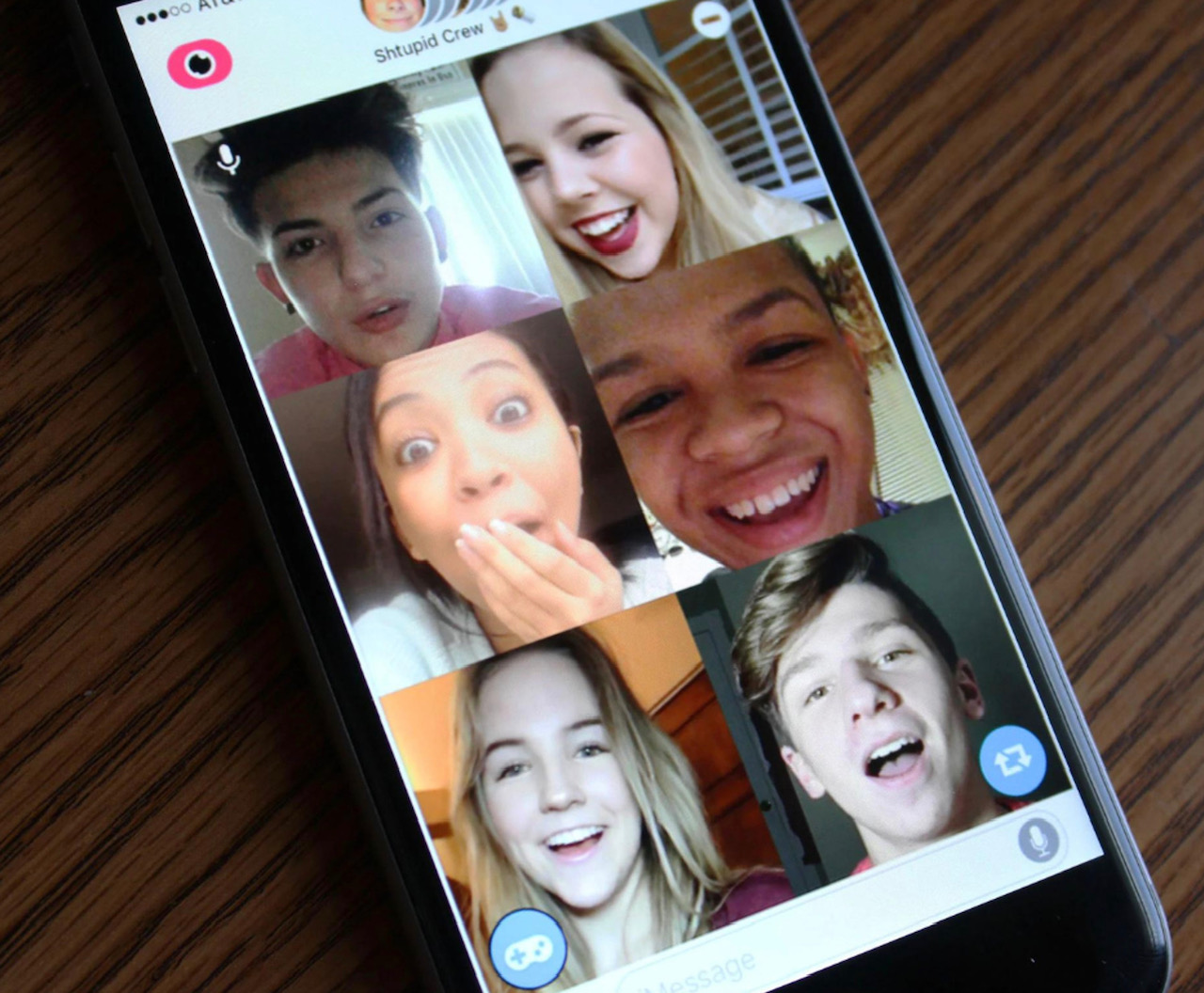 "I have had the good fortune of working together with some amazing software teams to build and grow three distinct, large online/mobile app communities over the past ten years. Over these years, I've seen various marketing and growth tactics come and go; technology is ever evolving, so it's important for growth marketers and community builders to continuously adapt to and attempt different growth methods," Franco shared.
Iudiciani's success story is one that he hopes will inspire other young entrepreneurs to step out of their comfort zone and attempt the impossible. When growth marketers hear about his story, he wants them to see someone who believed in the core value of the products and communities he and his teams were building right from the beginning, an attribute that he believes they ought to possess to succeed in their endeavors.
The competition within the tech industry will steadily go upward in the coming years, but Franco is confident that genuine success awaits those who are willing to do what it takes to make a lasting difference in the world. Just as he has found his niche in community-building, he knows that aspiring entrepreneurs and growth marketers will eventually find their way into the business so long as they stay focused, determined, and humble.
Written in partnership with Maria Williams
Subscribe to discover the best kept secrets in your city