Evangelina Petrakis, the 19-year-old entrepreneur from Long Island, known simply as 'Evange' across social media channels, has been revolutionizing the beauty space with her stellar sense of community, leadership, and eye for creative flair since 2020. In just two short years, Evange has since polished her creative prowess to triple threat status through YouTube, TikTok, Instagram, and beyond by successfully transforming herself into not only a macro social media influencer (heading soon to a million followers collectively), but also into a successful jewelry brand developer and designer, a business owner, and most recently, a philanthropist.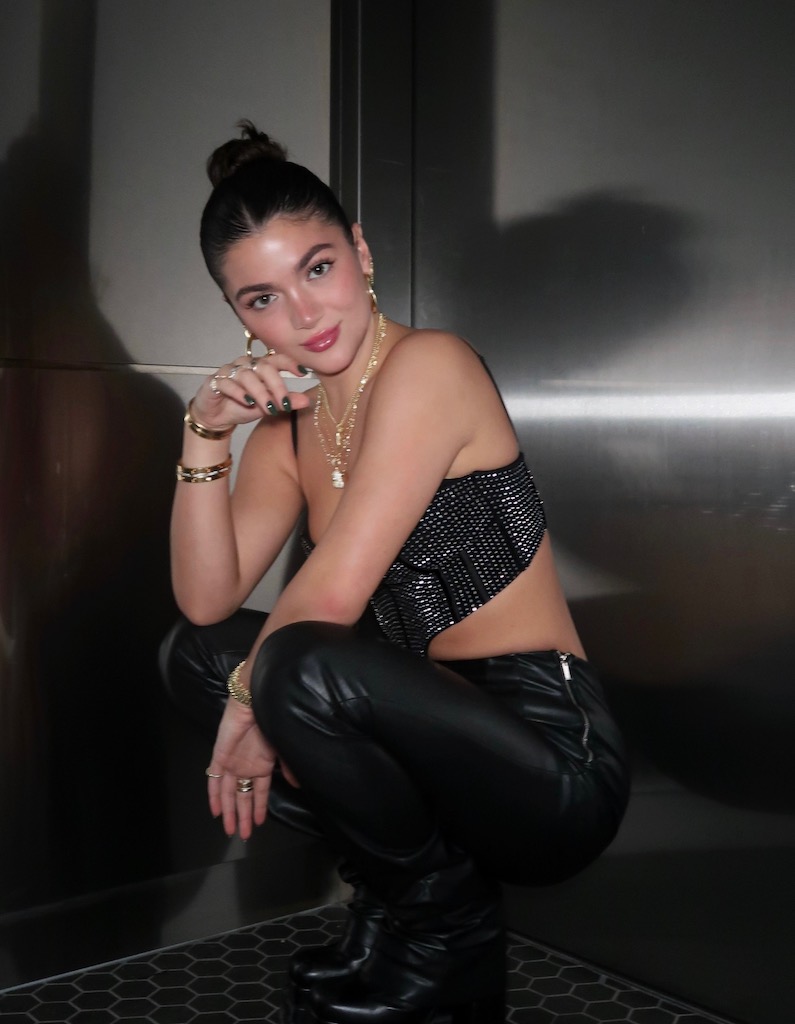 It all began on YouTube, where Evange made a splash with her first video at the height of the pandemic in 2020 to critical acclaim. The video was simple, sweet, and a welcoming sight during a very dark and turbulent period, showing a young 16, almost 17-year-old Evange getting ready to seize the day while her audience followed along. The video struck viewers who wanted someone to see, someone to talk to, and something to occupy their time, but it also set the tone for Evange's growth as a content creator and community figure of the new generation. What began as a means to help pass the time during quarantine quickly developed into a platform for mobilizing change and development for herself and her community.
Since that time, Evange has pursued an array of mediums in entrepreneurship, including her own jewelry brand known as EP JEWELS by Evangelina Petrakis, which launched in May of 2021. While Evange continues to employ an impressive scope of vessels to reach her audience through content creation and successful jewelry design, her interests and dedication to seeking charitable partnerships remain a top priority for her.
Evange wants to make a difference through her work and partnering with major authorities like Momma's House, a not-for-profit resource of Long Island that assists to house any woman between the ages of 18-24 who need a place to live during a pivotal point in their life, is a perfect fit.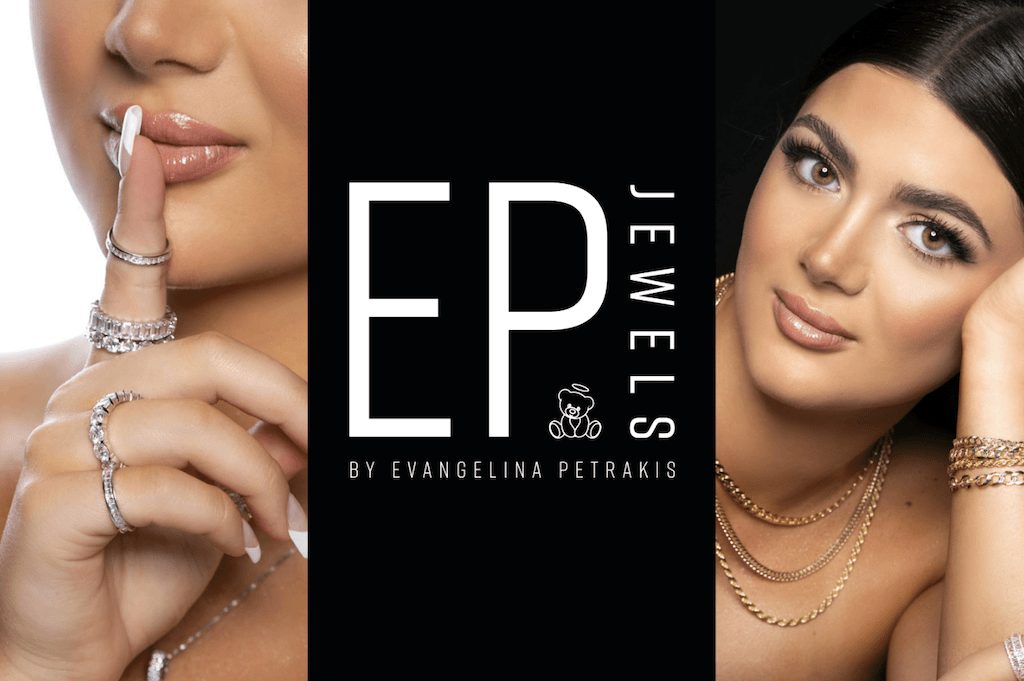 For Evange, maintaining stability throughout her own life experiences, good or bad, has always been important to her. Her personal story of growth has been one of determination, and by perfecting the art of listening, be it to her followers, to her YouTube community, or to her parents, she has always maintained a level of grace, dedication, and respect in her work and for others. This is why Evange's commitment to learning and growing for herself works seamlessly with Momma's House and their vision to foster development and support for young women.
At Momma's House, both young and expectant mothers can find assistance and resources including but not limited to baby formula, clothing, food, basic necessities, and housing, living with up to two children and for up to two years as they learn how to navigate their life's new experiences.
While Evange is known for setting an example of what is attainable when you turn "work" into something that inspires yourself and the people around you, her warmth is well-received by young women who seek sound advice on personal growth and an appreciation for the little things. Evange also knows firsthand that consistency and stability are key components of success and her choice to partner with a movement like Momma's House in support of their mission and vision was a perfect fit.
Recently, Evange met with Momma's House founder, Patricia Shea, who accepted a 25% profit of sales donation from EP JEWELS'  first Meet & Greet pop-up event hosted by Love & Honey Boutique in East Meadow, Long Island.
As a major voice across digital domains, Evange sets her goals while remaining distinctly personal with her content and incredibly deliberate with her community, choosing to do more with what she has and treating each endeavor like a passion project.
Evange will continue to donate to and work closely with Momma's House with hopes of inspiring and propelling women of tomorrow when they need it most. We may not always know what tomorrow will bring, but the best we can do is wake up, get dressed, and see where it leads.
Written in partnership with Enclave & Key
Subscribe to discover the best kept secrets in your city