In partnership with DN News Desk.
A man who has served his country with utmost integrity is out now to serve people with his extraordinary knowledge and investing skills.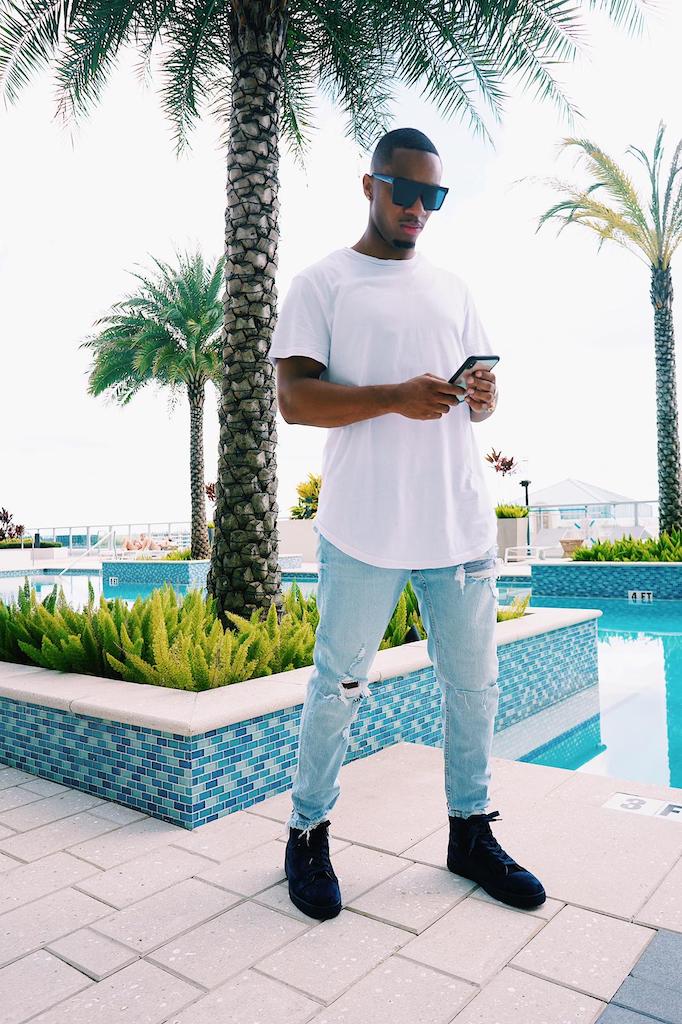 Photo Credit: Antonia Stephenson II
Tony Stephenson as he is popularly known amongst peers is a Raleigh bred navy man who has had the privilege to serve onboard aircraft carrier USS Theodore Roosevelt (CVN-71) during his time at the services. The ex-navy veteran is today a successful entrepreneur and living up true to his name. The discipline that his life serving the country taught him has had a huge impact on his leadership and management skills backed by proper time management instincts which have helped him come out as a true entrepreneur in every sense. At an early age of 19 when teenagers were busy studying he was out there serving the nation and leading a disciplined life.
He entered the real estate investment business with the sole aim of helping individuals build their financial prospects with the help of real estate and other alternative investment methods. His goal is to educate the American nationals by imparting correct knowledge and strategies related to real estate investing and help them capitalize external finances for their gains through proper channels. Apart from owning his real estate investment firm he also mentors the youth in subjects related to finance and entrepreneurship. He has been an esteemed member of the Black Chamber of Commerce – Black Brand located in Norfolk, VA where he became a volunteer at Booker T. Washington High School. He has been largely influenced by Orlando Magic coach, Tyrone Corbin and his wife who have mentored him and changed his outlook towards life in many ways. Stephenson is also credited with creating the Canaan Investment Group which is a community of people who come together to share their knowledge, experiences and discuss all that is remotely related to building one's finances. To take this initiative forward he has come up with a mobile app that stores all the data related to the community which can be shared by its members or can be accessed for any kind of reference.
Stephenson's only mission is to help people gain enough financial resources which would help them sustain for life though his initiatives. He truly deserves a salute from all fellow Americans for his noble work. To know more about his work you can visit his Instagram profile @TonyStephensonii.