If you're looking to detox this Dry January but don't have quite the motivation to fully commit, these Los Angeles spots more than understand. Push guilt to the side as you (slightly) indulge with these three delicious low-alcohol cocktails. We promise you won't even miss the extra booze!
Honeycut's Watermelon Julep

Photo Credit: Jamie Arnau
Downtown LA nightlife spot Honeycut is pleasing the palates of Dry January drinkers with this yummy low-alcohol Watermelon Julep that tastes like a vacation in a glass. No passport required. It features sweet vermouth, Mezcal Domingo Espadin, Campari, and watermelon syrup served atop a ton of ice.
---
The Normandie Club's Spritz 6
Photo Credit: Jamie Arnau
Nestled inside the Normandie Hotel, The Normandie Club cocktail lounge is serving up the fancy Spritz 6 cocktail. This low-alcohol drink mixes together Oeno Chardonnay, St. Germaine, a dash of gin, and blood orange juice. Seltzer gives it an extra bubbly kick while an orange slice garnish serves as the finishing touch.
---
Bibo Ergo Sum's Sleight of Hand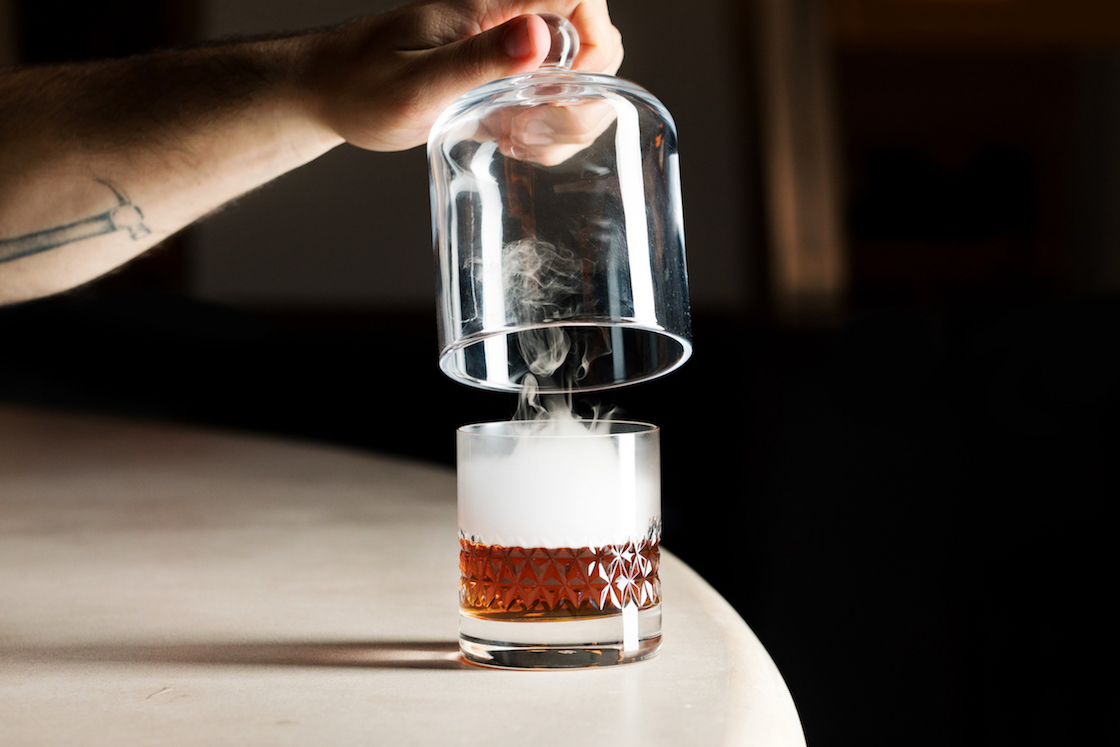 Photo Credit: Dylan + Jeni
Bibo Ergo Sum's Sleight of Hand cocktail is technically non-alcoholic but you'll be so impressed by the rich flavors you won't even miss the alcohol. With every sip, you'll taste cold August Uncommon Breathless black tea, white chocolate, dried plum, a hint of spice, sugary sweetness, and smoked cherry wood.