Five minutes that is all that it took to establish a new world record for the most expensive diamond in the world. After these five minutes, the 59.6 carat "Pink Star" changed hands for about $71 million. The battle between three bidders, who all did their bidding through the phone, was eventually won by well-known Hong Kong-based jewelry retailer Chow Tai Fook.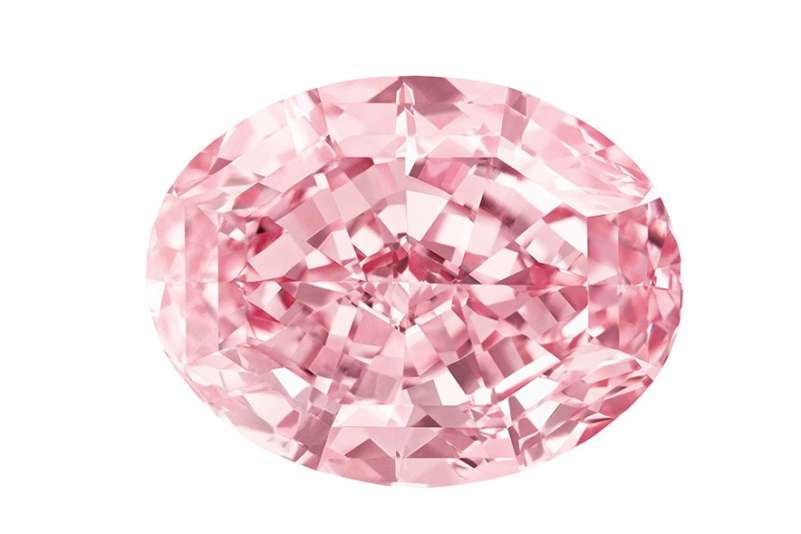 Originally the diamond was mined in Botswana by De Beers. After that no less than two years were spent by Steinmetz Diamonds to cut and polish the stone. The reason for this careful approach is the extreme rarity of the "Pink Star". First, the color rating for the diamond is "Fancy Pink", which is one of the most vibrant colors of pink found in diamonds. As pink is by itself already a rare color for a diamond, having this grade makes them even more desirable.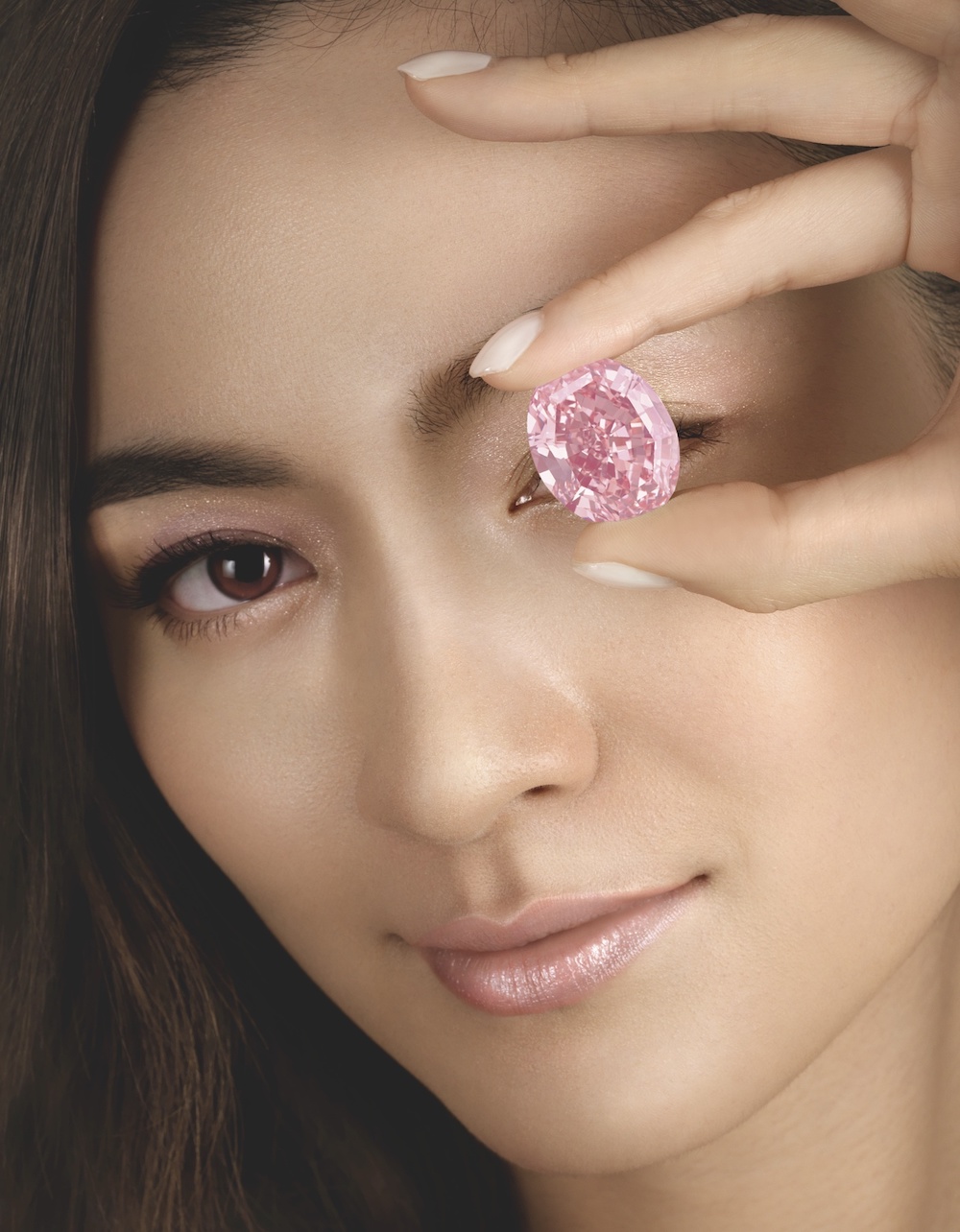 Next to the color, the "Pink Star" is also internally flawless. Again, quite a rare rating, as most diamonds show some inclusions in the stone itself. The fact that all these exceptional characteristics are combined in a stone of no less than 59.6 carats is unique and explains the price paid for this diamond.
With its $71 million price tag, the "Pink Star" also easily surpassed the "Oppenheimer Bleu" which was sold in May at Christie's for $58 million, and briefly held the title of most expensive diamond in the world. What Chow Tai Fook is going to do with the diamond is unclear at the moment. With a strong presence in Greater China, where they operate over 2.000 stores, the chain recently also took an interest in the US jewelry market by purchasing Hearts on Fire in 2014. With an increasing interest in the diamond market, I wouldn't be surprised to soon see the "Pink Star" as the shining center in a fabulous necklace worn at the Oscar's.
Subscribe to discover the best kept secrets in your city