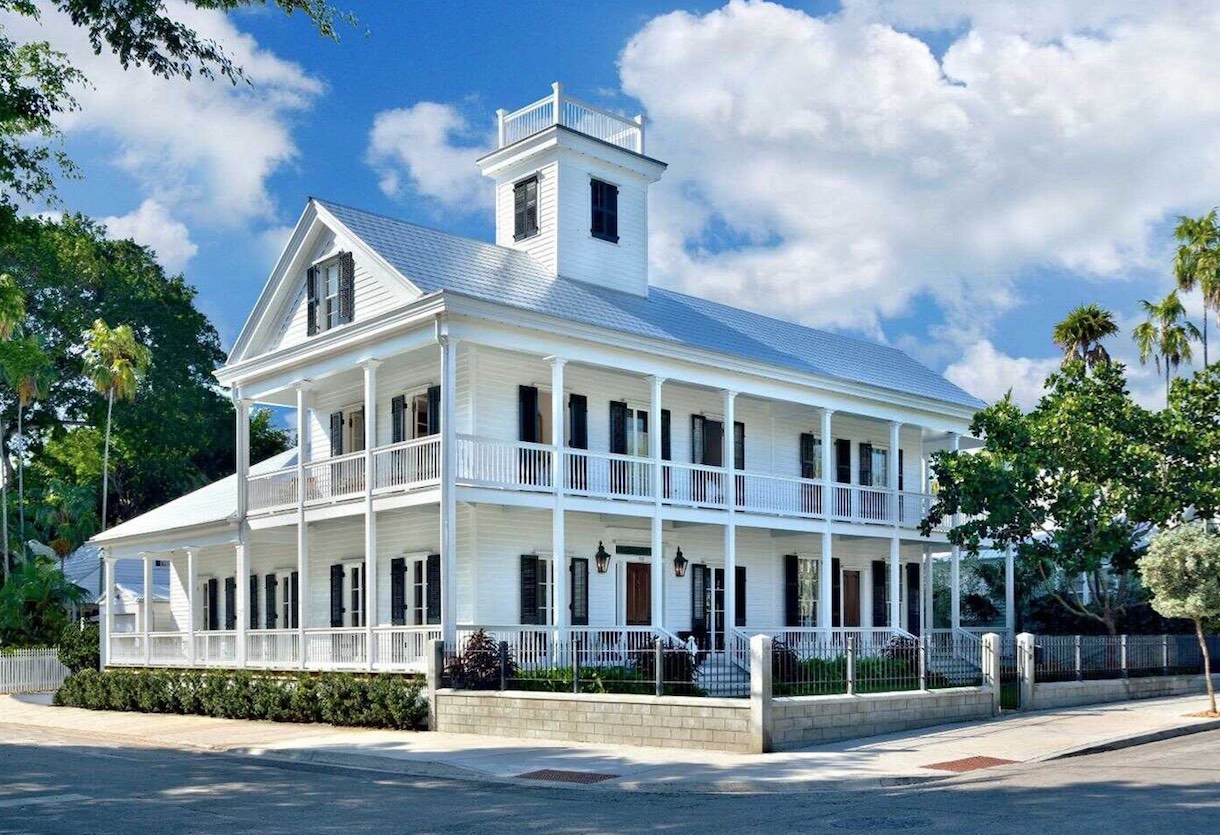 Photo Credit: Brenda Donnelly
Miami may be known as the Magic City, but it's often knee-deep in water. The problem is aggravated for buyers who like to settle near the ocean and have to consider irritating issues first, such as emergency power and sump pumps. The water has a way of creeping under security gates and up driveways. It is not uncommon for parked Porsches and Mercedes-Benz to be immersed with water up to their chassis, or even for water to gush into barred garages.
Waves of concern first flooded Miami in 1926, when a Category 4 hurricane inundated Miami Beach. Engineers built a storm-drainage system. Environmentalists soon lectured on climate change. Locals called floods a "recurring nuisance," but the water proved otherwise—it was there to stay.
Ivonn Goihman, a luxury realtor in South Florida, confirms that coastal flooding in Miami Beach and its surrounding barrier islands has become a serious issue in the last decade. "All the new construction being done has taken into account this flooding," she says.
More recently, the topic has become more relevant in the news. President Donald Trump appointed Myron Ebell as the new director of America's Environmental Protection Agency. Environmentalists link the ocean's rise to temperature increase and call for government regulations. However, Ebell denies that global warming exists and that it is caused by people.
Photo Credit: Ivonn Goihman
The National Oceanic and Atmospheric Administration (NOAA) predicted that Florida's water level could rise up to six and a half feet before this century comes to a close. Hal Wanless, chairman of the University of Miami's Department of Geological Sciences and who has studied South Florida for more than 50 years, forecasts that it will be only half a century until most of South Miami will be completely submerged.
Goihman's opinion is that "our governments need to work towards improving the infrastructure of the waterfront communities of South Florida." At the same time, she says, "The city of Miami Beach has done an outstanding job of implementing pumps and elevating sidewalks in densely flooded areas."
A series of articles published in 2016 noted that Floridians are ditching coastal estates to relocate inland, while economists warned that property values will go under water long before the properties themselves do. Goihman is more optimistic: "Our buyers, as of yet, have not expressed major concerns on this topic. The pros must definitely outweigh the cons of living in South Florida."
Nearby, residents in the island communities of Key West and the Florida Keys understand the challenges faced, as well as some of the solutions of coastal home flooding, according to Brenda Donnelly, realtor at Berkshire Hathaway Knight & Gardner Realty. "For decades, we've proactively researched and implemented solutions that allow us to live in harmony with the changes in sea levels, king tides and 'sunny day' flooding," she says.
All over Florida, solutions are being executed—from the installation of new storm-water systems, to raising existing and new-build construction above base flood elevations. Donnelly adds, "Florida's government is taking the environmentally smart steps to ensure our homes and our water-based lifestyles are preserved for our children's futures."