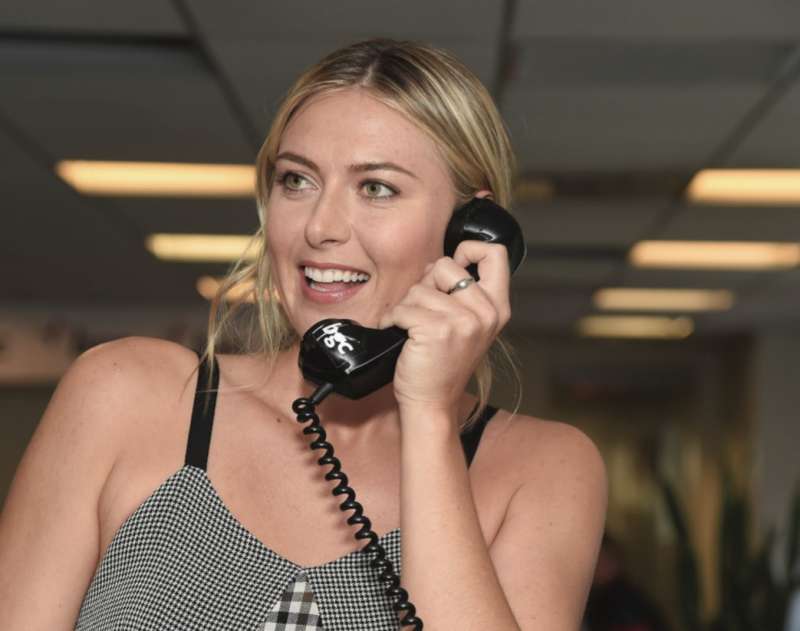 Photo Credit: Getty Images
With fall underway, there are wonderful opportunities to explore, learn, give back and take in culture. I've been quite busy keeping my insatiable curiosity fed with some unique and fun experiences, mostly across the U.S.
As the owner of Sugarpova, I always look to improve my game and keep my brand thriving. So I spent some time at Nike and NBA corporate headquarters, as well as a U.K.-based creative agency, to learn more about it. Prior to that, I took two courses at Harvard Business School, which were both rigorous and immensely rewarding. I was so grateful to have feedback from my classmates on Sugarpova! Many of us are still in touch now, checking up on how our businesses are evolving.
In September, I was able to participate for the first time in Cantor Fitzgerald Charity Day (the namesake company lost hundreds of employees in the terrorist attacks on 9/11). It was very rewarding to see how much money was raised that day, not only for the Cantor Fitzgerald Relief Fund, but for other charities close to the hearts of all the attendees—including, for me, the Maria Sharapova Foundation.
Spending a few days at New York Fashion Week for Spring '17 was another highlight, especially supporting Vera Wang at her show. I have known Vera for so many years and love watching her collections evolve.
Now I look forward to winter and more experiences to learn from and share with you. It's the season of giving, after all.