Maria Sharapova talks how she's taking healthy in stride this year.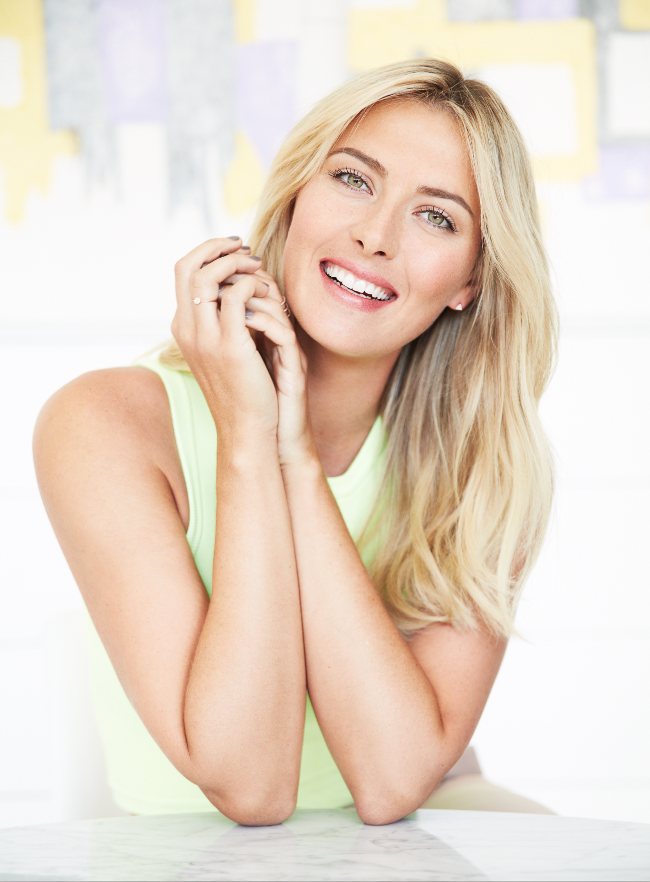 It started back as a young girl in Russia, when my father would reward me for a good practice on the courts with a rainbow colored lollipop. Those tasty lollipops turned into a passion for finding unique candy around the world.
Fast forward 20 years later, and I have my own candy company—Sugarpova. If that little girl on those clay courts only knew what was to come! I'll never forget the taste of warm licorice-flavored rainbow swirl with a marshmallow center coming right off the conveyer belt when I first visited our Sugarpova candy factory in Spain a few years back. I watched these swirls drop down into a basket and I knew the product had to be in my line immediately. We had named them Quirky.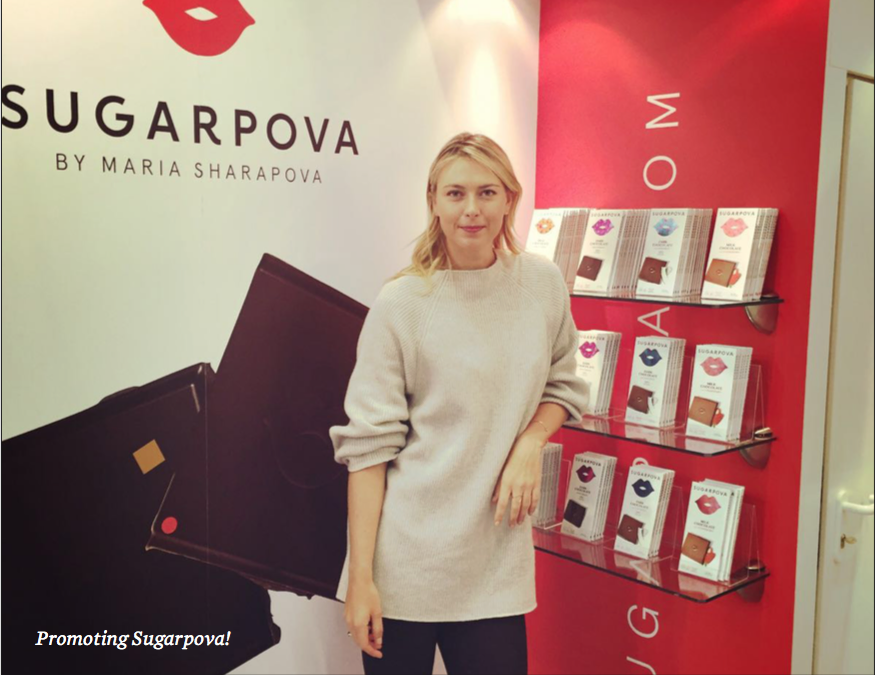 My quest for perfection in sweets hasn't stopped. As I've been traveling the globe for work and play, I've also been secretly searching for the best chocolate I could find. Our first chocolate bars are finally ready to be poured into the molds and packaged.
How does chocolate fit into a healthy lifestyle? Quite honestly, it's all about moderation. When it comes time for a little splurge, I give myself permission to splurge on something tasty. And with all the healthy antioxidant dark chocolate, I can feel good about indulging a bit. It's why I'm very passionate about the Sugarpova Chocolate collection – the options for flavors, whether it was adding cocoa or creating fruit flavor by adding fruit bits or fruit mousse, spices or salts, were endless! They are made from all-natural ingredients and another bonus is that they're non-GMO!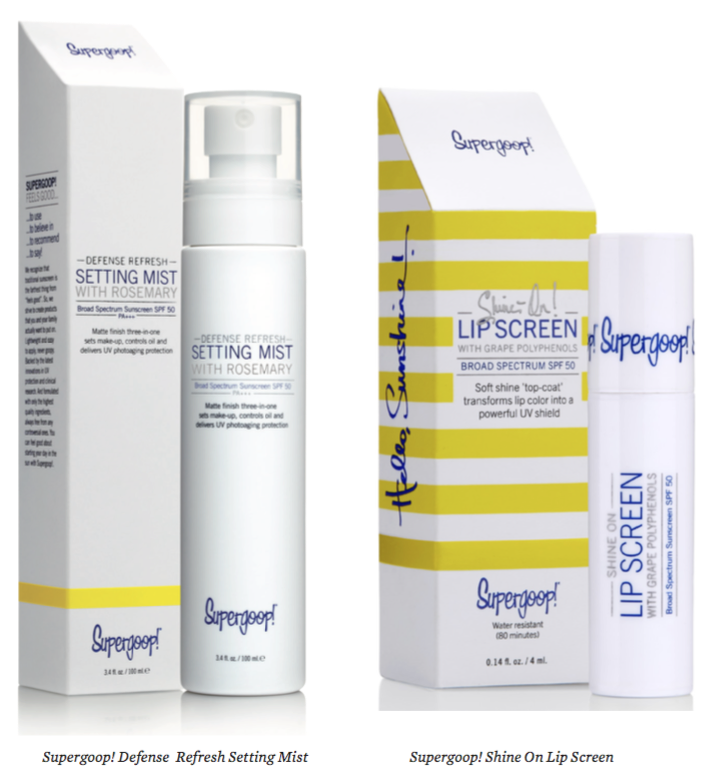 I'm mindful of what I put into and on my body – from hydrating with water first thing in the morning, to applying moisturizing sun protection throughout the day. Keeping myself properly hydrated and protected from harmful elements has always been a big part of my daily routine.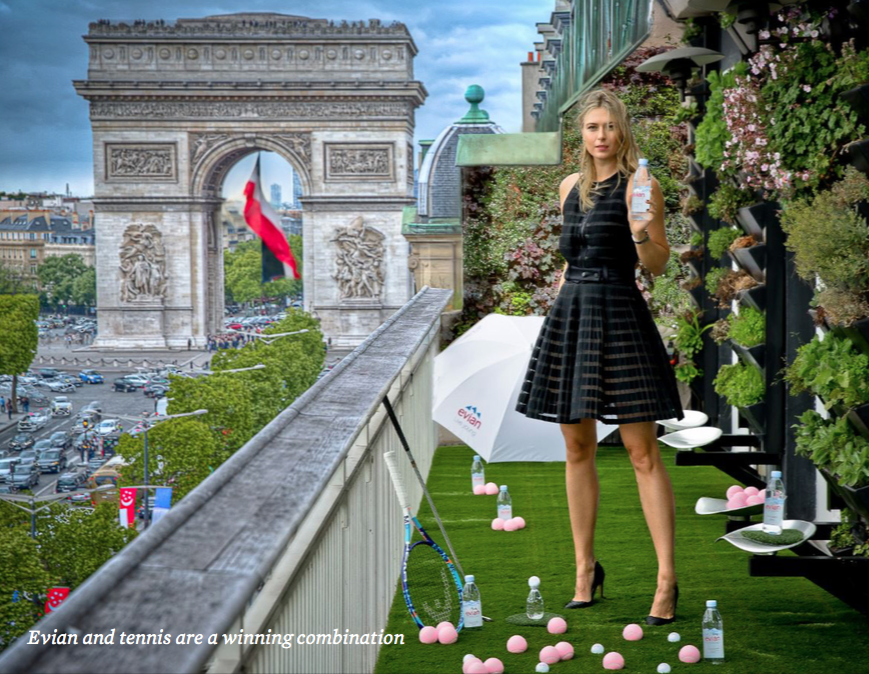 There's so much going on this year, with the Rio Olympics up ahead and a rigorous tournament schedule. At the end of the day, it's really about maintaining and focusing on the small goals that ultimately lead to bigger things. It's definitely going to be a sweet 2016!