AUrate
founders Sophie Kahn and Bouchra Ezzahraoui met at Princeton University while studying finance.Using their backgrounds, they deiced to develop an innovative jewelry business model and set out to change the jewelry industry. A contemporary fine jewelry brand made for the modern New York woman, AUrate offers fine jewelry made of premium materials at a fair price. The AUrate customer is a new kind of consumer who cares where her jewelry comes from, and wants the best value for it. Staying true to its minimalistic roots, the collection pays homage to its most used material — gold — with jewelry that is clean and utilitarian.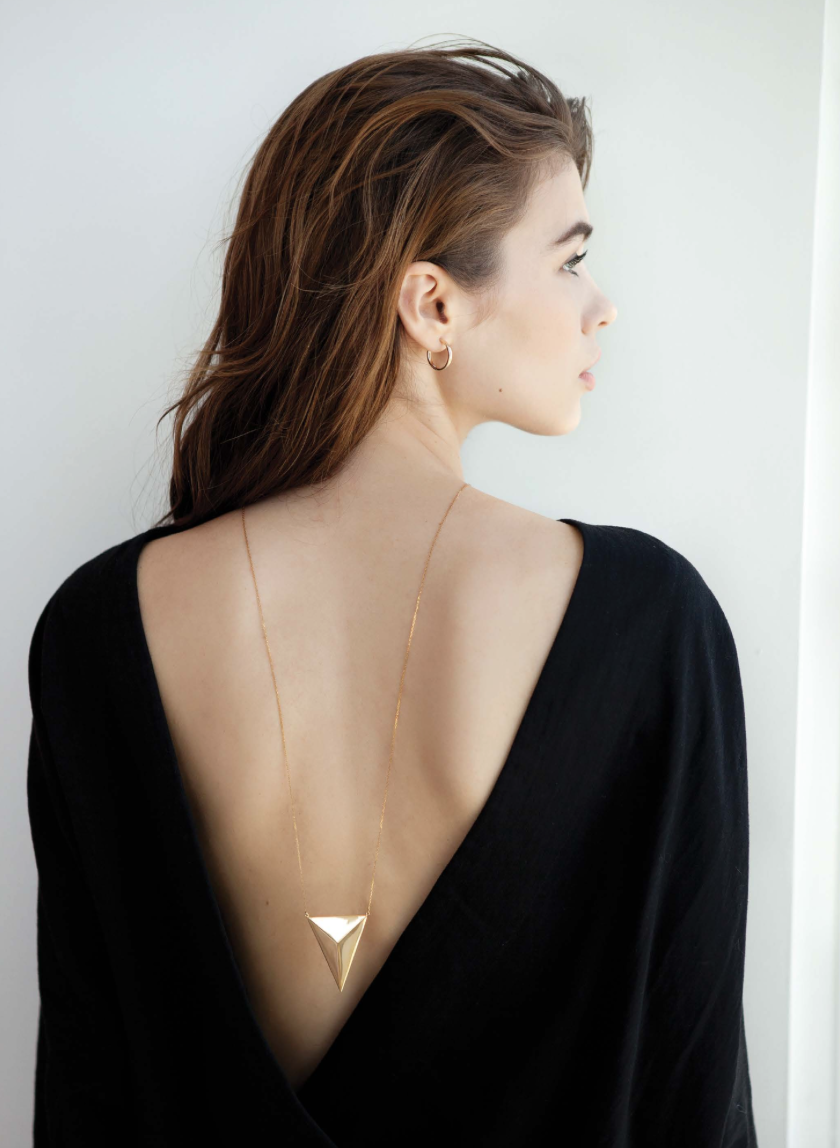 The story behind the name:
AU: the chemical element in gold, the core of the brand
RATE: The commitment to deliver high-rate products, and a rate of return on a consumer's purchase
AUrate's diamonds are purchased from conflict-free zones and the gold is as high-quality as it gets. By working exclusively online, the company is able to cut out the middlemen, avoid overhead and offer quality 14k, 18k and 18k gold plated sterling silver jewelry at a fraction of the cost a customer would typically pay at a traditional jewelry store. For every piece of jewelry sold, AUrate 
offers a book
, to a child from an underrepresented background, giving them the opportunity to expand their knowledge and views on learning as well as become interested in pursuing further education. In hopes of getting more children into the school system, AUrate partners with schools such as Mastery Charter in Philadelphia, a non-profit of 15 schools and more than 10,000 students.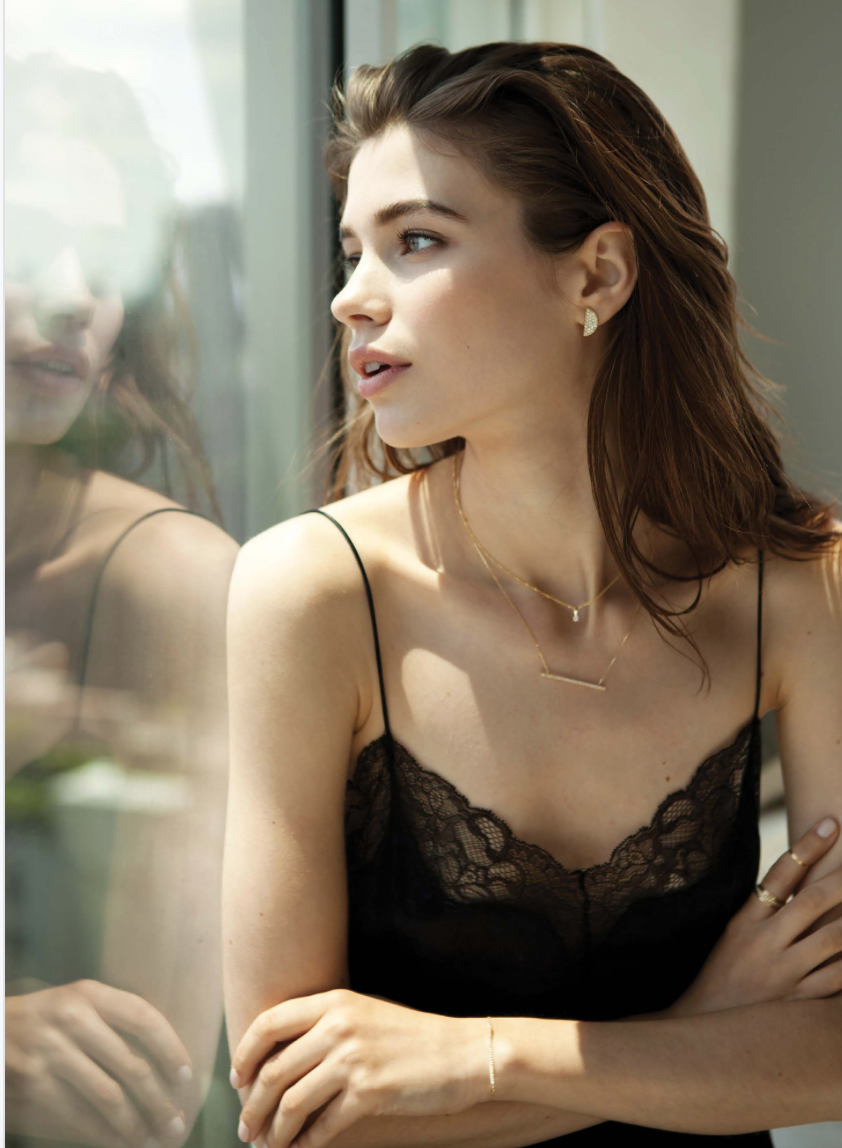 Reasons to make AUrate your jeweler of choice:
1. Offering premium-quality jewelry at an honest price, the brand empowers consumers to not only purchase beautiful diamond pieces, but also to give back to the community and help a good cause.
2. Sharing the same vendors as other top luxury jewelry brands, AUrate maintains its commitment to only using the best materials available. The gold used to make AUrate designs travels directly from the production studio to the consumer, making it possible for the online-only model to cut costs substantially, sometimes up to half the cost of comparable fine jewelry.
3. AUrate design are completely versatile and range from everyday to statement pieces. Statement pieces are larger with more gold at a fraction of the typical price. All pieces are designed and produced in New York (perfect for you to help out the local market) and the designs are inspired by the city of New York and the diverse women and neighborhoods that make up its complex DNA.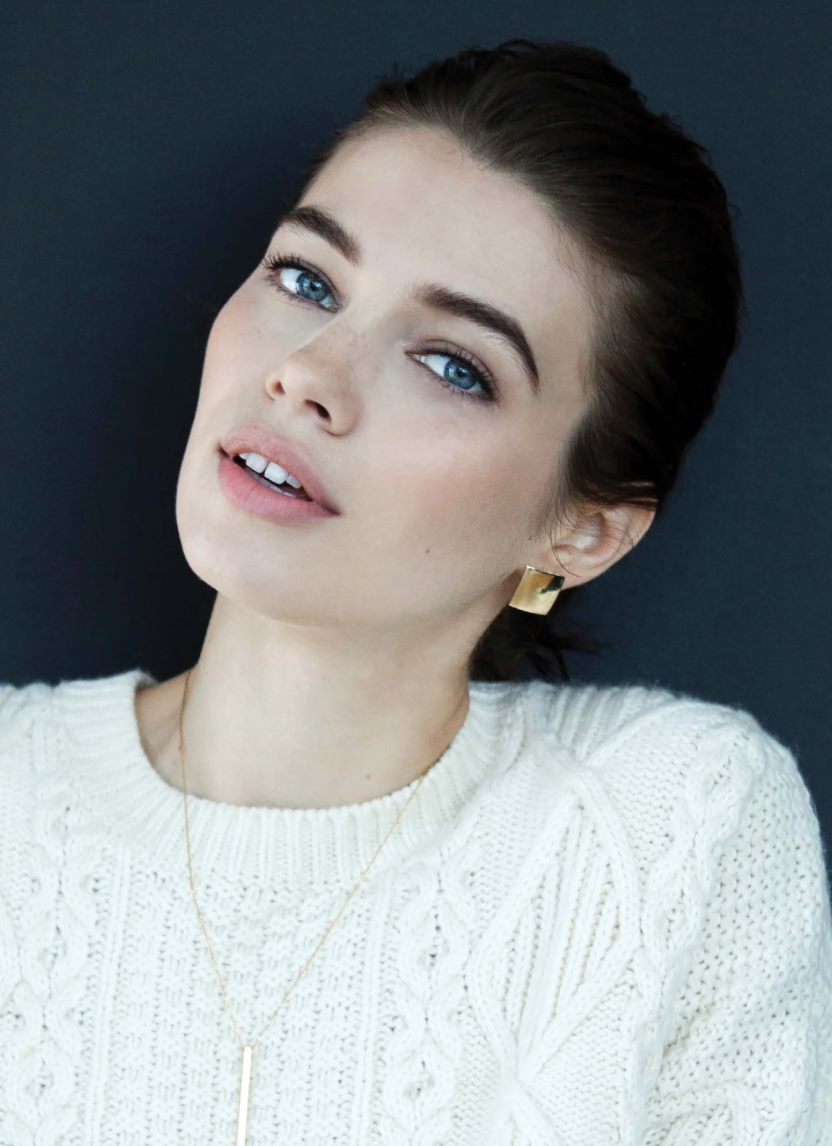 Shop for the hautest local fine jewelry at AUrate New York.