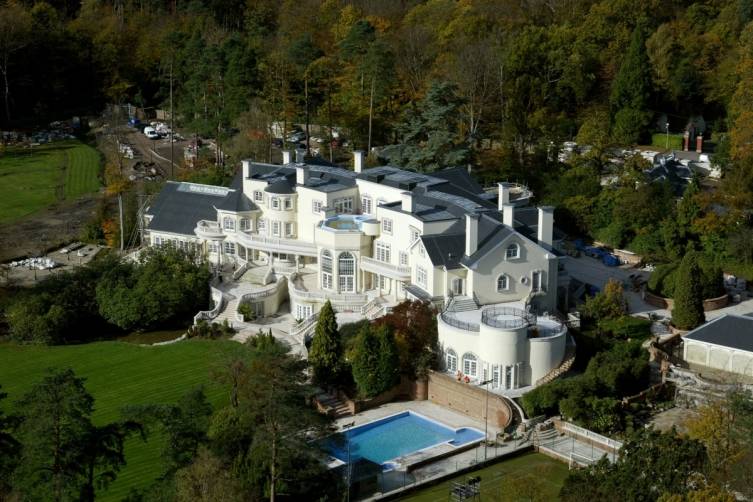 Photo Credit: WikimediaIn the battle between buyers and sellers, there is oftentimes a discrepancy between exactly how many square feet a property encompasses — and such is the case with one of Coldwell Banker's top sellers in the country, Chris Cortazzo.
In a complex case documented by the New York Times that involves Cortazzo, a Hong Kong multimillionaire, and Coldwell Bank Real Estate themselves, the California court system is working its way towards a decision on just what can be considered in the square feet of a property.
Can you count the added garage? The stairs leading up to a second-story flat? It seems there is a grey area that has developed and is driving a wedge in the real estate industry.
With implications both statewide for the 400K+  agents and brokers who work in California as well as nationally in setting a precedence, this case can reverberate loudly throughout the U.S. Check out the full story over at the New York TImes.
CONTINUE READING: In Malibu Luxury Home Listings, Thousands of Square Feet Often Go Missing …
Subscribe to discover the best kept secrets in your city