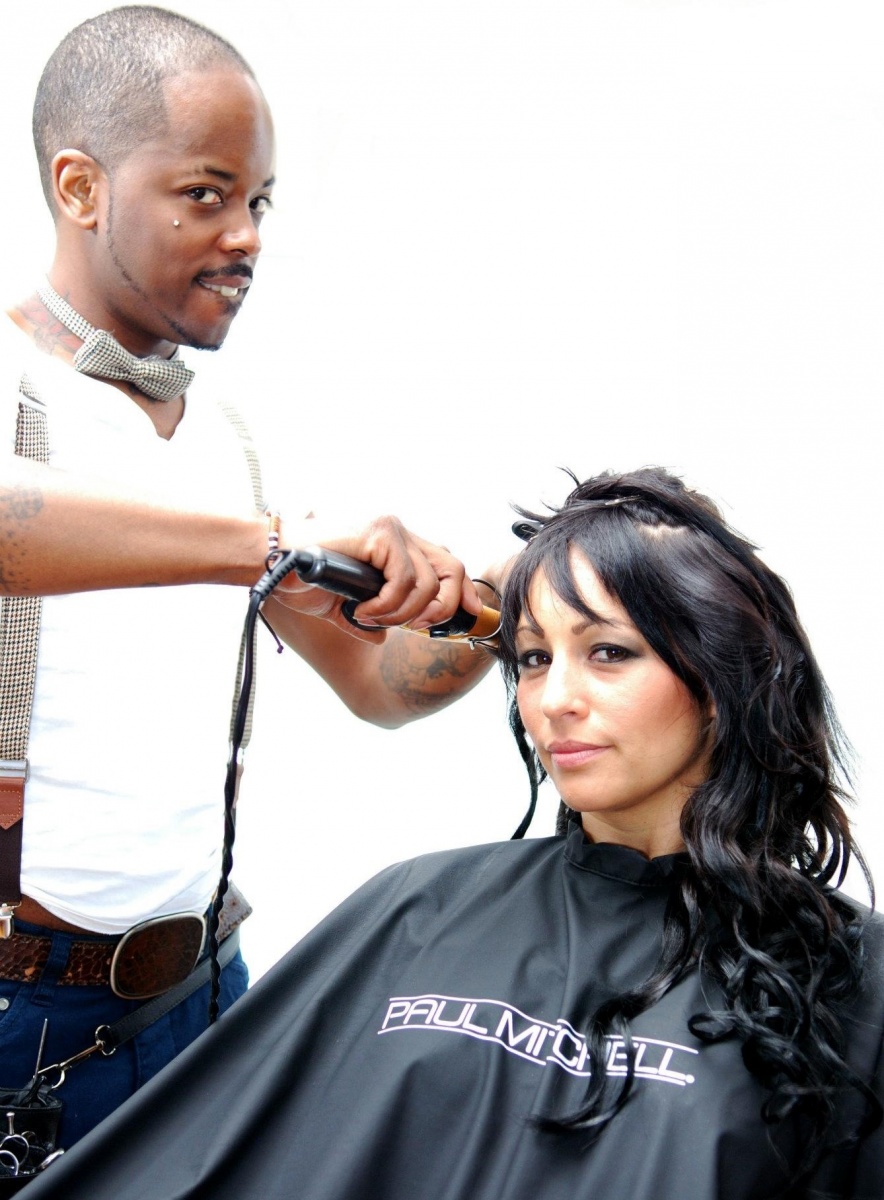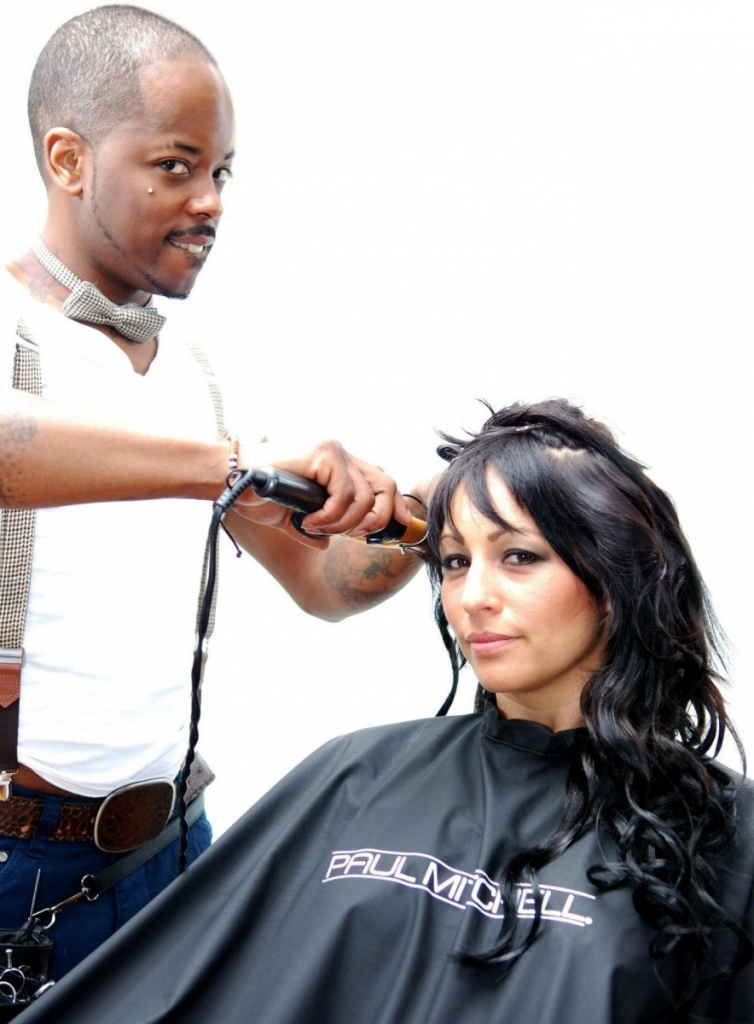 Photo Credit: Courtesy Shah Seidz
Let's face it: relationships are difficult. There's dishonesty, cheating and a lack of communication that can lead to all sorts of problems. We're talking about with your hairstylist! Just like personal relationships need work, the hairstylist and client relationship needs cultivating too. We asked Shah Seidz of Bubble Pop Electric Salon in San Francisco's Pacific Heights for five tips on how to grow a hairstylist and client relationship. Here's what this PhD (as in professional hair dresser) suggests to help you, your hair and your stylist.
1. Be open and honest about what you have been doing at home with your hair, whether it be Sun-In color, henna hair dye or an at home body perm. We are not here to judge. The more we know about your hair's past, the easier it is for us to give it a beautiful future.
2. Be prepared to give more info to your stylist than asking "What do you think?" Be ready to nurture a new relationship. Let your stylist know what styles you have liked and disliked. Be open to discussing your daily routine, i.e., whether you have kids and what type of work you, as well as if anything is prompting this stylist move or style change. The more we know, the better we can devise a better plan to get you that easy breezy beautiful cover-girl hair you have been dreaming of.
3. Be flexible with your schedule. Allow ample time for a consultation and maybe some additions to your service that you might not have thought of, such as a deep condition or color gloss. Don't rush through your hair appointment. All good things come to those who wait and no one likes to be rushed. Even your stylist should spend as much time that is needed to make the proper adjustments to personalize your hairstyle for your everyday needs.
4. Trust your stylist's recommendations. We are the doctors of the hair department. Think of products as a vitamin supplement and when your body is lacking nutrients, there are vitamins you can take to replenish them. The products we chose contain many vitamins and essential oils that help with moisture retention, elasticity repair and collagen replenishment. You don't have to go to a pharmacy to fill our prescriptions.
5. Have fun. Be open for anything. Also, at this point in life, when it comes to your hair, you have done your research and found the perfect stylist. Let go of your inhibitions if it's time for a new you. Try a new fringe or color. It can always be altered or changed. Remember, just like life takes time to evolve and grow into something you can be proud of so does the relationship with your hair, your stylist and yourself.
Subscribe to discover the best kept secrets in your city