As winery tasting rooms in Sonoma and Napa become increasingly commercialized and over-crowded, many boutique vintners are rethinking the entire tasting experience. Take Three Sticks Wine for example. The winery, founded in 2002 by Bill Price, recently opened the Adobe, a sumptuous appointment-only tasting room and rustic lounge just off the Sonoma Square. Price and winemaker, Don Van Staaveren, produce only the highest quality wines—Chardonnay, Pinot Noir, Cabernet Sauvignon, and a few other varietels —from the best local vineyards like Durell Vineyard. Wine lovers can enjoy Three Sticks at the Adobe, a chic clubhouse for Three Sticks Wine's members.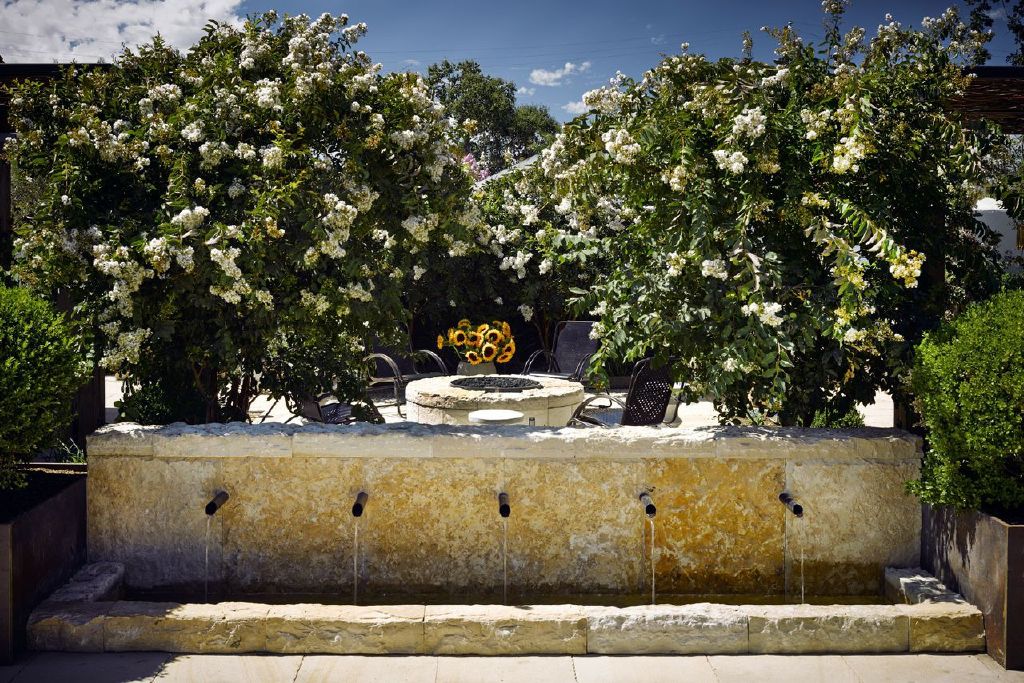 The Adobe opened in October, was originally built in 1842. The Three Sticks team completely retrofitted the entire property while preserving the building's historic integrity — no changes were made to any walls, ceilings, or window lines. Artistic design maestro Ken Fulk crafted the stunning interiors. When you walk through the front doors, you're literally transported to another place. There are subtle Mexican and Spanish influences and the entire atmosphere is relaxed and tranquil. The tasting room is actually a dining room just off the Adobe's small kitchen. The orange walls are warm and welcoming and Fulk has left no corner untouched. Everywhere you look there's something to dazzle the eye be it a massive mirror that brings to mind the throne in Game of Thrones, a wall covered in purple and green painted thistles, or a smooth petrified wood sculpture. Even the bathroom is a site to see with it's floral-and-bug print wallpaper. Beyond the glass doors is a charming patio that is dotted with intimate nooks, churning fountains, and beautiful roses.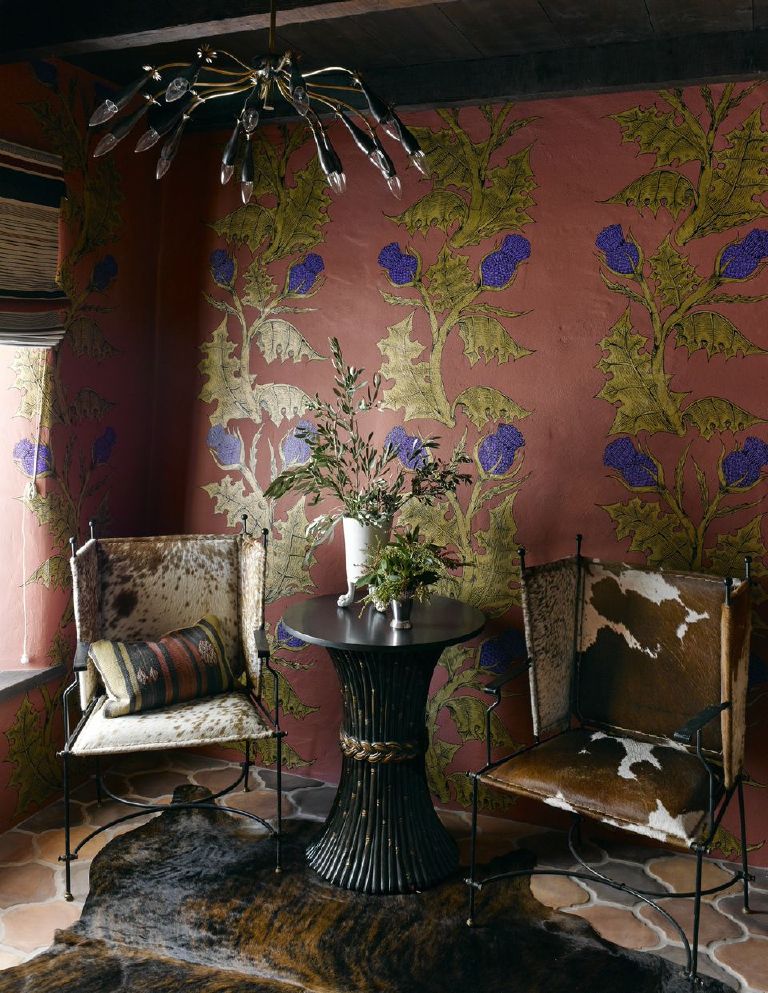 There's also a Store House on the property that Three Sticks uses as an event space. A long rectangular table sits in the middle of the house that's perfect for VIP lunches and invite-only dinners. Price and his team recently hosted 25 friends at a culinary feast prepared by chef Tyler Florence. Interested in becoming friends with the Three Sticks family? Start by making a reservation for a tasting. Once you do, a staff member will contact you to learn what you want to get out of the experience. Do you want to try a variety of their wines? Or do you prefer to stick to one type of grape? Each tasting is different and shaped by the guest's desires. The hands on experience has a few surprises along the way and there's often food brought out to enhance the wine. Everything about the Adobe was created to delight and surprise guests. After spending an hour in the serene, but sensual space sipping on the mineral, tropical fruit forward 2012 Durell Vineyard Chardonnay, you'll want to book your next trip to the Adobe before you leave.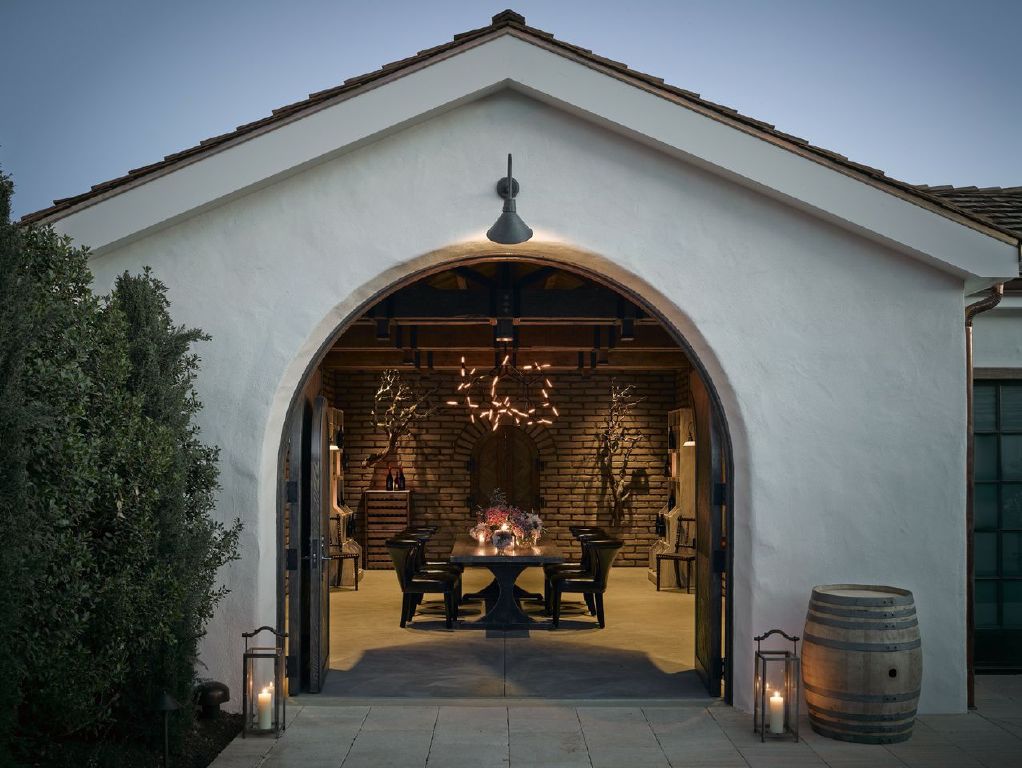 Photo Credit: Three Sticks Wines
Like Haute Living San Francisco? Join our Facebook page  or follow us on Twitter @HauteLivingMag. Want Haute Living San Francisco delivered to your inbox once a week? Sign up for our newsletter.